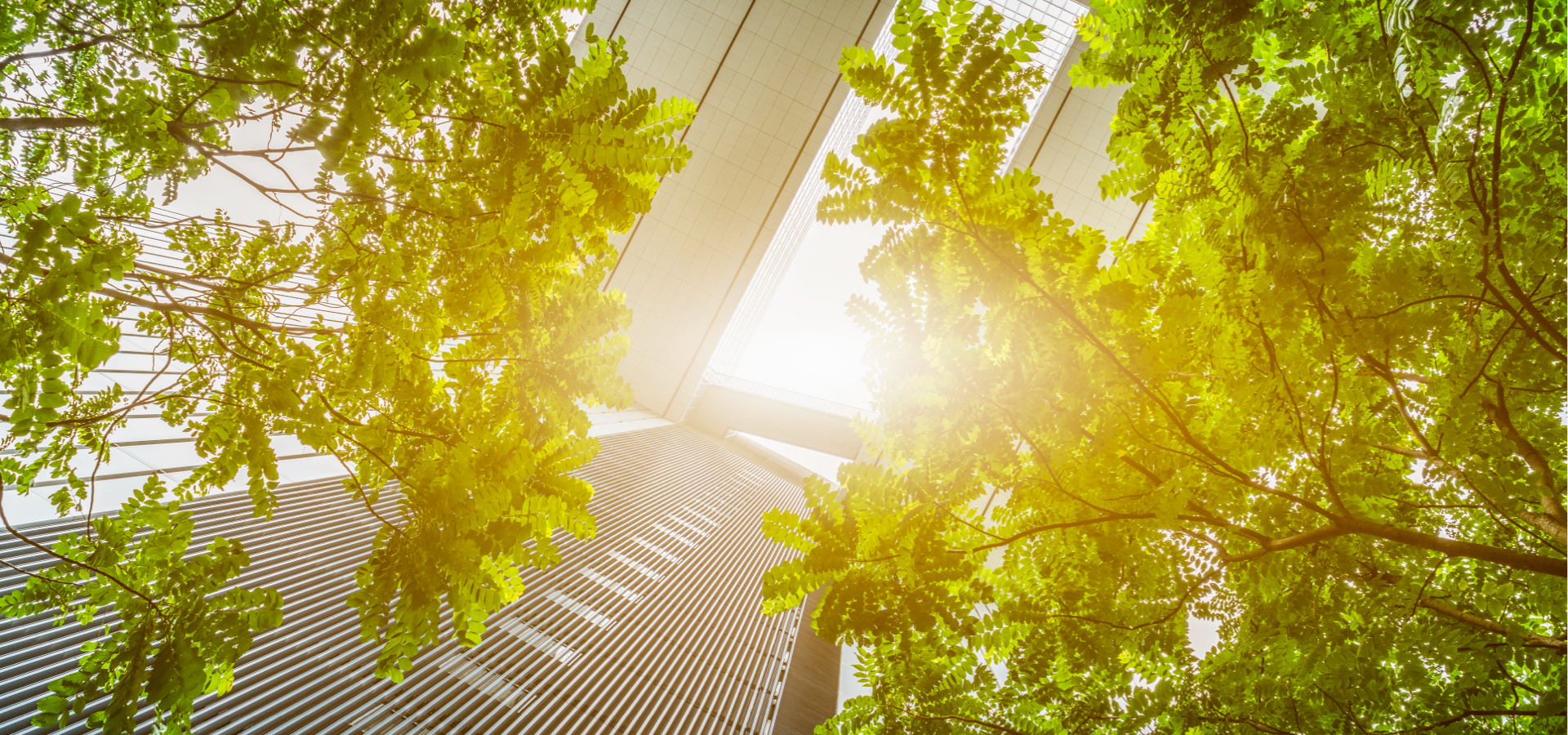 Stewardship
Partnering with clients and investees to build a better tomorrow
We're committed to creating long-term value through engagement
Our duty as stewards of our clients' capital has implications far into the future. That's why we regularly partner with stakeholders to encourage improved transparency and sustainable practices in pursuit of minimizing risks and maximizing returns for our clients.
Our Engagement Activity
We believe that partnership and engagement, over exclusion, remain central to good stewardship, as it allows us to consider a fuller investment universe. Engagements are based on meaningful dialogue to improve disclosure or change behavior related to material ESG risk and opportunity. In 2022, we initiated or updated 760 engagements with 477 entities. Over 540 of these engagements were new. Engagements below were recorded by our public equities and public fixed income platform.
Engagement Interactions & Topic
2022 Engagement: Current Status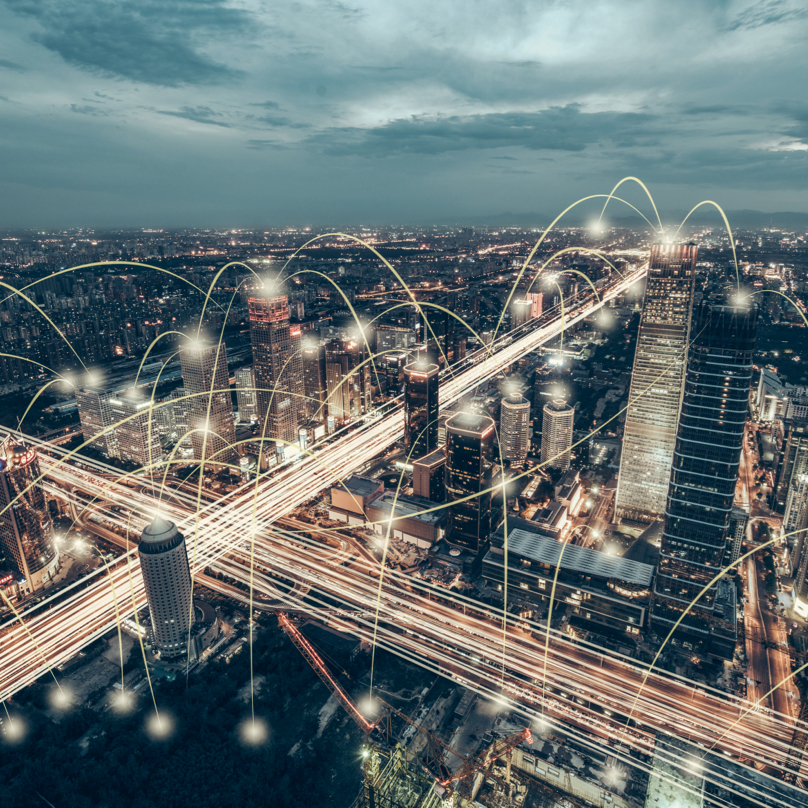 Global Private Finance
Engaging on KPI Selection for a Sustainability-Linked Loan
The Global Private Finance team created their first sustainability-linked loan.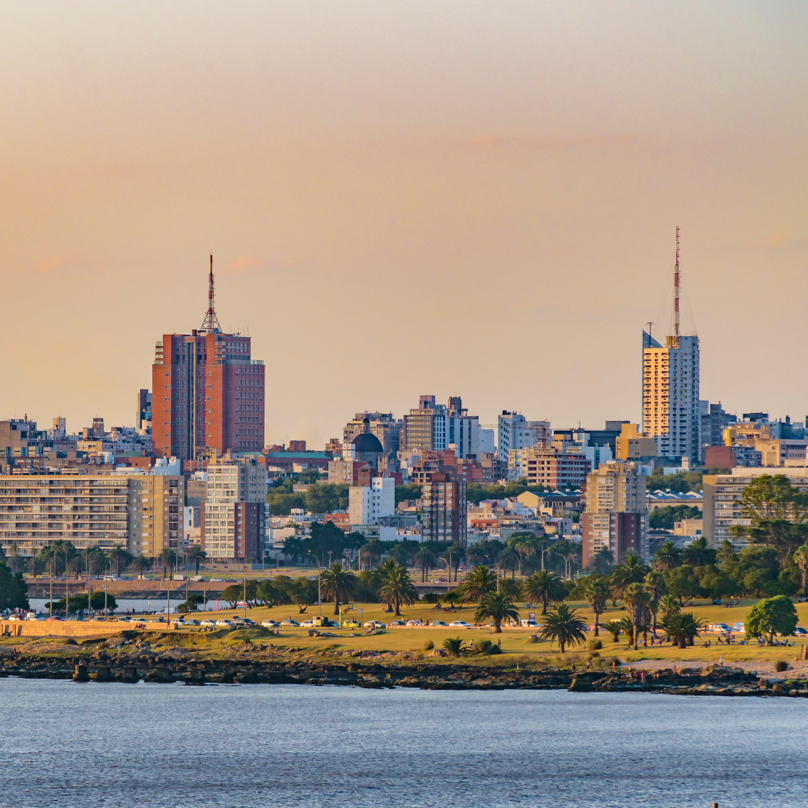 SOVEREIGN DEBT
Engaging on Uruguay's First Sustainability-Linked Bond Issuance
In November 2022, the Emerging Markets Sovereign team advised officials in Uruguay on timing and communication around their new sustainability-linked bond issuance.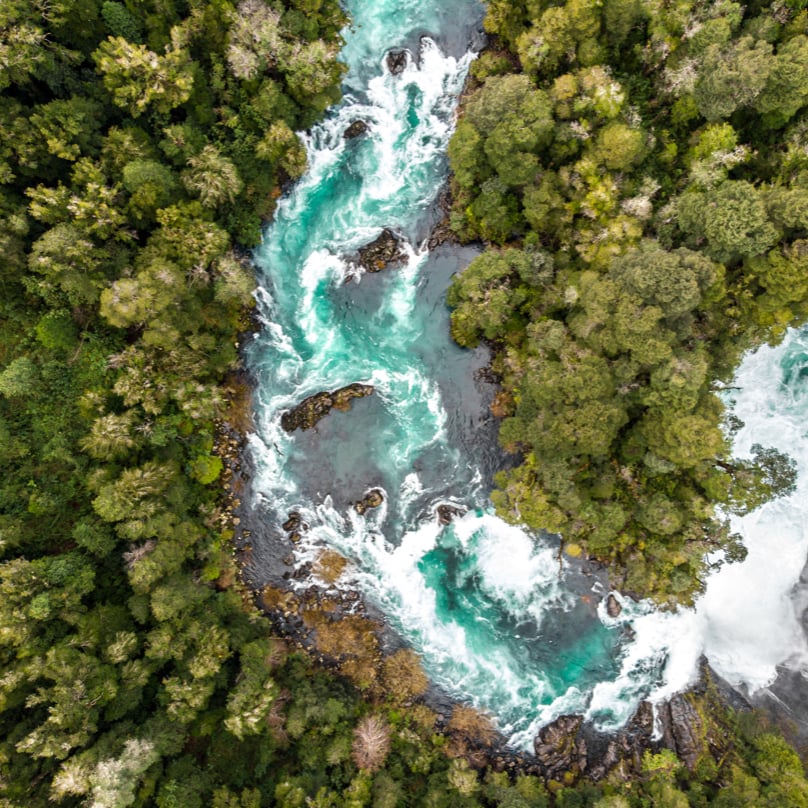 2022
U.K. Stewardship Report
At Barings, being a good steward of our clients' capital is about engagement and partnership—partnership with both clients and the companies we invest in.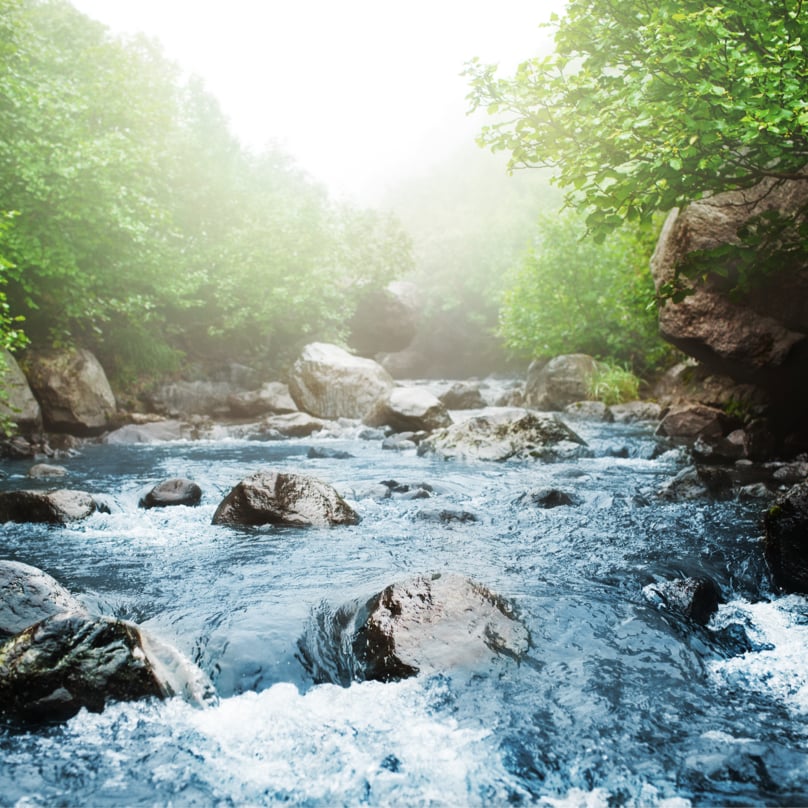 2022
Company Engagement on ESG Issues
We aim to engage with companies, encouraging them to develop more sustainable business models.