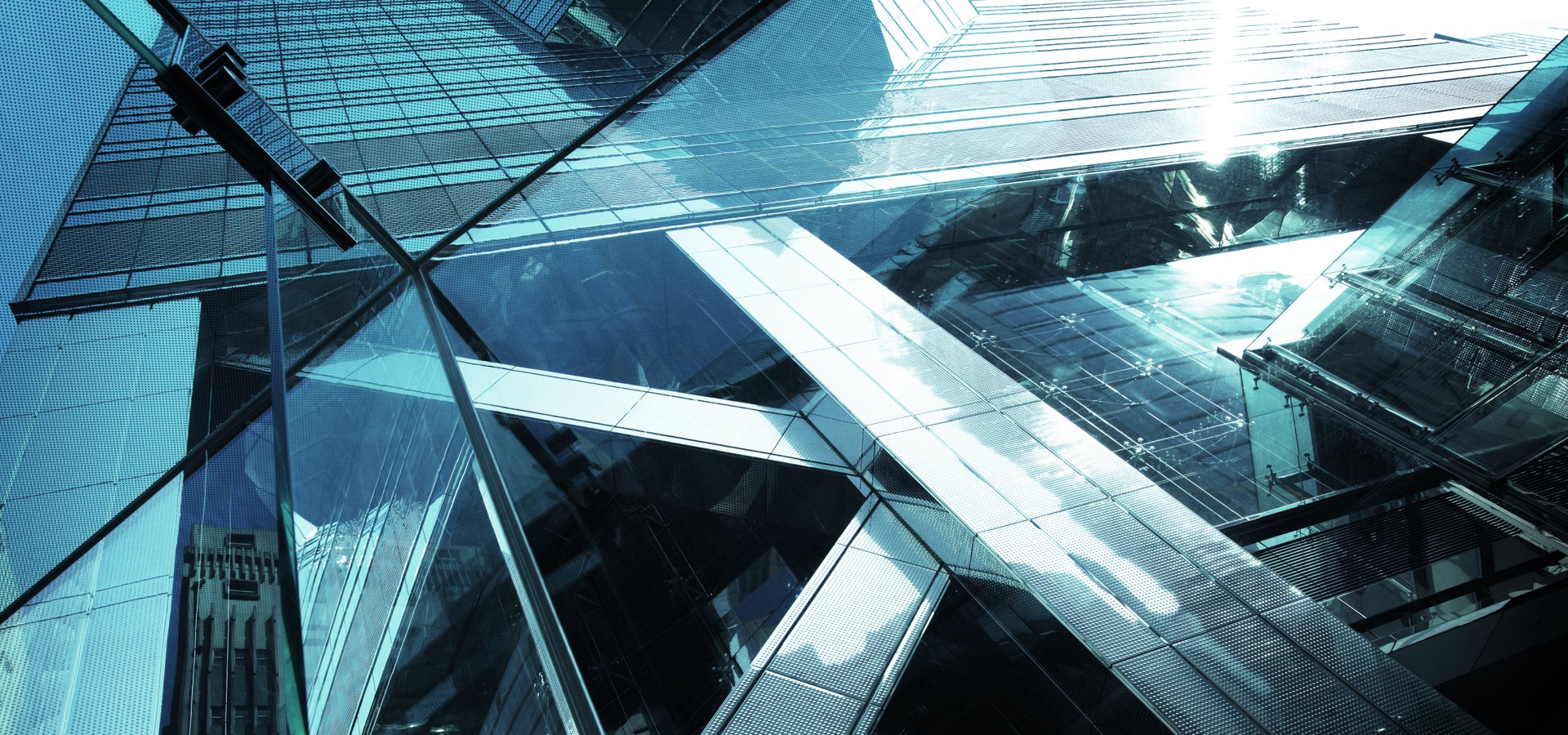 Our Approach
Our private credit expertise includes direct lending, corporate private placements, infrastructure debt and private securitized products—positioning us to evaluate relative value and capture the yield potential of less liquid credit-based investments.
Private Credit Strategies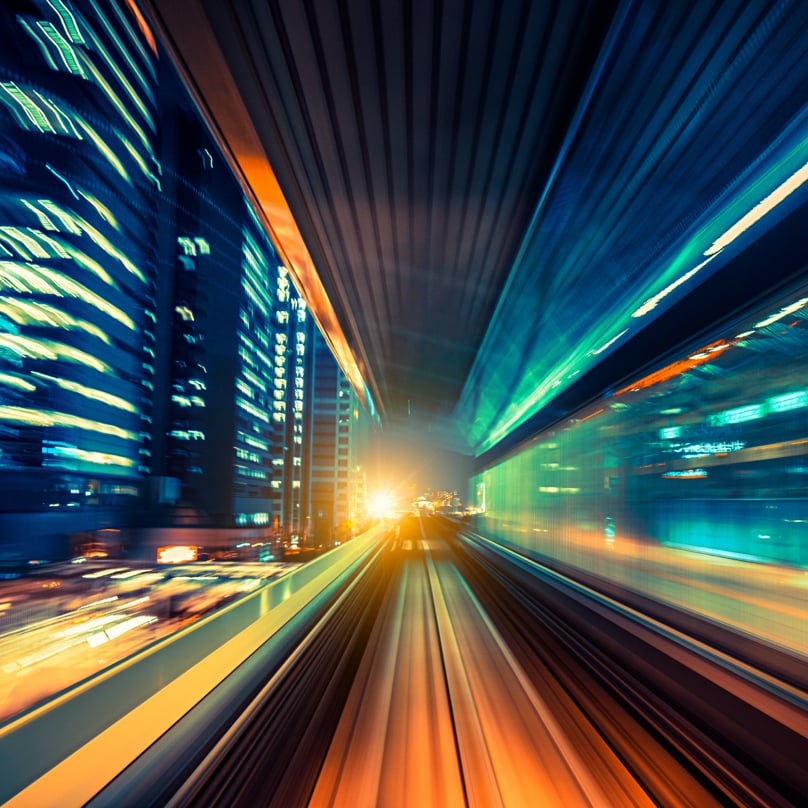 Financing Solutions
Private Credit
Through our broad industry network, we offer a diverse range of private debt financing solutions across our private credit, infrastructure debt and structured finance platforms.
Related Viewpoints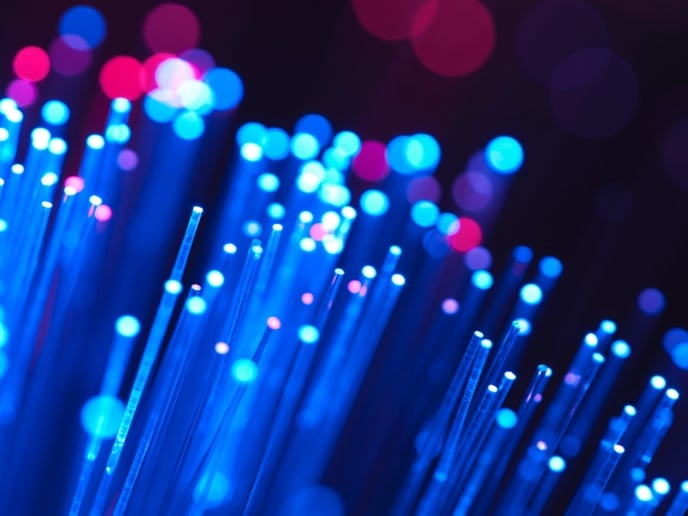 Private Credit
Illiquid asset classes like private placements and infrastructure debt can offer investors incremental risk-adjusted returns, as well as a number of other compelling competitive advantages.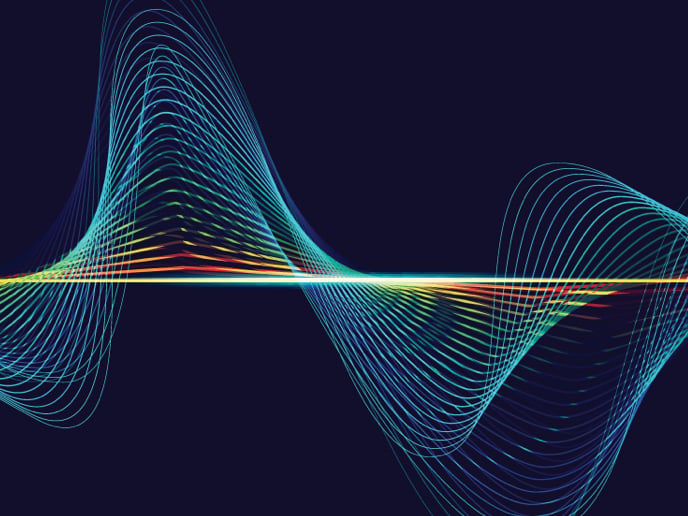 Private Credit
Head of Private Multi-Strategy Investing, John McNichols discusses how private asset portfolios can be constructed to help investors achieve diversification and manage risks from inflation and rising rates to geopolitical conflict.
Private Credit
In this Q&A, Jon Bock discusses the benefits of BDCs as demand for floating rate assets increases.