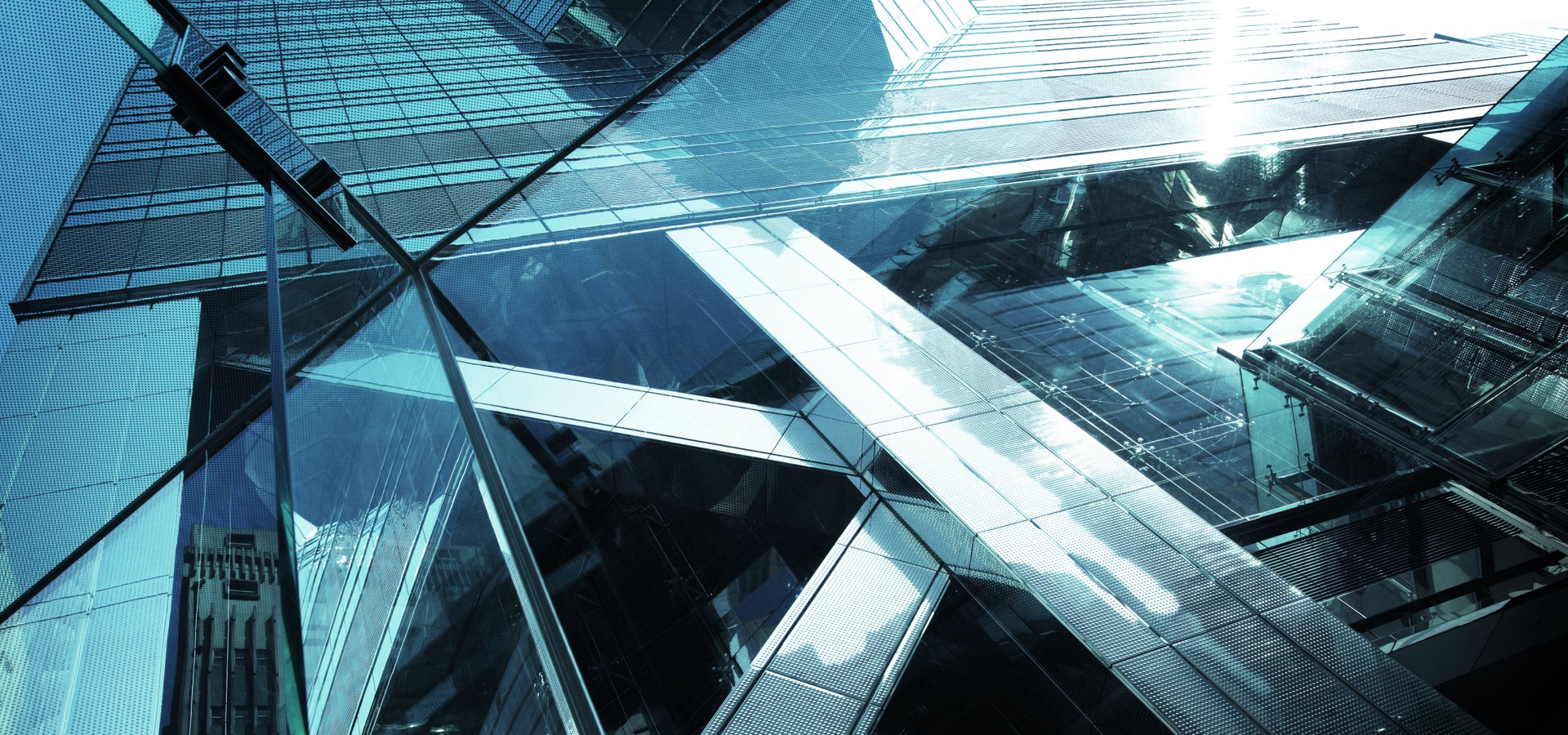 Our Approach
Our private credit expertise includes direct lending, corporate private placements, infrastructure debt and private securitized products—positioning us to evaluate relative value and capture the yield potential of less liquid credit-based investments.
Private Credit Strategies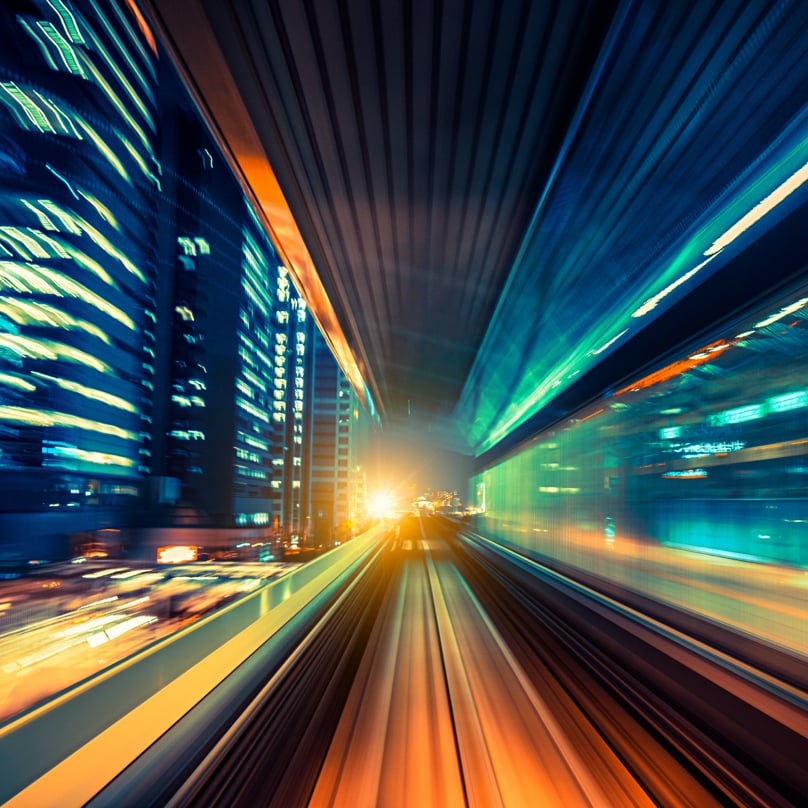 Financing Solutions
Private Credit
Through our broad industry network, we offer a diverse range of private debt financing solutions across our private credit, infrastructure debt and structured finance platforms.
Related Viewpoints
Private Credit
Alice Foucault, Managing Director, Private Finance has been recognized by Private Debt Investor in its 2022 rising stars of private debt list. The list recognizes trailblazing individuals under the age of 40 who the publication believes have the potential to shape the future of the asset class.
Private Credit
In this Q&A, Shane Forster discusses the current dynamics in the Asia-Pacific private credit market and how the continued retreat of banks is likely to open up opportunities for alternative lenders.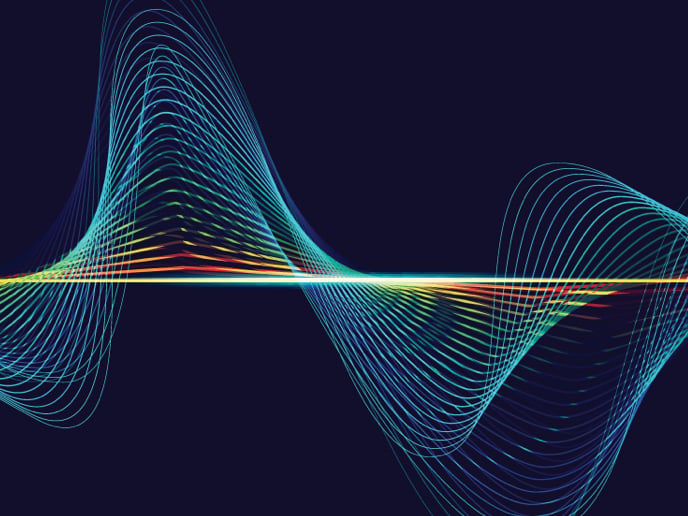 Private Credit
Jon Bock, CEO of Barings BDC, moderates a wide-ranging discussion with leading private credit investors at the recent Barings 360 conference.