1800+
Professionals Worldwide*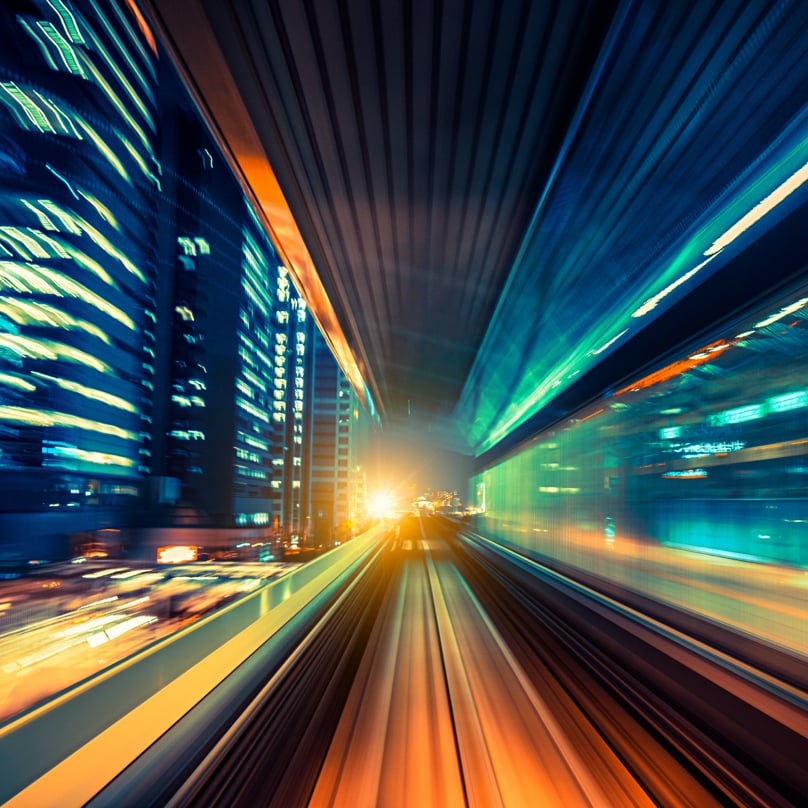 Private Credit
Global Private Credit
In 30+ years of managing private credit, we have learned that a disciplined approach and a truly global platform are key to performing through economic cycles.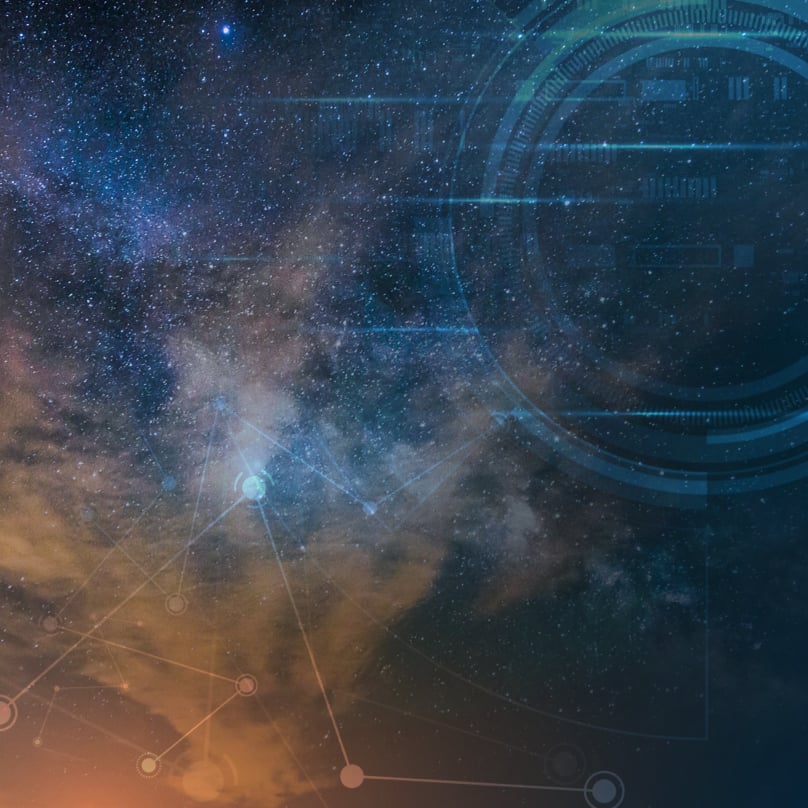 Public Fixed Income
2024 Outlook Public Fixed Income
With heightened uncertainty and widespread risks blurring the outlook, our credit market experts explore the future prospects for asset classes ranging from high yield, to investment grade credit, to emerging markets debt.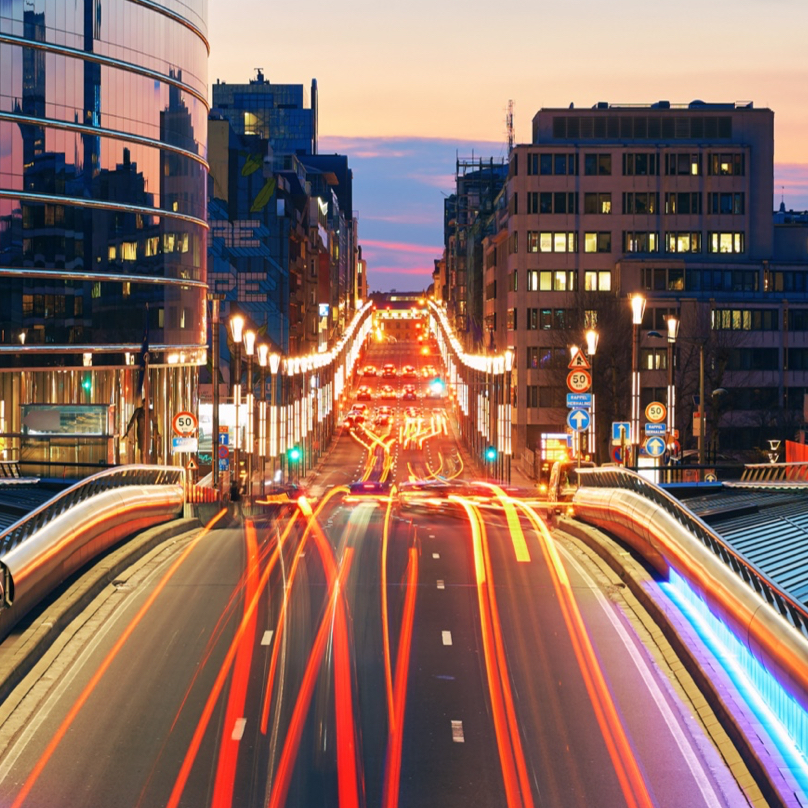 Public Equities
Small Caps: Why Active Management Matters
The size and diversity of the small-cap universe, combined with a lack of sell-side research, presents a compelling opportunity for active managers with strong, bottom-up stock selection capabilities.
Featured Strategies
About Barings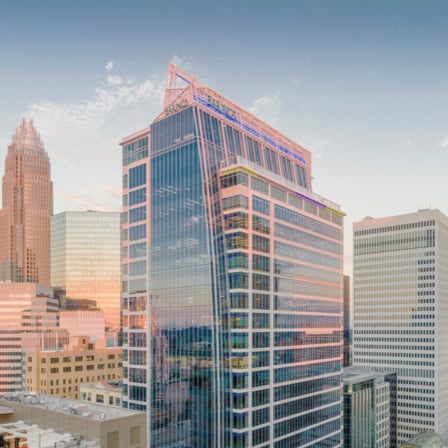 Who We Are
We specialize in markets and asset classes where we see opportunities to generate alpha through fundamental research, active management and access to our network of long-standing relationships.
Learn More
"Our top priority is to deliver the best investment experience for our clients through exceptional service and performance."
MIKE FRENO
CHAIRMAN & CEO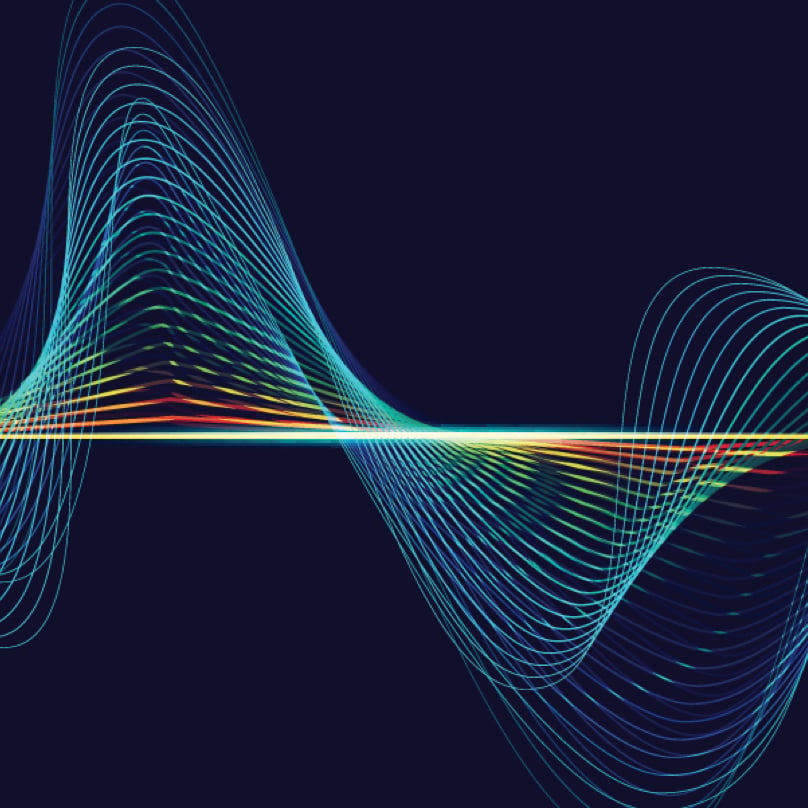 Streaming Income Podcast
Timely conversations with experts on markets ranging from High Yield and Private Credit to Real Estate and Emerging Markets.
Listen Now