Investing in Lasting Change, Together
Sustainability has a place in every aspect of our organization, and we have taken concrete steps to formally integrate ESG into our investment strategies.
1800+
Professionals Worldwide*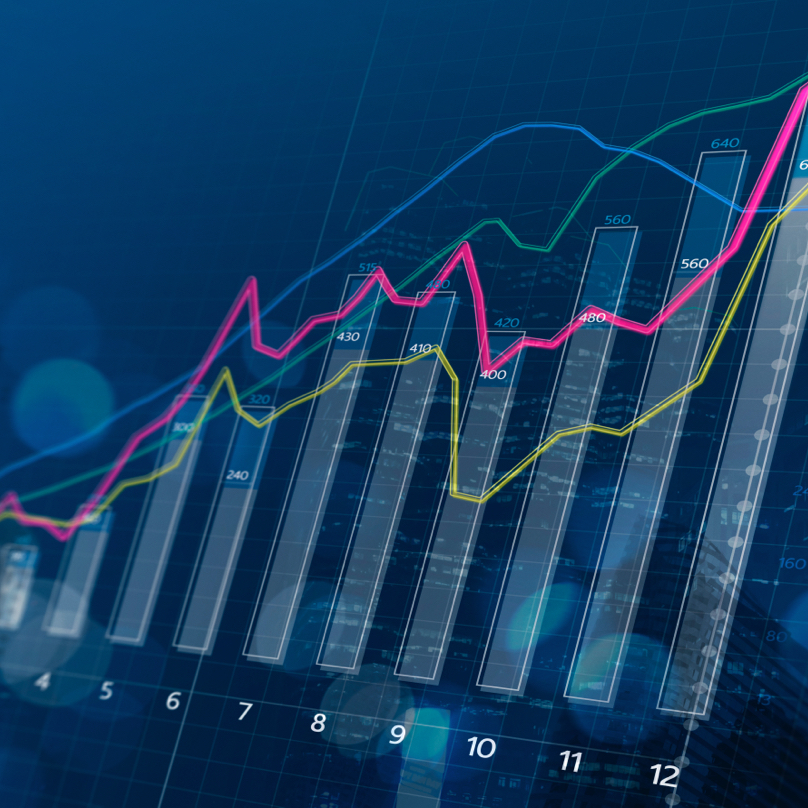 Public Fixed Income
Positioning Liquid Credit Portfolios For Rising Rates & Inflation
Martin Horne, Head of Global Public Fixed Income, discusses how to mitigate the risk of rising rates and inflation, touching on the potential benefits of floating rate assets and short-duration strategies.
Featured Strategies
About Barings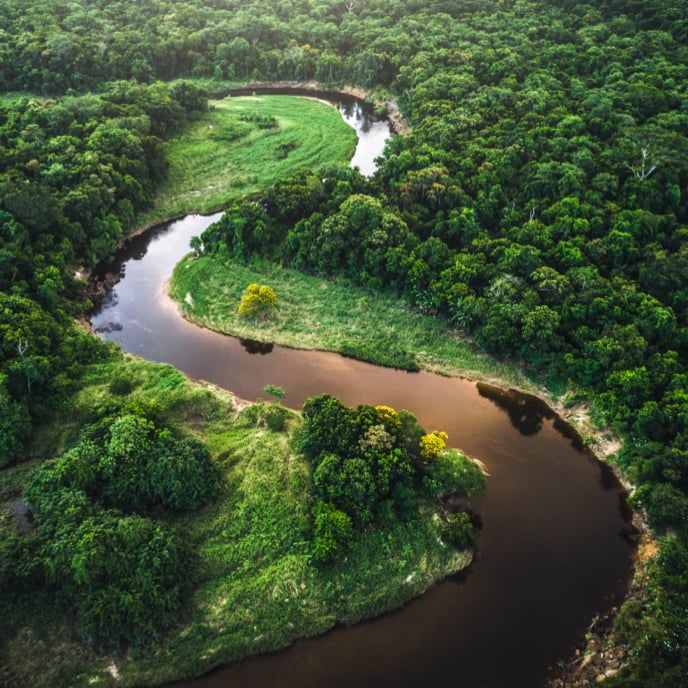 Sustainability
At Barings, we strive to act responsibly today in order to help deliver a more sustainable tomorrow. We are deliberate in our direction, partnerships and decision making to achieve long-term, lasting change.
Learn More
"Building a sustainable world for future generations requires constant evolution and long-term collaboration to drive lasting positive impacts for our people and our planet."
Sarah Munday
Director of Sustainability
Featured Viewpoints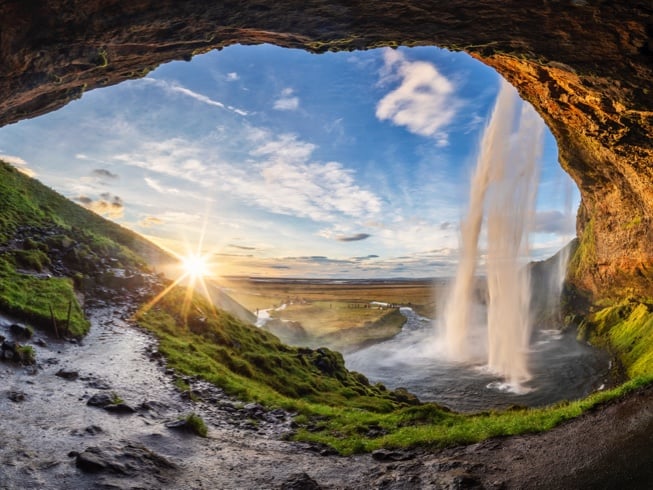 Public Fixed Income
Investors everywhere are facing the reality and urgency of climate change. Our experts discuss where they're seeing the most material effects across public and private markets today—and what they're anticipating going forward.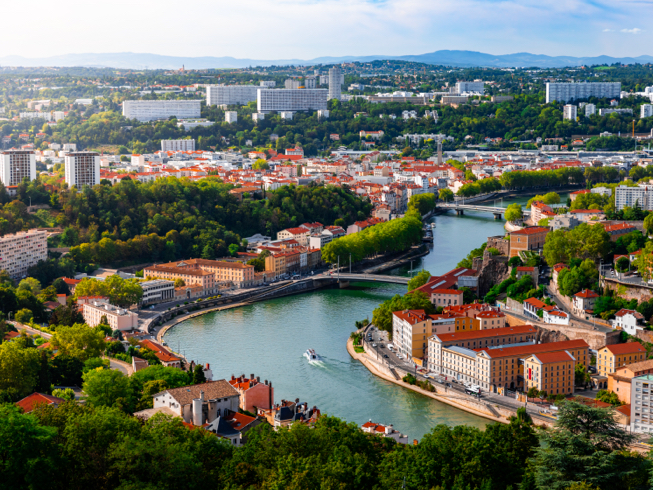 Private Credit
Incumbency, a laser focus on risk mitigation, and a unique approach to ESG are critical in this "winner-takes-all" environment.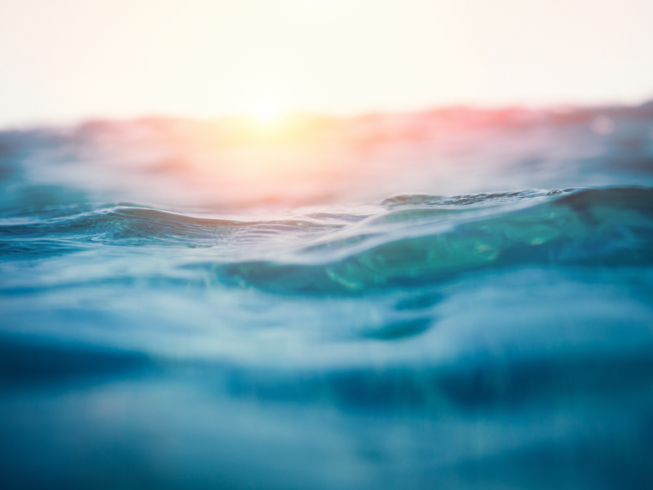 Real Estate
As investors increasingly turn their attention to climate risks, concerns about global sea level rise are more frequently influencing investment decisions in real estate markets. The Barings Real Estate team discusses how to measure, analyze and mitigate such risks.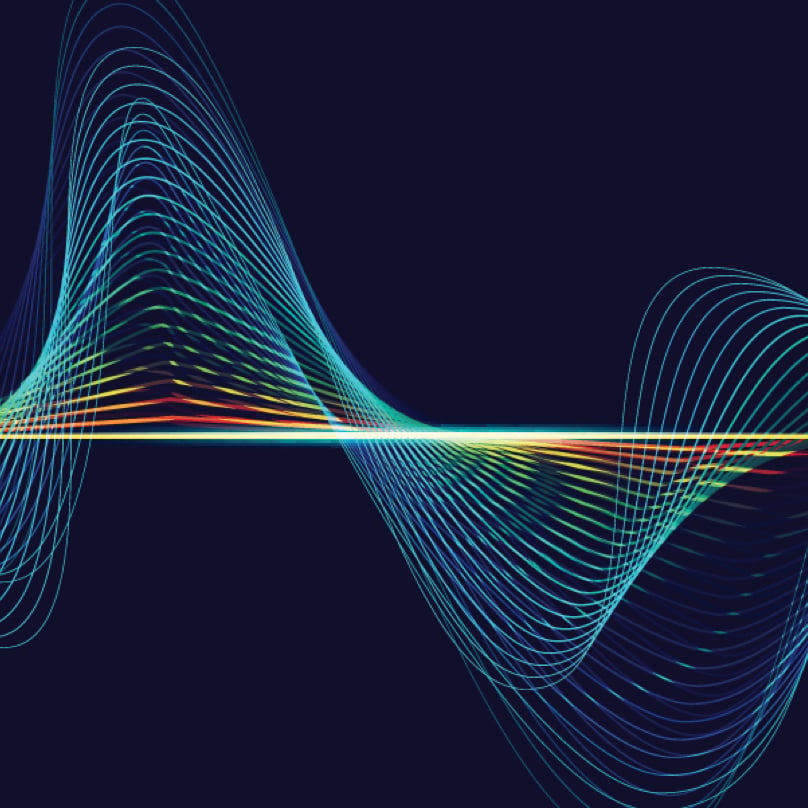 Streaming Income Podcast
Timely conversations with experts on markets ranging from High Yield and Private Credit to Real Estate and Emerging Markets.
Listen Now