Investing in Lasting Change, Together
Sustainability has a place in every aspect of our organization, and we have taken concrete steps to formally integrate ESG into our investment strategies.
1800+
Professionals Worldwide*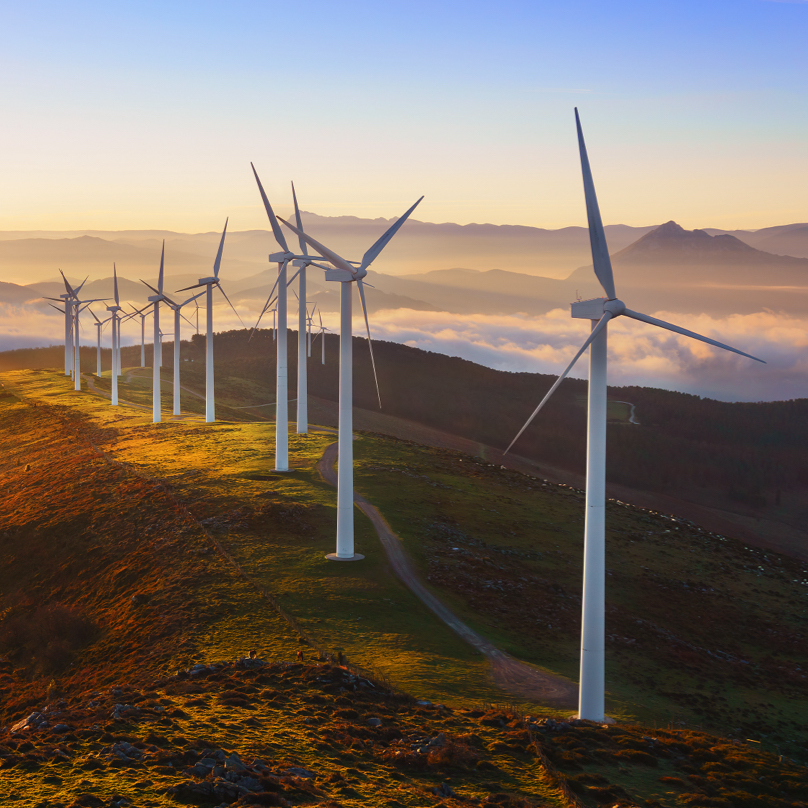 Public Equities
The Opportunity in the Energy Transition
When it comes to combating climate change, Clive Burstow discusses why natural resources companies are part of the solution—not the problem.
About Barings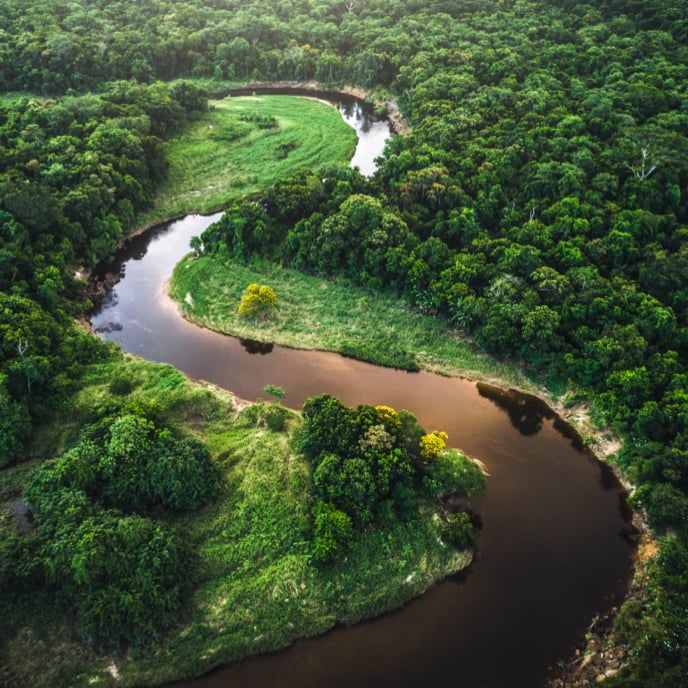 Sustainability
At Barings, we strive to act responsibly today in order to help deliver a more sustainable tomorrow. We are deliberate in our direction, partnerships and decision making to achieve long-term, lasting change.
Learn More
"Building a sustainable world for future generations requires constant evolution and long-term collaboration to drive lasting positive impacts for our people and our planet."
Sarah Munday
Director of Sustainability
Featured Viewpoints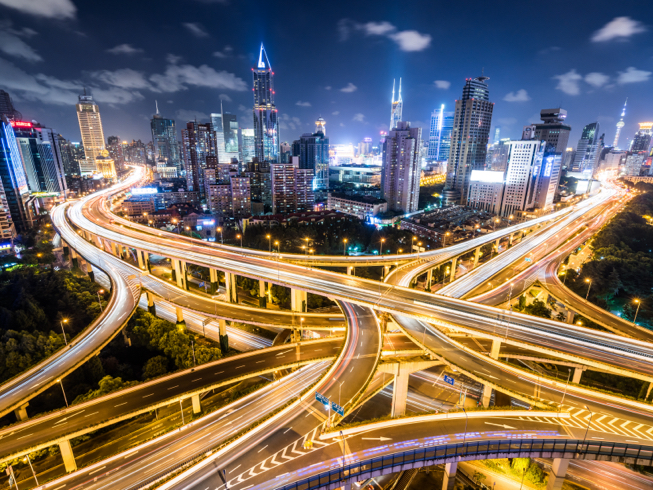 Public Equities
SooHai Lim discusses which themes are shaping performance, and creating potential opportunities, across Asian equities today.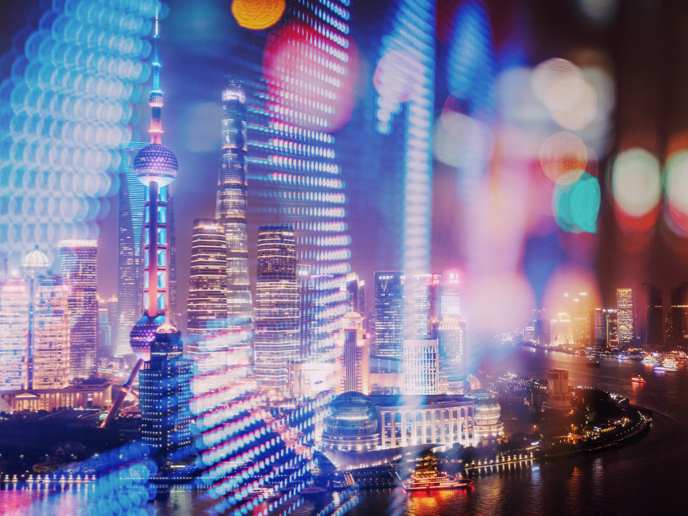 Public Equities
A recovery in economic activity and additional stimulus measures are providing a supportive backdrop for Chinese equities—but volatility could remain in the near term.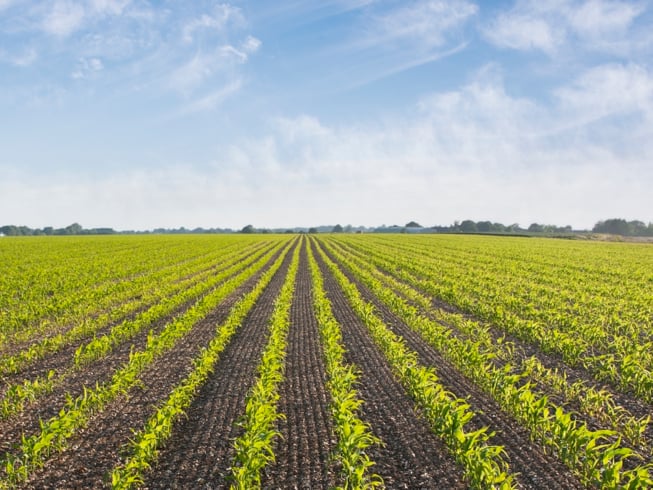 Public Equities
A technological revolution is reshaping the agricultural landscape, creating opportunities in companies that are increasing the sustainability of arable farming and protein production.