Investing in Lasting Change, Together
Sustainability has a place in every aspect of our organization, and we have taken concrete steps to formally integrate ESG into our investment strategies.
1800+
Professionals Worldwide*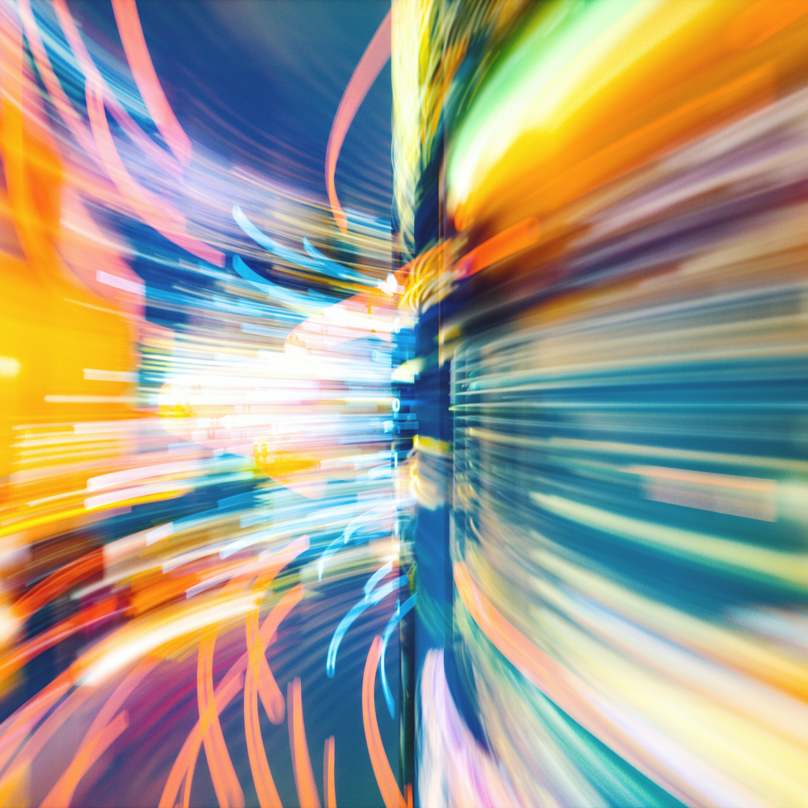 Public Fixed Income
High Yield: A Strong Case for Floating Rate
While the negative shocks of late have impacted high yield markets, the asset class remains well-positioned overall—particularly loans, which can offer a degree of protection in a rising-rate environment.
About Barings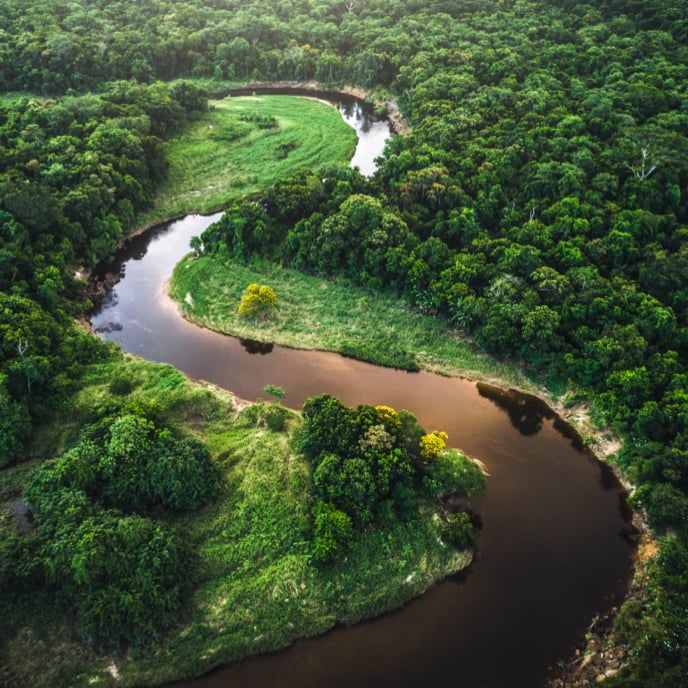 Sustainability
At Barings, we strive to act responsibly today in order to help deliver a more sustainable tomorrow. We are deliberate in our direction, partnerships and decision making to achieve long-term, lasting change.
Learn More
"Building a sustainable world for future generations requires constant evolution and long-term collaboration to drive lasting positive impacts for our people and our planet."
Sarah Munday
Director of Sustainability
Featured Viewpoints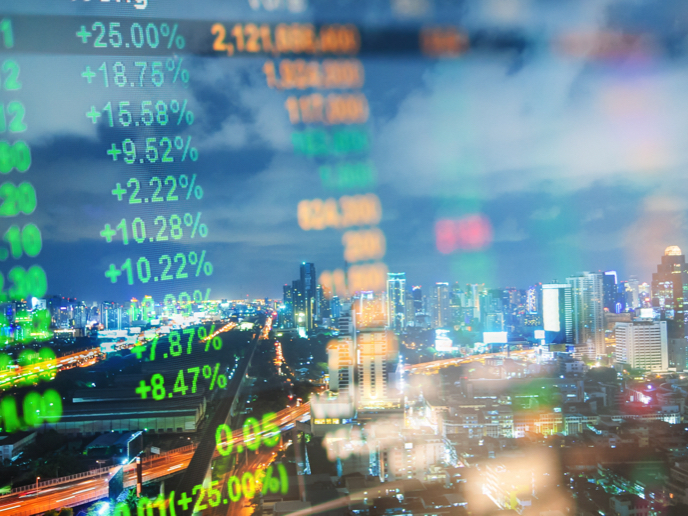 Public Equities
Uncertainties remain on the horizon, but a number of factors—from economic reopenings to dovish policy in China—will likely support Asian equities.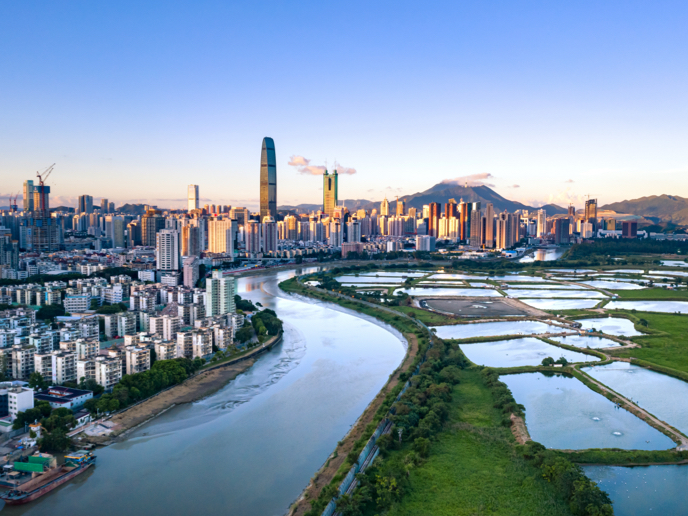 Public Equities
While volatility is a likely given going forward, opportunities continue to emerge across Chinese equities.
Public Fixed Income
The current environment is challenging, but much like in the past, opportunities are beginning to arise across the EM debt landscape.