Global High Yield Capabilities
Barings Global Senior Secured Bond Fund*
*The Barings Global Senior Secured Bond Fund principally invests in sub-investment grade and/or unrated debt securities. The Fund's investment in senior secured debt securities does not guarantee repayment of the principal of investments by the investors
A Flourishing Income Opportunity
THINK DIFFERENTLY ABOUT HIGH YIELD
Higher Recovery Rates
Given their seniority in the capital structure, senior secured bonds offer greater potential for capital preservation relative to junior debt and equity.


Source: Moody's global average corporate debt recovery rates. As of March 2023.
High Yield Prospects with Limited Interest Rate Sensitivity
Compared to most other fixed income markets, senior secured bonds offer higher yields and relatively low sensitivity to changes in rates.


Source: Barings, ICE BofA BB-B Global High Yield Secured Bond Index (HW4S), JPM Asia Credit Index (JACI), MSCI World Equity Index, JPM EMBI GD Index, JPM CEMBI BD Non-Investment Grade Index and ICE BofA Global Corporate Index. As of June 30, 2023.
Discounted Prices Offer Potential for Capital Appreciation
Given that senior secured bonds are currently trading at a significant price discount, there is strong upside potential—however, security selection is key to capitalizing on opportunities and avoiding additional downside.


Sources: Barings and ICE BofA. Global senior secured bond market represented by the ICE BofA BB-B Global High Yield Secured Bond Index (USD Hedged) (HW4S). As of June 30, 2023.

Note: Effective June 30, 2022, the ICE Fixed Income Index reflects transaction costs. As a result, existing index level total return, price return and excess return fields have been adjusted to reflect the new methodology. All return information prior to June 30, 2022 has not been adjusted.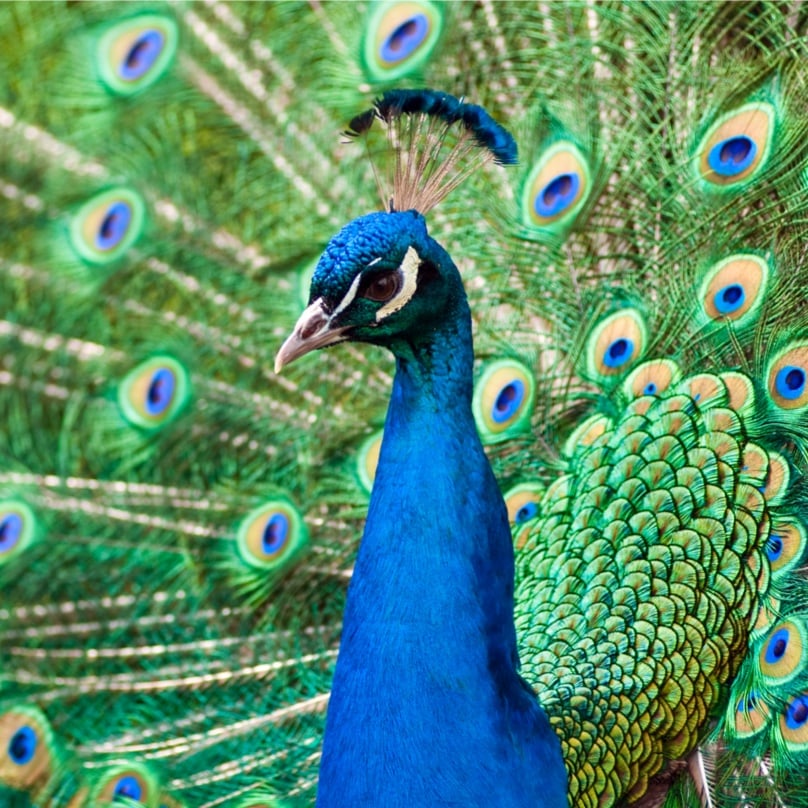 PUBLIC FIXED INCOME
Income Potential Unfolded
Explore the Global High Yield Bonds Strategy that Barings offers