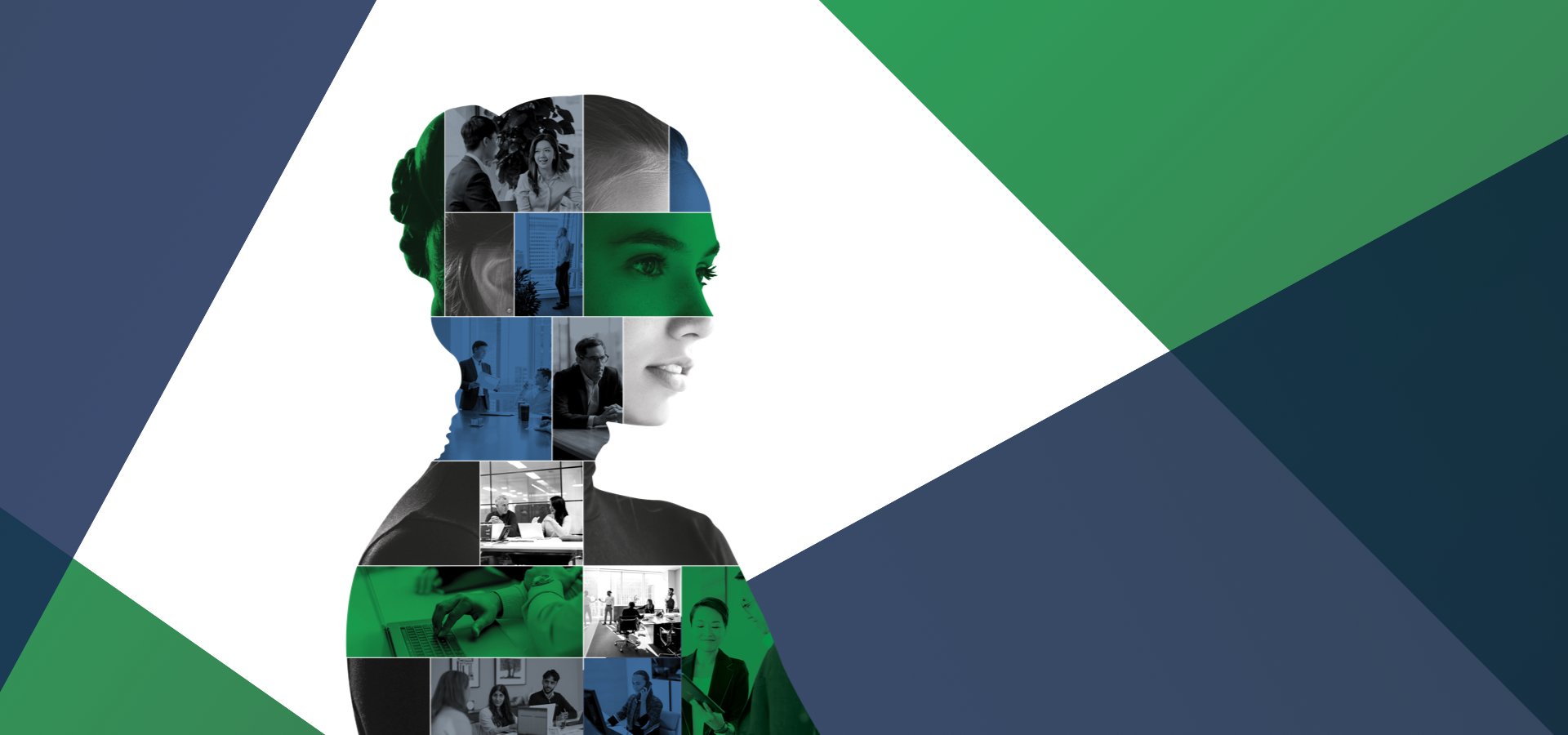 In our experience, it's about yours.
Our top priority is to deliver the best investment experience for our clients through exceptional service and performance.
Discipline for the Long Run
We take a disciplined approach to private credit, focusing on defensive sectors and businesses that have a reason to exist through all parts of a cycle.
1800+
Professionals Worldwide*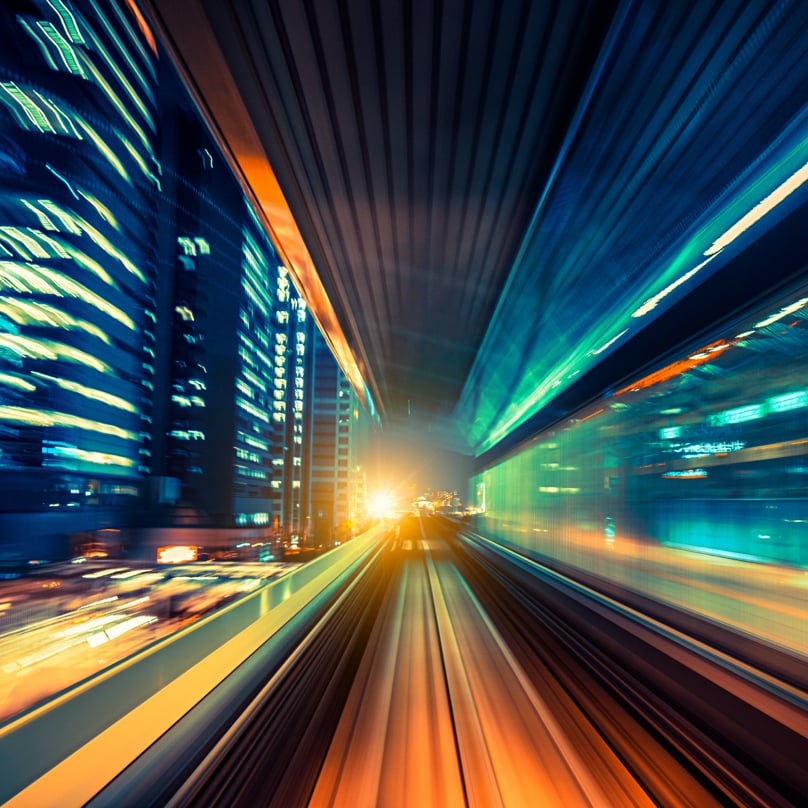 Private Credit
Global Private Credit
In 30+ years of managing private credit, we have learned that a disciplined approach and a truly global platform are key to performing through economic cycles.
About Barings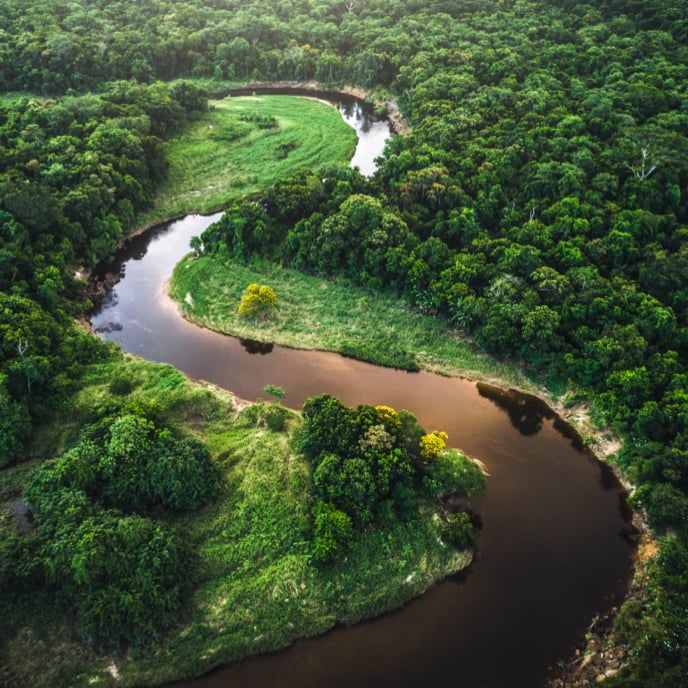 Sustainability
At Barings, we strive to act responsibly today in order to help deliver a more sustainable tomorrow. We are deliberate in our direction, partnerships and decision making to achieve long-term, lasting change.
Learn More
"At Barings, we strive to act responsibly today to help deliver a sustainable tomorrow. Building a sustainable world for future generations requires constant evolution and long-term collaboration."
Sarah Munday
Head of Sustainability & ESG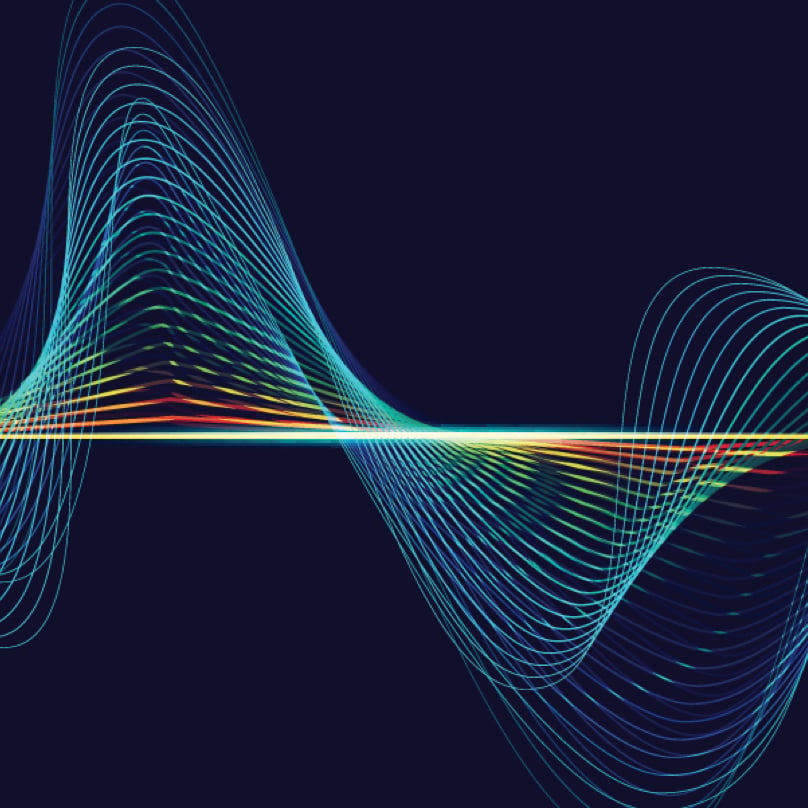 Streaming Income Podcast
Timely conversations with experts on markets ranging from High Yield and Private Credit to Real Estate and Emerging Markets.
Listen Now