Investing in Lasting Change, Together
Sustainability has a place in every aspect of our organization, and we have taken concrete steps to formally integrate ESG into our investment strategies.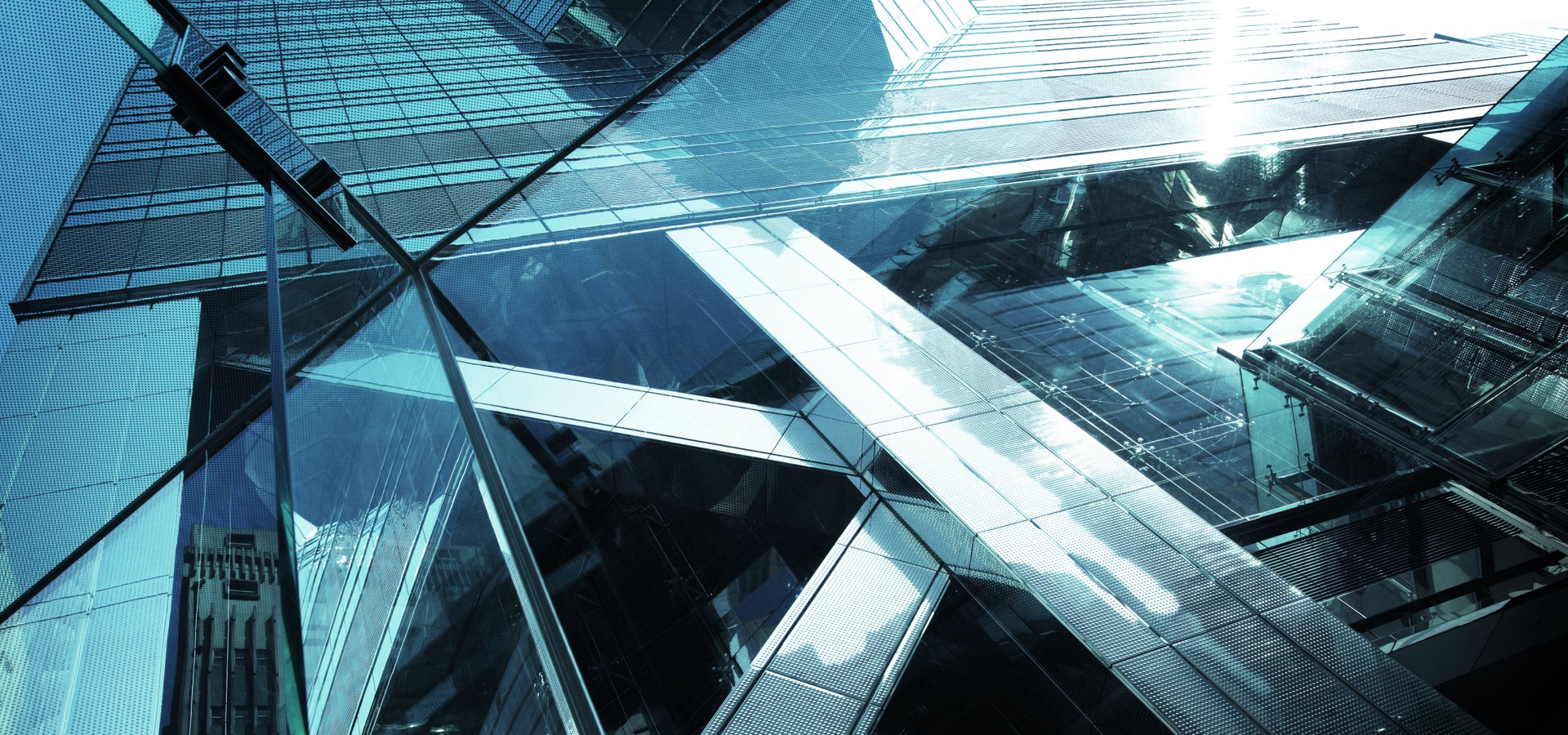 Discipline for the Long Run
In 25+ years of managing private credit, we have learned that a disciplined approach is key to enduring shocks and capitalizing on longer-term opportunities.
1800+
Professionals Worldwide*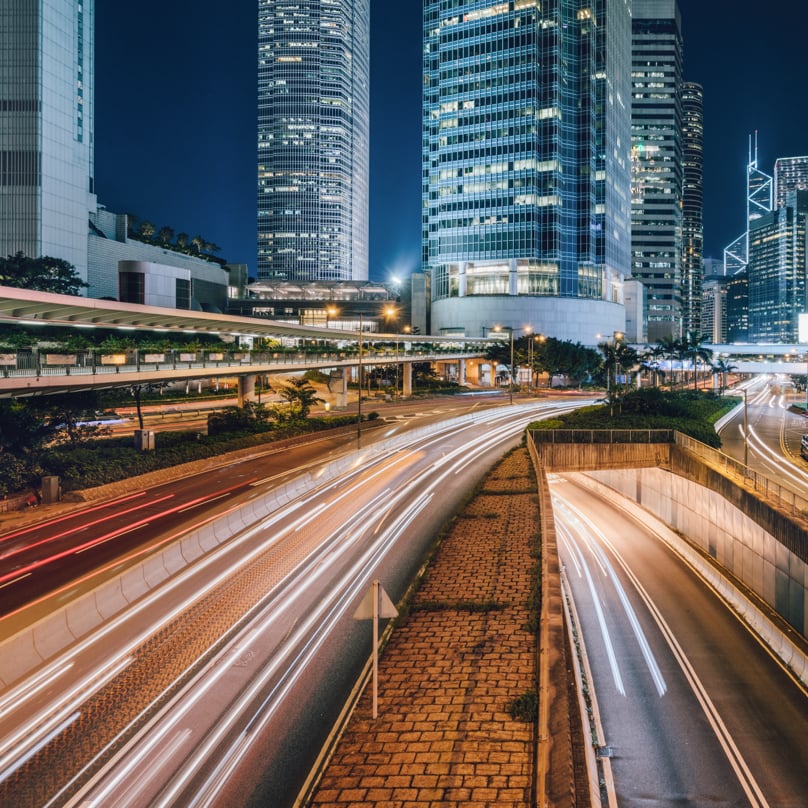 Private Credit
Private Credit Masterclass
What is private credit, why is it worth consideration today, and how can investors access the market? Alice Foucault and Aaron Gillespie give a 10-minute overview of the asset class.
About Barings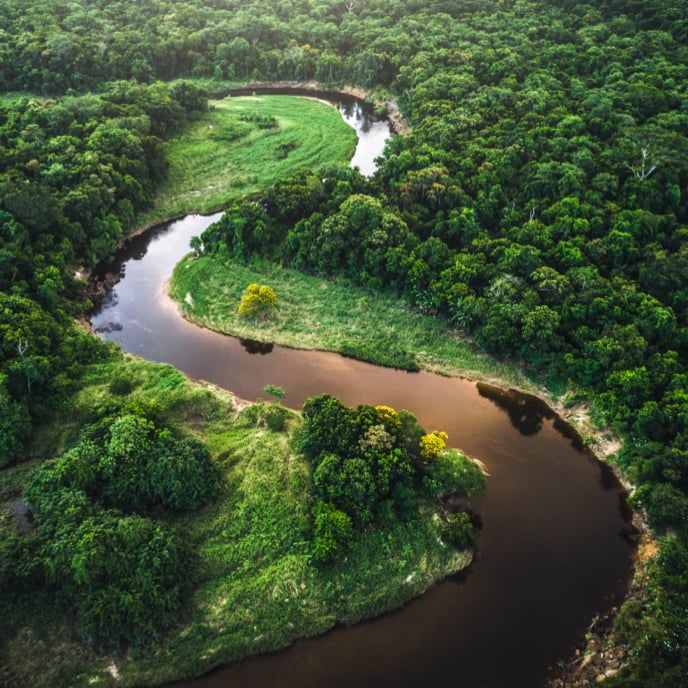 Sustainability
At Barings, we strive to act responsibly today in order to help deliver a more sustainable tomorrow. We are deliberate in our direction, partnerships and decision making to achieve long-term, lasting change.
Learn More
"Building a sustainable world for future generations requires constant evolution and long-term collaboration to drive lasting positive impacts for our people and our planet."
Sarah Munday
Director of Sustainability
Featured Viewpoints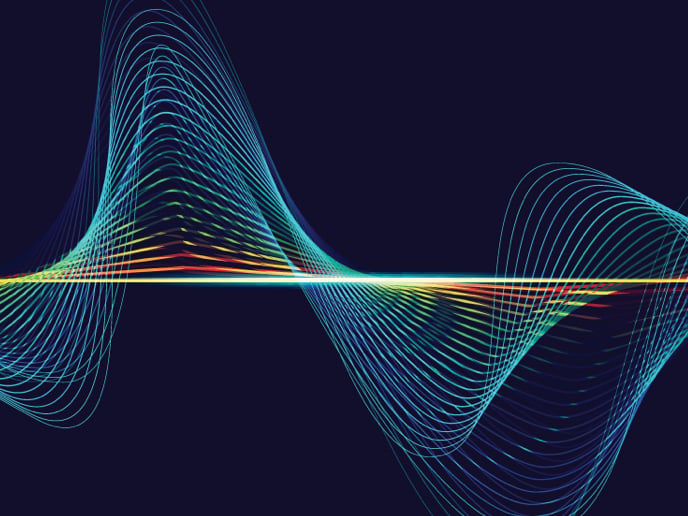 Private Credit
Co-Heads of Global Private Finance, Adam Wheeler and Ian Fowler, describe how the economic backdrop is impacting the asset class, what assets look better-positioned heading into a potential recession and where opportunities may arise going forward.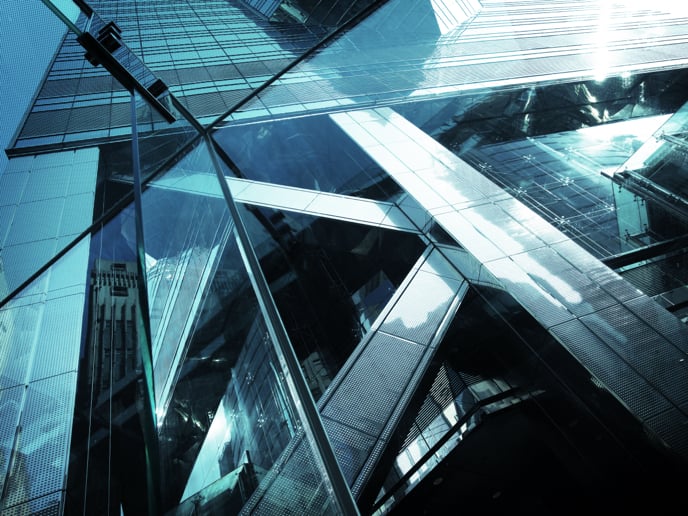 Private Credit
In this video, Jon Bock discusses the benefits of BDCs against a backdrop of rising rates, inflation and increasing demand for floating-rate assets.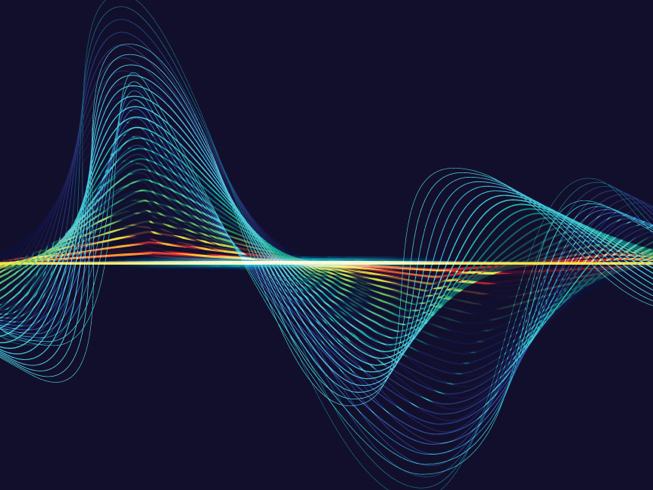 Private Credit
In this edition of 'Streaming Income in 5,' Barings' Jon Bock explains how BDCs are "growing up" as an asset class, with more transparency on fees, a greater variety of structures and a growing investor base.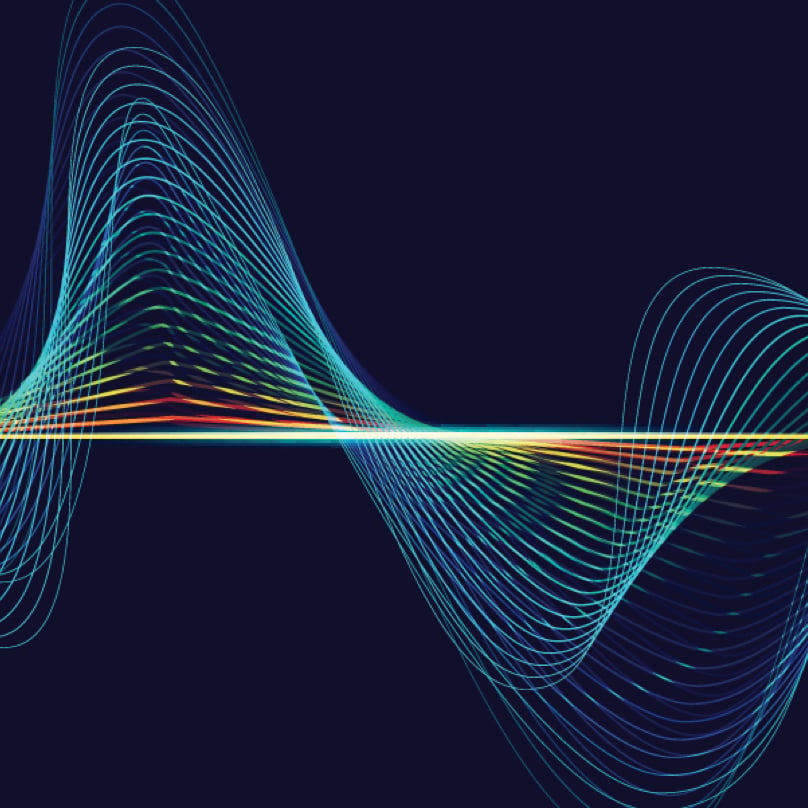 Streaming Income Podcast
Timely conversations with experts on markets ranging from High Yield and Private Credit to Real Estate and Emerging Markets.
Listen Now