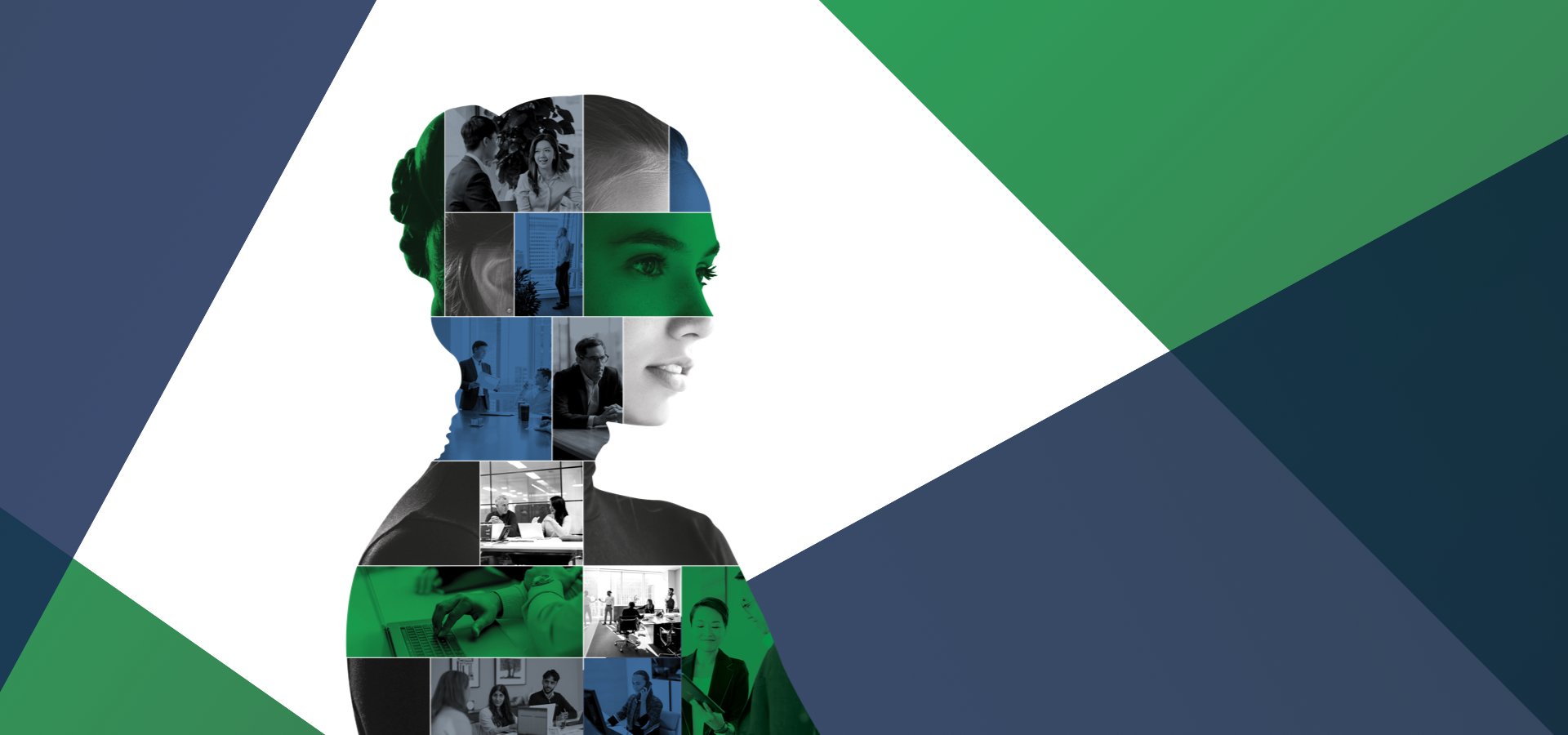 In our experience, it's about yours.
Our top priority is to deliver the best investment experience for our clients through exceptional service and performance.
Boring is Beautiful
We take a disciplined approach to private credit, focusing on defensive sectors and businesses that have a reason to exist through all parts of a cycle.
1800+
Professionals Worldwide*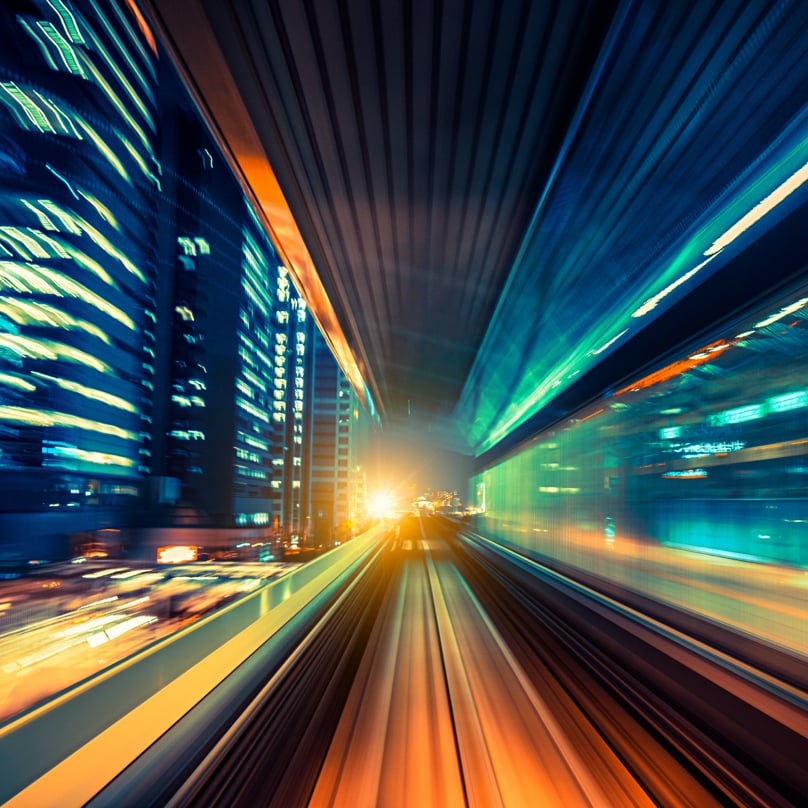 Private Credit
Global Private Credit
In 30+ years of managing private credit, we have learned that a disciplined approach and a truly global platform are key to performing through economic cycles.
About Barings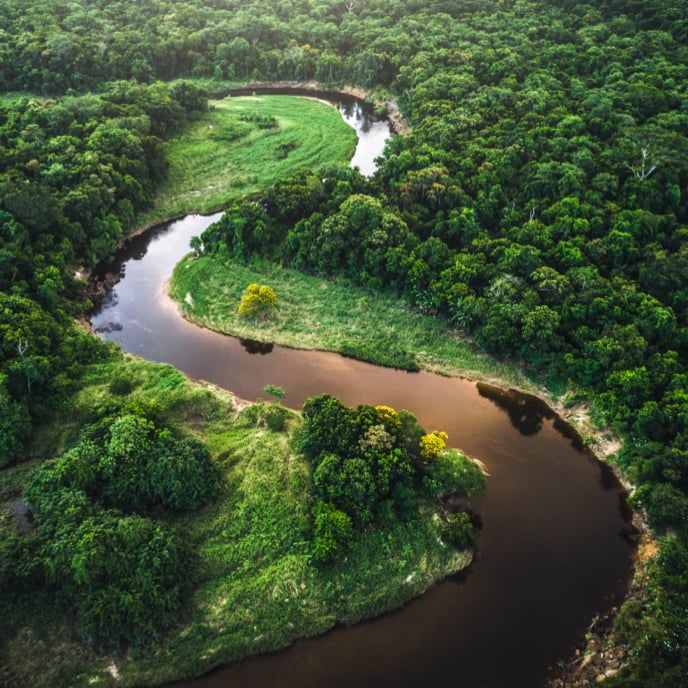 Sustainability
At Barings, we strive to act responsibly today in order to help deliver a more sustainable tomorrow. We are deliberate in our direction, partnerships and decision making to achieve long-term, lasting change.
Learn More
"Building a sustainable world for future generations requires constant evolution and long-term collaboration to drive lasting positive impacts for our people and our planet."
Sarah Munday
Director of Sustainability
Featured Viewpoints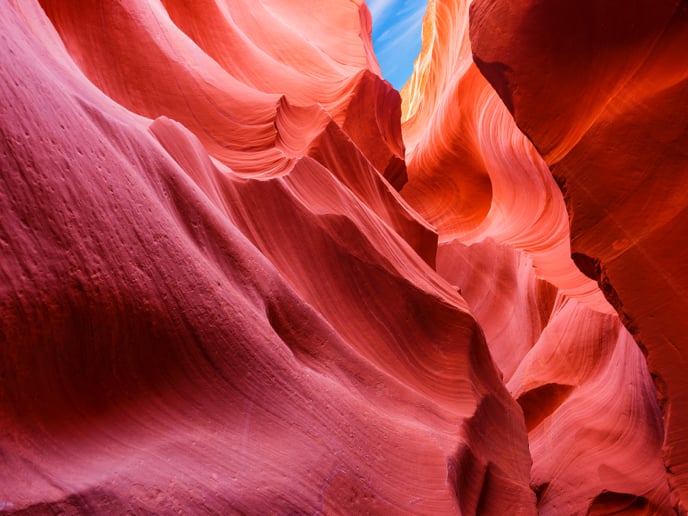 In this roundtable discussion, our credit market experts across public and private markets describe how they're navigating today's more challenging backdrop and where they're turning to find strong, risk-adjusted returns.
Private Credit
In this roundtable, Ian Fowler discusses how the current macro-economic backdrop is impacting private credit, what's driving the growth in investor demand—and what it takes to be a successful middle-market direct lending manager.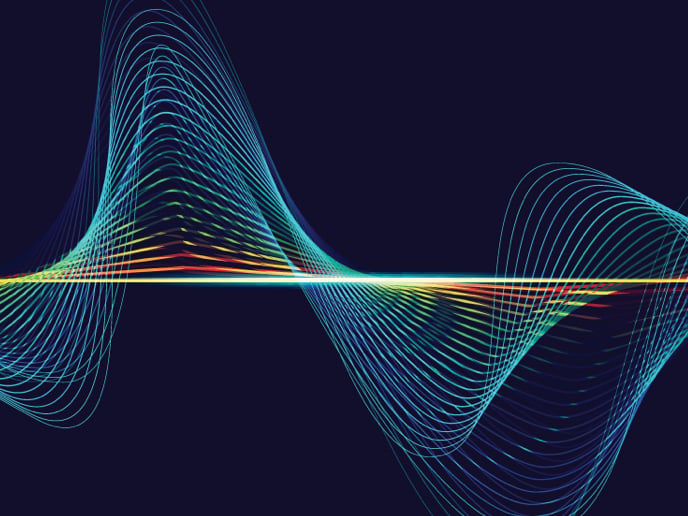 Private Credit
Co-Heads of Global Private Finance, Adam Wheeler and Ian Fowler, describe how the economic backdrop is impacting the asset class, what assets look better-positioned heading into a potential recession and where opportunities may arise going forward.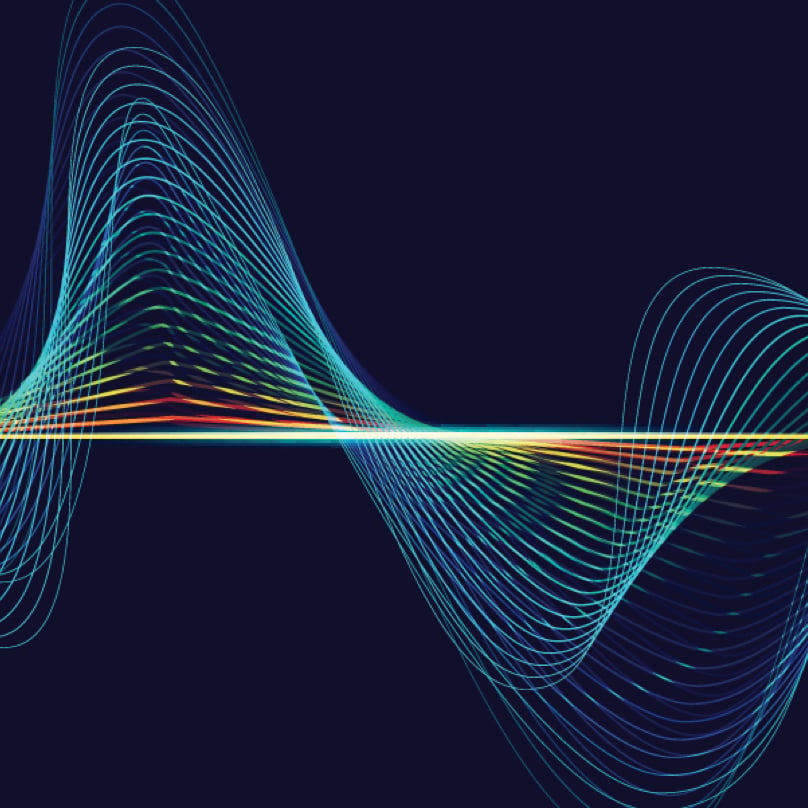 Streaming Income Podcast
Timely conversations with experts on markets ranging from High Yield and Private Credit to Real Estate and Emerging Markets.
Listen Now