Investing in Lasting Change, Together
Sustainability has a place in every aspect of our organization, and we have taken concrete steps to formally integrate ESG into our investment strategies.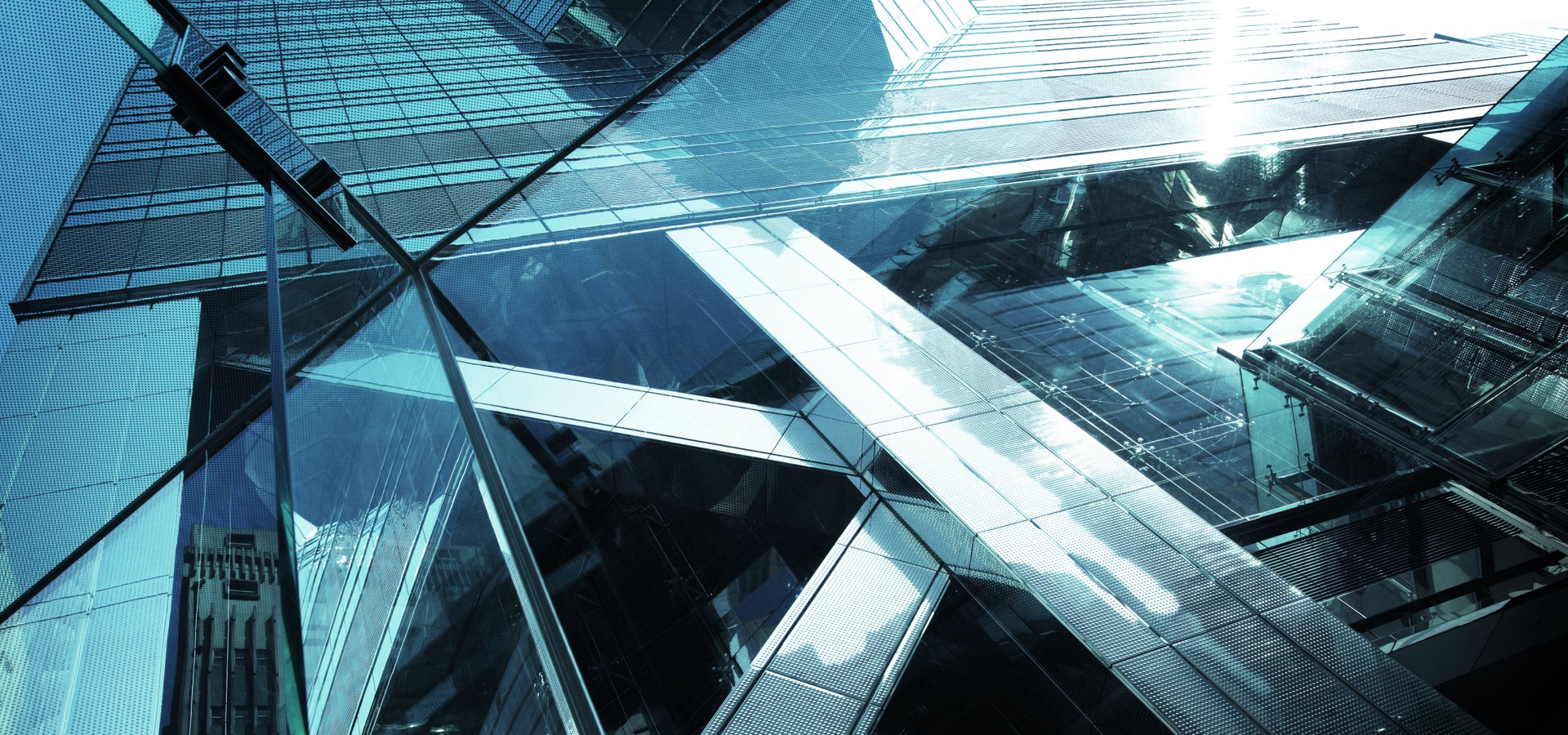 Discipline for the Long Run
In 25+ years of managing private credit, we have learned that a disciplined approach is key to enduring shocks and capitalizing on longer-term opportunities.
1800+
Professionals Worldwide*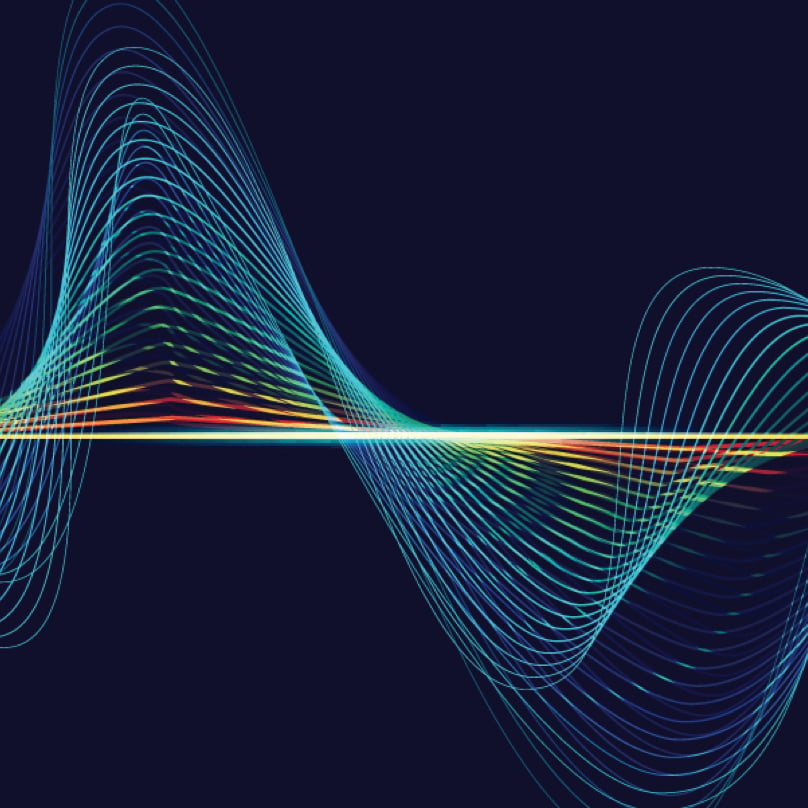 Private Credit
BDCs: A Maturing Asset Class
In this edition of 'Streaming Income in 5,' Barings' Jon Bock explains how BDCs are "growing up" as an asset class, with more transparency on fees, a greater variety of structures and a growing investor base.
About Barings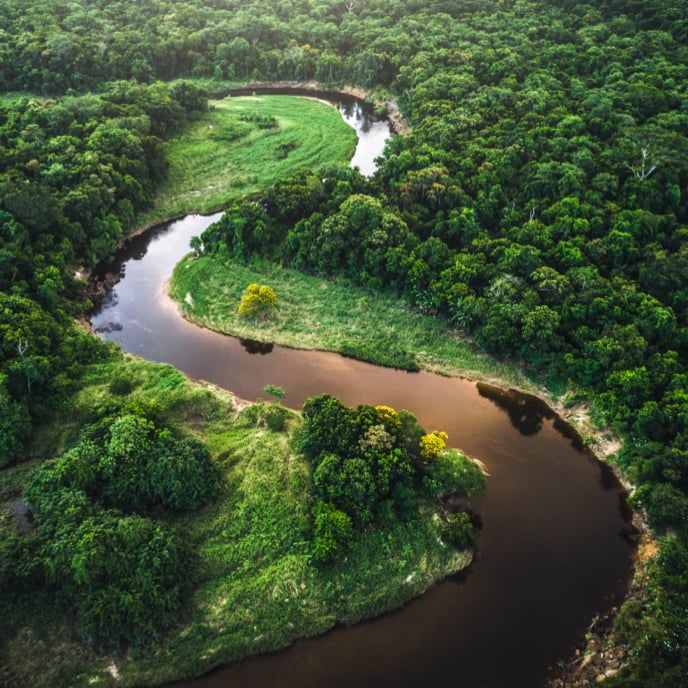 Sustainability
At Barings, we strive to act responsibly today in order to help deliver a more sustainable tomorrow. We are deliberate in our direction, partnerships and decision making to achieve long-term, lasting change.
Learn More
"Building a sustainable world for future generations requires constant evolution and long-term collaboration to drive lasting positive impacts for our people and our planet."
Sarah Munday
Director of Sustainability
Featured Viewpoints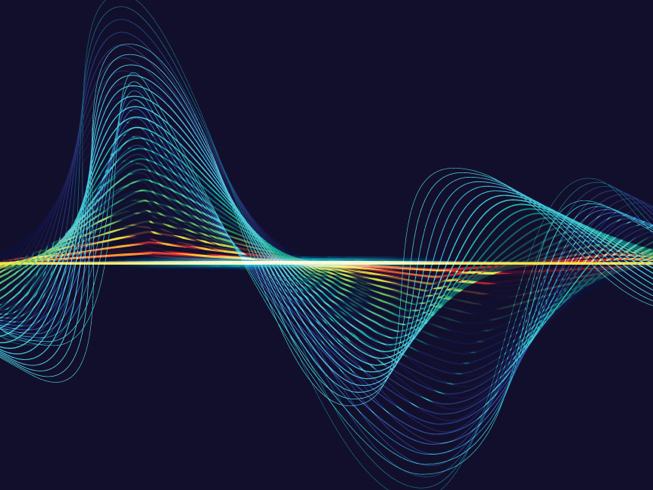 Private Credit
Jon Bock, CFO of Barings BDC, describes the transformational development of BDCs as an asset class, explains the trends driving M&A in the space and sheds light on why the asset class continues to garner increased attention from investors.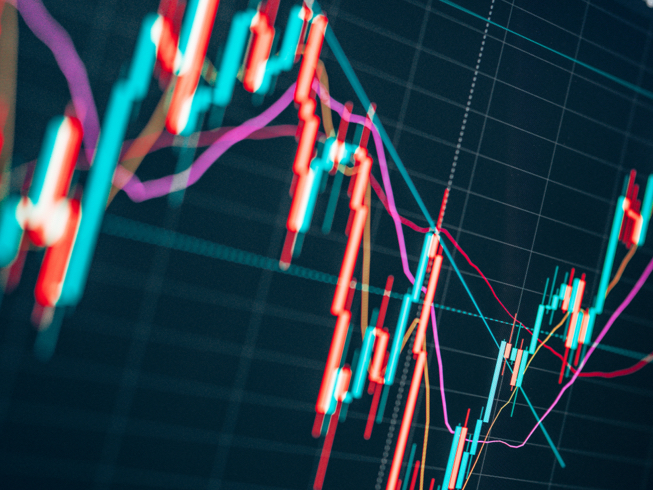 Read Institutional Investor Magazine's take on how Jonathan Bock and the Barings' team are aiming to make the BDC asset class more investor-friendly by focusing on alignment and structuring innovative M&A transactions.
Private Credit
In this Q&A, Jon Bock discusses the benefits of BDCs as demand for floating rate assets increases.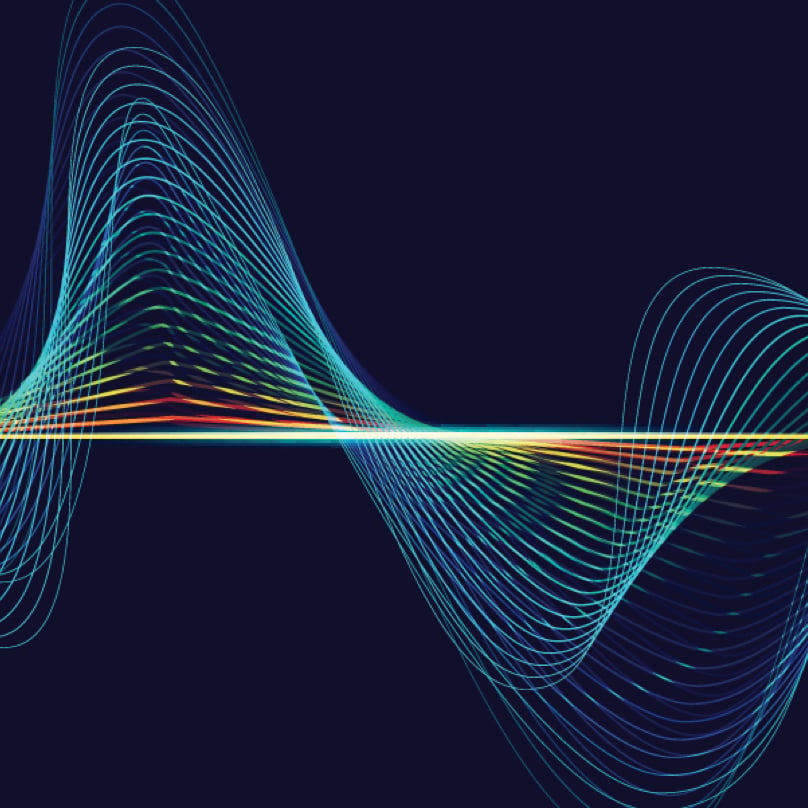 Streaming Income Podcast
Timely conversations with experts on markets ranging from High Yield and Private Credit to Real Estate and Emerging Markets.
Listen Now