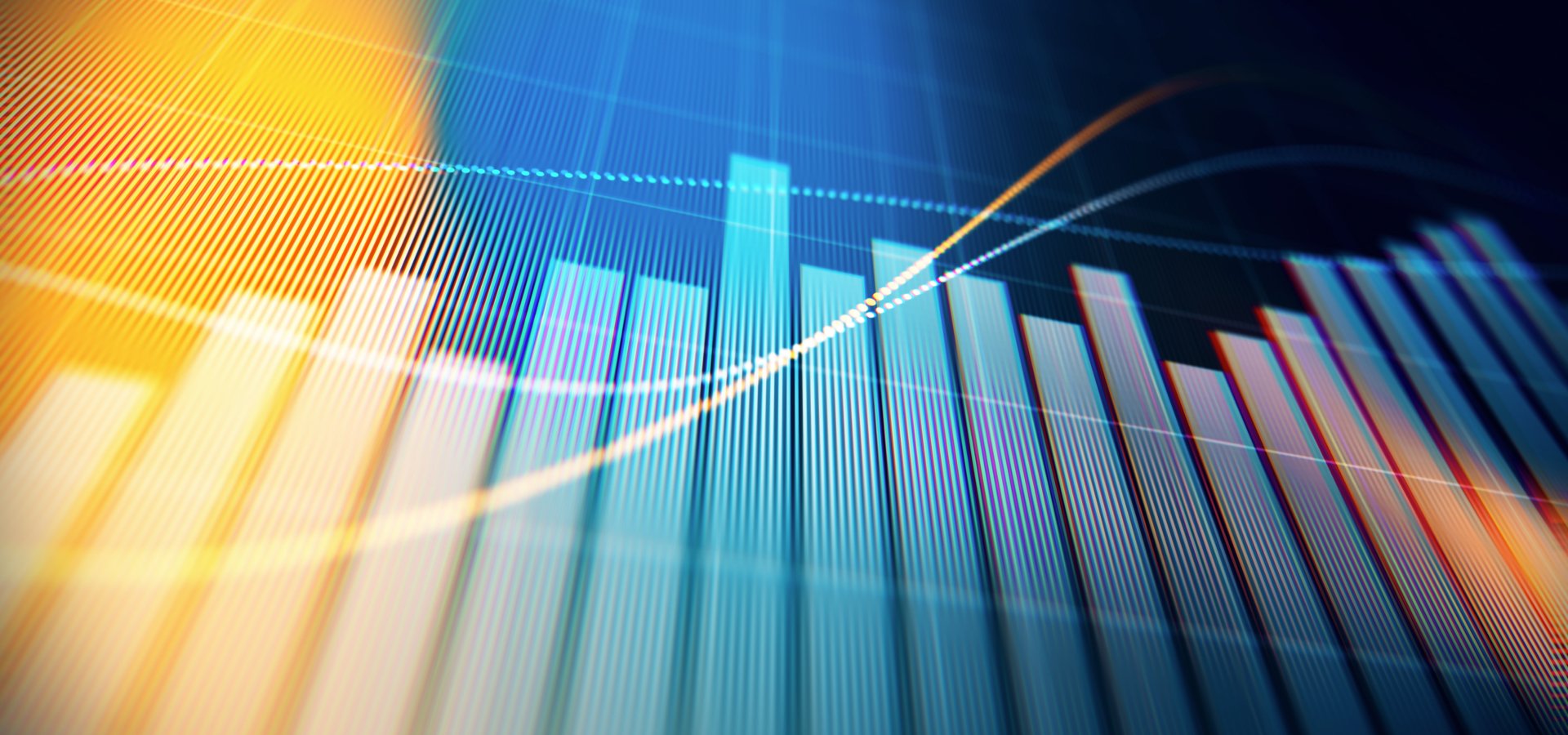 Our global high yield investment capabilities include high yield bonds, senior secured loans and structured credit. Our team of specialists collaborate to deliver specific client solutions across individual or multiple asset classes.
Related Viewpoints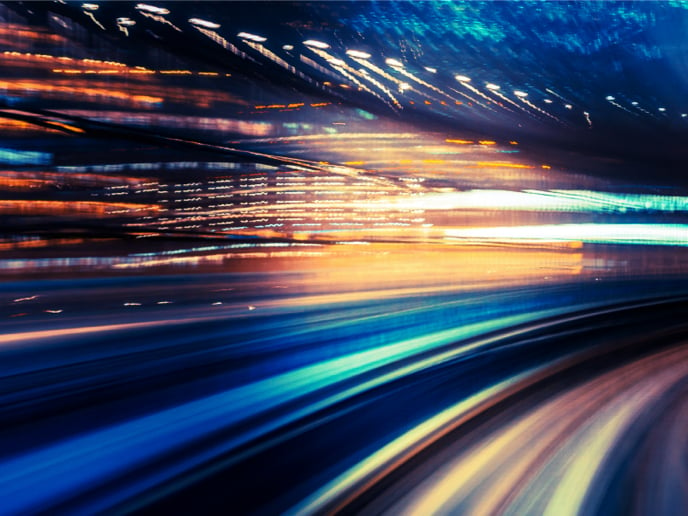 Public Fixed Income
CLOs are a trillion-dollar market that attracts a wide range of investors seeking attractive yields and diversification. In this Q&A, Melissa Ricco, Co-Head of Structured Credit, shares her latest views.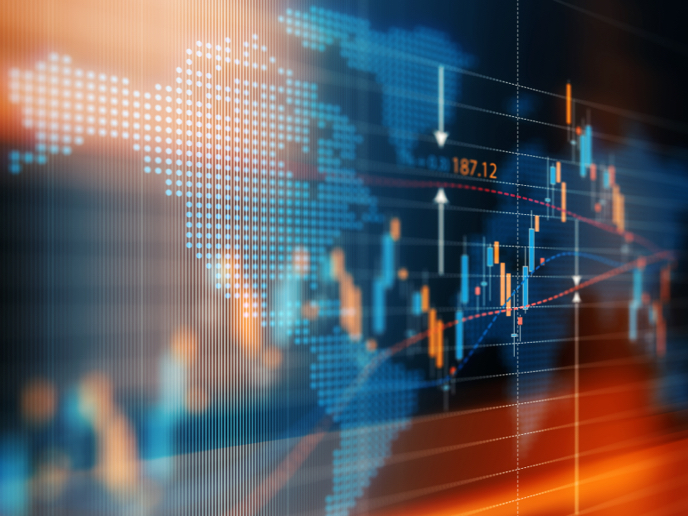 Public Fixed Income
From capital structure seniority and high historical recovery rates, to lower interest rate sensitivity and compelling yields, global senior secured bonds offer a number of potential advantages.
Public Fixed Income
While the negative shocks of late have impacted high yield markets, the asset class remains well-positioned overall—particularly loans, which can offer a degree of protection in a rising-rate environment.