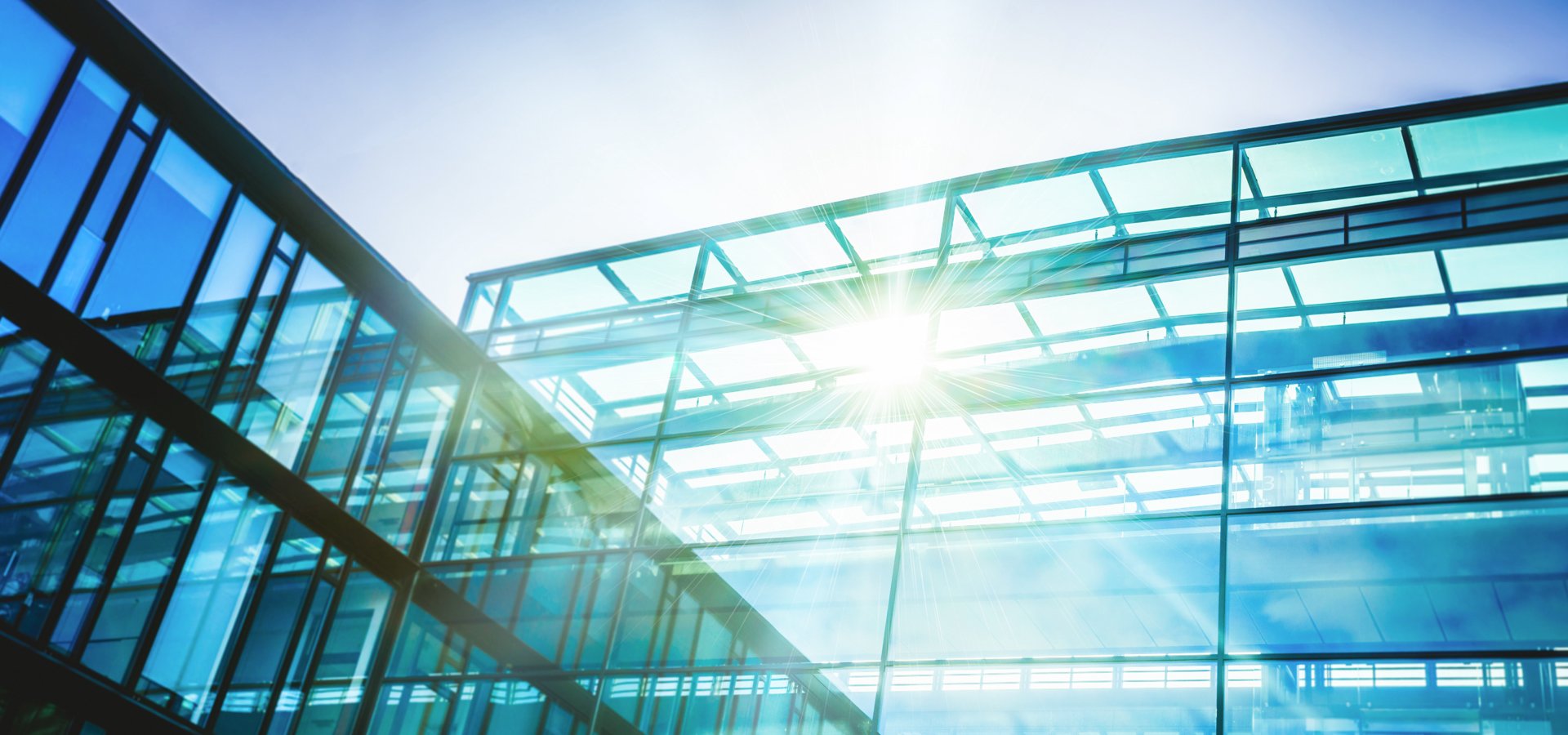 Private Credit
Corporate Private Placements
Our highly experienced and dedicated investment team consists of professionals from both the banking and asset management sectors, with an average of more than 20 years of experience in private placement activity.
Related Viewpoints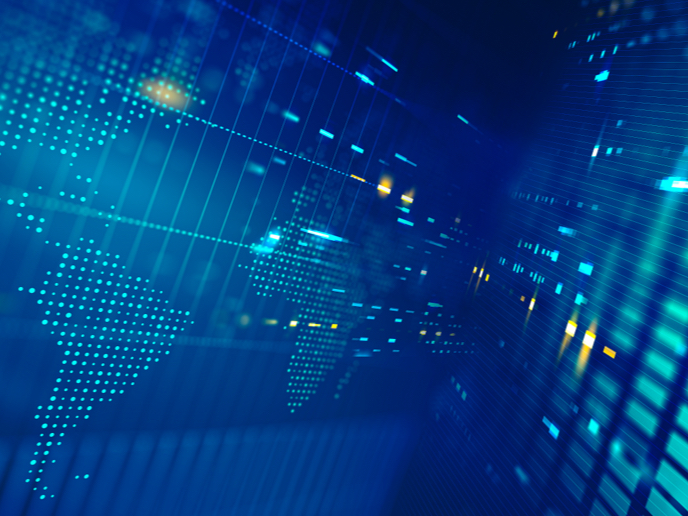 Private Credit
Given the challenges in today's market, private assets can offer a number of advantages—from an illiquidity premium, to diversification, to protection from rising rates and inflation.
Private Credit
What is private credit, why is worth consideration today, and how can investors access the market? Alice Foucault and Aaron Gillespie give a 10-minute overview of the market.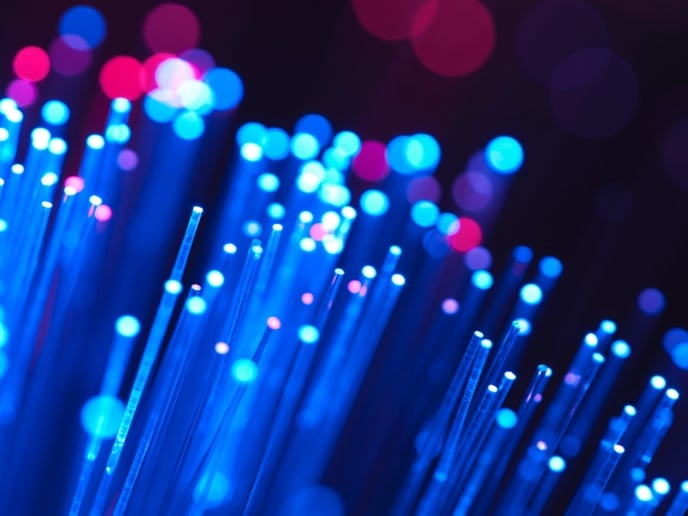 Private Credit
Illiquid asset classes like private placements and infrastructure debt can offer investors incremental risk-adjusted returns, as well as a number of other compelling competitive advantages.