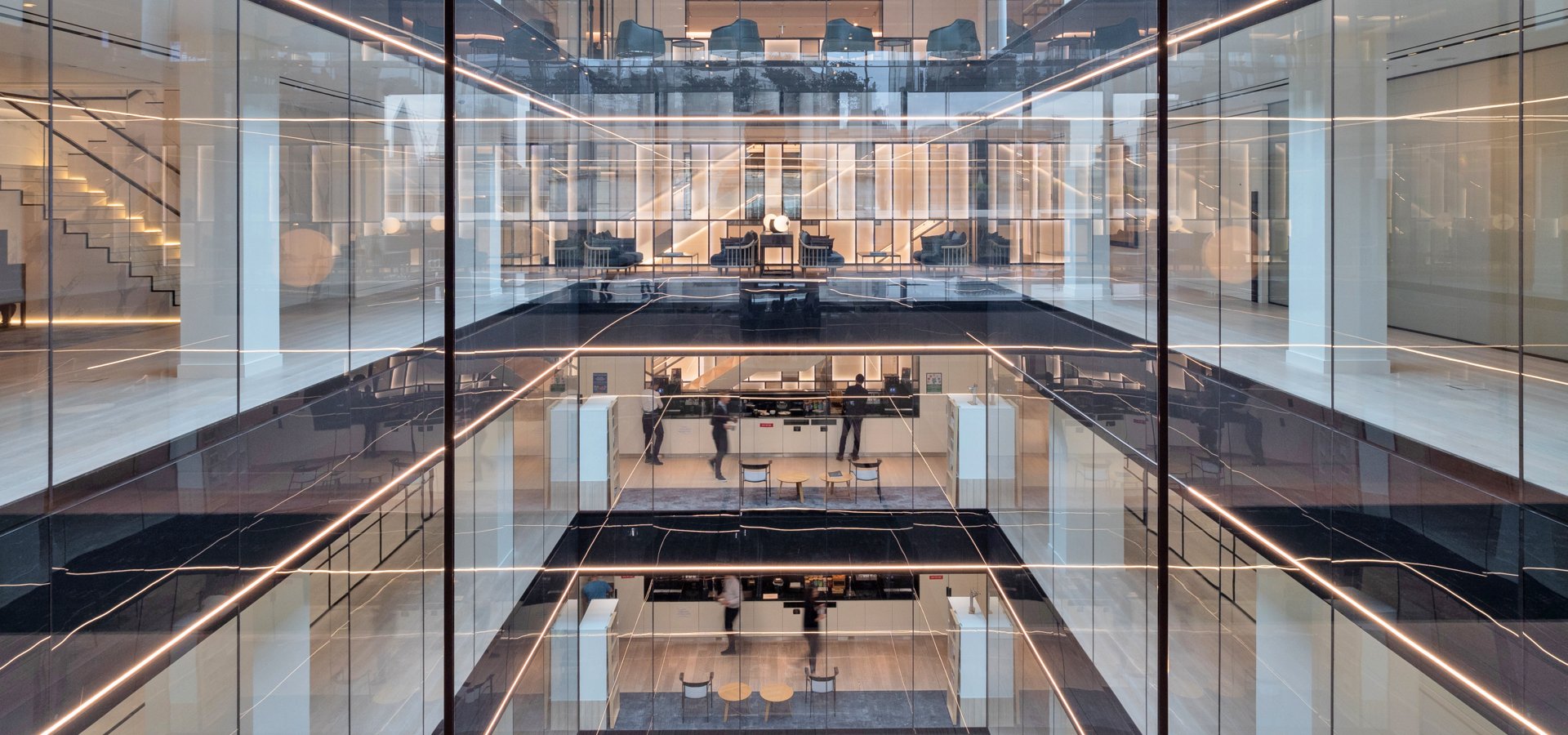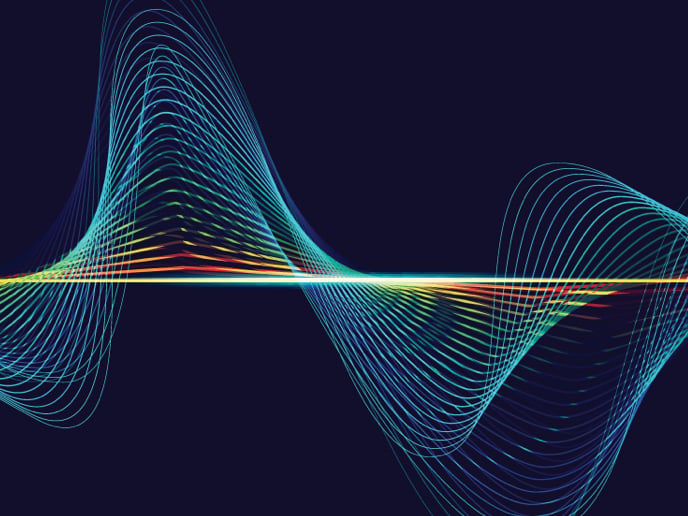 Private Equity
Mina Pacheco Nazemi joined the Streaming Income podcast to discuss where she and the Barings team are seeing the most compelling opportunities in private equity - including among emerging managers, women & diverse managers, and in unique structures like continuation vehicles.
Real Estate
In this AssetTV interview, Nasir Alamgir outlines the current backdrop for real estate debt markets, including how the asset class is positioned to weather inflation and rising rates, where investor interest in the space is coming from today, and how managers like Barings implement ESG criteria as part of their investment process.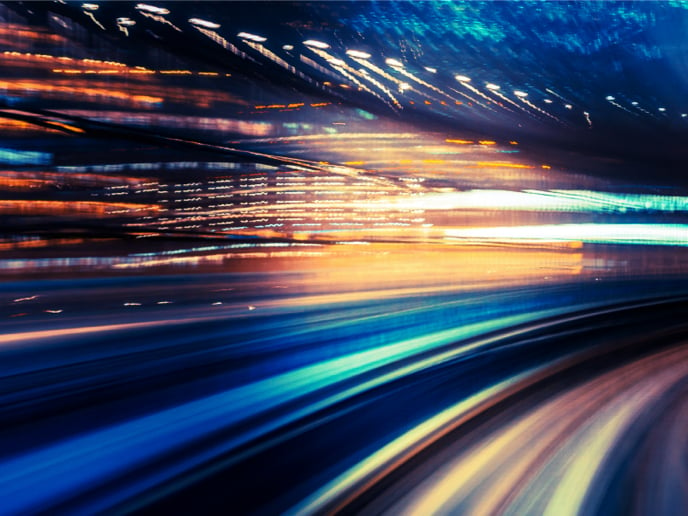 Public Fixed Income
CLOs are a trillion-dollar market that attracts a wide range of investors seeking attractive yields and diversification. In this Q&A, Melissa Ricco, Co-Head of Structured Credit, shares her latest views.