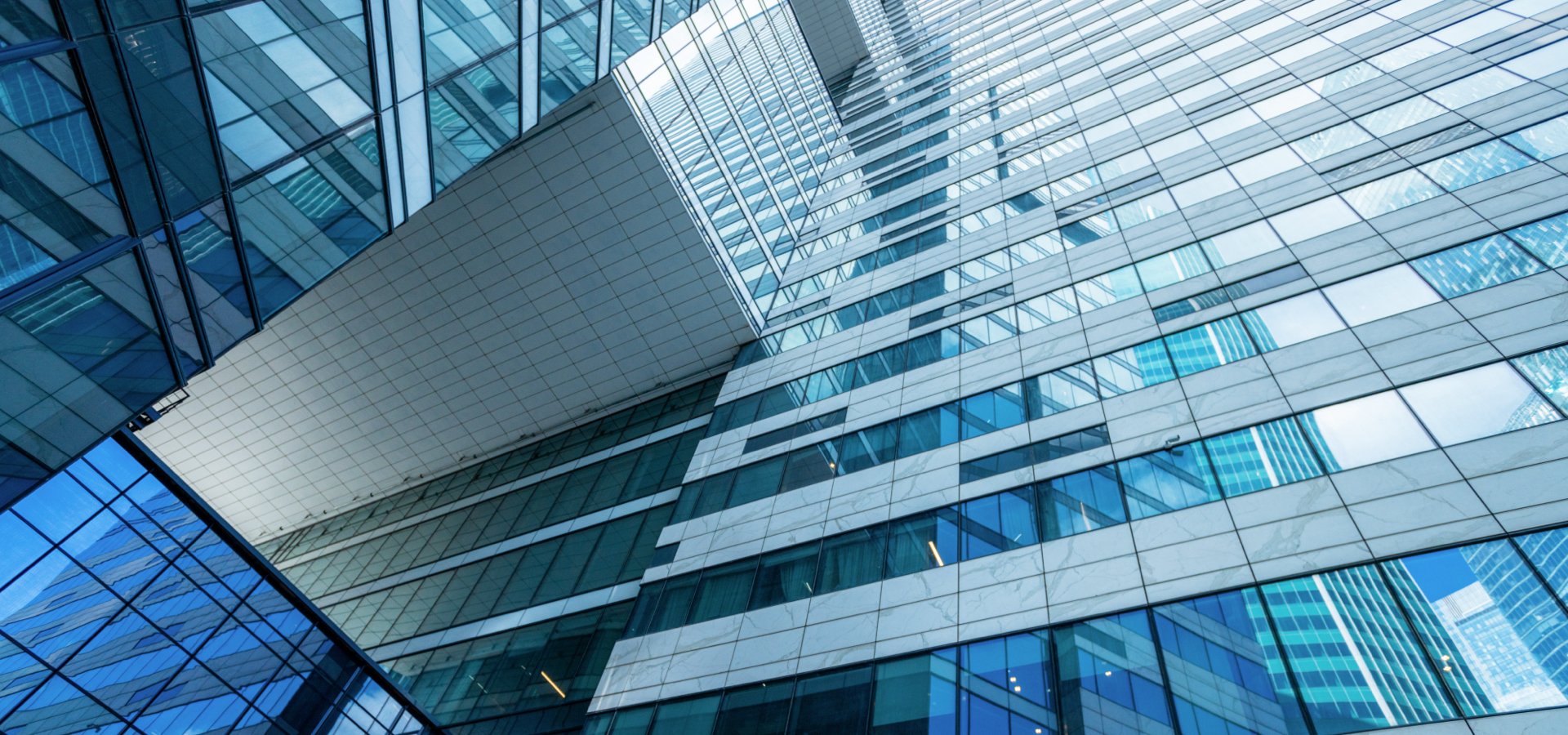 Our Approach
Barings offers a broad spectrum of solutions across private real estate debt and equity. Our research-based and locally executed investment approach seeks to uncover relative value and deliver compelling risk-adjusted returns to our clients.
Financing Solutions
Real Estate
Barings provides customized debt and equity financing solutions spanning a wide range of real estate sectors across North America, EMEA and Australia.
Related Viewpoints
Real Estate
While tighter monetary conditions weigh on economic growth and inflation, U.S. property fundamentals remain stable—and secular demand trends continue to drive value creation over the long term. The Barings Real Estate team discusses.
Real Estate
Although external macroeconomic risks are high and rising, the internal risk to the property market remains relatively modest. The Barings Real Estate team discusses what this means for opportunities in real estate.
Real Estate
In this AssetTV interview, Nasir Alamgir outlines the current backdrop for real estate debt markets, including how the asset class is positioned to weather inflation and rising rates, where investor interest in the space is coming from today, and how managers like Barings implement ESG criteria as part of their investment process.