1800+
Professionals Worldwide*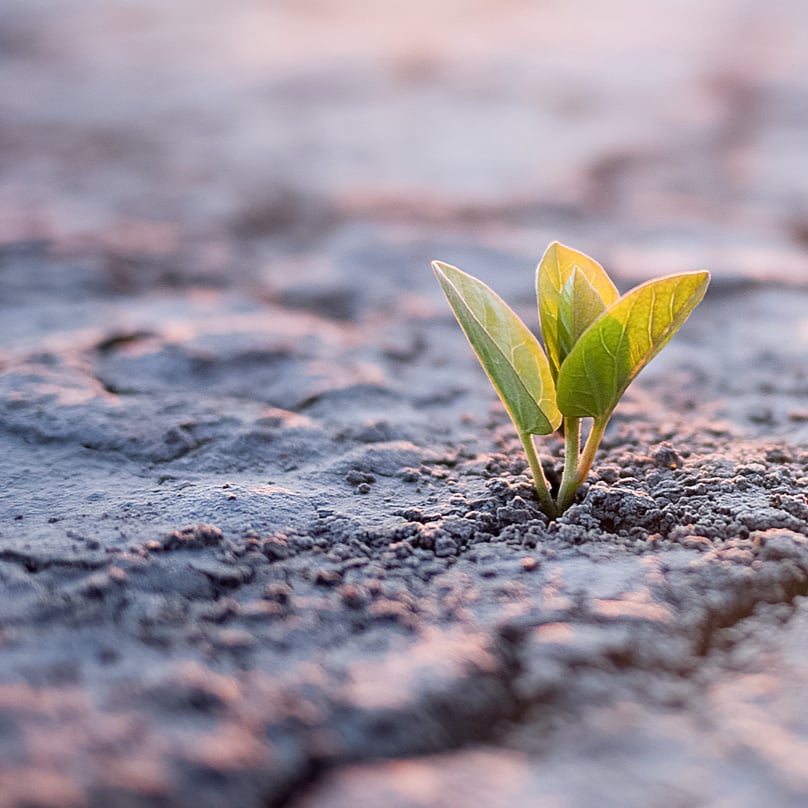 PUBLIC FIXED INCOME
Four Reasons High Yield is More Resilient Today
The high yield bond market has undergone a fundamental shift over the last decade, with today's higher-yielding, higher-quality market looking particularly resilient in the face of a potential downturn.
Featured Strategies
About Barings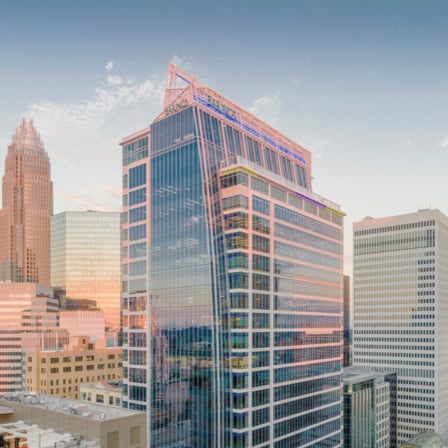 Who We Are
We specialize in markets and asset classes where we see opportunities to generate alpha through fundamental research, active management and access to our network of long-standing relationships.
Learn More
"Our top priority is to deliver the best investment experience for our clients through exceptional service and performance."
MIKE FRENO
CHAIRMAN & CEO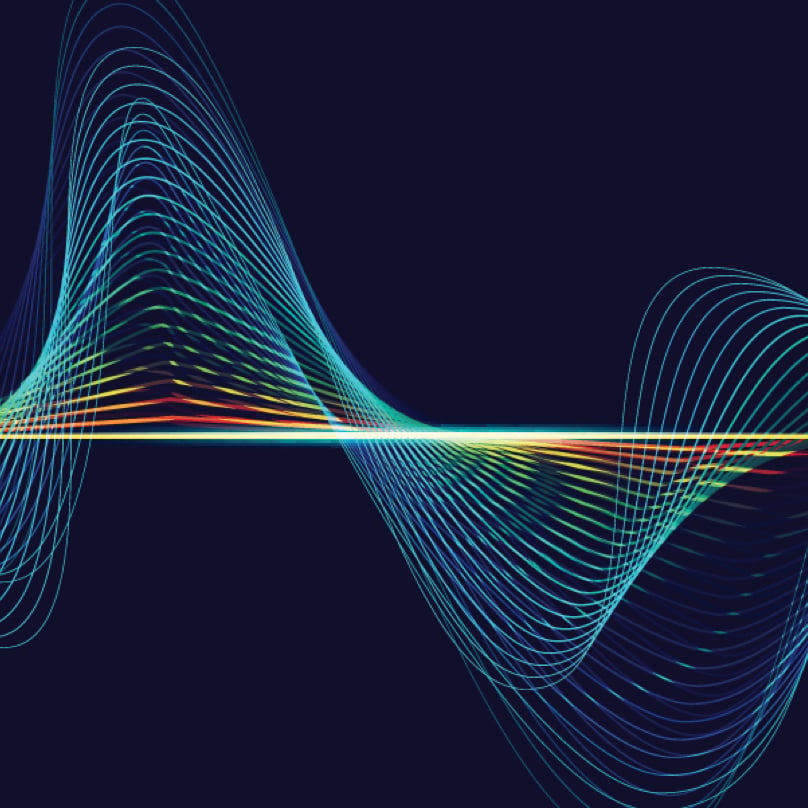 Streaming Income Podcast
Timely conversations with experts on markets ranging from High Yield and Private Credit to Real Estate and Emerging Markets.
Listen Now