1800+
Professionals Worldwide*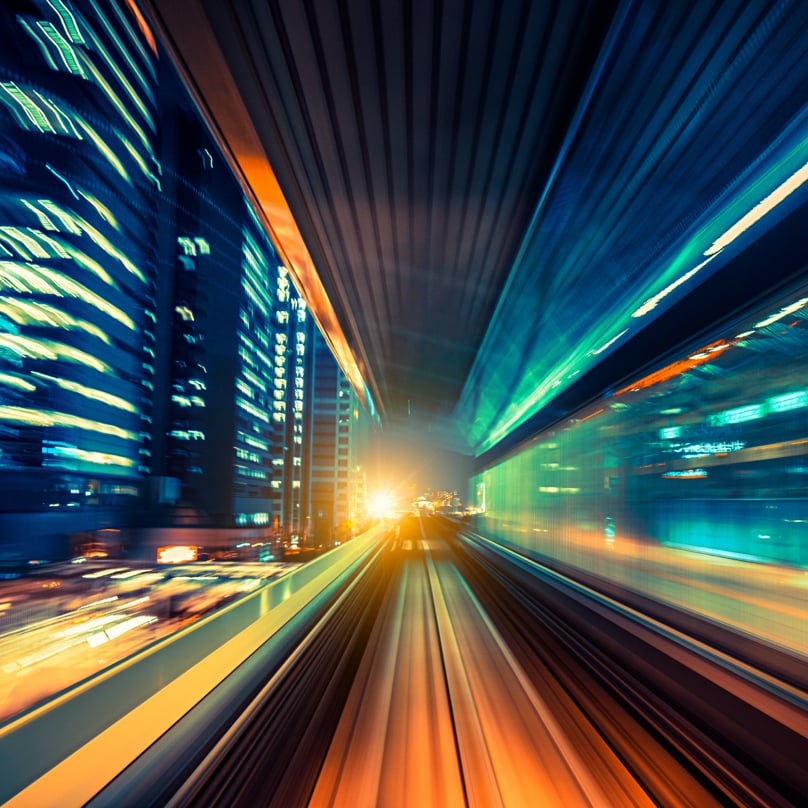 Private Credit
Global Private Credit
In 30+ years of managing private credit, we have learned that a disciplined approach and a truly global platform are key to performing through economic cycles.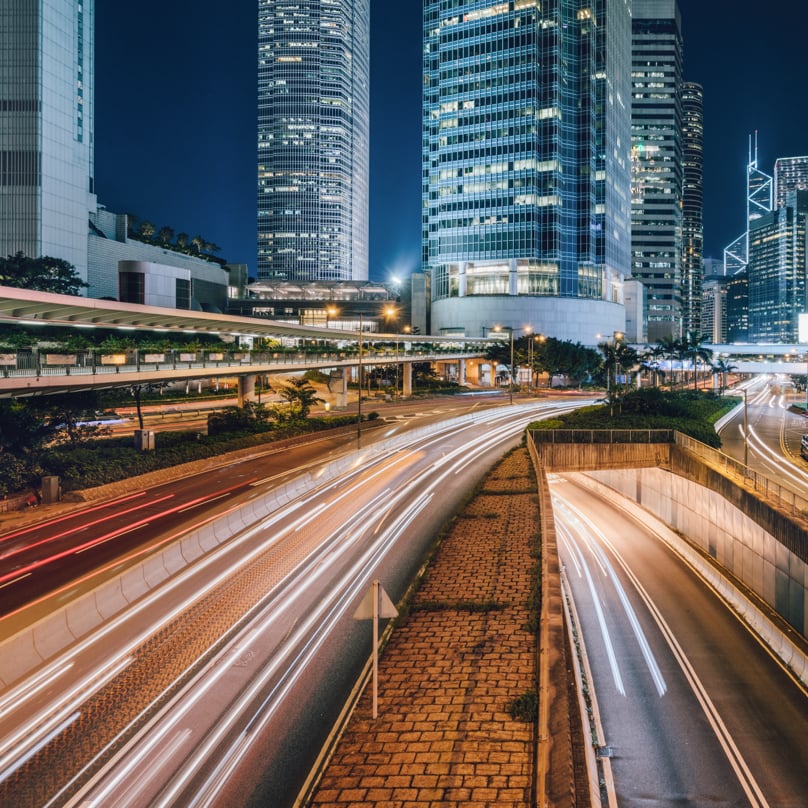 Private Credit
Private Credit Masterclass
What is private credit, why is it worth consideration today, and how can investors access the market? Alice Foucault and Aaron Gillespie give a 10-minute overview of the asset class.
Featured Strategies
About Barings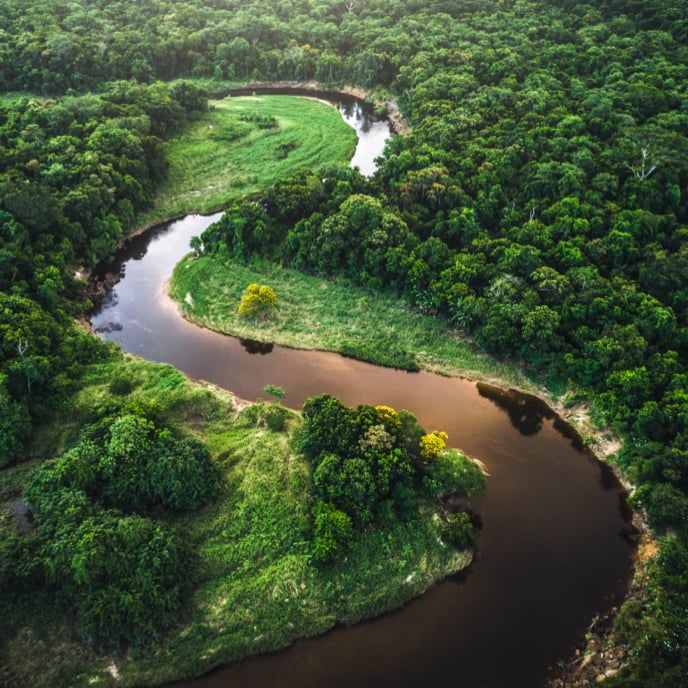 Sustainability
At Barings, we strive to act responsibly today in order to help deliver a more sustainable tomorrow. We are deliberate in our direction, partnerships and decision making to achieve long-term, lasting change.
Learn More
"Building a sustainable world for future generations requires constant evolution and long-term collaboration to drive lasting positive impacts for our people and our planet."
Sarah Munday
Director of Sustainability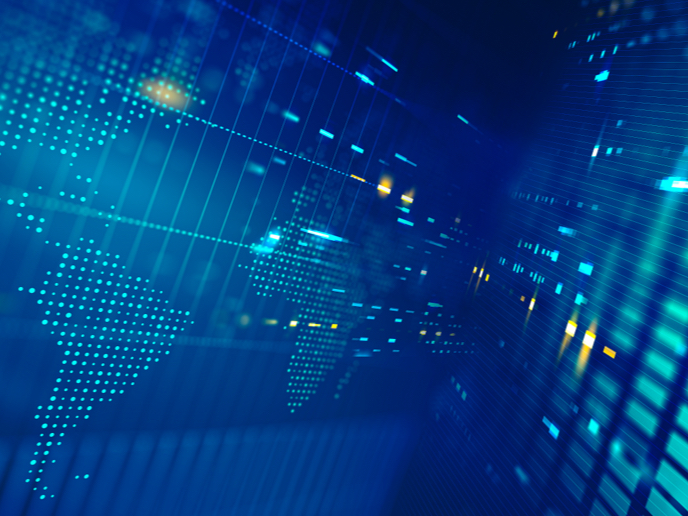 Private Credit
Given the challenges in today's market, private assets can offer a number of advantages—from an illiquidity premium, to diversification, to protection from rising rates and inflation.
Public Fixed Income
Markets will likely remain on edge in anticipation of a central bank policy pivot, but high yield continues to present compelling total return opportunities for investors willing to ride out the volatility.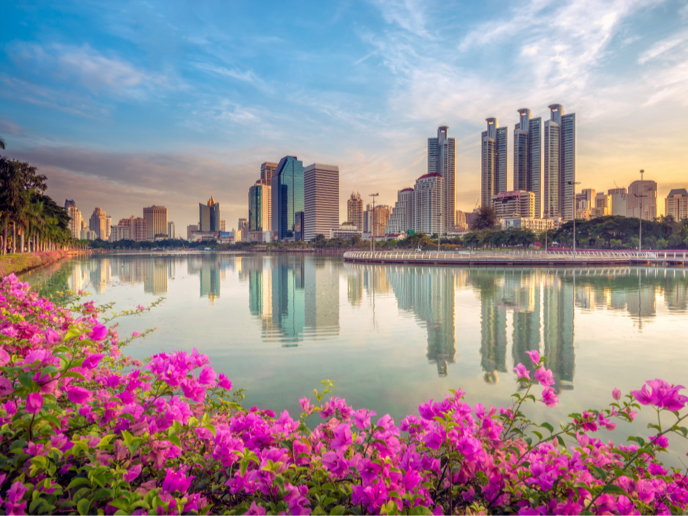 Public Fixed Income
With the inflation and geopolitical fogs around the world dissipating, and a monetary policy pivot potentially in the cards, 2023 is shaping up to be a promising year for emerging markets debt.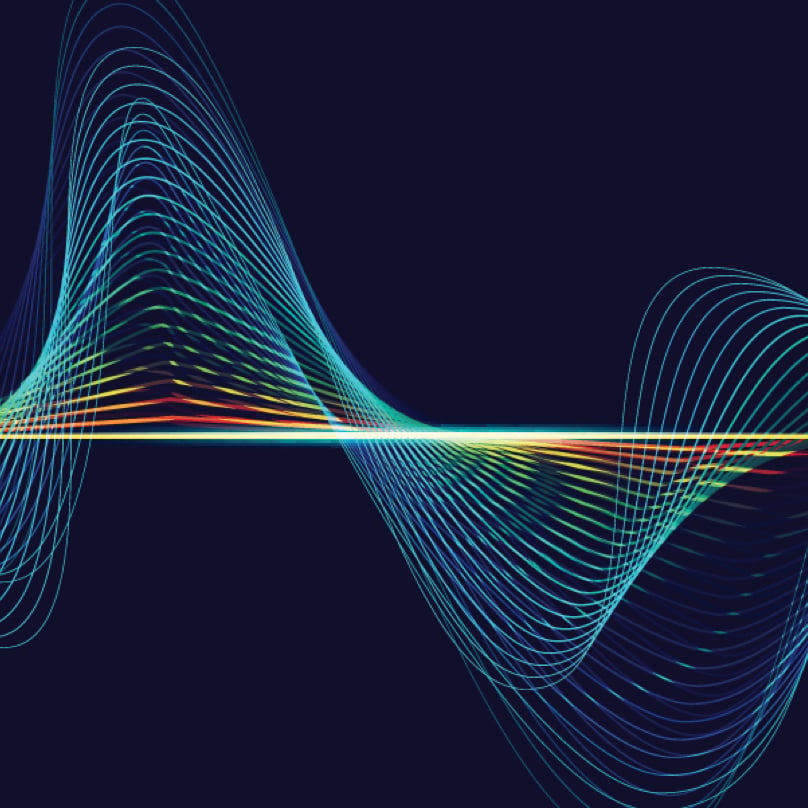 Streaming Income Podcast
Timely conversations with experts on markets ranging from High Yield and Private Credit to Real Estate and Emerging Markets.
Listen Now