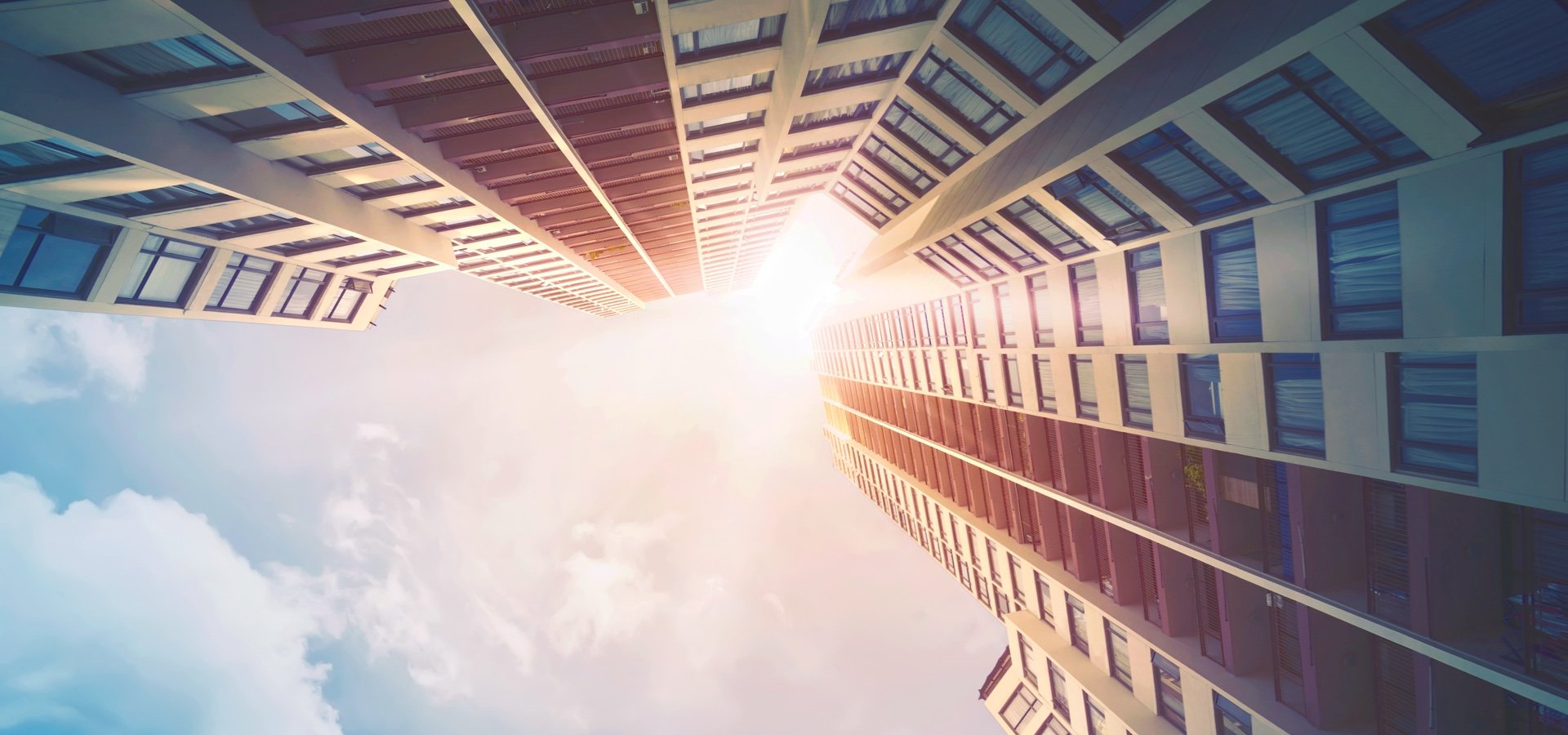 Investing Through Inflation
Amid decades-high inflation and rising rates, certain asset classes look naturally positioned to survive—and possibly even thrive.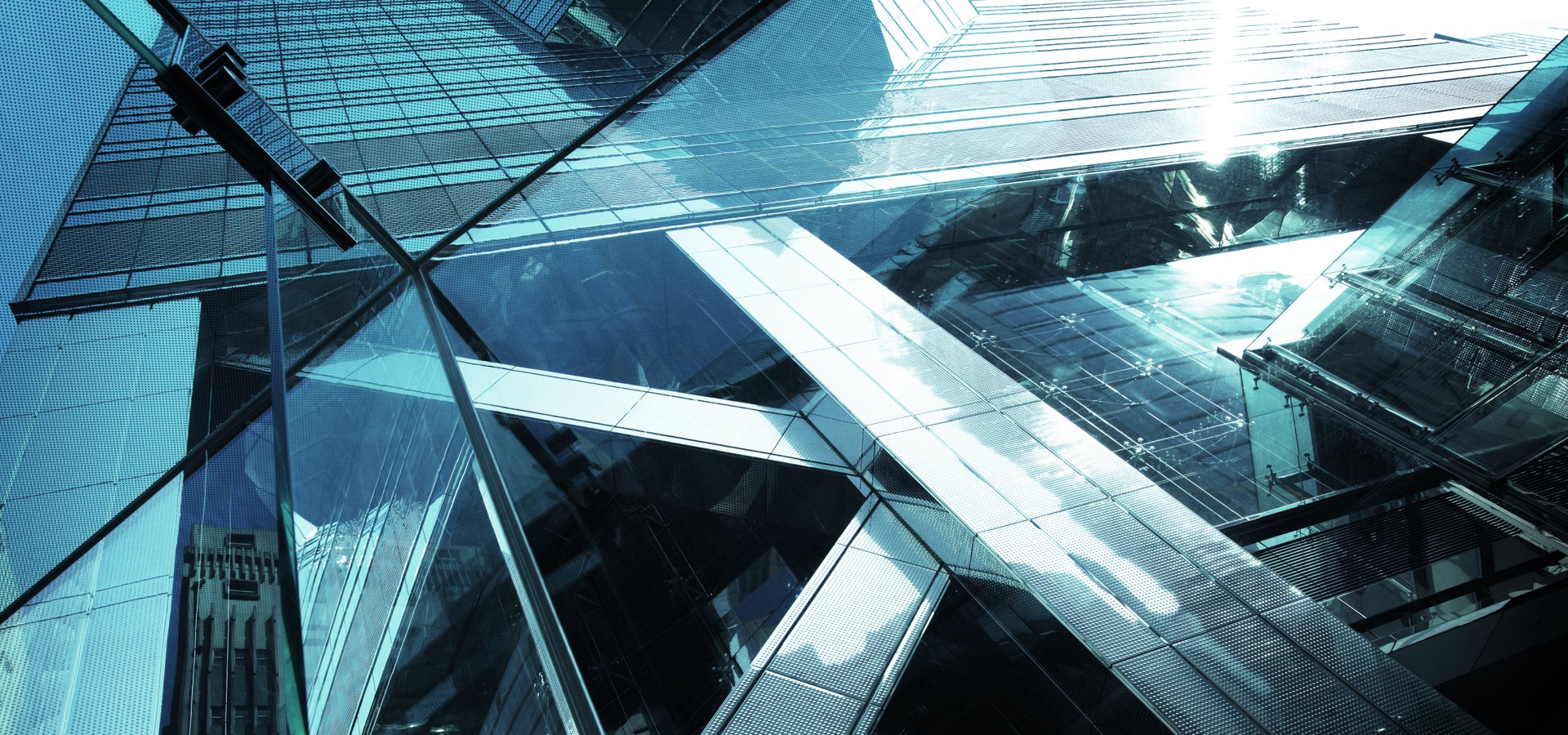 Discipline for the Long Run
In 25+ years of managing private credit, we have learned that a disciplined approach is key to enduring shocks and capitalizing on longer-term opportunities.
Investing in Lasting Change, Together
Sustainability has a place in every aspect of our organization, and we have taken concrete steps to formally integrate ESG into our investment strategies.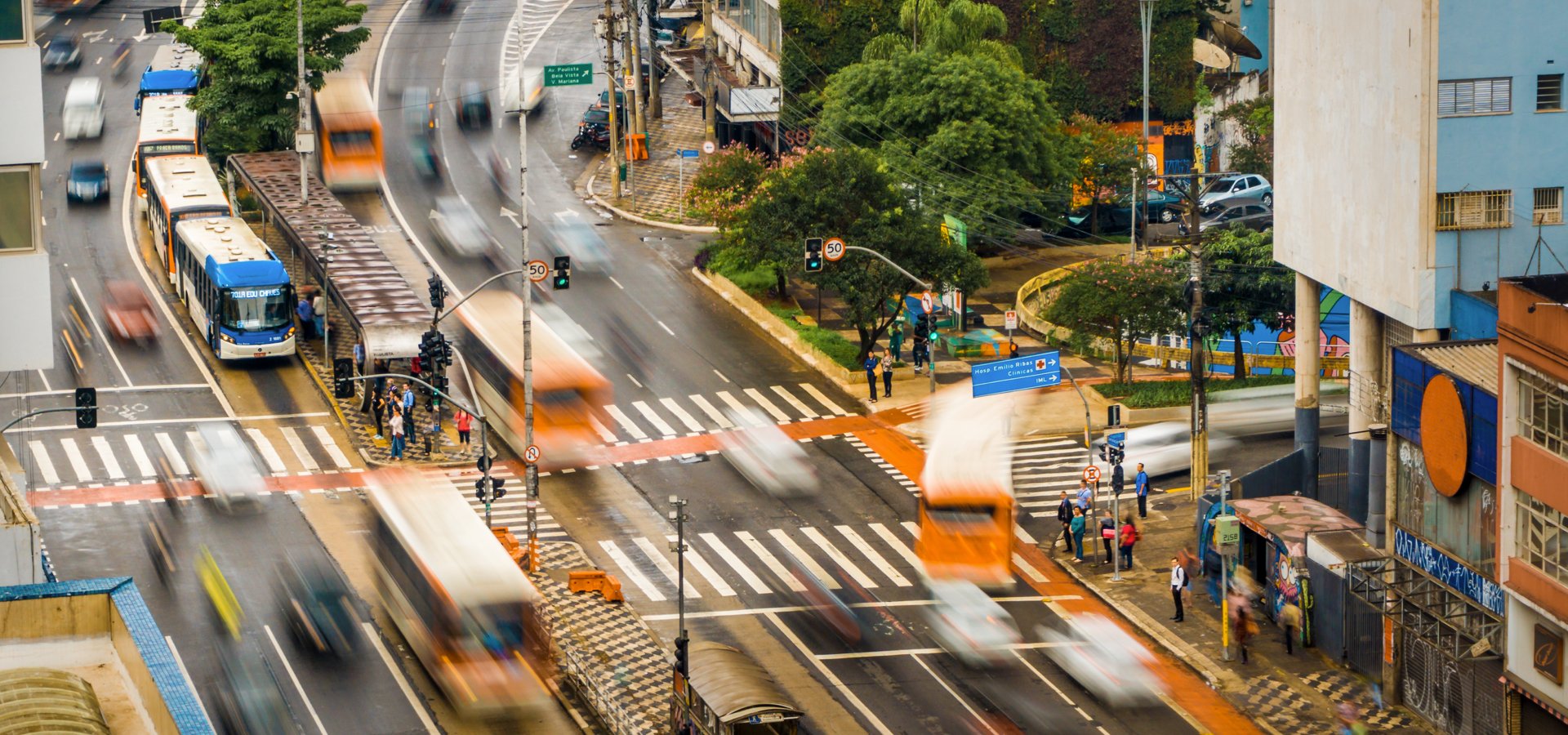 Navigating a Shifting Landscape
Emerging Markets are rife with opportunity, but managing risks is critical.
1800+
Professionals Worldwide*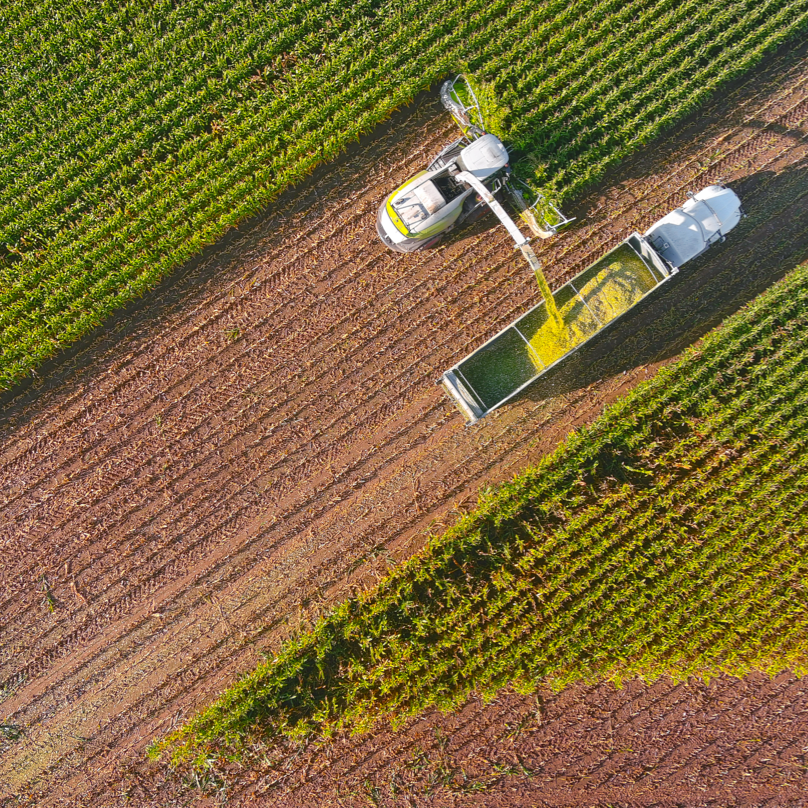 Public Equities
Barings Global Agriculture Webinar
Sustainable Agriculture: Doing More With Less to Support Future Generations
Featured Strategies
About Barings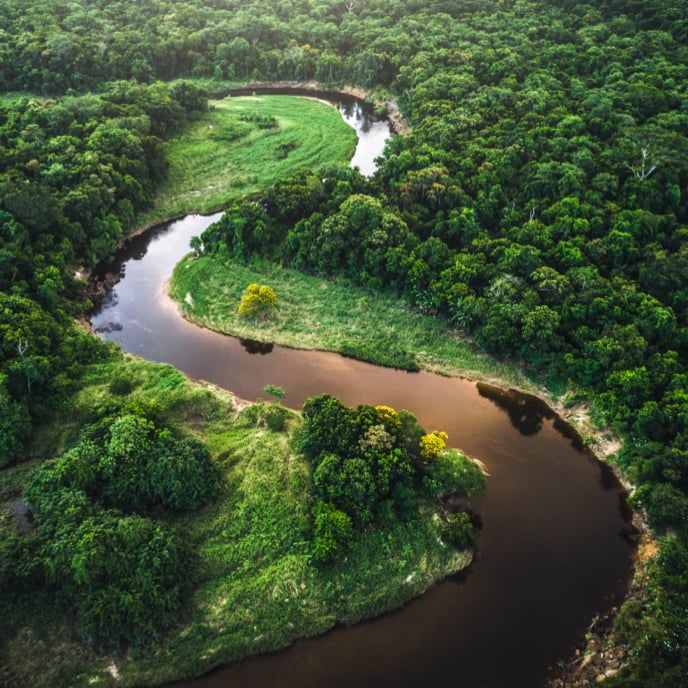 Sustainability
At Barings, we strive to act responsibly today in order to help deliver a more sustainable tomorrow. We are deliberate in our direction, partnerships and decision making to achieve long-term, lasting change.
Learn More
"Building a sustainable world for future generations requires constant evolution and long-term collaboration to drive lasting positive impacts for our people and our planet."
Sarah Munday
Director of Sustainability
Public Fixed Income
Challenging technical conditions have caused high yield spreads to widen beyond what fundamentals would suggest, potentially setting the stage for strong performance in loans and senior secured bonds, in particular.
Public Fixed Income
While challenges remain for EM debt, technicals, in some cases, have caused market prices to overshoot their fundamental value to the downside—creating opportunities for active, bottom-up managers.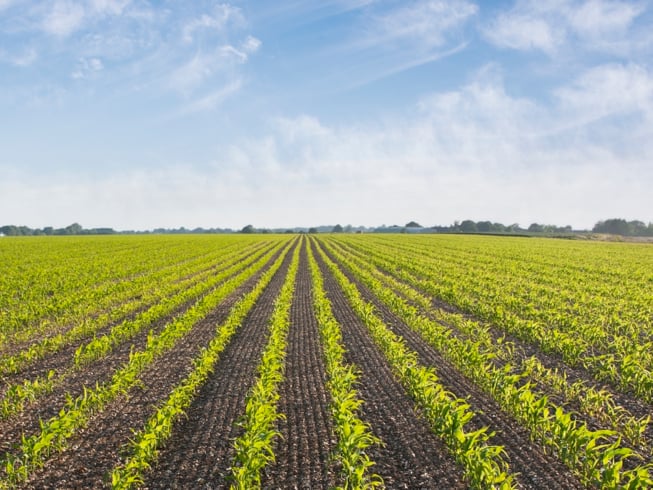 Public Equities
A technological revolution is reshaping the agricultural landscape, creating opportunities in companies that are increasing the sustainability of arable farming and protein production.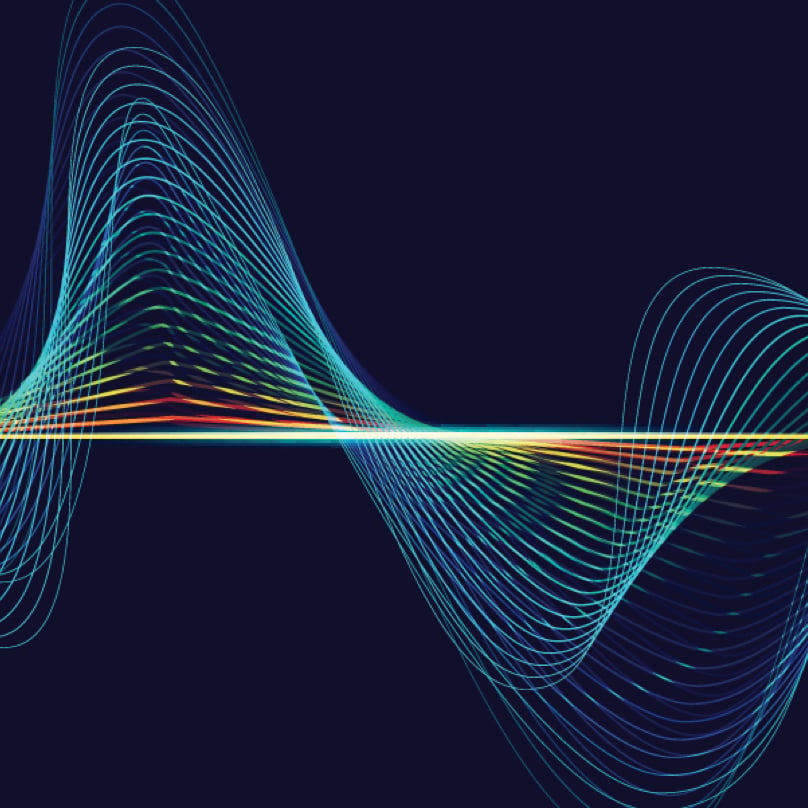 Streaming Income Podcast
Timely conversations with experts on markets ranging from High Yield and Private Credit to Real Estate and Emerging Markets.
Listen Now