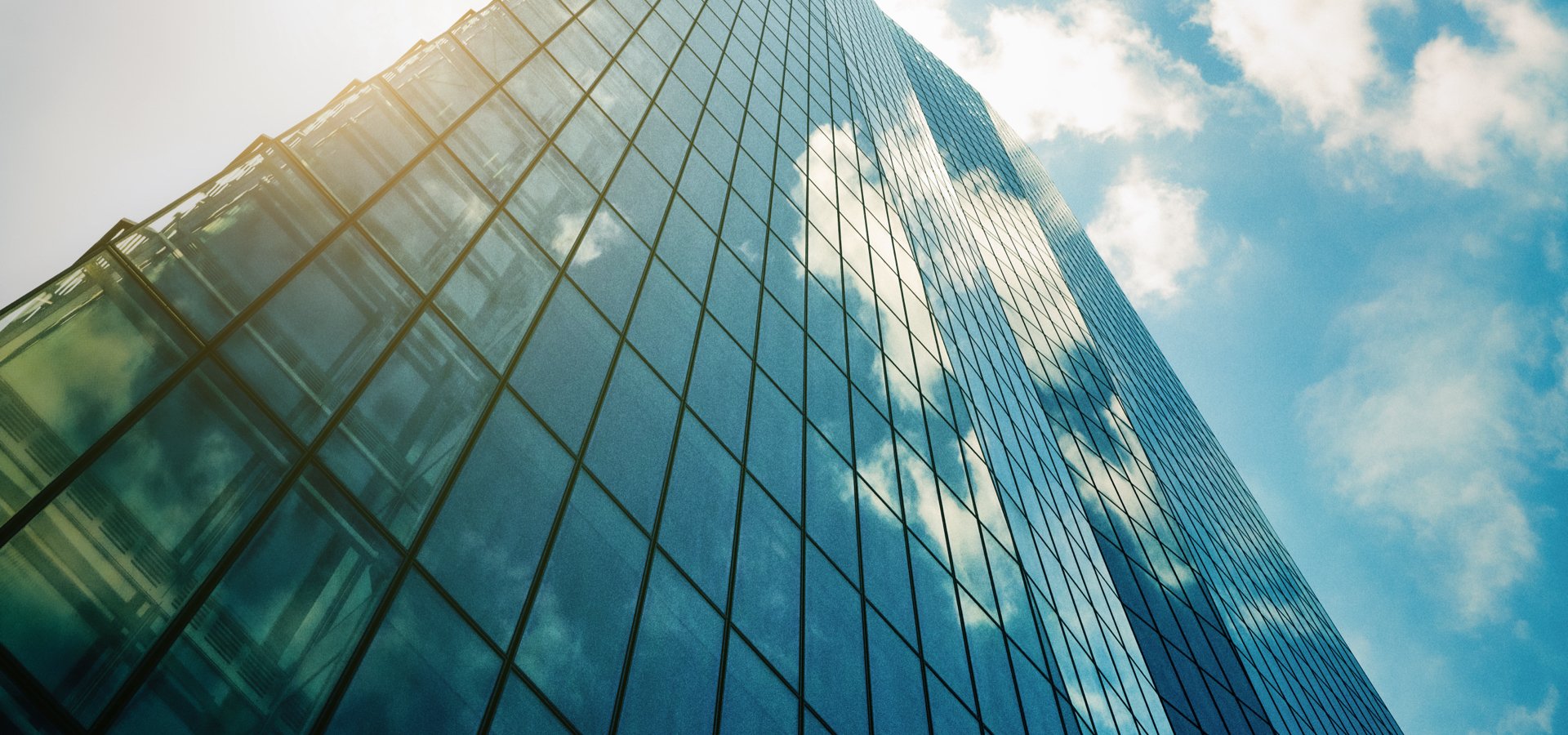 Real Estate
Real Estate Debt
Our team invests in loans secured by institutional-quality commercial real estate in strategic locations in North America and Europe using our broad direct origination capabilities and deep credit expertise.
Related Viewpoints
Real Estate
In this AssetTV interview, Nasir Alamgir outlines the current backdrop for real estate debt markets, including how the asset class is positioned to weather inflation and rising rates, where investor interest in the space is coming from today, and how managers like Barings implement ESG criteria as part of their investment process.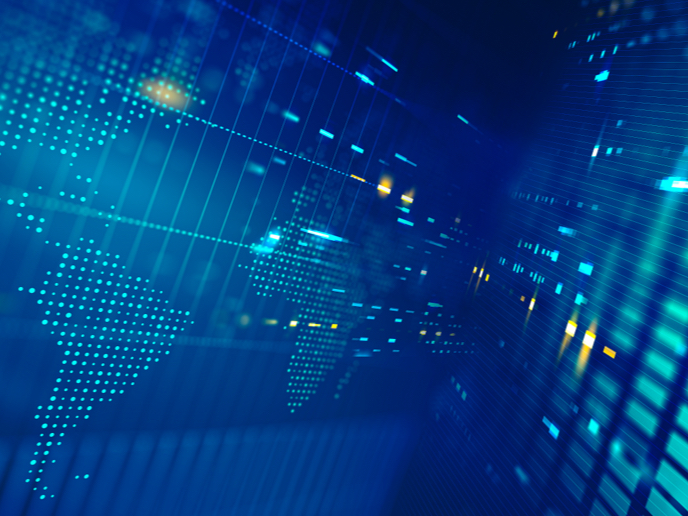 Private Credit
Given the challenges in today's market, private assets can offer a number of advantages—from an illiquidity premium, to diversification, to protection from rising rates and inflation.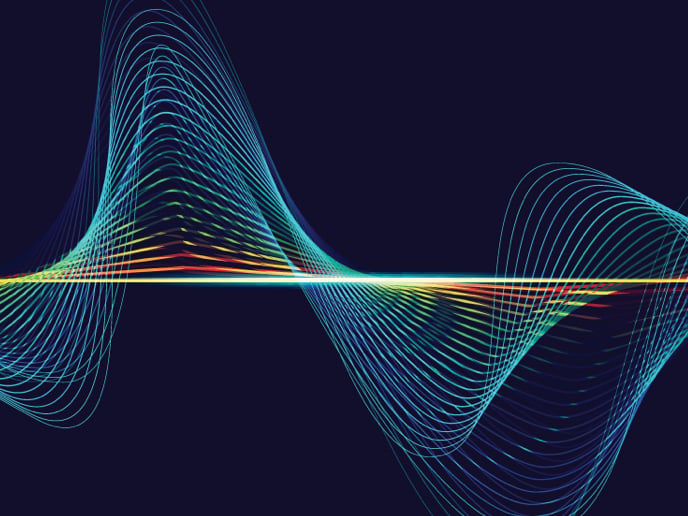 Real Estate
Ben Pile, Head of European Residential Investing & Asset Management discusses the factors driving increased investor interest in UK and European residential real estate—from diversification and income generation to potential inflation protection.