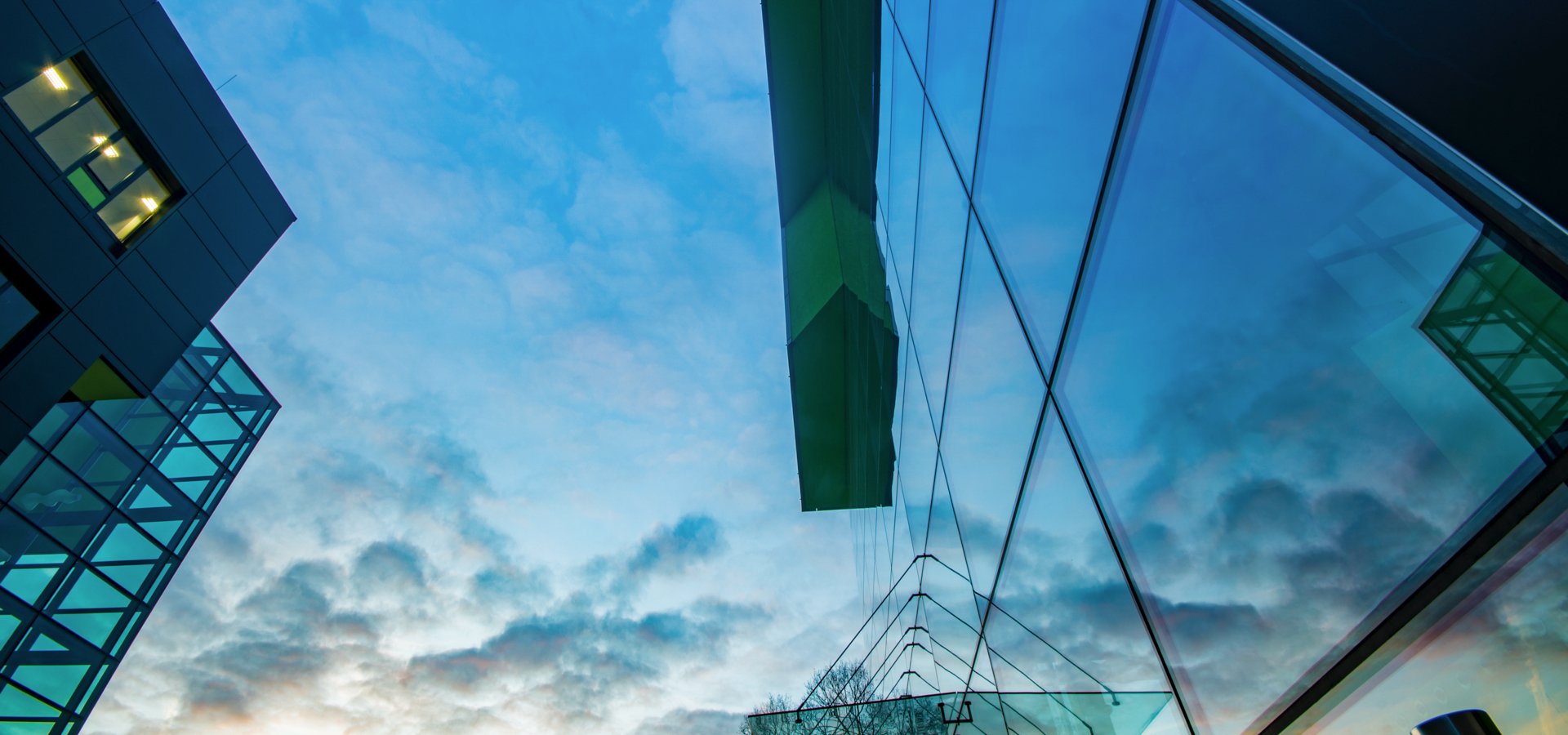 Real Estate
Real Estate Equity
Our team secures access to investments across the risk spectrum and around the globe, applying an active management approach in an effort to maximize each asset's potential.
Related Viewpoints
Real Estate
In this AFIRE Summit piece, we discuss a framework for investing in the office market post-COVID.
Real Estate
Though economic growth faces increasing headwinds from geopolitical tensions and inflation, the U.S. commercial property market remains underpinned by healthy macroeconomic fundamentals. The Barings Real Estate team discusses
Real Estate
The duration of the Ukrainian conflict and its macro-economic impact on the rest of the world remains key to assessing market pricing prospects—but the current significant property yield bond spread will soften any fallout. The Barings Real Estate team discusses.