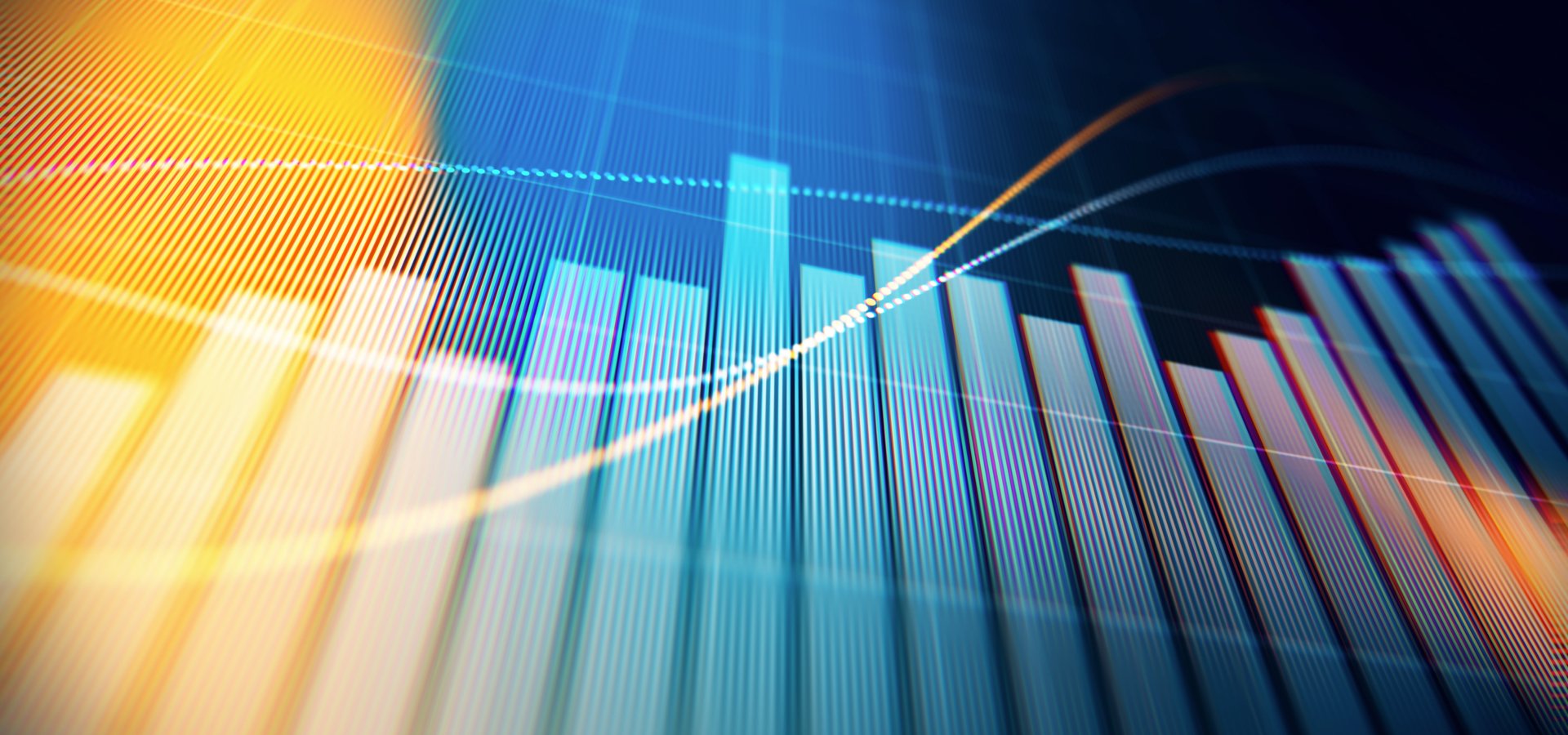 Our global high yield investment capabilities include high yield bonds, senior secured loans and structured credit. Our team of specialists collaborate to deliver specific client solutions across individual or multiple asset classes.
Related Viewpoints
Public Fixed Income
While the negative shocks of late have impacted high yield markets, the asset class remains well-positioned overall—particularly loans, which can offer a degree of protection in a rising-rate environment.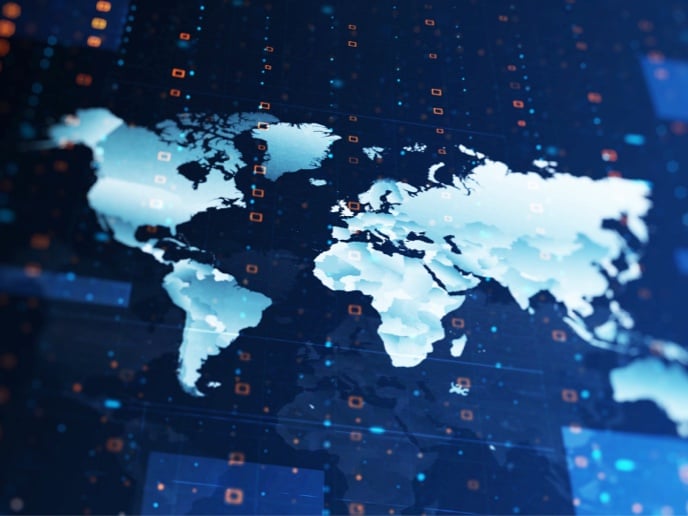 Public Fixed Income
With further rate hikes on the horizon and volatility testing financial markets, loans are gaining traction for their potential to offer protection against both credit and interest rate risk.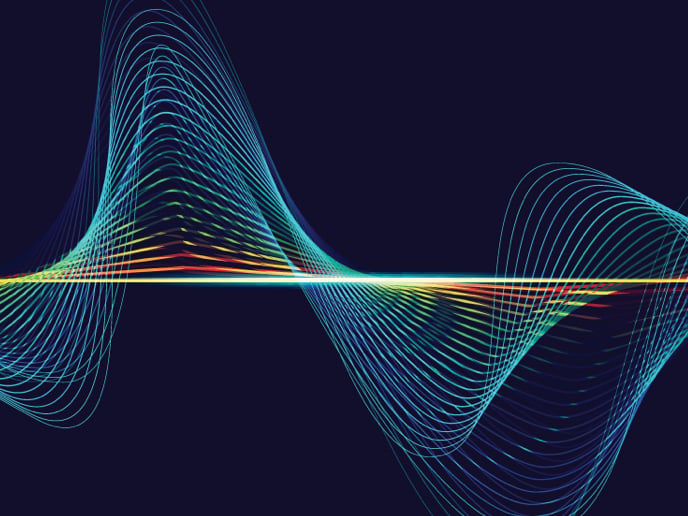 Barings Chairman & CEO, Mike Freno, discusses opportunities and challenges ahead for the asset management industry including what's next on the ESG and DE&I fronts, why private assets may continue to grow, and how investments in technology are critical for long-term success.