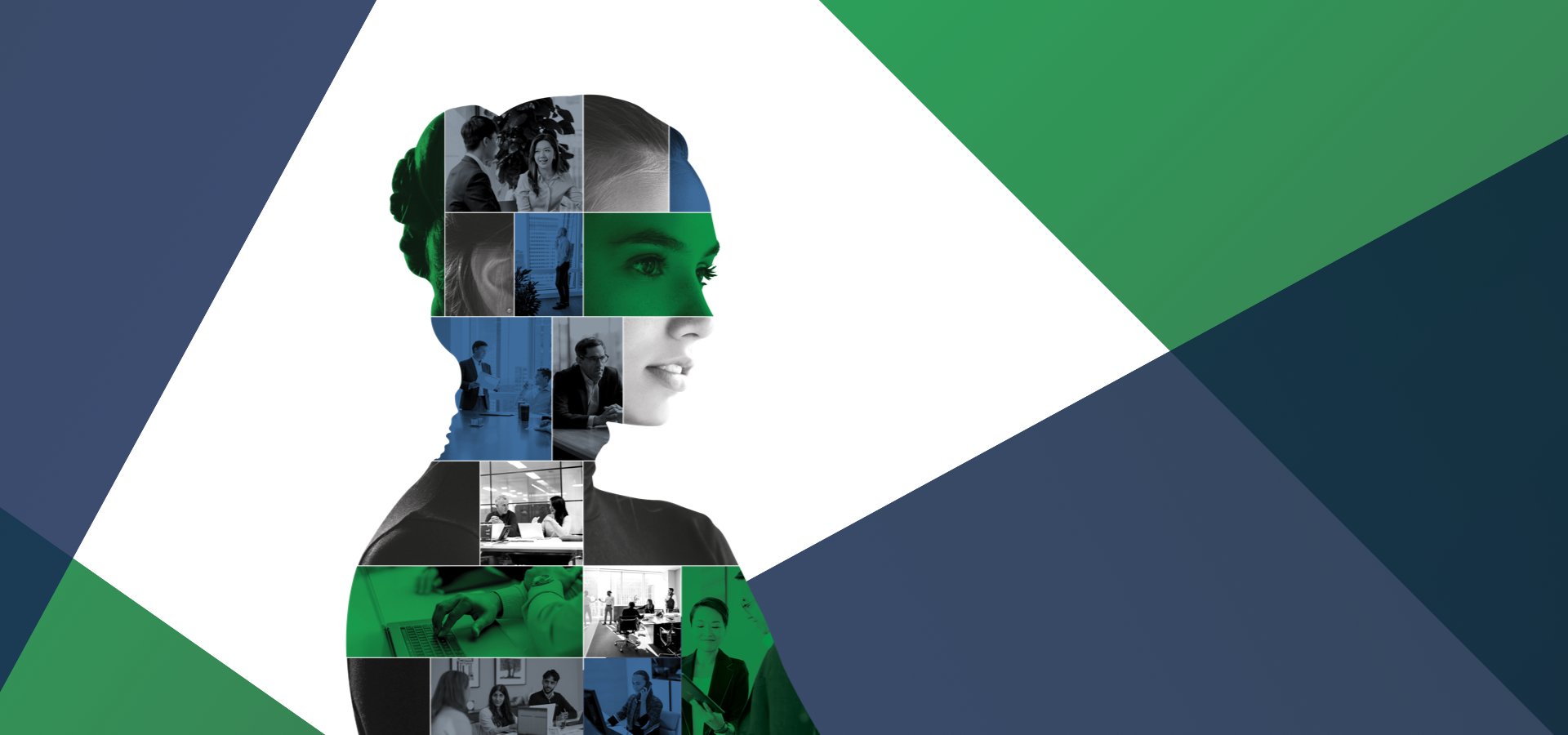 In our experience, it's about yours.
Our top priority is to deliver the best investment experience for our clients through exceptional service and performance.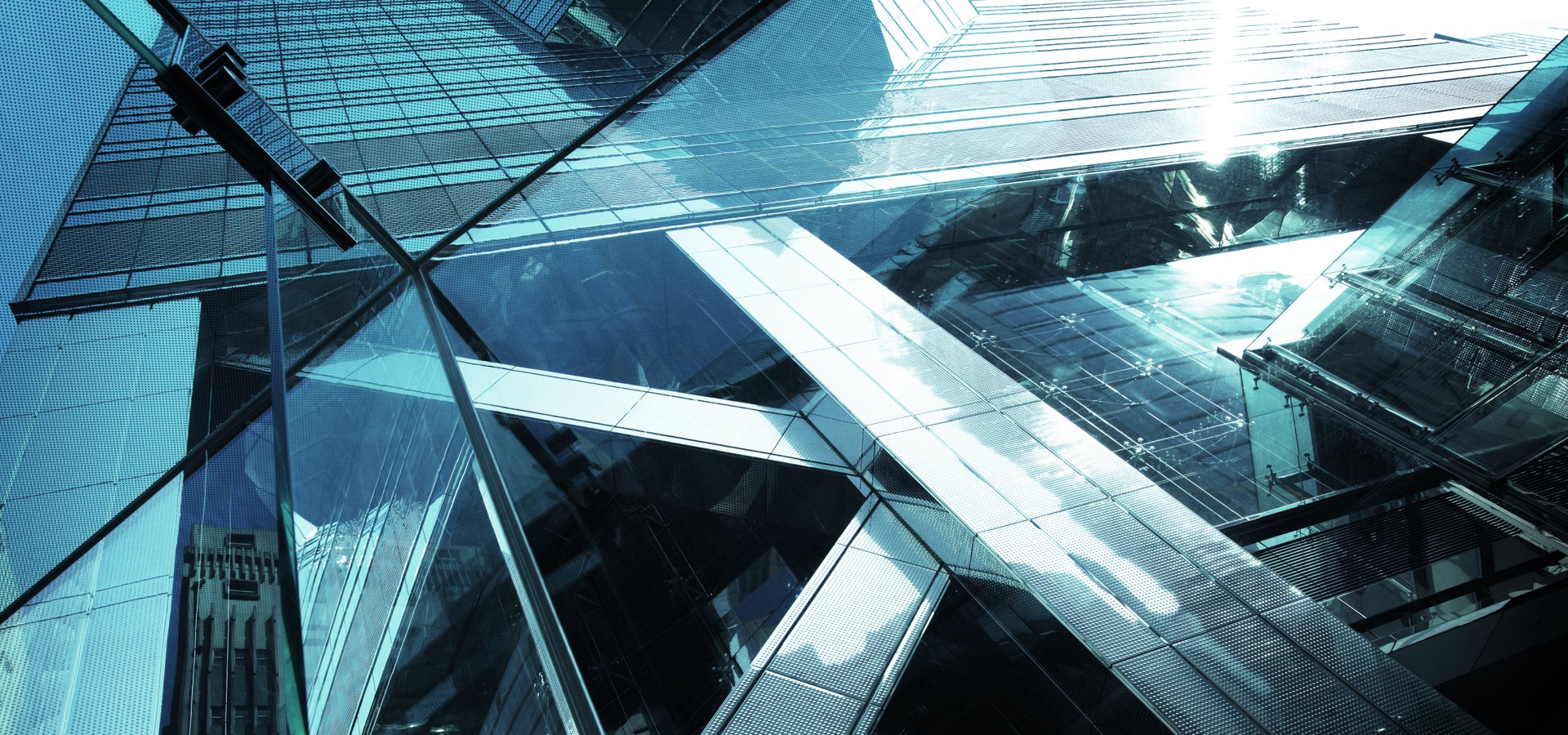 Discipline for the Long Run
In 25+ years of managing private credit, we have learned that a disciplined approach is key to enduring shocks and capitalizing on longer-term opportunities.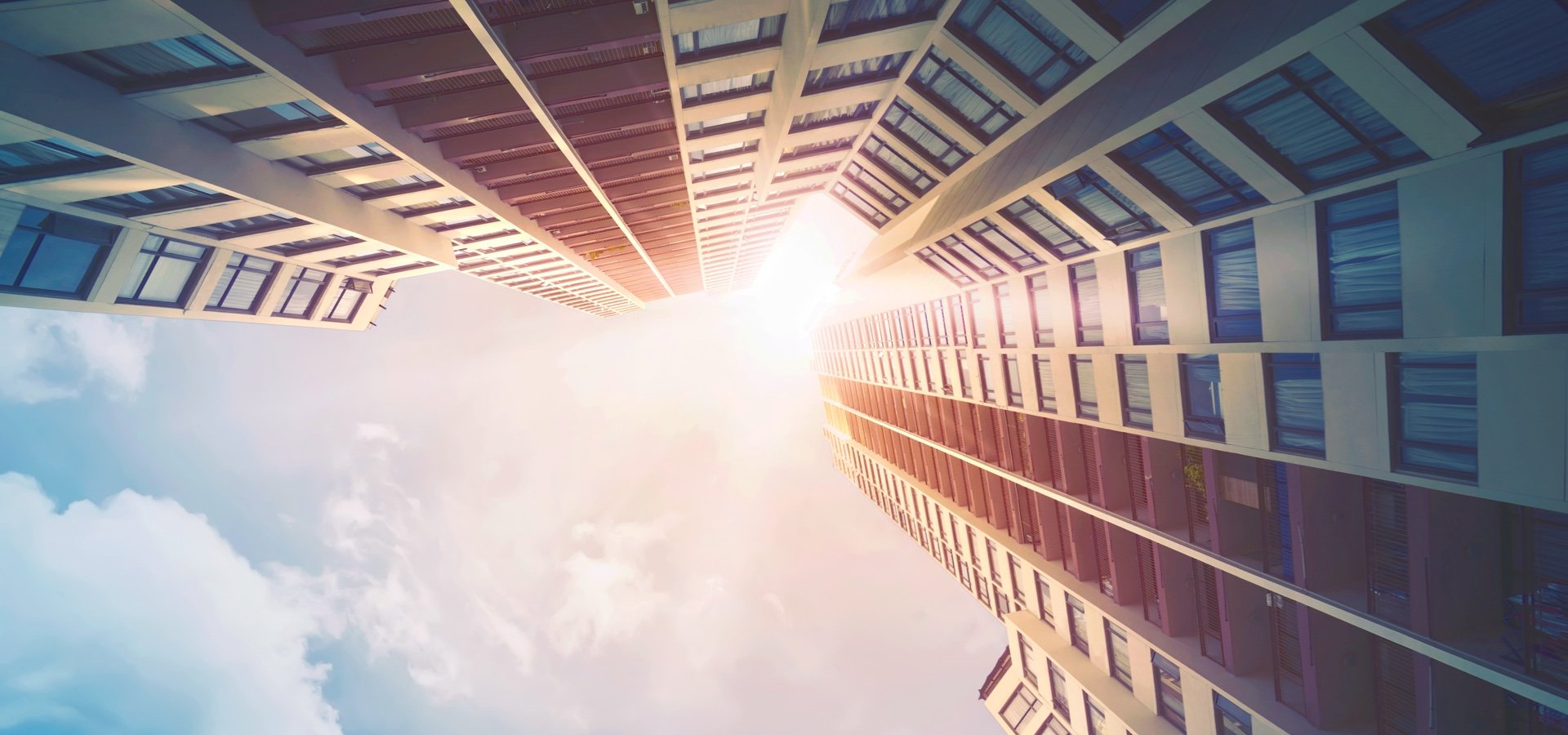 Investing Through Inflation
Amid decades-high inflation and rising rates, certain asset classes look naturally positioned to survive—and possibly even thrive.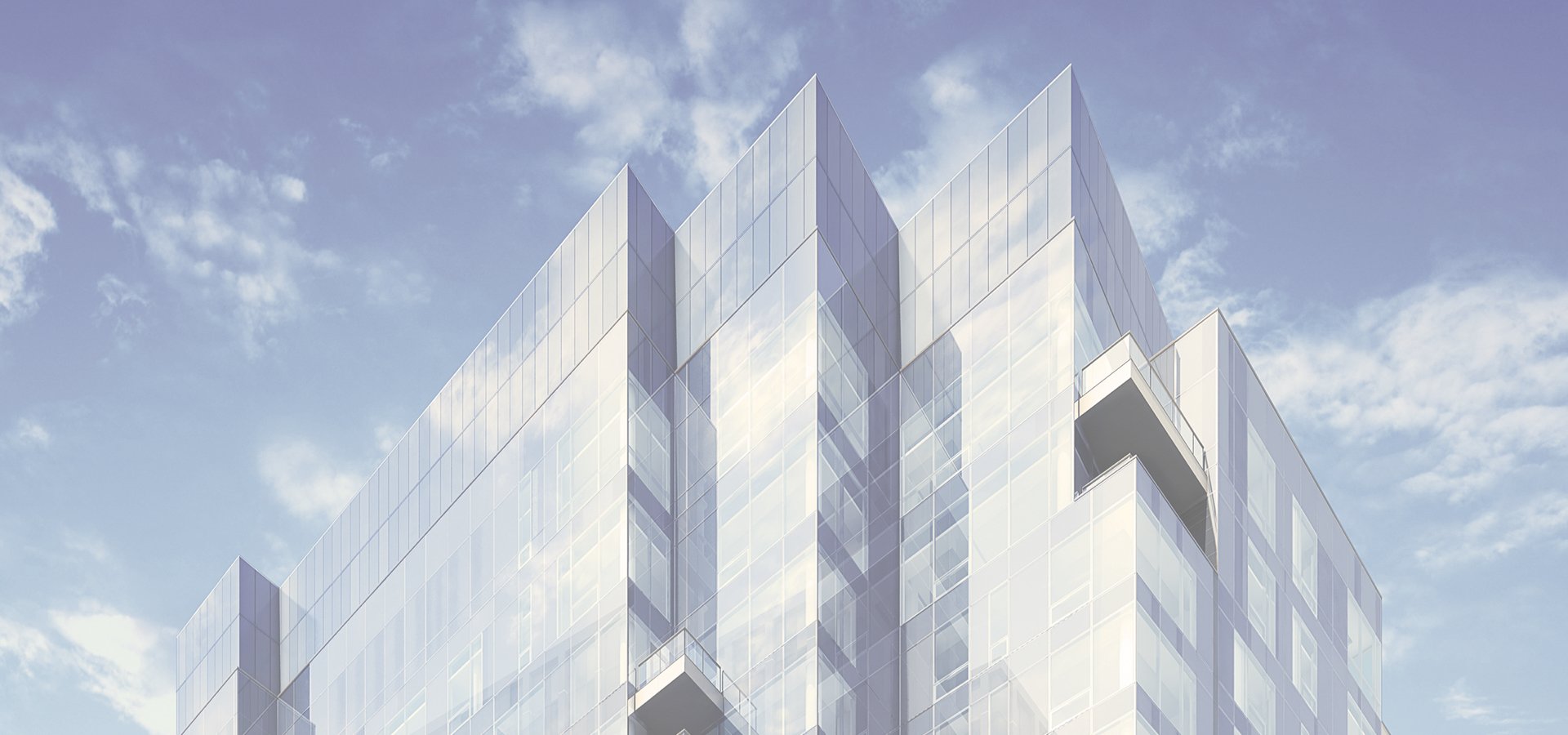 Built for What's Next
At Barings Real Estate, we harness the full breadth and depth of our $46+ billion real estate platform to deliver our clients a more complete picture of the opportunities ahead, and the solutions to capitalize on them.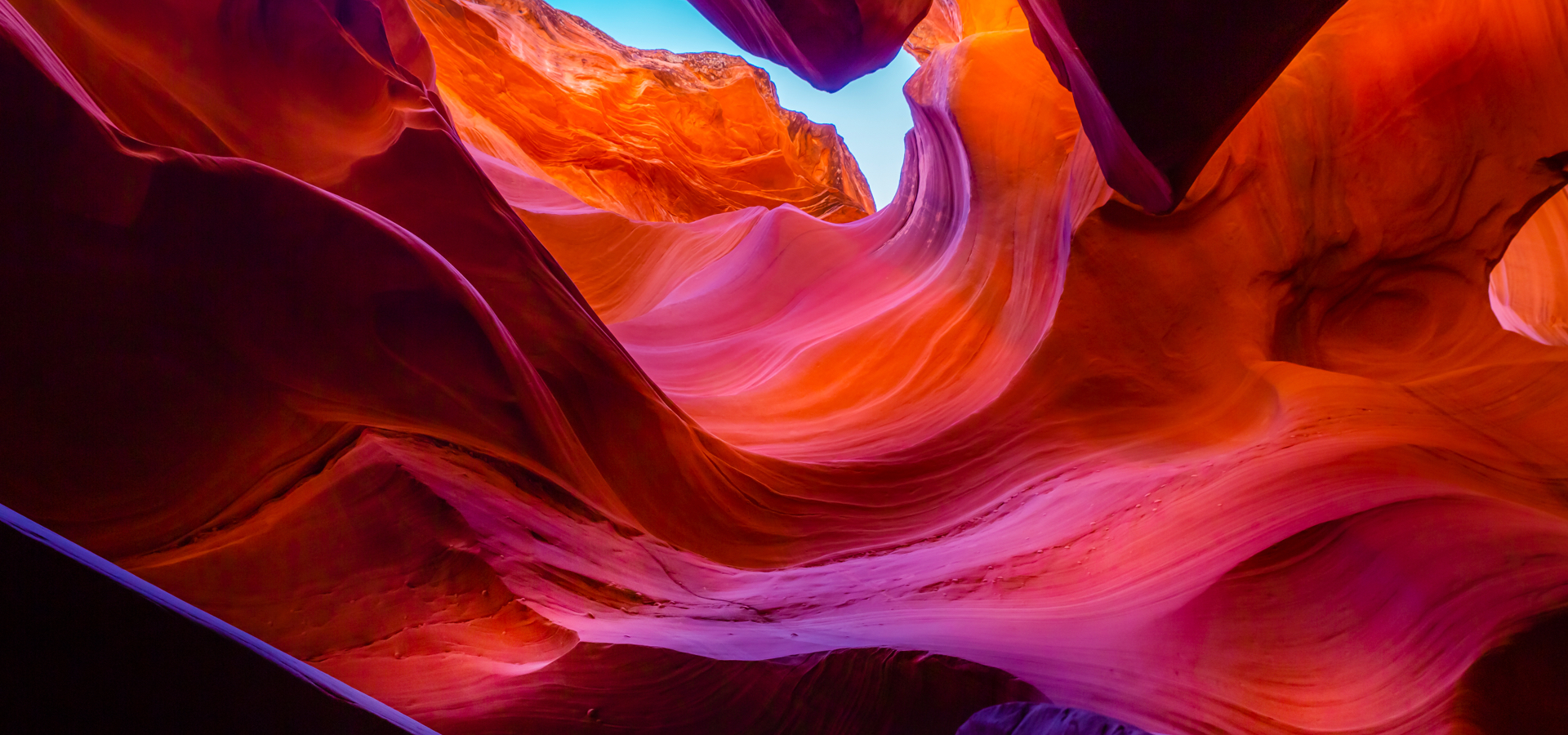 2023 Outlook: From the Bottom, Up
What path will markets take in 2023? Read, watch and listen as our experts across public and private credit and real estate debt & equity share their views.
1800+
Professionals Worldwide*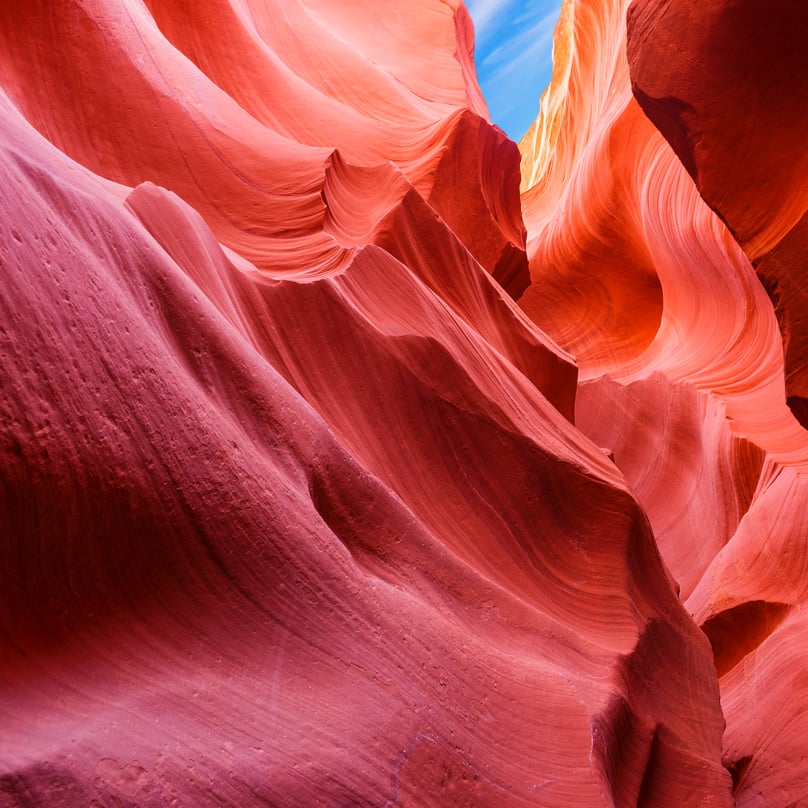 2023 Outlook: Public & Private Credit
In this roundtable discussion, our credit market experts across public and private markets describe how they're navigating today's more challenging backdrop and where they're turning to find strong, risk-adjusted returns.
Featured Strategies
About Barings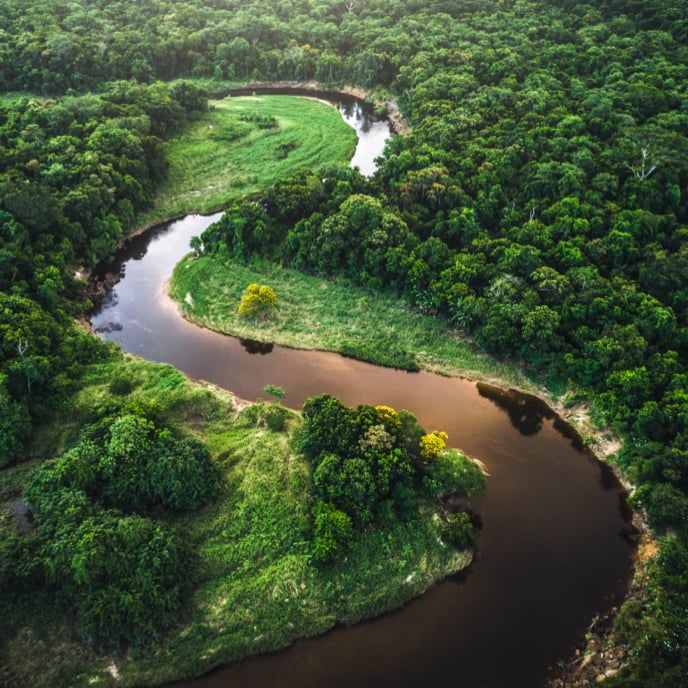 Sustainability
At Barings, we strive to act responsibly today in order to help deliver a more sustainable tomorrow. We are deliberate in our direction, partnerships and decision making to achieve long-term, lasting change.
Learn More
"Building a sustainable world for future generations requires constant evolution and long-term collaboration to drive lasting positive impacts for our people and our planet."
Sarah Munday
Director of Sustainability
Featured Viewpoints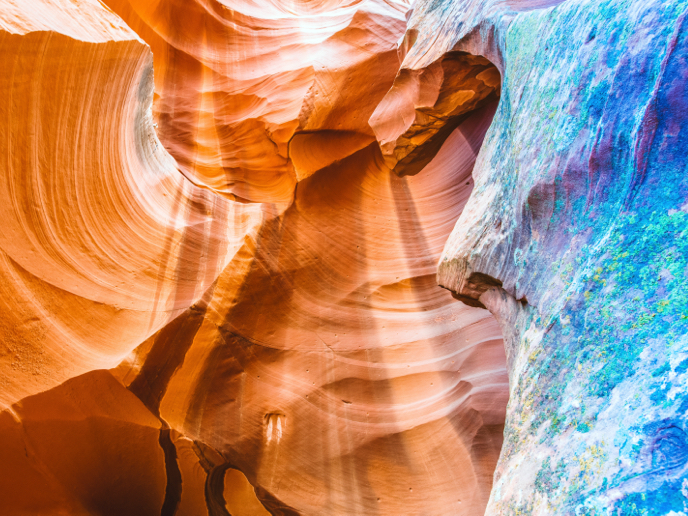 Real Estate
In this roundtable discussion, our experts across real estate debt and equity discuss how they are navigating today's challenges and weigh in on where investors can turn to find attractive returns.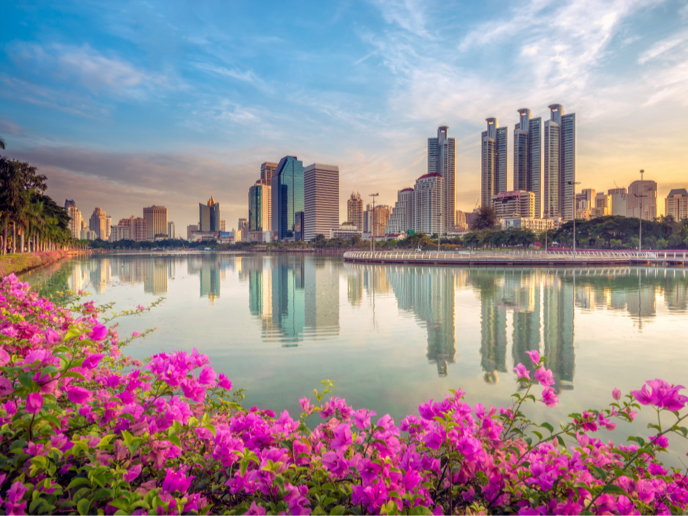 Public Fixed Income
With the inflation and geopolitical fogs around the world dissipating, and a monetary policy pivot potentially in the cards, 2023 is shaping up to be a promising year for emerging markets debt.
Public Fixed Income
Markets will likely remain on edge in anticipation of a central bank policy pivot, but high yield continues to present compelling total return opportunities for investors willing to ride out the volatility.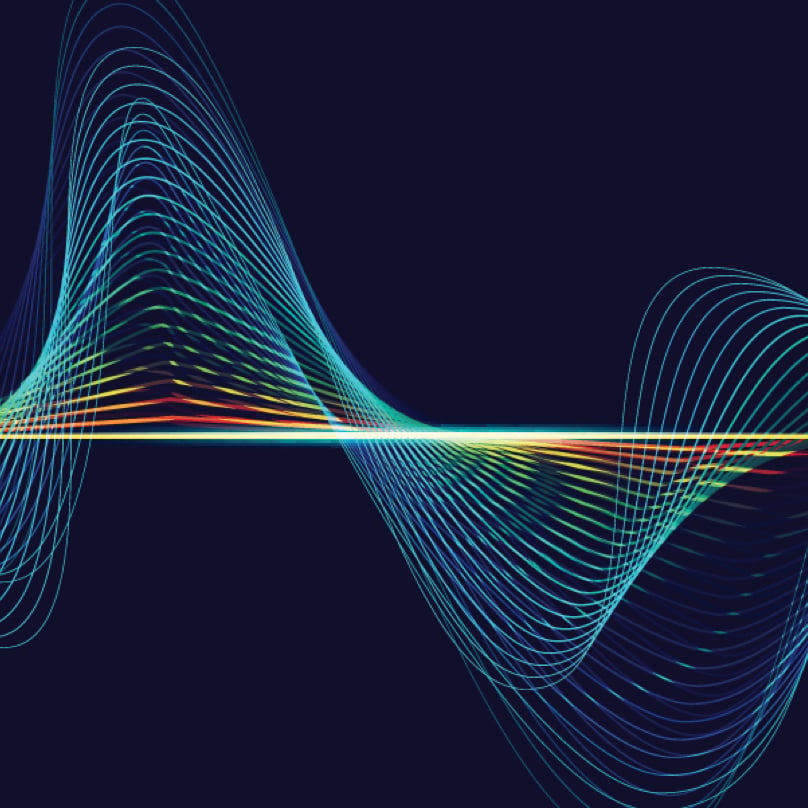 Streaming Income Podcast
Timely conversations with experts on markets ranging from High Yield and Private Credit to Real Estate and Emerging Markets.
Listen Now