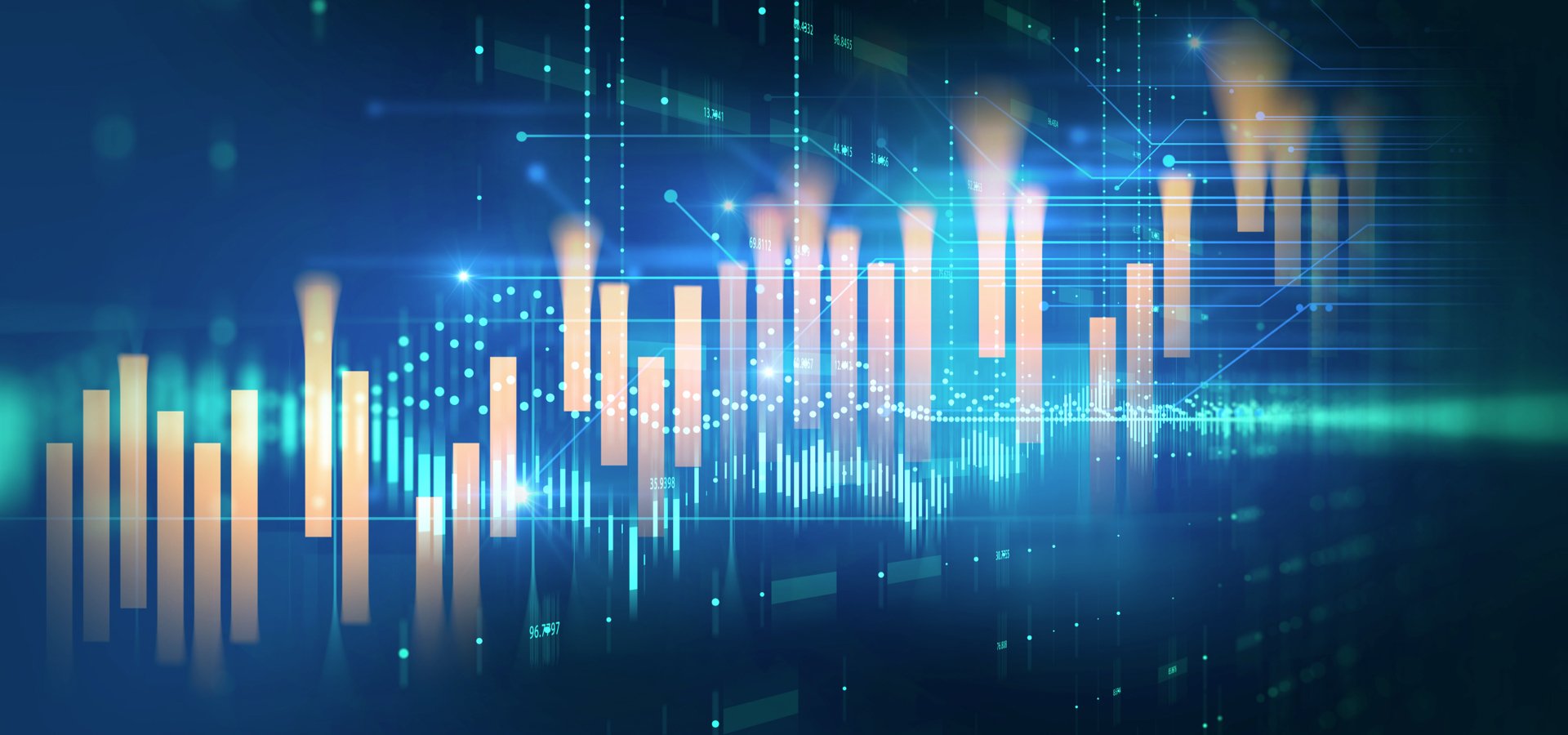 Our strong, "through-the-cycle" track record is built upon our team-based investment approach, our ability to generate investment ideas, and a risk management process that uses qualitative and quantitative factors to construct and manage portfolios.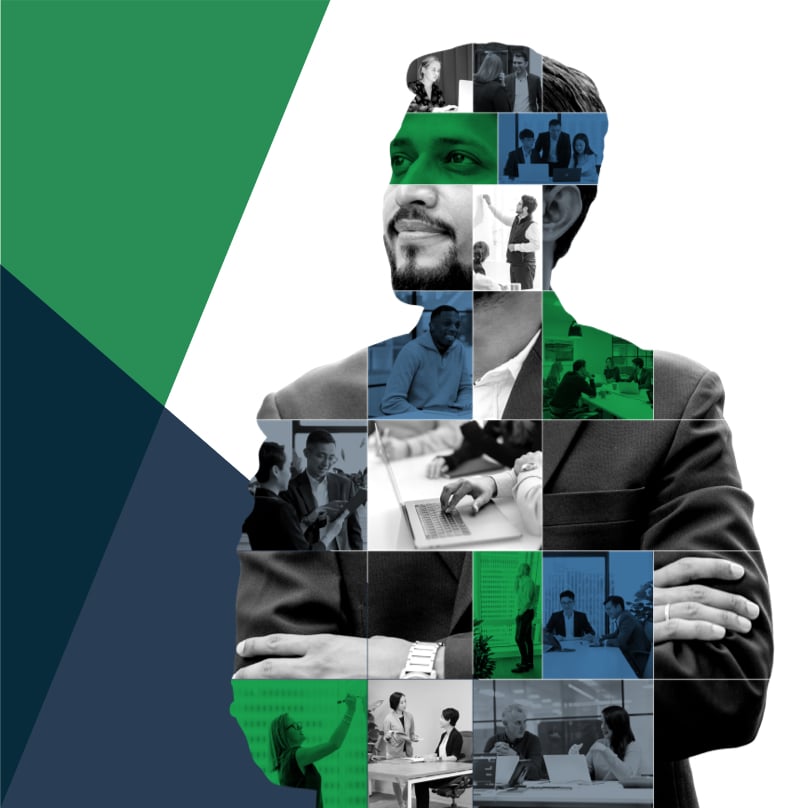 Investing Together
In our experience, it's about yours.
Our teams are empowered to share ideas, challenge perspectives, and take decisive action as we collectively pursue the greatest outcome for our clients.