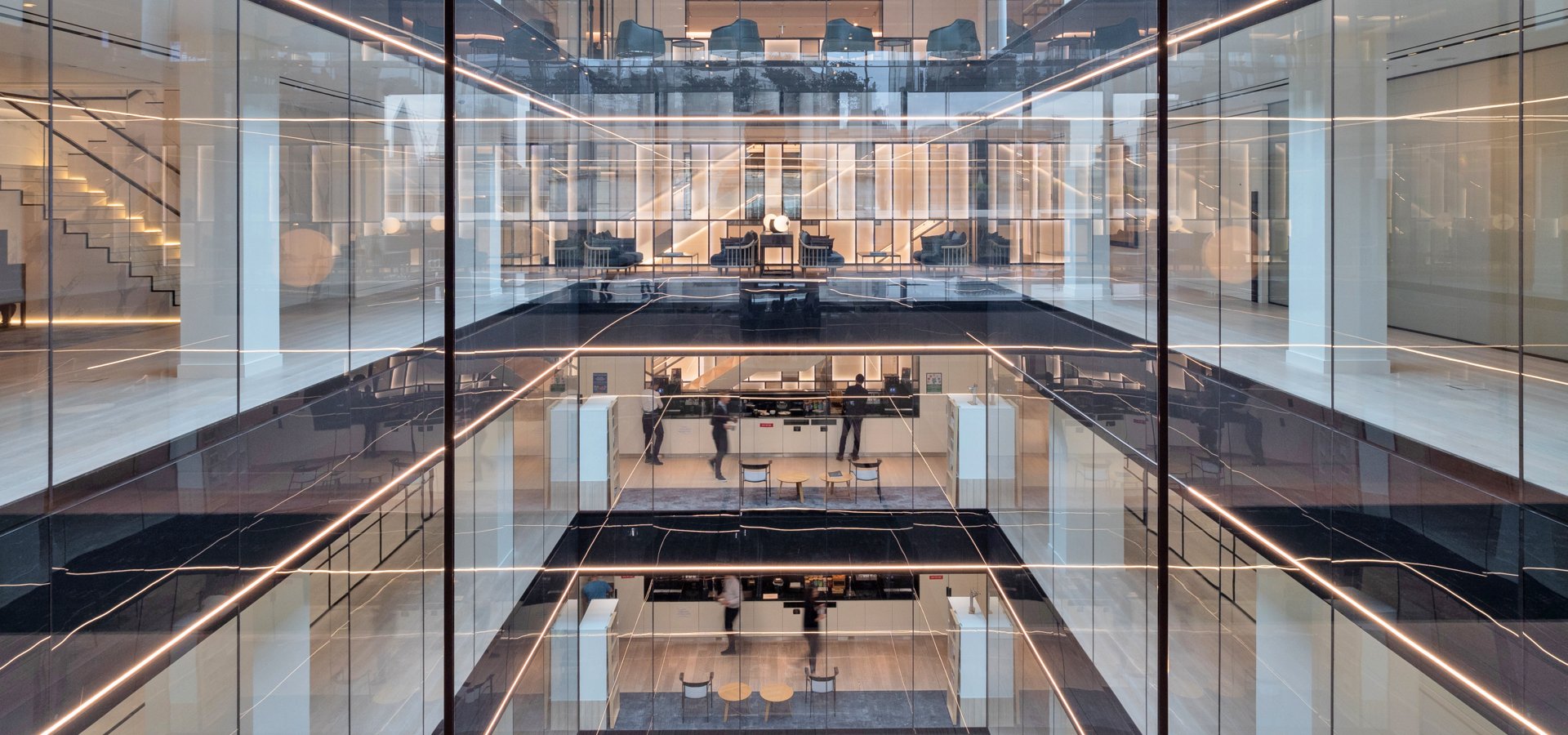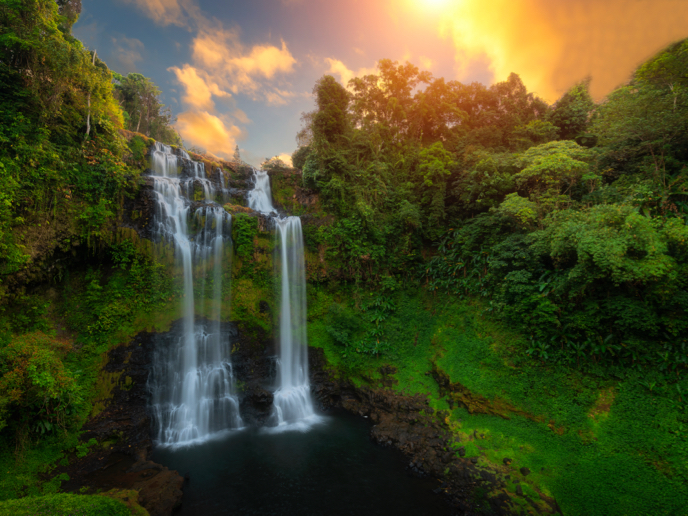 Public Fixed Income
CLOs provide an efficient, scalable way of investing in floating-rate loans while offering structural protection that has historically performed well through multiple credit cycles.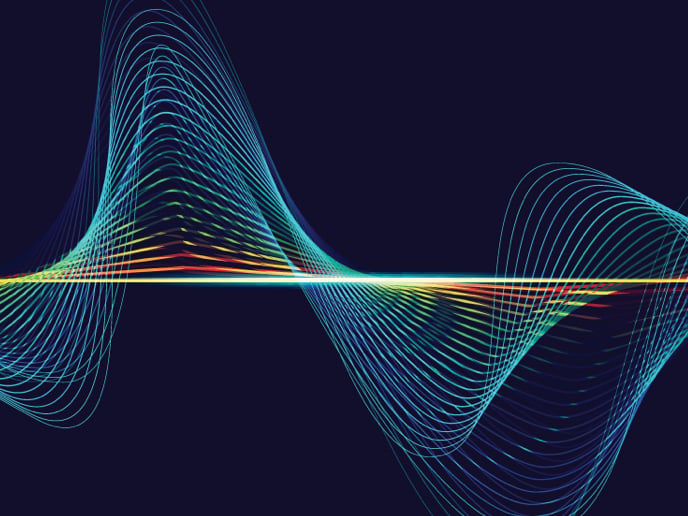 Public Fixed Income
Ricardo Adrogue, Head of Global Sovereign Debt and Currencies discusses the Barings' team's increasingly positive view on the outlook for emerging markets debt.
Public Fixed Income
CLOs continue to offer compelling opportunities for disciplined investors—especially as robust structures provide protection against some of the lingering macroeconomic headwinds.