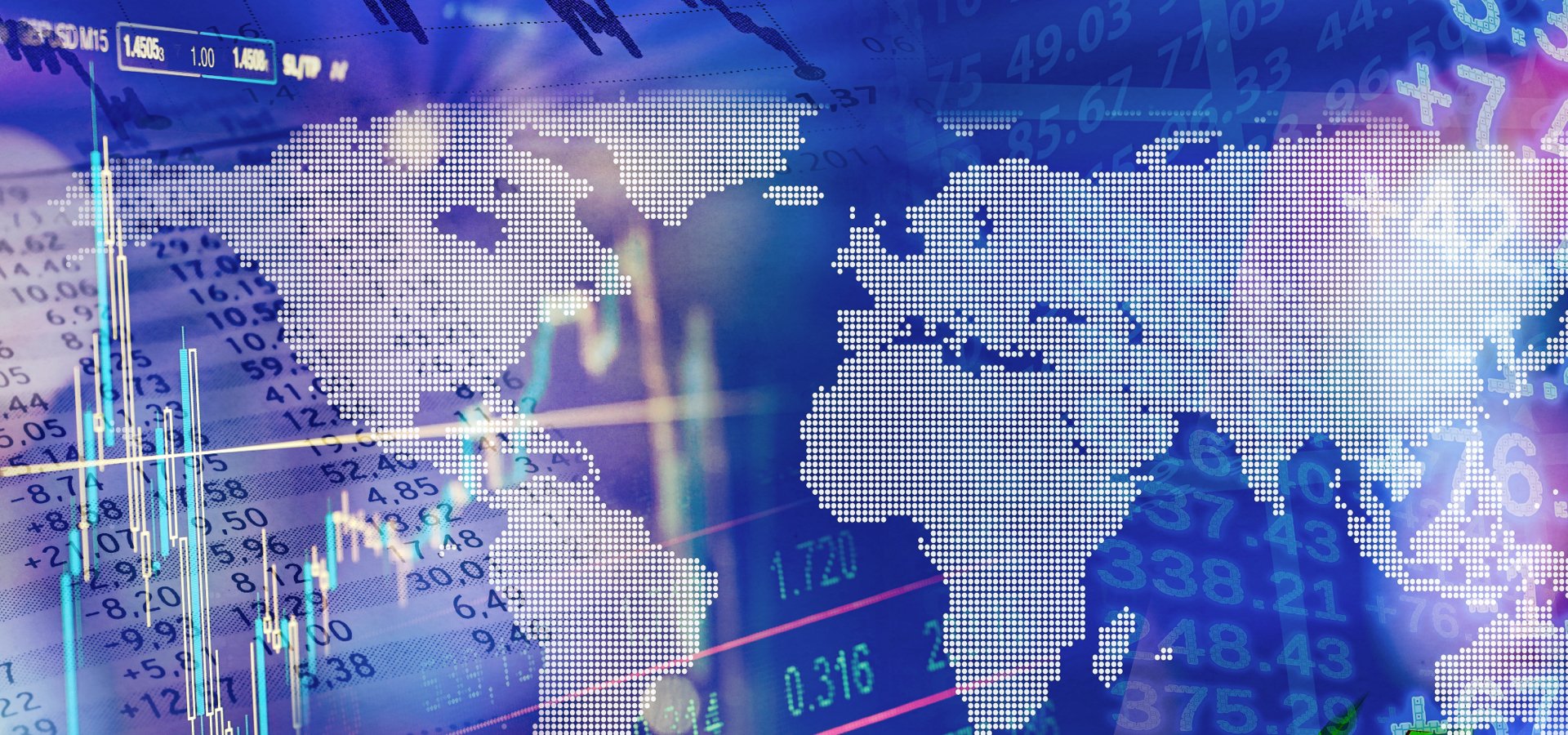 Our global emerging markets strategy aims to offer superior growth at cheaper valuations than developed markets at a time when trends continue toward shareholder friendly practices and enhanced future returns.
Related Viewpoints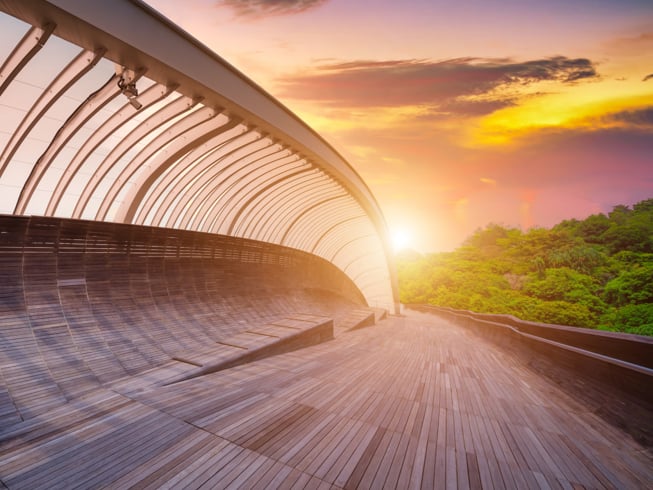 Public Equities
The ESG regulatory landscape in Asia is quickly evolving, making sustainable practices an increasingly integral factor in investment decisions. As a result, Asian companies with better or improving ESG disclosures look well-positioned going forward.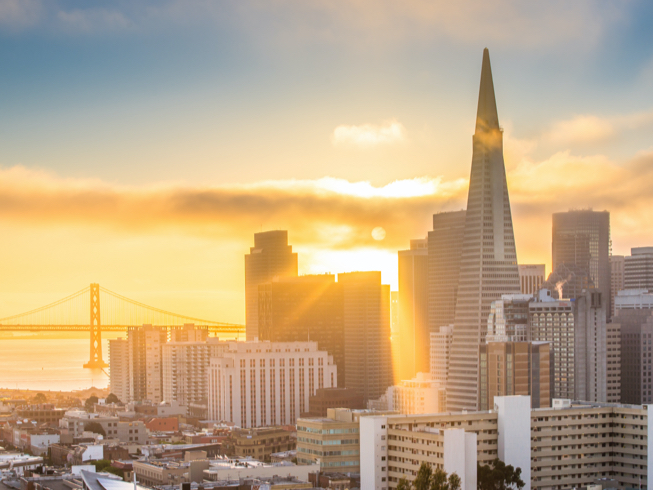 Public Equities
Calls for increased regulation of tech giants have indeed grown—but will they have the desired impact? In our opinion, the focus on "big is bad" is simply ineffective in a digital world.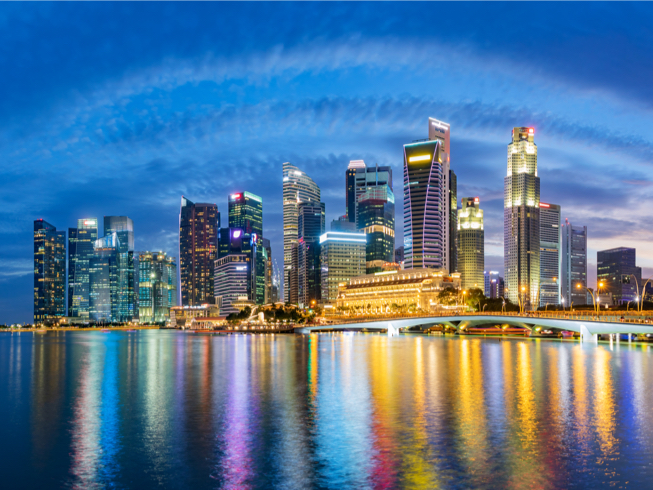 Public Equities
Recent market volatility has created what we view as an attractive opportunity in ASEAN equities—particularly to tap into selective structural growth stories at compelling valuations.