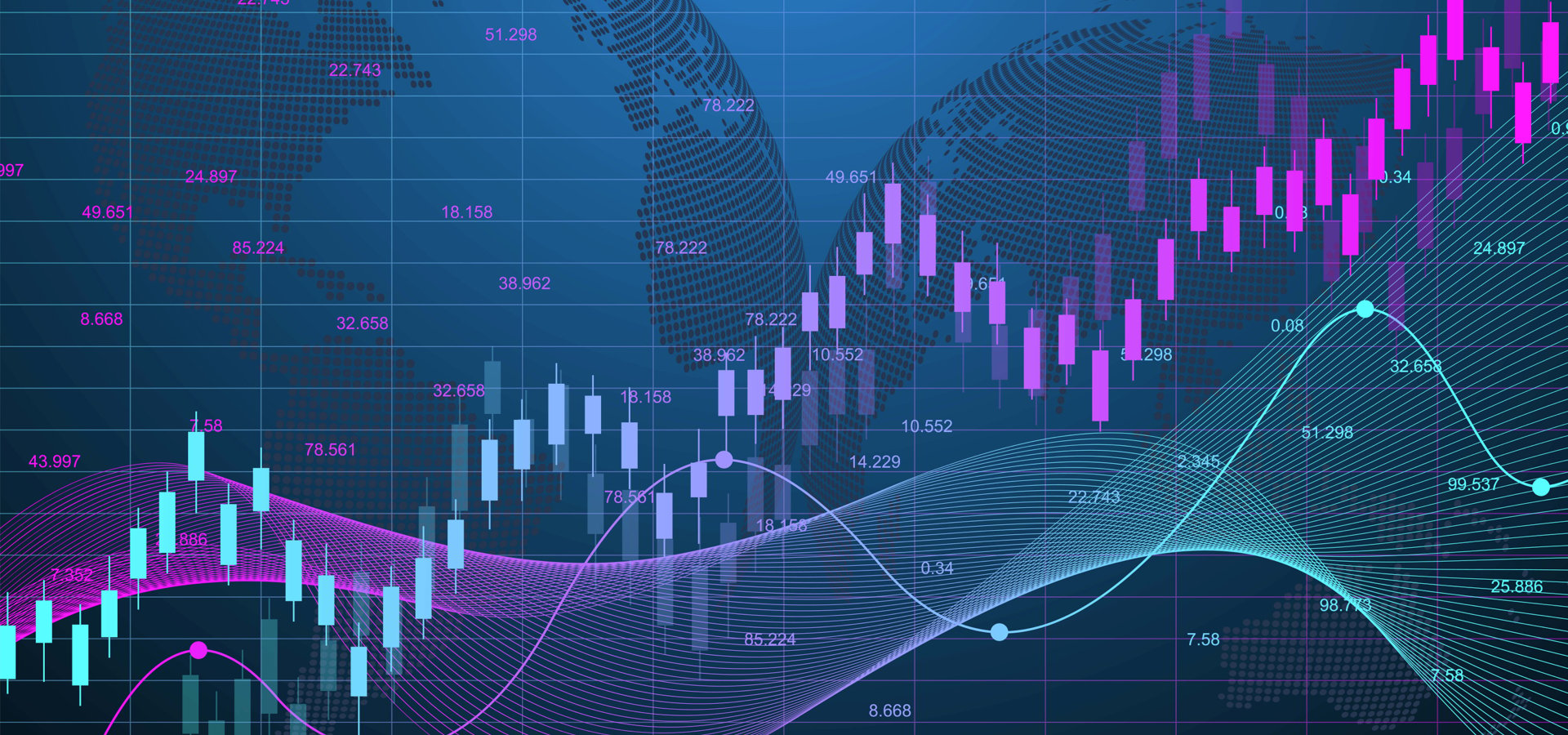 Global and International Equities
Our Global and International strategies aim to deliver long-term capital growth. We seek to build high-conviction, high-active share portfolios that draw on the strongest ideas from our research platform.
Related Viewpoints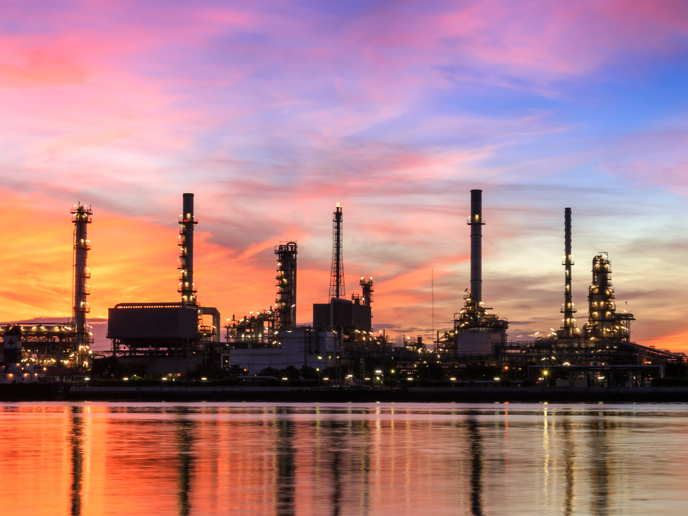 Public Equities
In the race toward net zero, the 'cost of carbon' may continue to affect company valuations. Understanding this potential impact is critical to identifying those businesses that are best-positioned for long-term outperformance.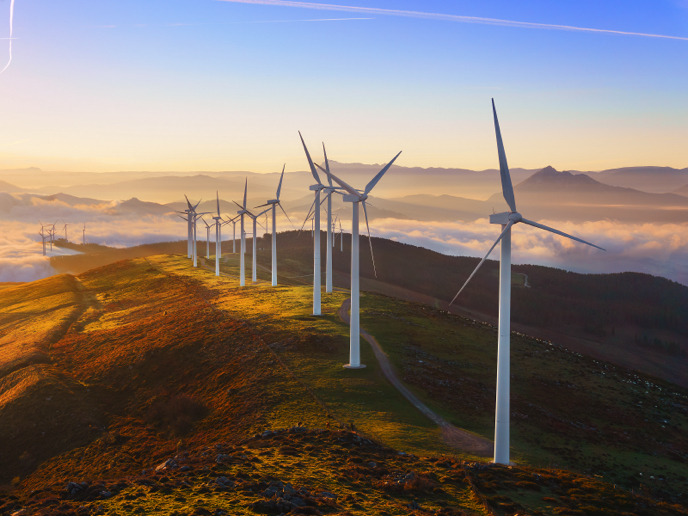 Public Equities
Clive Burstow, Head of Global Resources, discusses why resources companies are part of the solution, rather than the problem, in the transition to a cleaner world.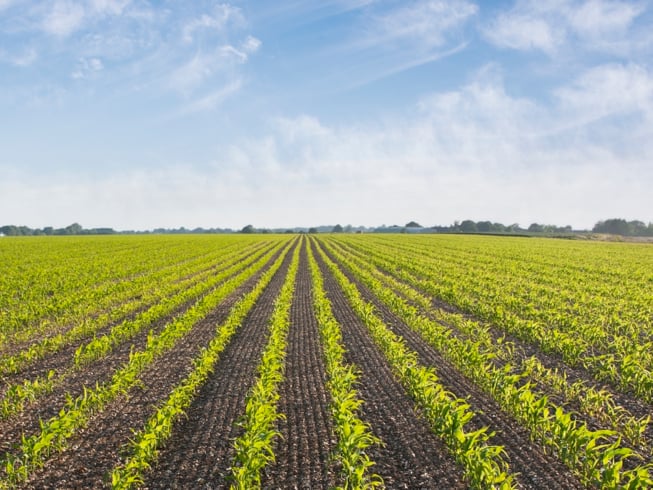 Public Equities
A technological revolution is reshaping the agricultural landscape, creating opportunities in companies that are increasing the sustainability of arable farming and protein production.