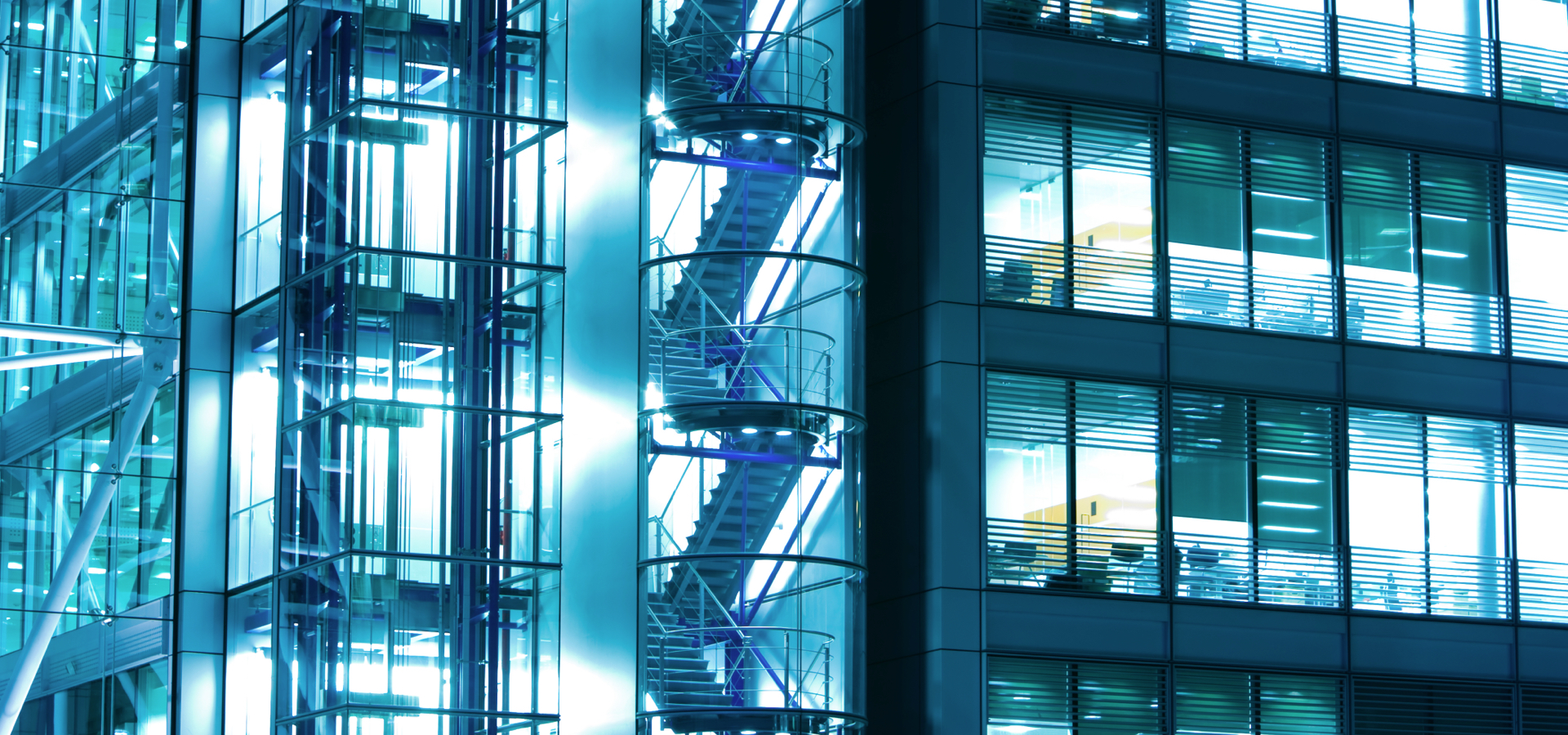 Our team of over 60 dedicated investment professionals located in North America, Europe and Asia Pacific is focused on providing investors access to unique opportunities up and down the debt capital structure.
Related Viewpoints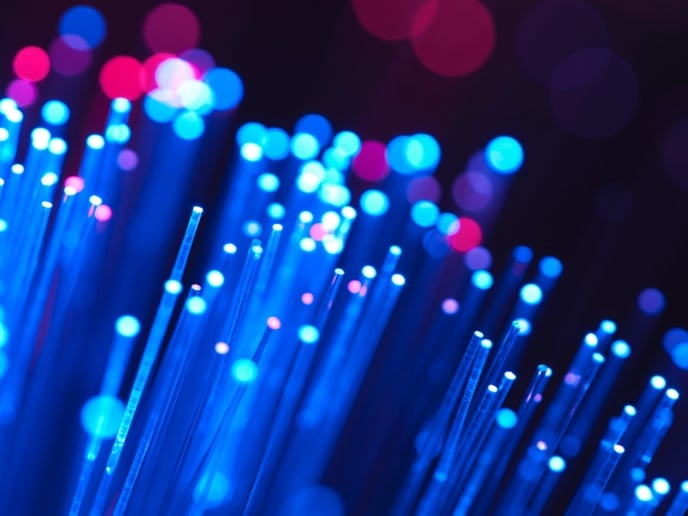 Private Credit
Illiquid asset classes like private placements and infrastructure debt can offer investors incremental risk-adjusted returns, as well as a number of other compelling competitive advantages.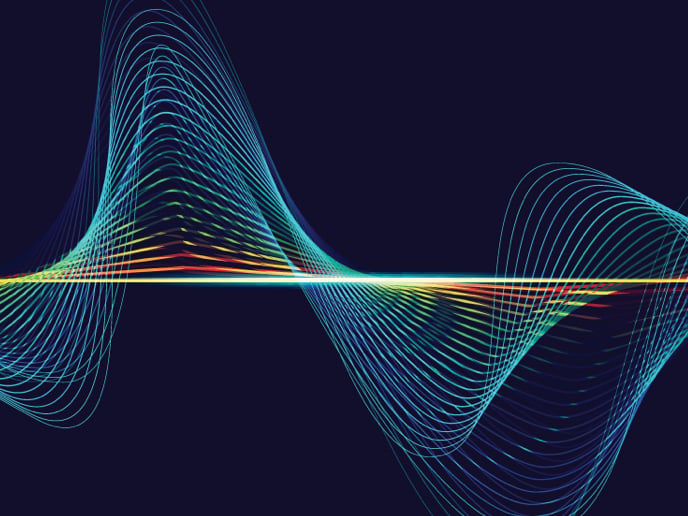 Private Credit
Head of Private Multi-Strategy Investing, John McNichols discusses how private asset portfolios can be constructed to help investors achieve diversification and manage risks from inflation and rising rates to geopolitical conflict.
Private Credit
In this piece from Infrastructure Investor, Pieter Welman talks about institutional investors' growing interest in infrastructure debt and touches on how the market has evolved over the past decade.