Diversified Alternative Equity
We provide tailored, diversified portfolios of traditional private equity and real assets through integrated portfolio management.
Related Viewpoints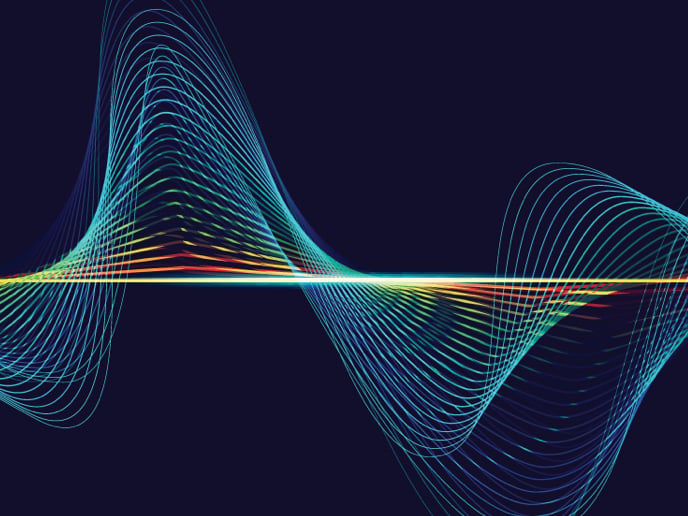 Private Equity
Mina Pacheco Nazemi joined the Streaming Income podcast to discuss where she and the Barings team are seeing the most compelling opportunities in private equity - including among emerging managers, women & diverse managers, and in unique structures like continuation vehicles.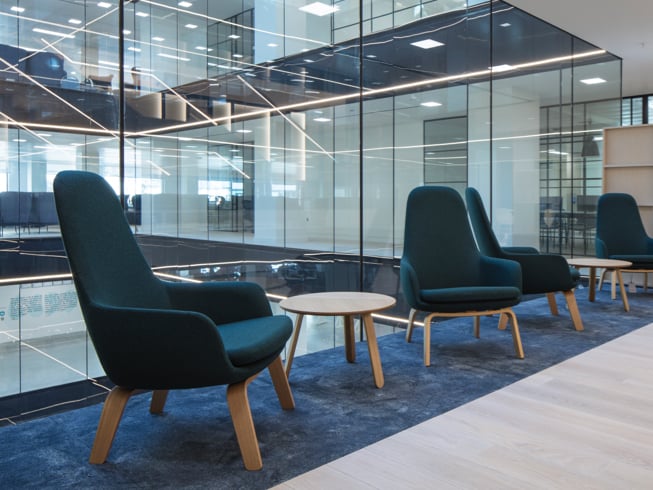 Private Equity
In our 25+ years of investing in private markets, Barings has held hundreds of LPAC seats. Here, we offer insights on the issues and trends currently under debate between LPs and their GPs.