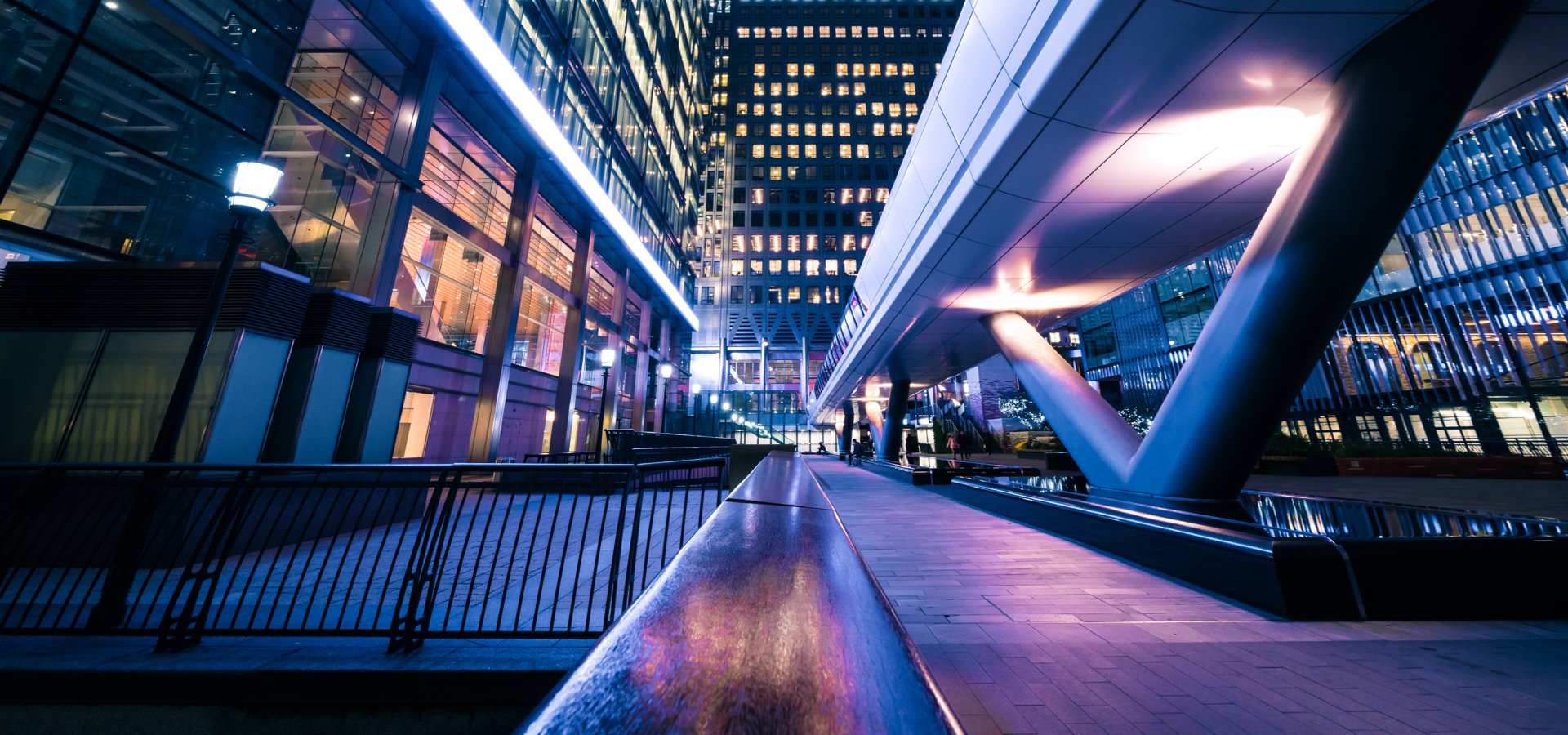 Global Infrastructure
Infrastructure Debt: Essential & Evolving
In addition to potential downside protection, diversification, and enhanced yields, the "essentiality" of infrastructure debt underscores its appeal throughout the economic cycle—but a clear strategy is crucial to identifying the best relative value.
Clear Investment Strategy
Intentional strategy has enabled a 0% loss track record
Work with partners to selectively invest in a growing universe
Global Perspective
Access to opportunities across sectors, geographies & ratings
Ability to identify best relative value opportunities
Alignment of Interests
Invest our own capital in most transactions
Align our interests with those of our clients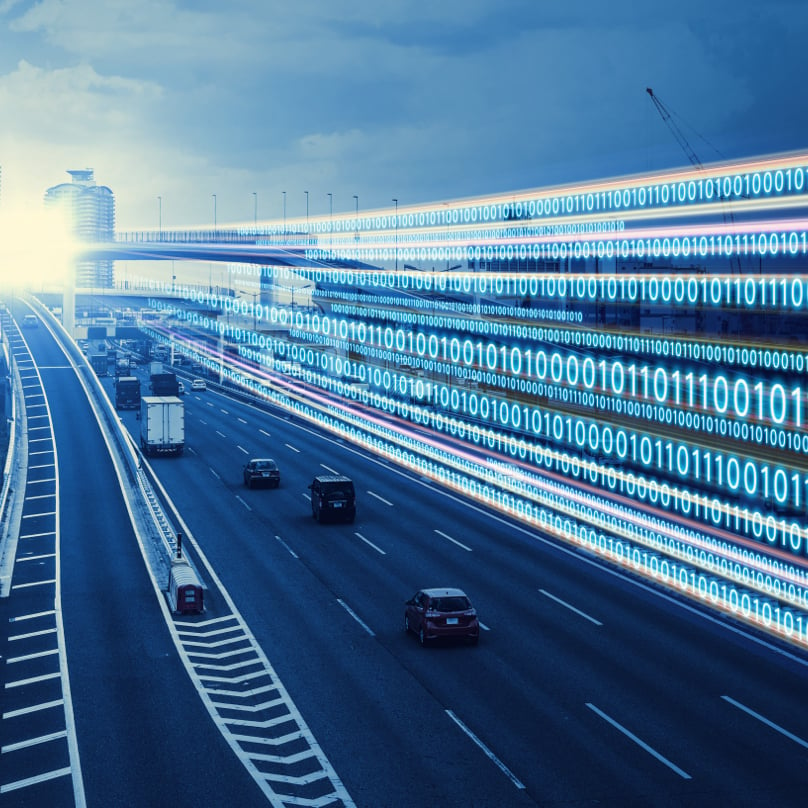 Private Credit
The Evolving Opportunity in Infrastructure Debt
In addition to infrastructure debt's defensive nature, diversification benefits and potential to offer compelling risk-adjusted returns, infrastructure's "essentiality" underscores its appeal throughout the economic cycle.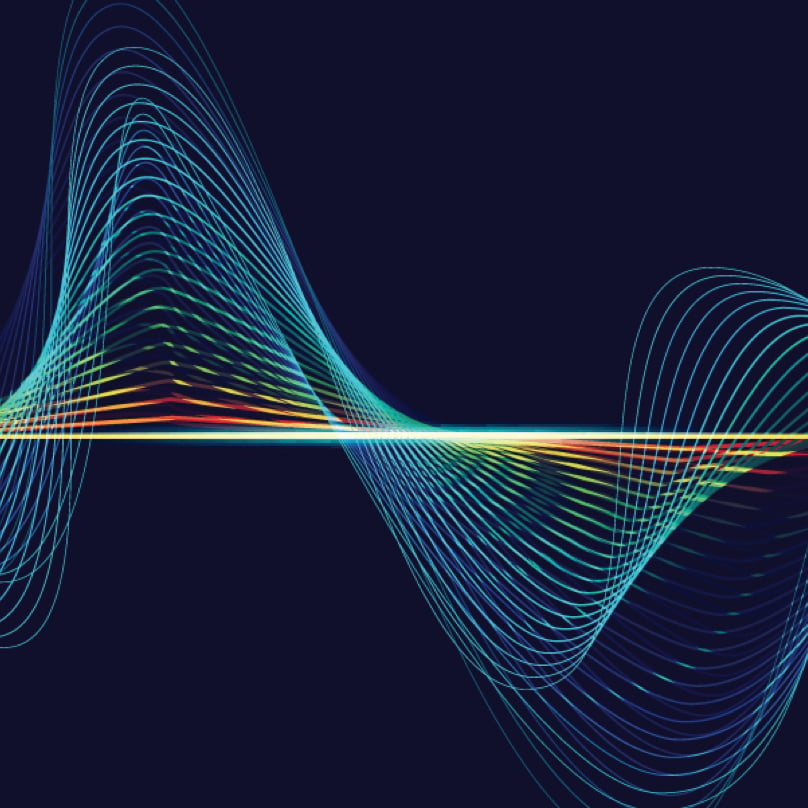 Private Credit
Infrastructure Debt: The Growing Attraction
Orhan Sarayli, Head of North America on Barings' Global Infrastructure Debt team joins the podcast to discuss the evolving opportunity set in infrastructure debt, including who is buying the asset class today, and what trends may underpin its growth in the years to come.
Essential Building Blocks of the Economy
Projects built through public-private partnerships to meet a social need like hospitals or public housing
Towers, fiber-optic cable networks and data centers
Solar, wind, hydro or conventional power generation
Oil and refined product storage (including non-energy)
Toll roads, ports or airports
Distribution and transmission assets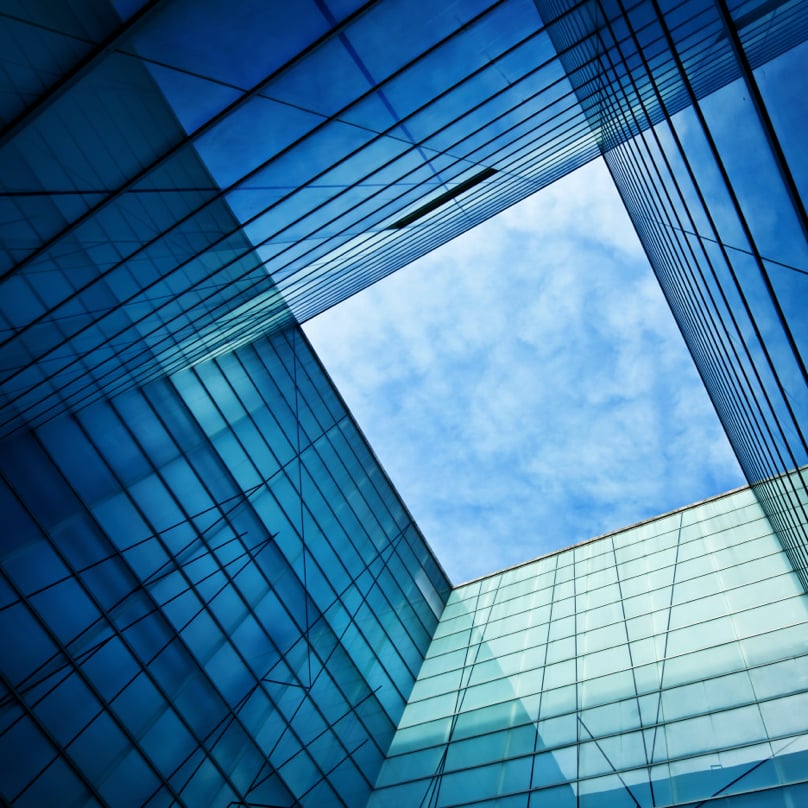 Strategies
Global Infrastructure
Our dedicated infrastructure debt team harnesses the depth and breadth of a global platform to meet the needs of our clients. The team has invested over $18 billion since its inception in 2013.