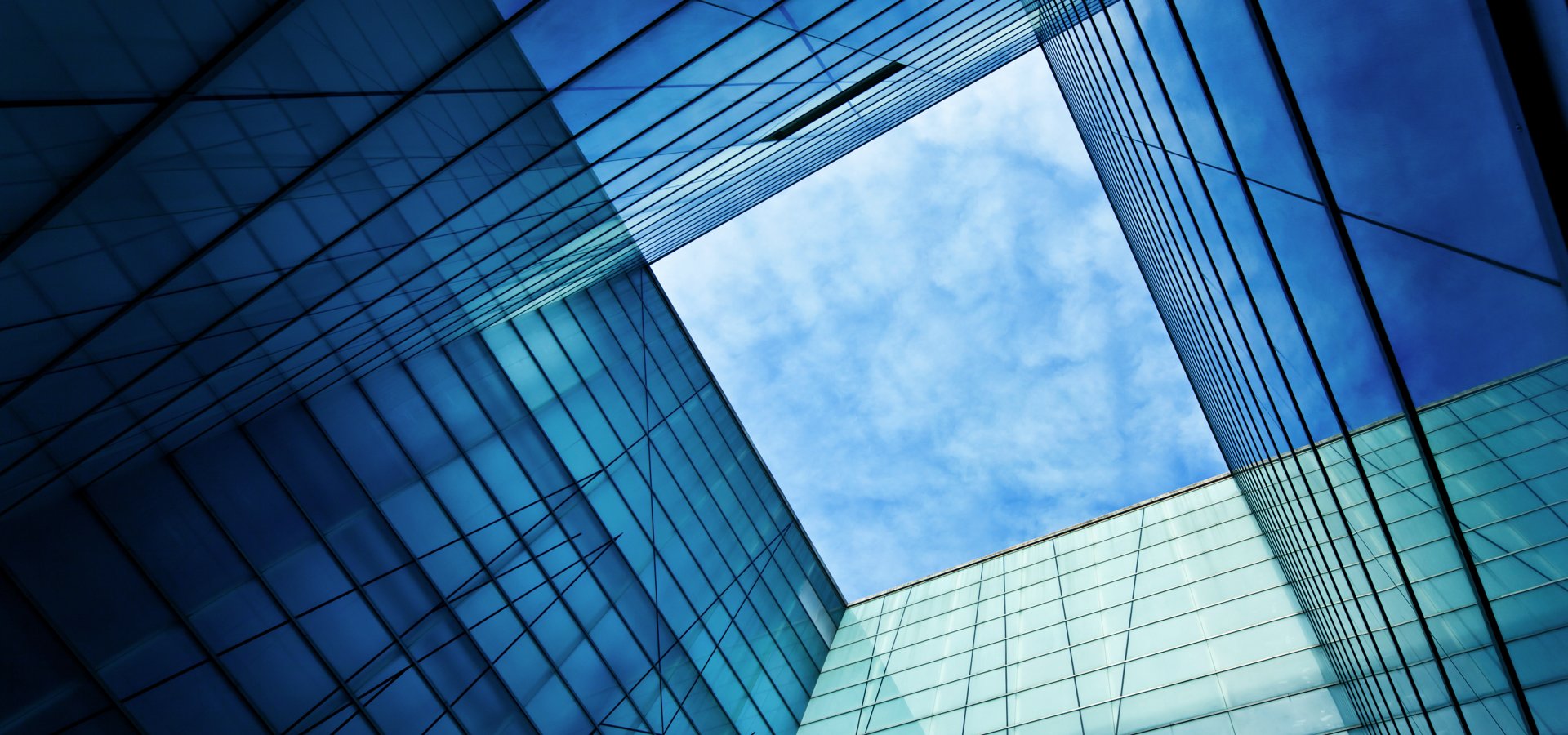 Our dedicated infrastructure debt team has global scale and presence, and has invested over $18 billion since the inception of the team in 2013.
AUM
$ 11.06 billion as of December 31, 2022
Vehicle Types
Separate Account
Commingled Fund
Investment Philosophy
We finance critical, long-lived, capital-intensive assets with competitive barriers that meet key social and/or economic needs. We view the asset class as a complement to core fixed income allocations, and are therefore focused on investments with meaningful downside protections and incremental relative value. We believe disciplined origination and credit underwriting can deliver portfolio diversity, reduced correlation to economic cycles and attractive, risk-adjusted returns.
Our Value Add
Proven Track Record: Longstanding track record with no credit or default losses.*
Relative Value Generation: Consistent incremental spread pick up versus comparable rated investments
Differentiated Global Origination: As a reliable and flexible capital provider to the global private debt markets, Barings has developed valuable relationships with banks, sponsors and issuers that drive consistent and diversified deal flow
Globally Diversified Portfolio: Approximately 50% of portfolio consists of non-U.S. issuers
Alignment of Interests: Proprietary capital is typically invested alongside that of third-party accounts
Scale: Over $3.6 billion of global infrastructure debt investments originated since 2015
Dedicated Investment Team: Local Origination offices in New York and London
*Identifiable track record begins in 2004
Related Viewpoints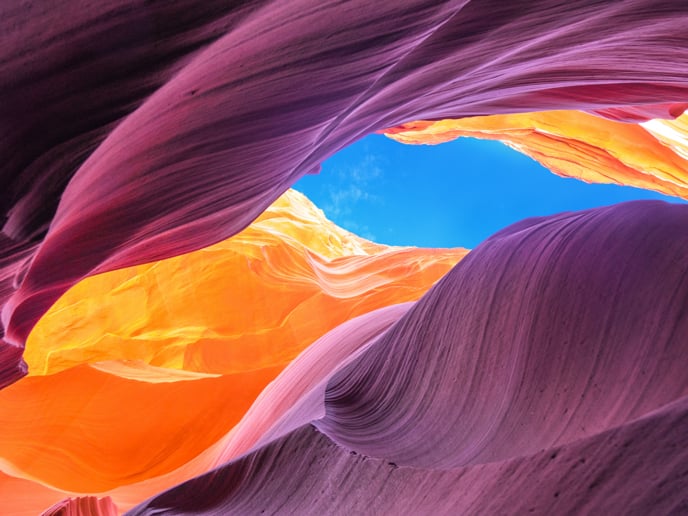 As we head into 2023, our public and private credit market experts share what's top of mind—and where they're turning to find strong, risk-adjusted returns.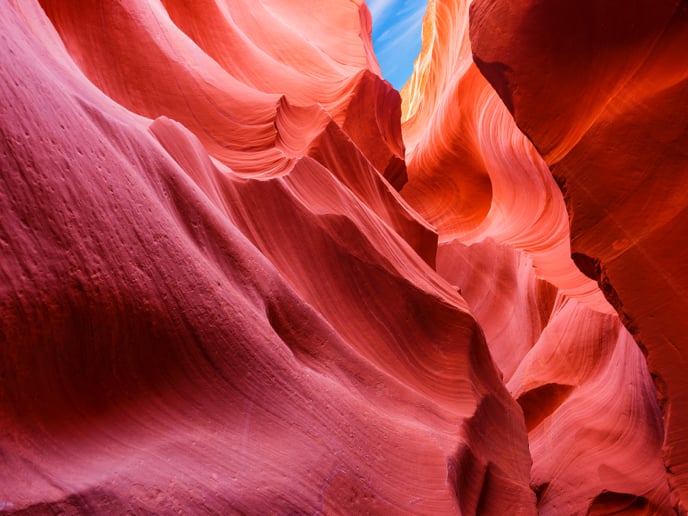 In this roundtable discussion, our credit market experts across public and private markets describe how they're navigating today's more challenging backdrop and where they're turning to find strong, risk-adjusted returns.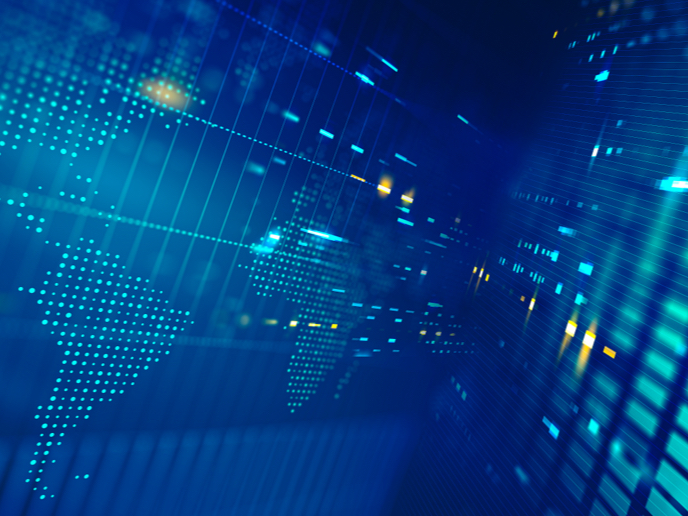 Private Credit
Given the challenges in today's market, private assets can offer a number of advantages—from an illiquidity premium, to diversification, to protection from rising rates and inflation.