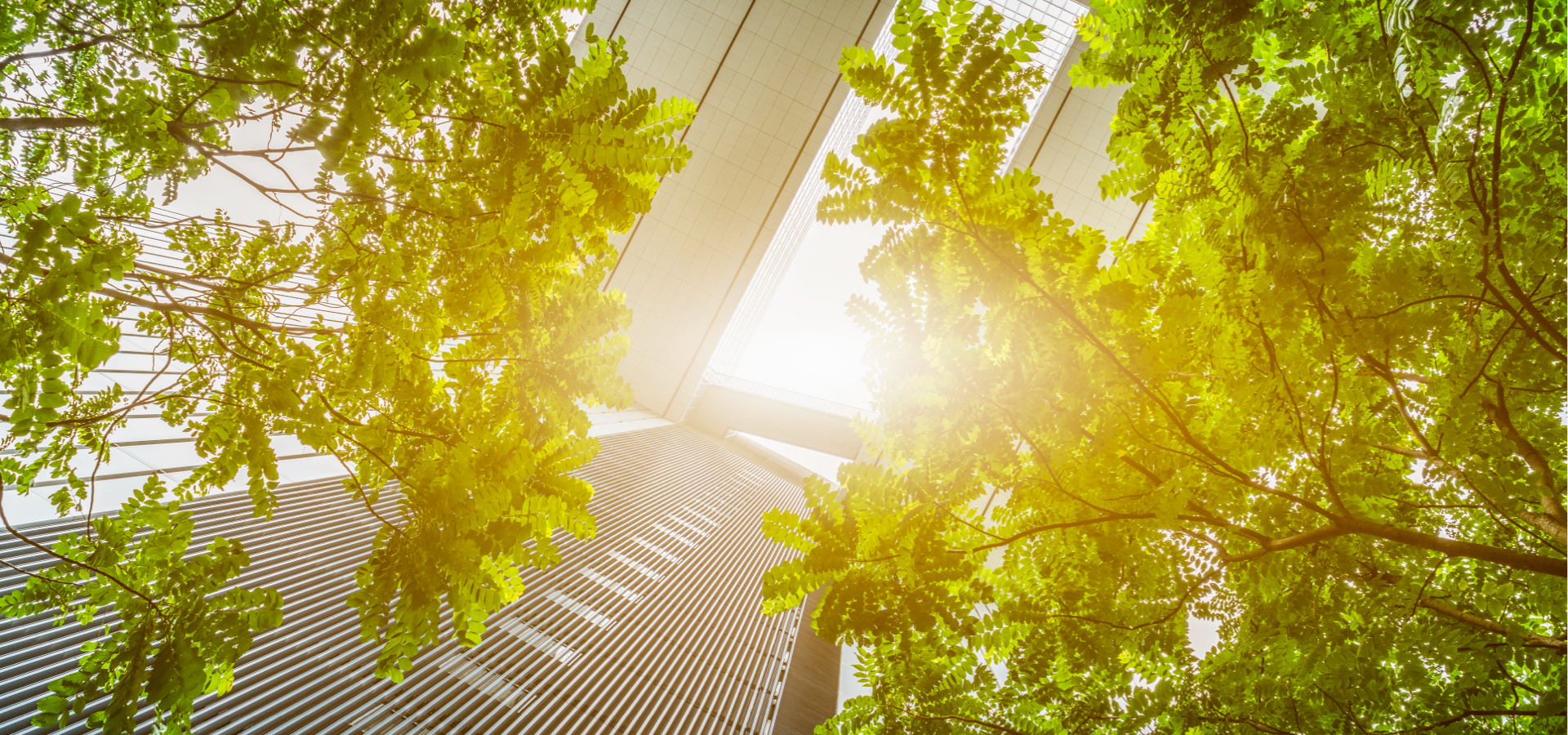 Stewardship
Partnering with clients and investees to build a better tomorrow
We safeguard long-term value through engagement
Understanding our clients' preferences on ESG integration and stewardship is key to our stewardship approach and strategy. We also engage closely with our relevant service providers to deliver on this.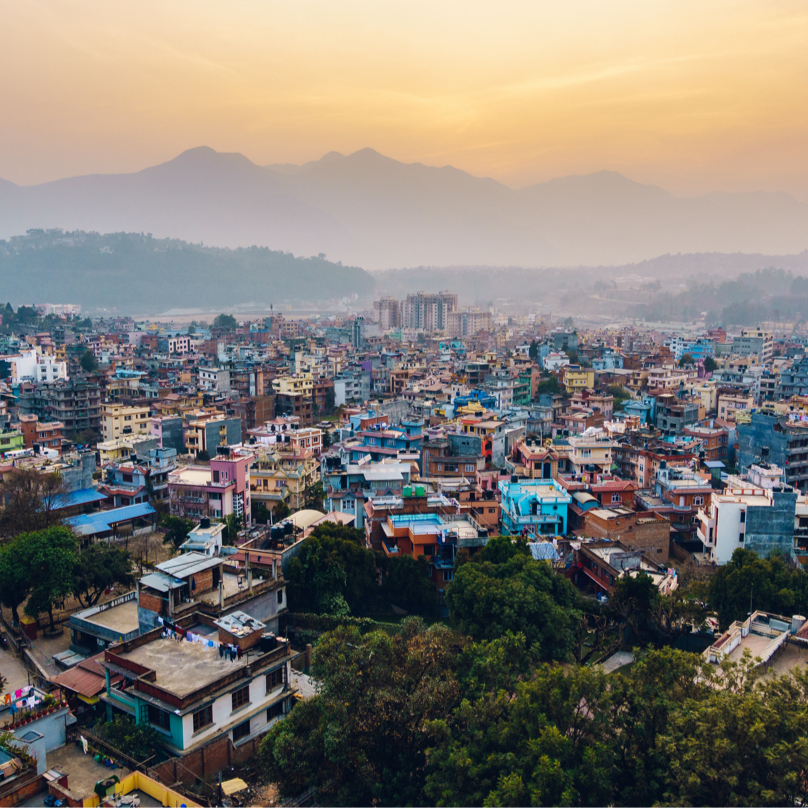 Case Study
Partnering with a Dutch Client to Enhance Investee Companies' ESG Practices
Our Dutch client has been a long-standing partner of the firm with an emerging markets equity mandate managed since 2003.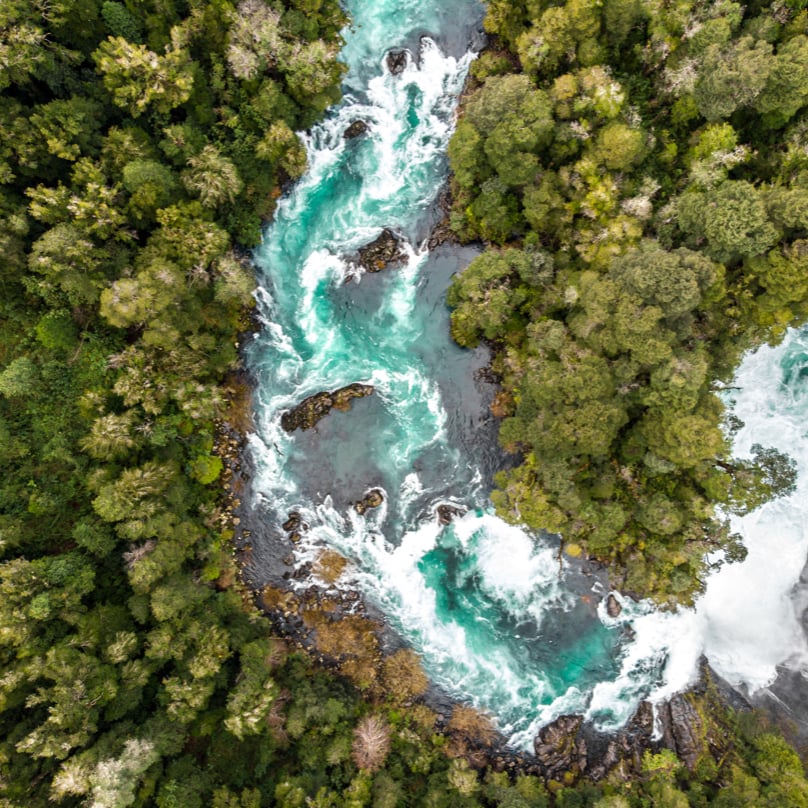 2021
U.K. Stewardship Report
At Barings, being a good steward of our clients' capital is about engagement and partnership—partnership with both clients and the companies we invest in.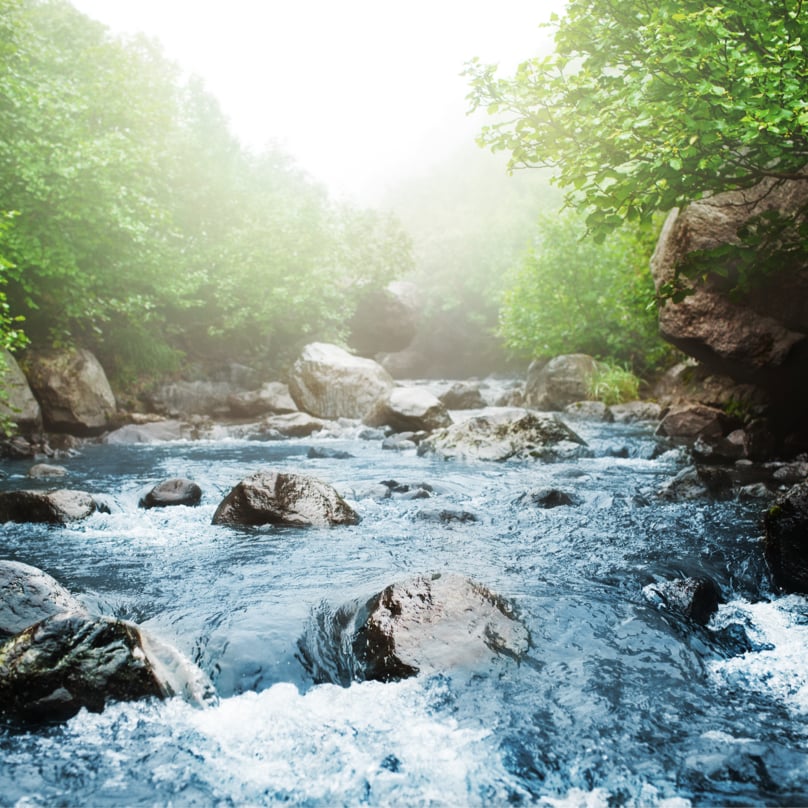 2020
Company Engagement on ESG Issues
We aim to engage with companies, encouraging them to develop more sustainable business models.