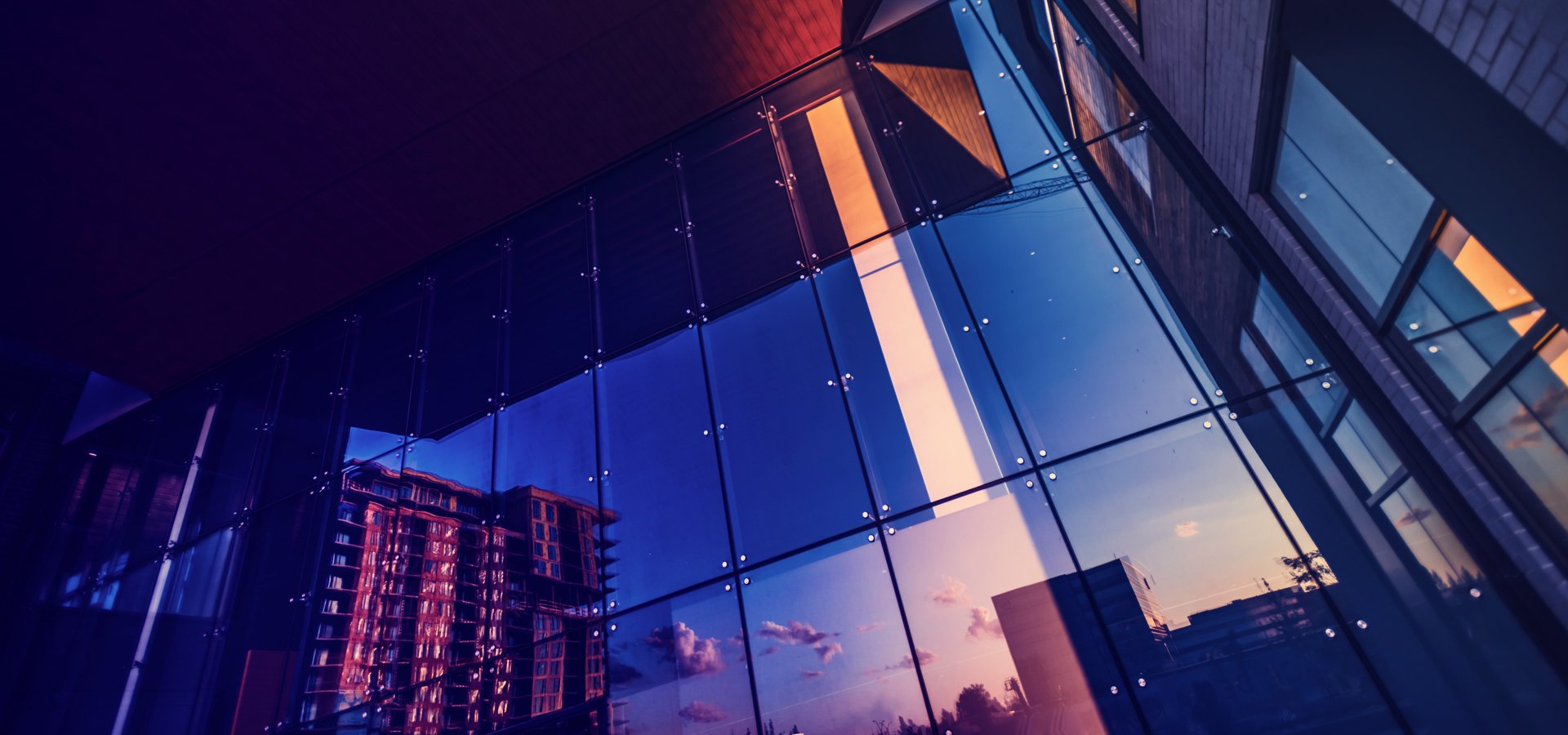 Global Insurance Solutions
All figures are as of December 31, 2022 unless otherwise indicated. Percentages may not equal 100 due to rounding.
Total Insurance AUM

$215.9B

External Insurance AUM

$60.6B

Global Insurance Clients

179

External Insurance AUM by Client Type

External Insurance AUM by Asset Category

External Insurance AUM by Region
Includes EM and Developed Sovereign Debt, Structured Credit, Multi-Asset, Alternatives and Korea Fixed Income
Contact our dedicated insurance team to learn more about our customized solutions across public and private asset classes.
The form was successfully submitted.
There was a problem submitting the form.
Any data collected will be processed according to Barings' Privacy Notice. You can unsubscribe at any time by clicking the link at the bottom of any promotional message we send, or by contacting us using the contact details set out in the Privacy Notice.