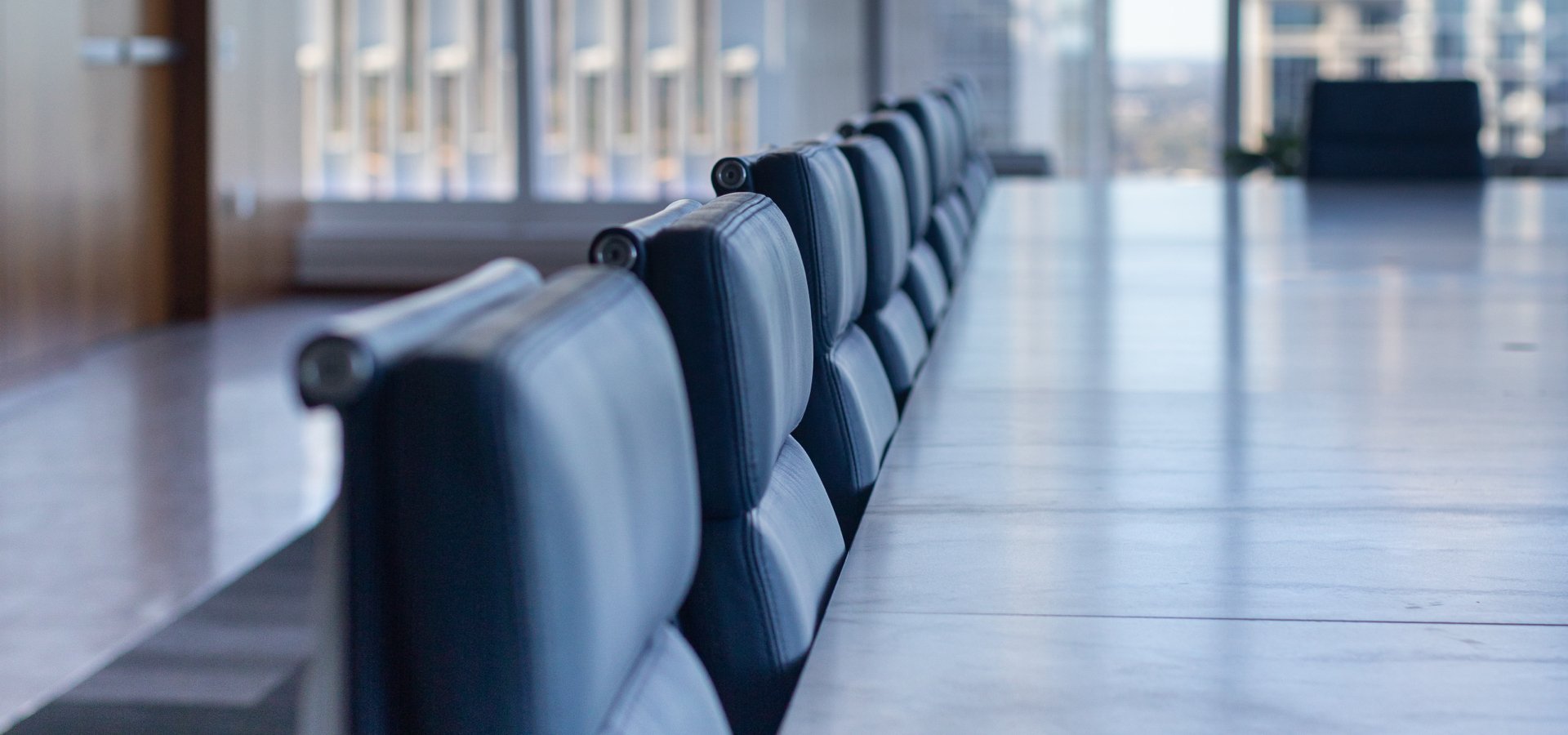 Patrick Hoefling
Chief Financial Officer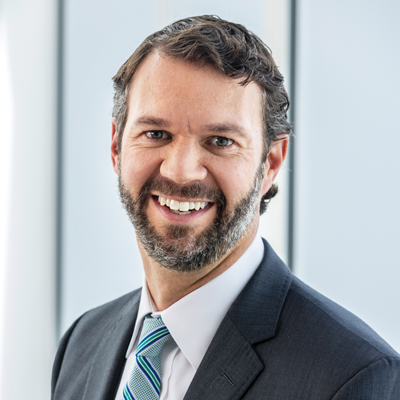 Patrick Hoefling is Barings' Chief Financial Officer, providing oversight and direction for all corporate finance functions. In addition, Patrick oversees the company's Operations and Client Experience organizations.

Prior to becoming CFO, Patrick served as the client portfolio services liaison with MassMutual, covering their entire portfolio. He also held the title of Corporate Treasurer and Global Head of Financial Planning and Analysis. Those roles coordinated daily operational, cash and accounting needs for the firm's investment teams, sales function and other operational and support areas.

He helped develop Barings Social Impact, which oversees our community involvement and charitable spend. He is a board member and the Treasurer of Barings' Social Impact Fund.

Prior to joining the firm in 2008, he worked in the Private Client Advisory Tax Group at Deloitte (then known as Deloitte & Touche) and a Charlotte-based hedge fund.

Patrick holds a B.S. in Accountancy from Villanova University and a Master of Accountancy from North Carolina State University.