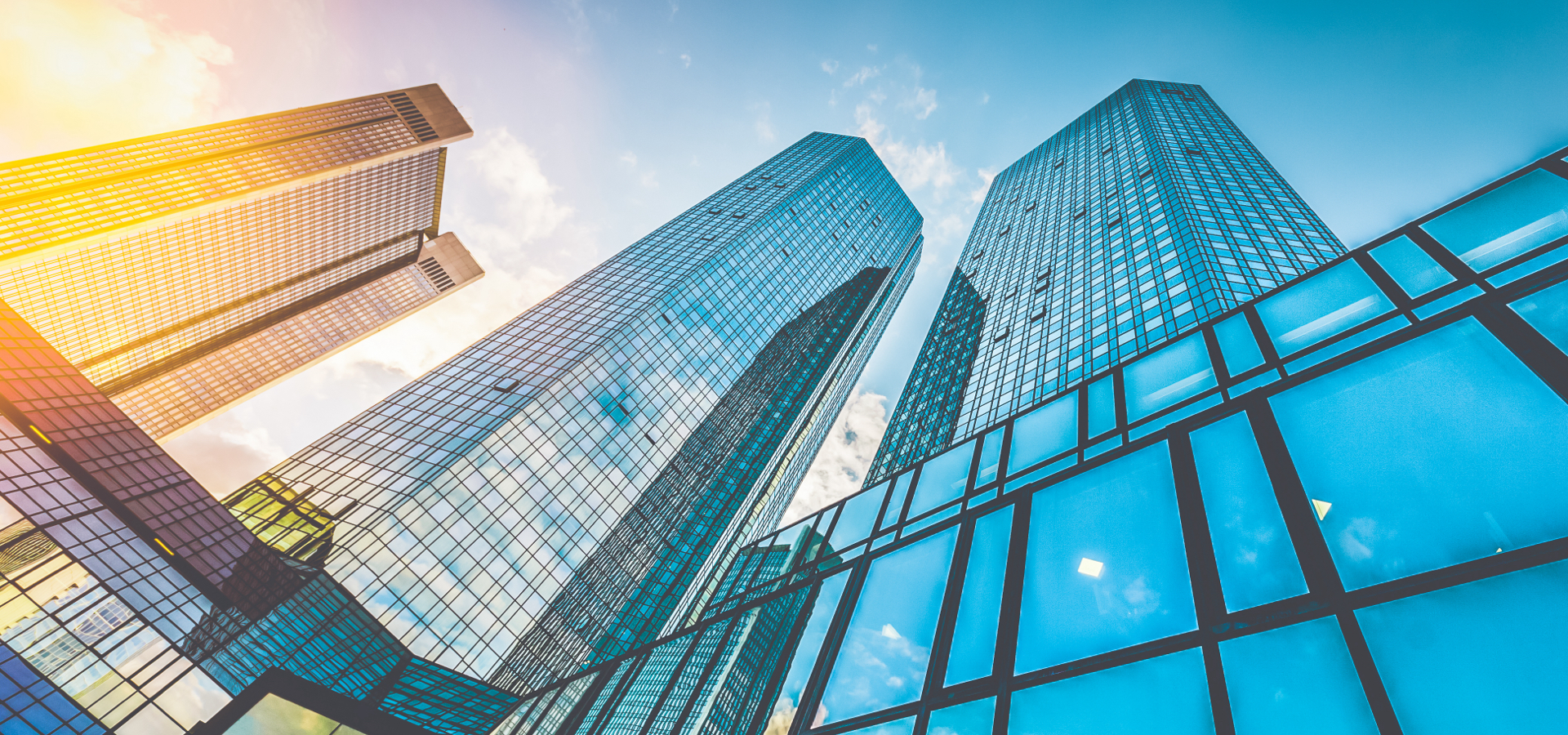 Private Equity/Real Assets
We focus on direct, control investments in real assets and asset-based businesses.
Related Viewpoints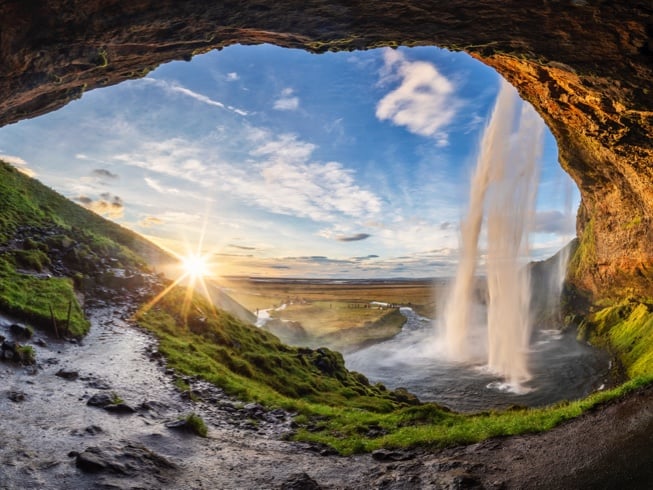 Public Fixed Income
Investors everywhere are facing the reality and urgency of climate change. Our experts discuss where they're seeing the most material effects across public and private markets today—and what they're anticipating going forward.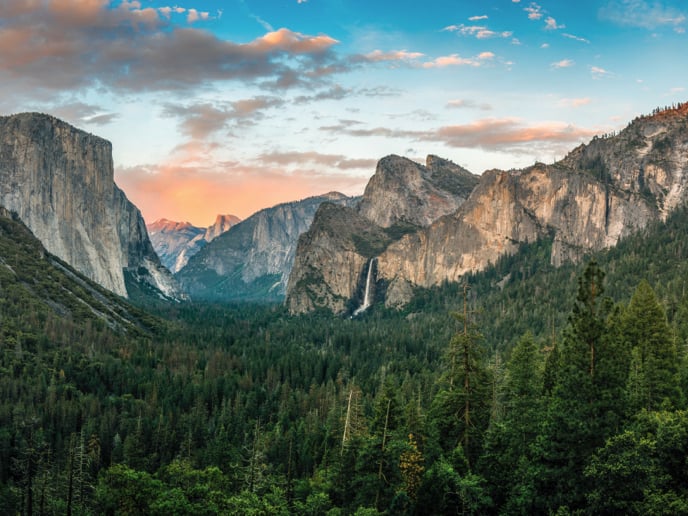 Private Equity
The global economic recovery looks set to continue in 2022, but a number of risks remain—from tangled supply chains to lingering price pressures. Join our panel of experts as they explore these issues from both the "top-down" and "bottom-up."
Private Equity
The need to bring capital to the nation's water utility systems is clear: Deteriorated water infrastructure affects both the population and the environment.