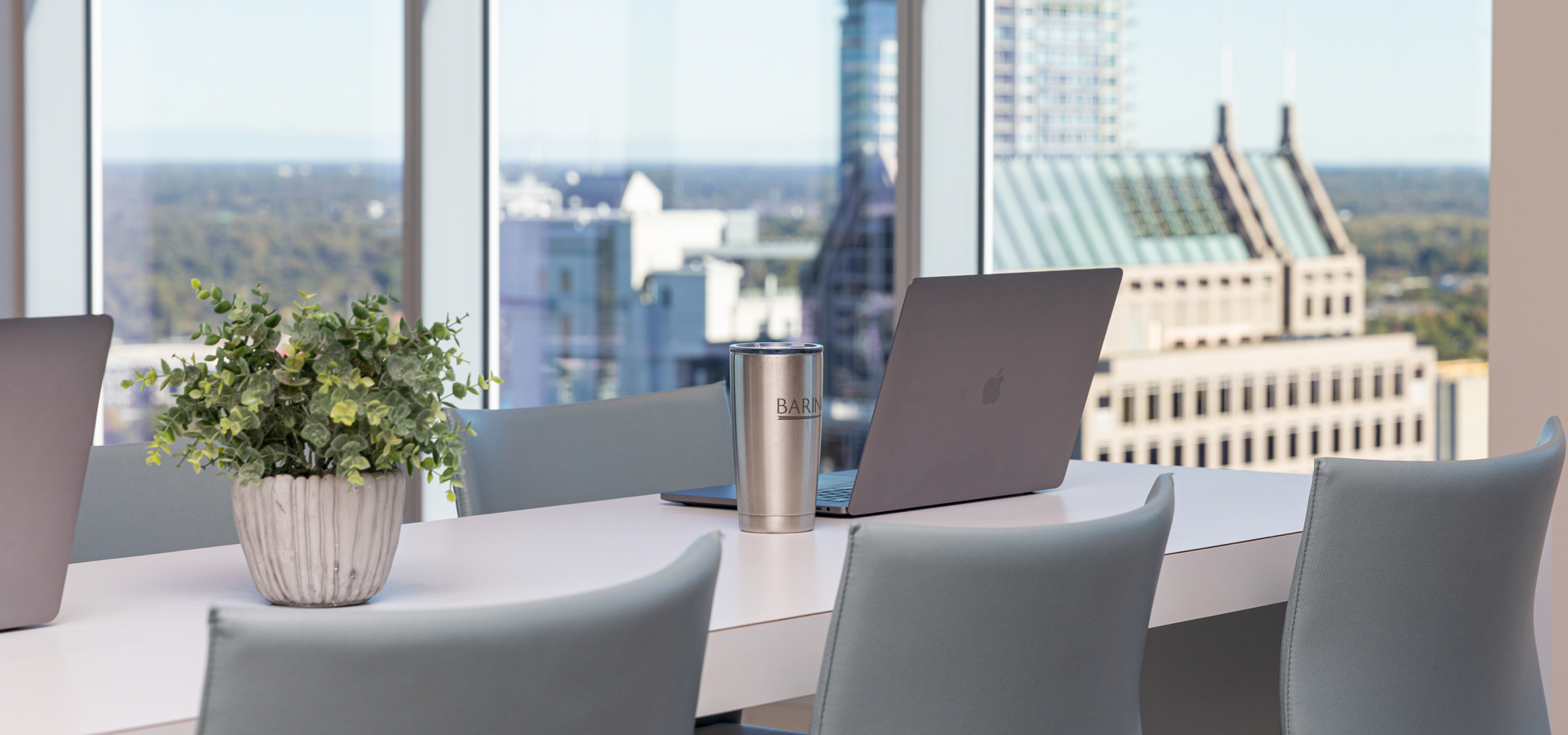 Get in touch today
Barings manages assets for a global client base that includes corporations, sovereign wealth funds, endowments/foundations, pension plans and wealth advisory clients.
If you would like more information about our offerings, please contact a member of our Business Development team today.
If you are an existing investor and have questions related to operations, please contact Dealer Services.