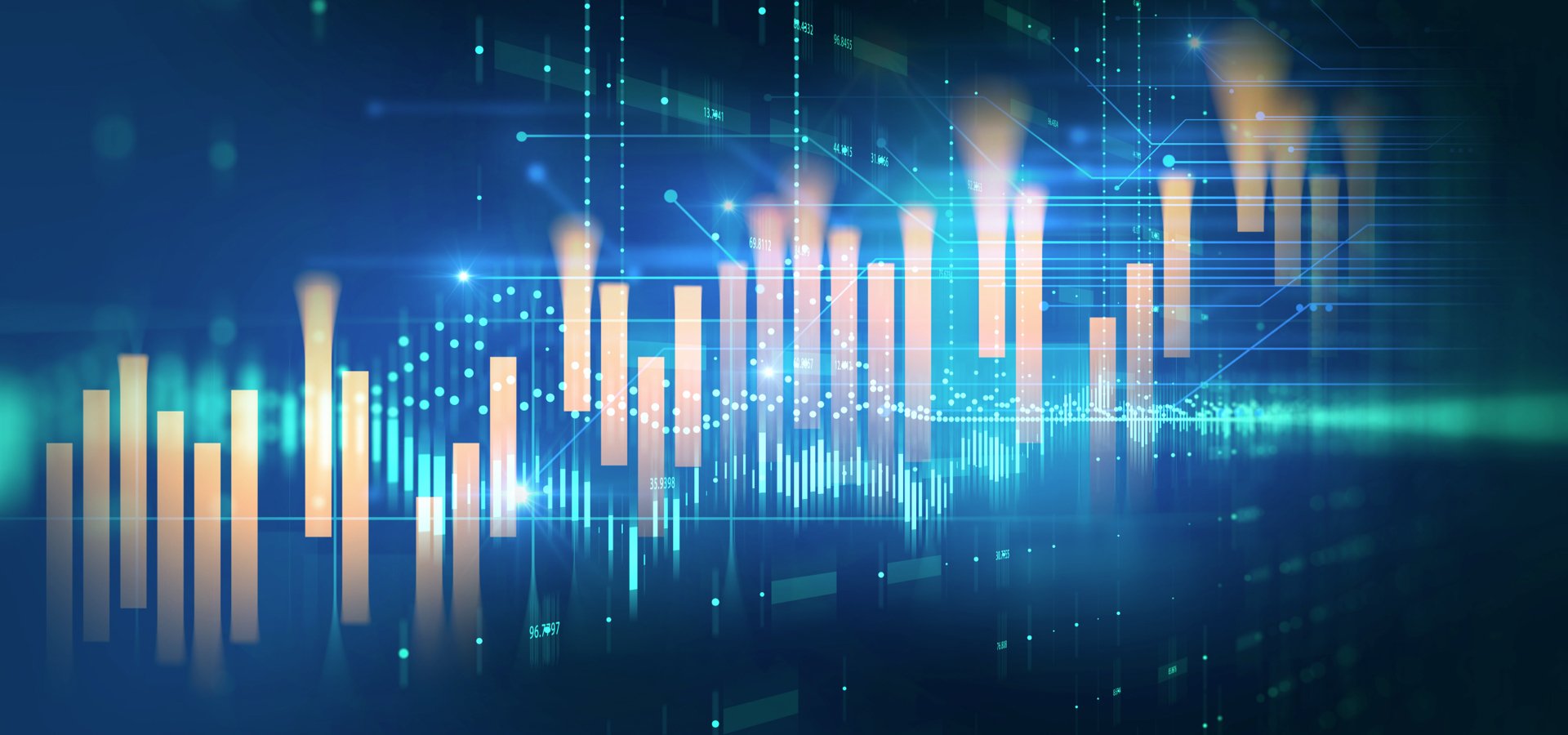 Our strong, "through-the-cycle" track record is built upon our team-based investment approach, our ability to generate investment ideas, and a risk management process that uses qualitative and quantitative factors to construct and manage portfolios.
Related Viewpoints
Public Fixed Income
In a potential recessionary environment, robust company balance sheets and normalizing yield levels are creating a compelling case for IG corporate credit.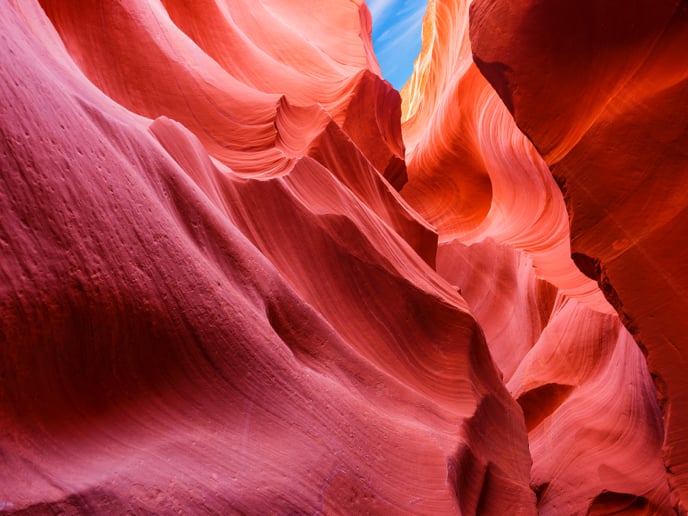 In this roundtable discussion, our credit market experts across public and private markets describe how they're navigating today's more challenging backdrop and where they're turning to find strong, risk-adjusted returns.
Public Fixed Income
Current yield and spread levels, coupled with companies' durable credit profiles, suggest that IG corporate credit continues to look attractive—but a number of risks remain on the horizon.