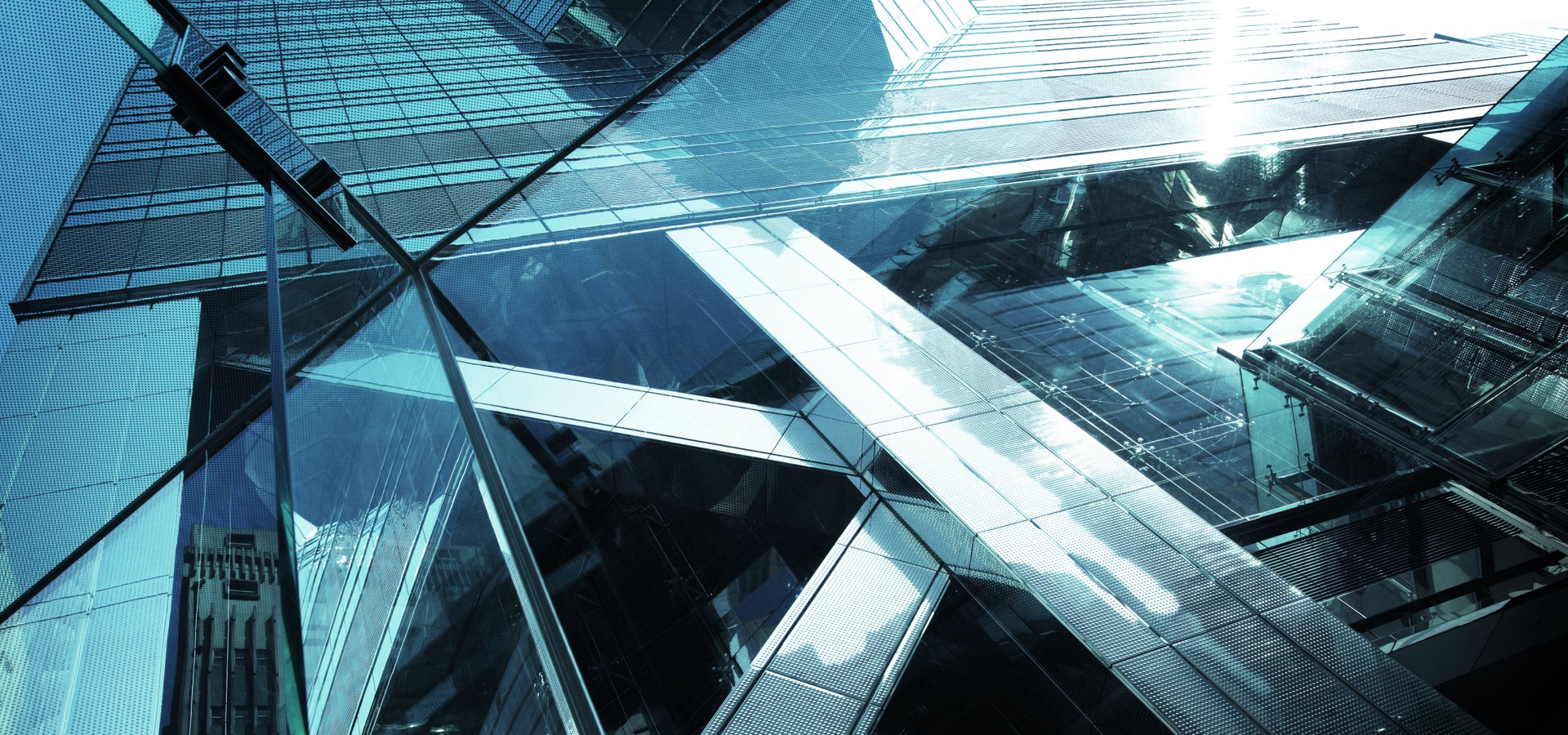 Our Approach
Our private credit expertise includes direct lending, corporate private placements, infrastructure debt and private securitized products—positioning us to evaluate relative value and capture the yield potential of less liquid credit-based investments.
Private Credit Strategies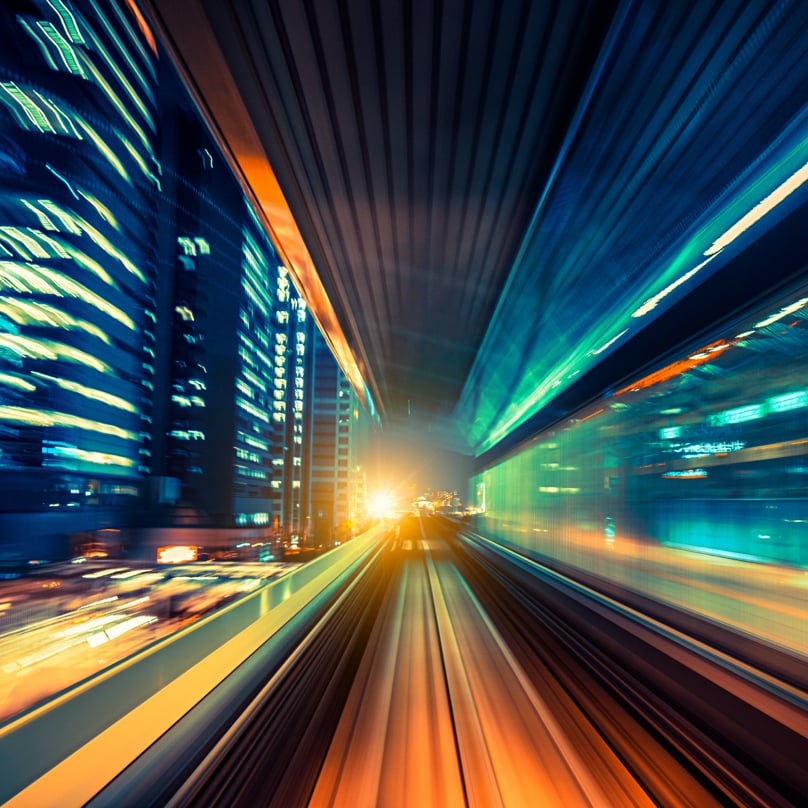 Financing Solutions
Private Credit
Through our broad industry network, we offer a diverse range of private debt financing solutions across our private credit, infrastructure debt and structured finance platforms.
Related Viewpoints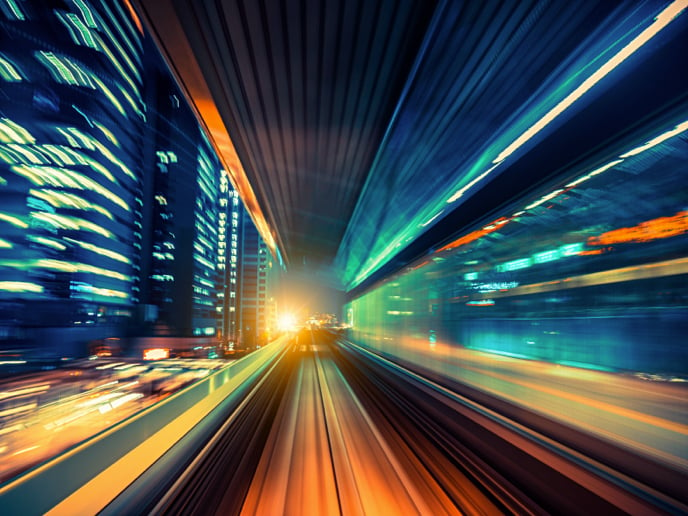 Private Credit
In 30+ years of managing private credit, we have learned that a disciplined approach and a truly global platform are key to performing through economic cycles.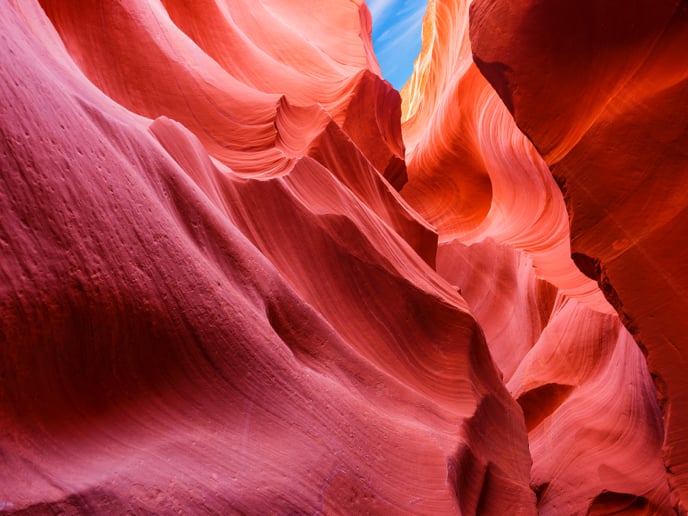 In this roundtable discussion, our credit market experts across public and private markets describe how they're navigating today's more challenging backdrop and where they're turning to find strong, risk-adjusted returns.
Private Credit
In this Q&A, Ian Fowler discusses the benefits diversification and warns against an over-reliance on upper mid-market deals.