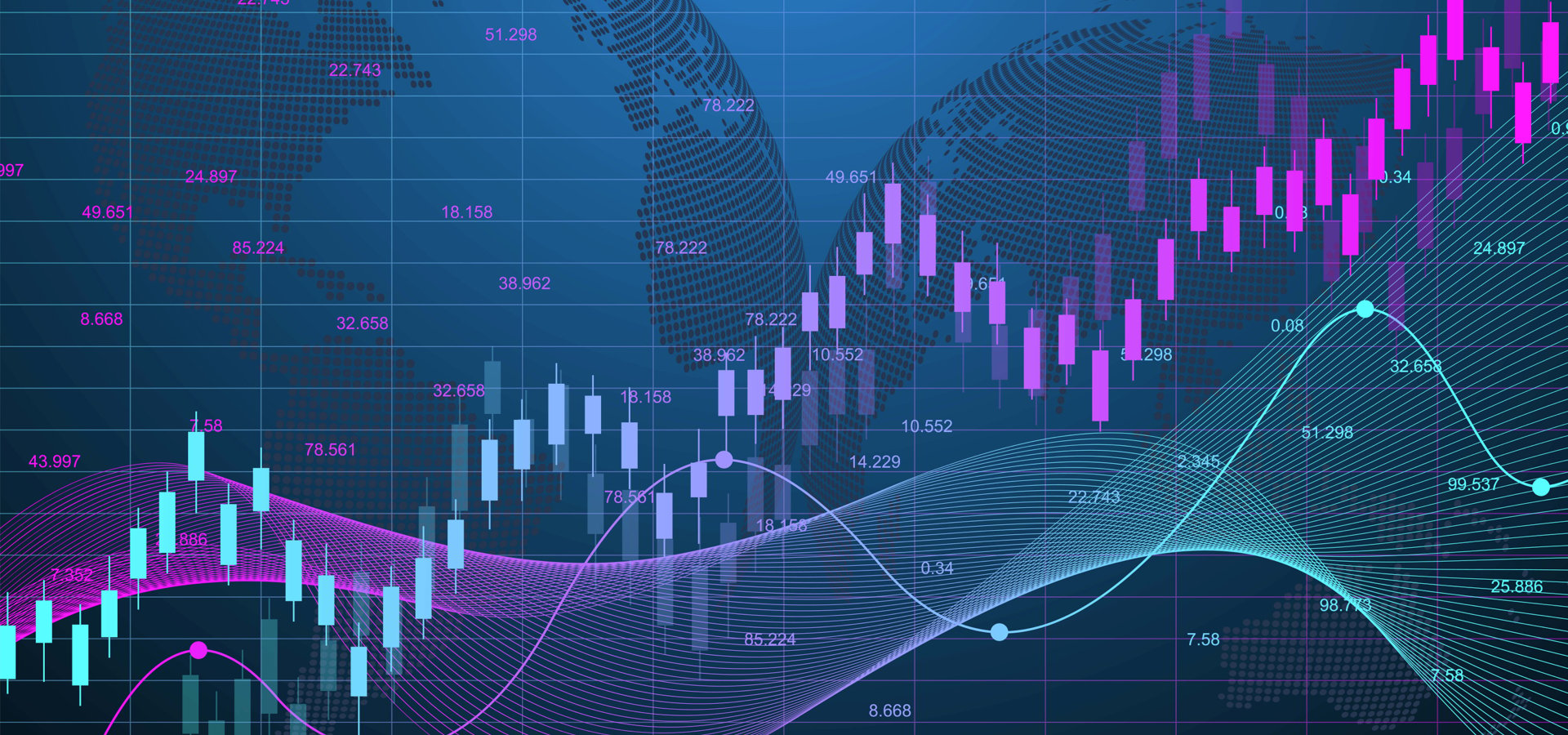 Global and International Equities
Our Global and International strategies aim to deliver long-term capital growth. We seek to build high-conviction, high-active share portfolios that draw on the strongest ideas from our research platform.
Related Viewpoints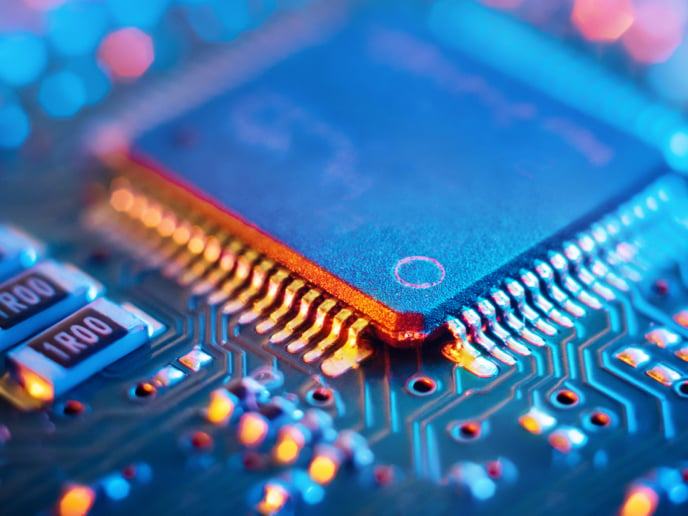 Public Equities
Given the headwinds of a cyclical downturn in demand, high inventories, and rising tensions between China and the U.S., the semiconductor sector is being challenged. But there are a growing number of reasons to be optimistic about the share prices over the medium term.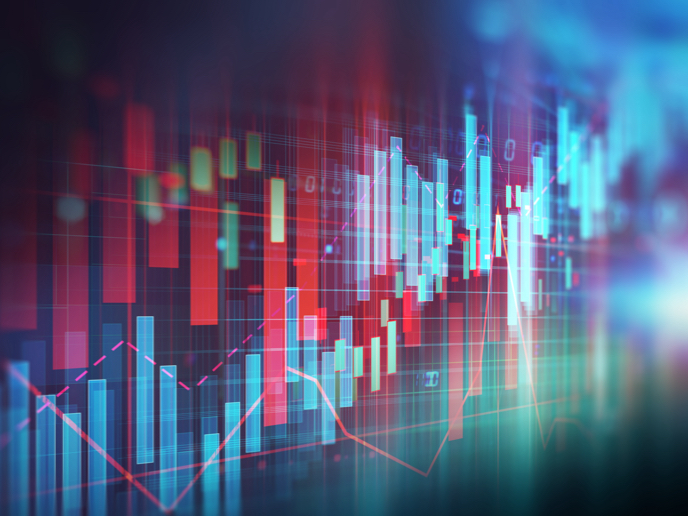 Public Equities
The indiscriminate sell-off in growth companies is creating potential opportunities in 'true' growth stocks, which are becoming increasingly undervalued amid the broader market decline.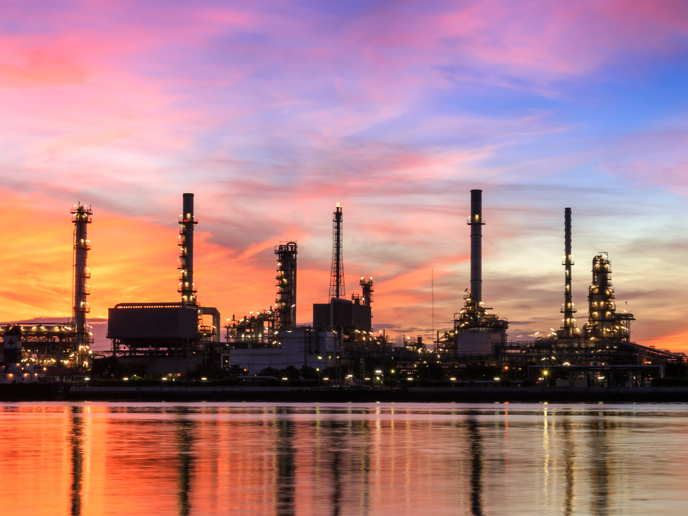 Public Equities
In the race toward net zero, the 'cost of carbon' may continue to affect company valuations. Understanding this potential impact is critical to identifying those businesses that are best-positioned for long-term outperformance.