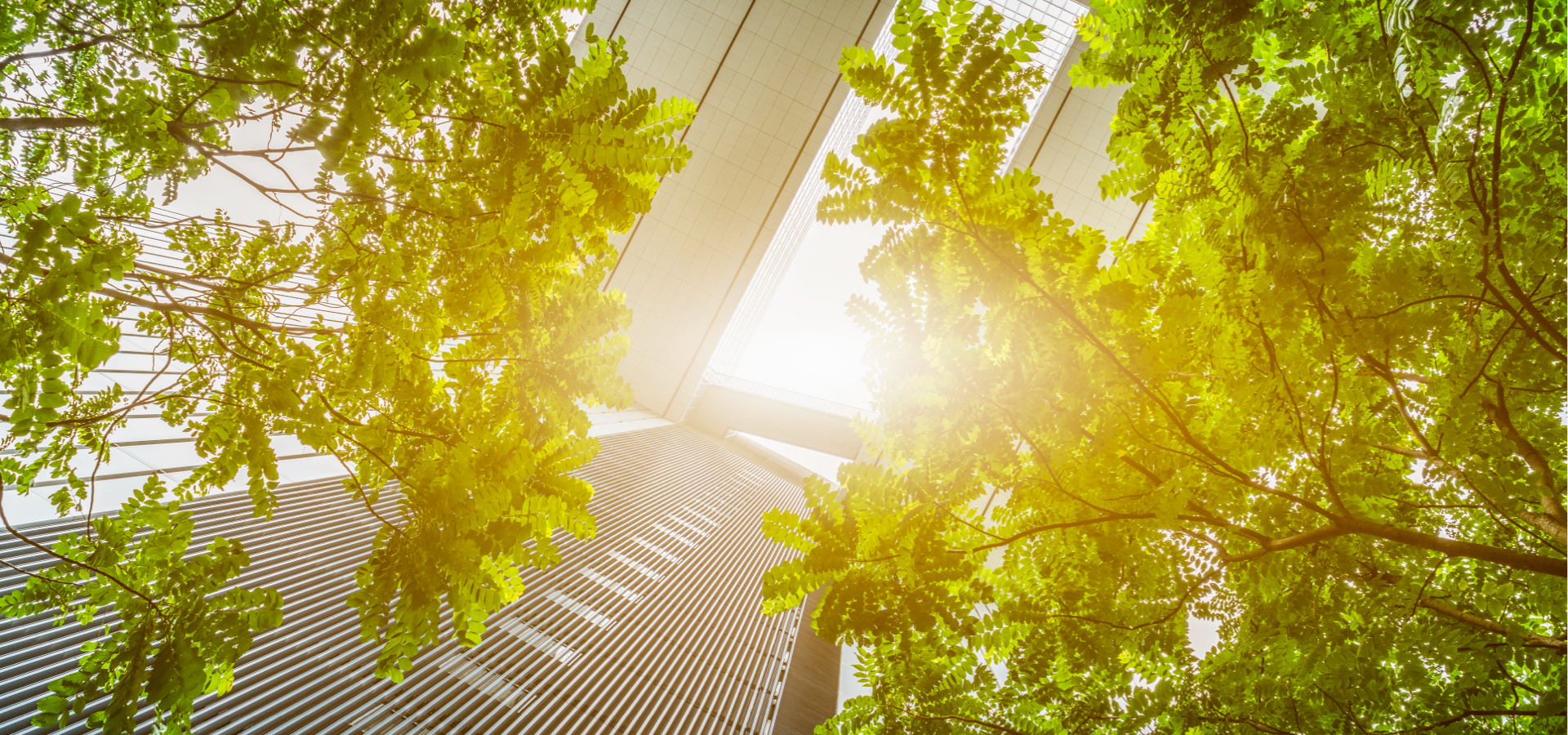 Stewardship
Partnering with clients and investees to build a better tomorrow
We're committed to creating long-term value through engagement
Understanding our clients' preferences on ESG integration and stewardship is key to our stewardship approach and strategy. We also engage closely with our relevant service providers in the pursuit of data to deliver on this.
Insurance
Exploring Net Zero Commitments With Mass Mutual
Barings has worked to align with MassMutual's net zero goals.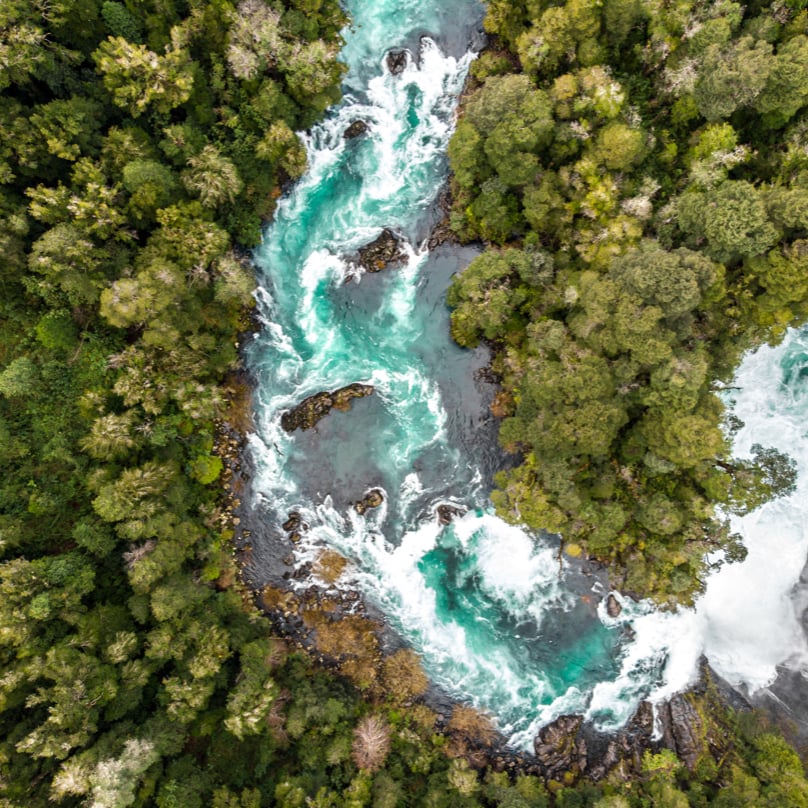 2022
U.K. Stewardship Report
At Barings, being a good steward of our clients' capital is about engagement and partnership—partnership with both clients and the companies we invest in.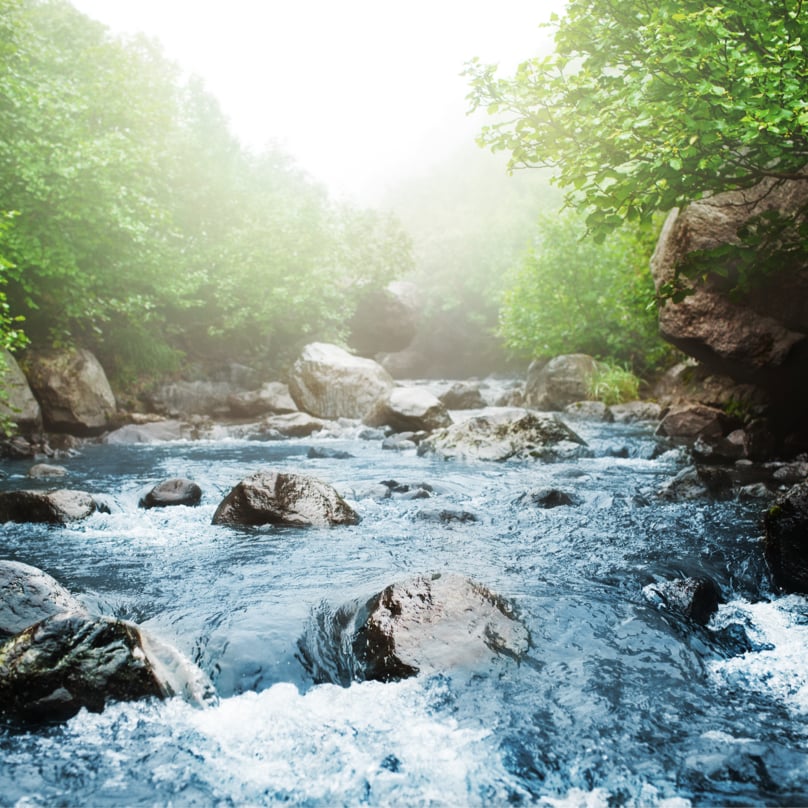 2022
Company Engagement on ESG Issues
We aim to engage with companies, encouraging them to develop more sustainable business models.