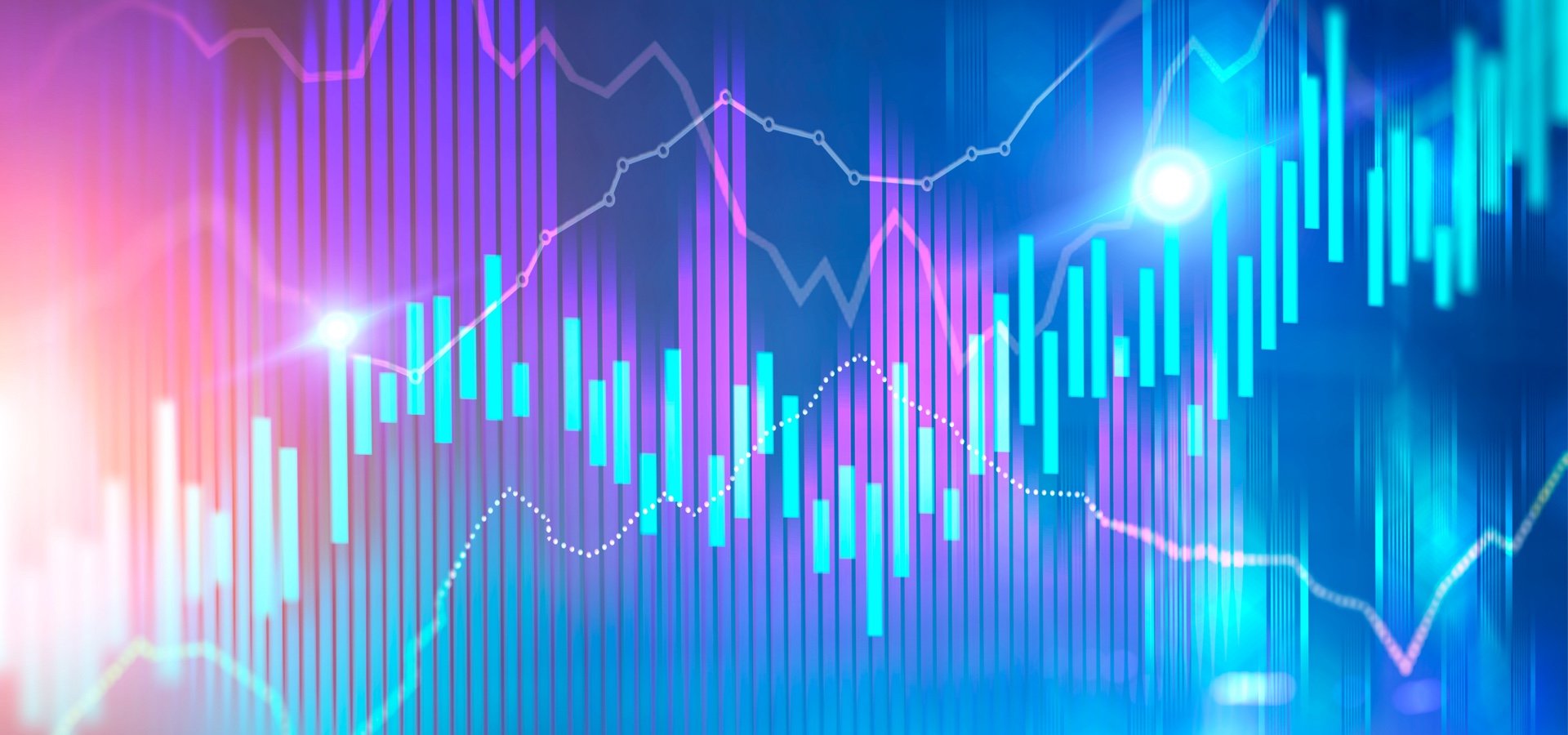 Our Seoul-based investment team uses a fundamental, bottom-up approach to Korean equities as we seek to deliver attractive risk-adjusted returns for our clients.
AUM
$ 8.21 billion as of September 30, 2023
Vehicle Types
Separate Account
Mutual Fund
Investment Philosophy
We believe that investing in companies that are undervalued—relative to their intrinsic value—can potentially deliver stable excess returns over the medium to long term. Our team uses a bottom-up, fundamental approach to identify and evaluate investment opportunities.
Our Value Add
Value Investment
Based on extensive research, we invest in companies that are mispriced compared to their intrinsic value, seeking stable returns over the mid to long-term.
Bottom-up Approach
We use a bottom-up approach to analyze the intrinsic value of a company, taking into consideration its current and future growth value, and we balance the overall portfolio with a top-down view.
Risk Management
Within our thorough internal control system, we strictly adhere to related regulations and investment guidelines and adopt a team decision-making process to manage risk.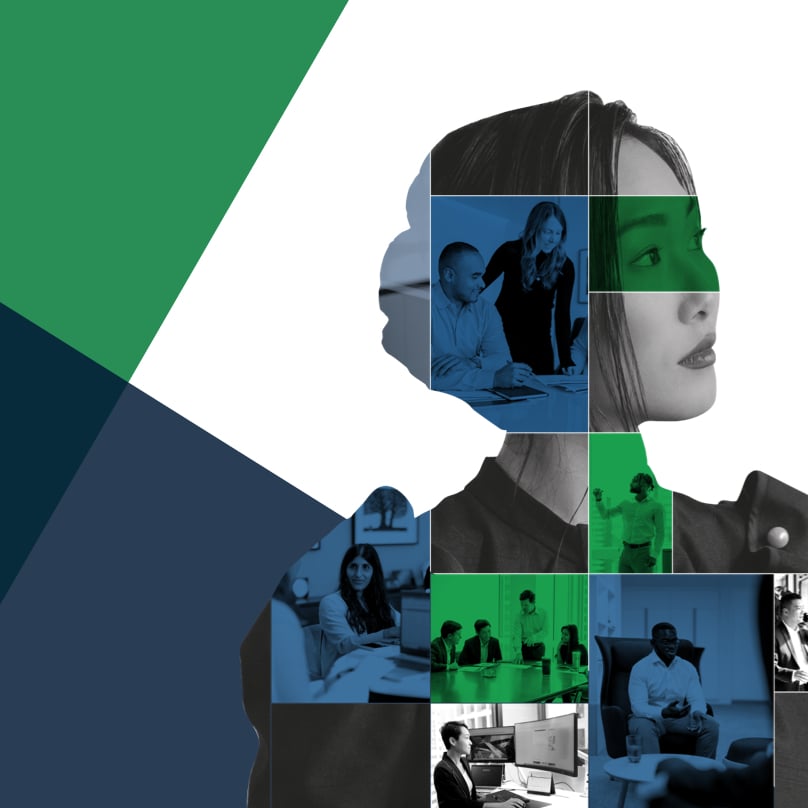 Investing Together
In our experience, the time invested in relationships, is time well spent.
We strive to improve every day—to innovate, to adapt, and to evolve alongside our clients—and to always remember the real-world impact of every investment decision we make.