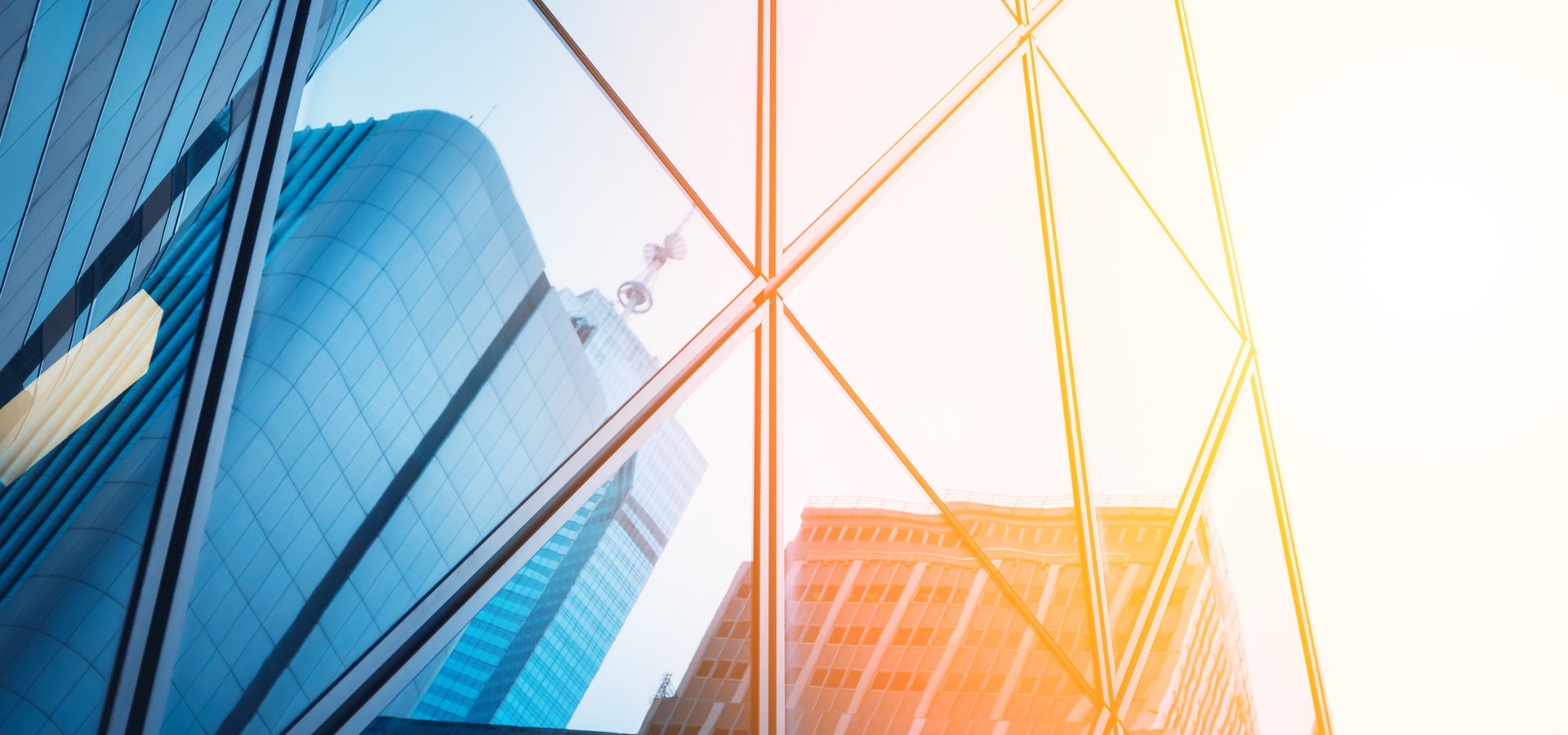 $5B AUM*
Capital Solutions
*Represents dedicated Capital Solutions accounts and investments made on behalf of Barings BDCs, but does not include assets managed in other cross-platform portfolios.
Our Approach
Our integrated platform is focused on providing investors attractive, through-the-cycle risk-adjusted returns that are less correlated with traditional debt and equity markets. We pursue public and private market opportunities across the capital structure, seeking to exploit market inefficiencies.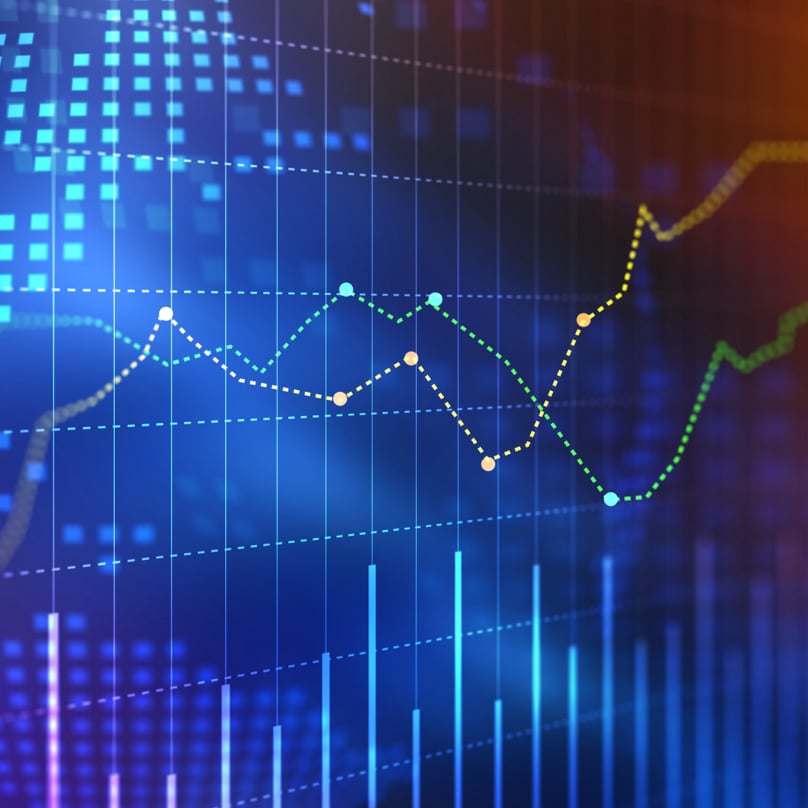 Capital Solutions
Understanding the Breadth of Investment Opportunities in Capital Solutions
Capital solutions constitute an increasingly popular investment category that seeks to provide equity-like returns with less correlated market risk throughout the credit cycle.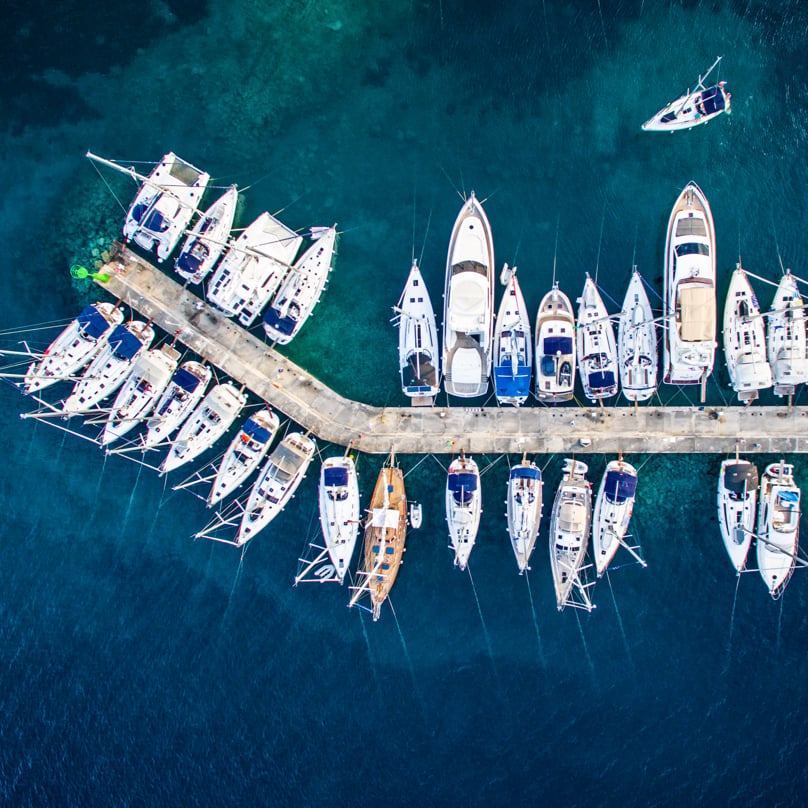 Capital Solutions
Coastal Marinas: Partnering for Growth
Learn how Barings' Capital Solutions team creatively structured a financing package to support the growth of Coastal Marinas, a dominant player in the owning and operating of marinas in the Charleston, SC market.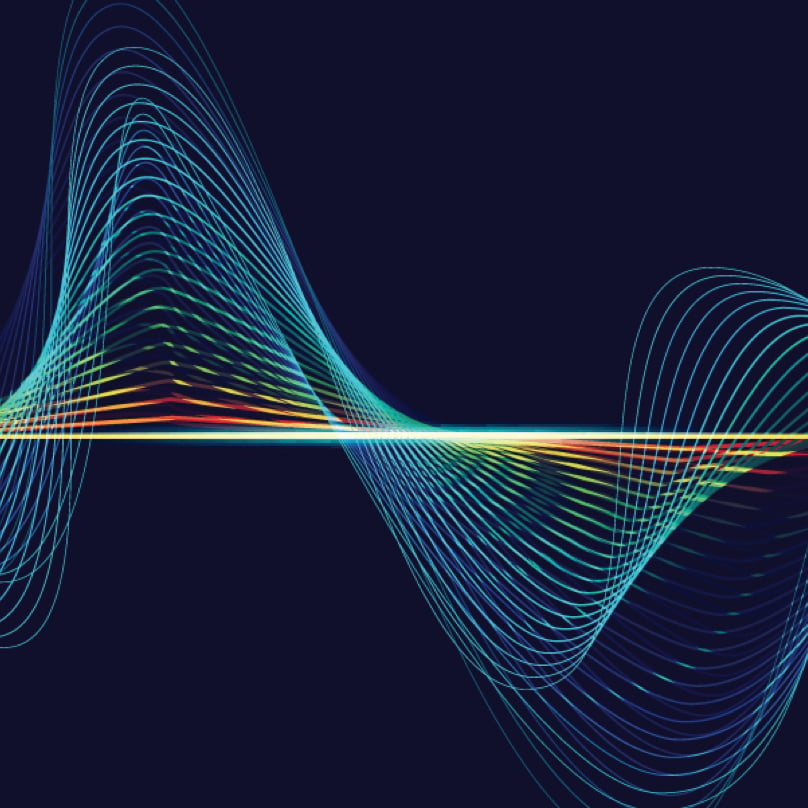 Capital Solutions
From Distressed Debt to Capital Solutions: An Evolving Landscape
As the global economy has slowed, investor interest in distressed debt strategies has risen. But the distressed market isn't what it used to be. Bryan High discusses how structural changes in that space and others have led to an entirely new landscape for opportunistic capital.
2008
Track record inception
150+
Global restructurings since 2008
~2/3
of Portfolio in Secured Debt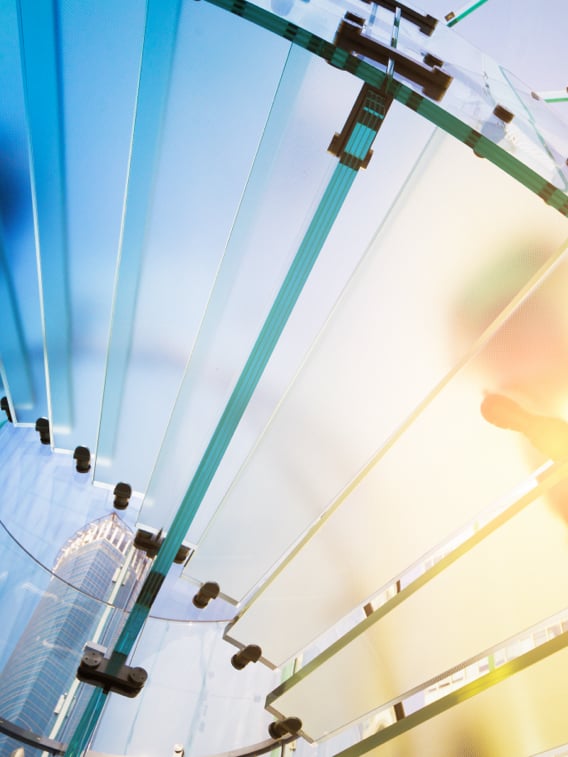 Our Value Add
Our expertise and creative approach to structuring deals, coupled with our ability to deploy capital in liquid and illiquid opportunities, supports superior underwriting and execution. Leveraging our sourcing networks externally and across the Barings platform, we are able to access differentiated deal flow including control and non-control investments.

Figures as of March 31, 2023.


The form was successfully submitted.
There was a problem submitting the form.
Any data collected will be processed according to Barings' Privacy Notice. You can unsubscribe at any time by clicking the link at the bottom of any promotional message we send, or by contacting us using the contact details set out in the Privacy Notice.