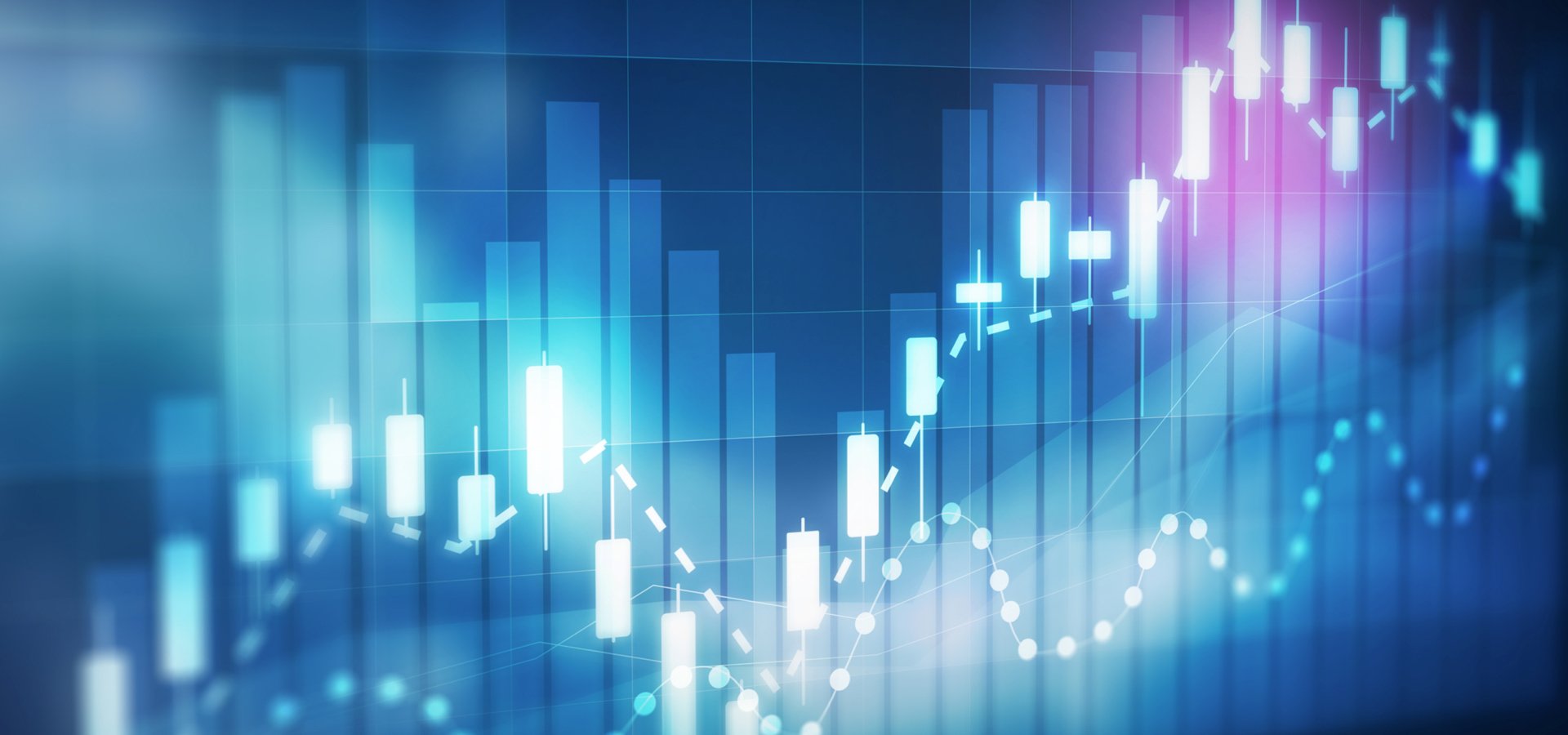 Our Approach
Our global team builds growth at reasonable price portfolios, driven by company selection and bottom-up research over a long-term investment horizon. ESG integration is core to our process as we aim to deliver superior, risk-adjusted returns for our clients.
Public Equities Strategies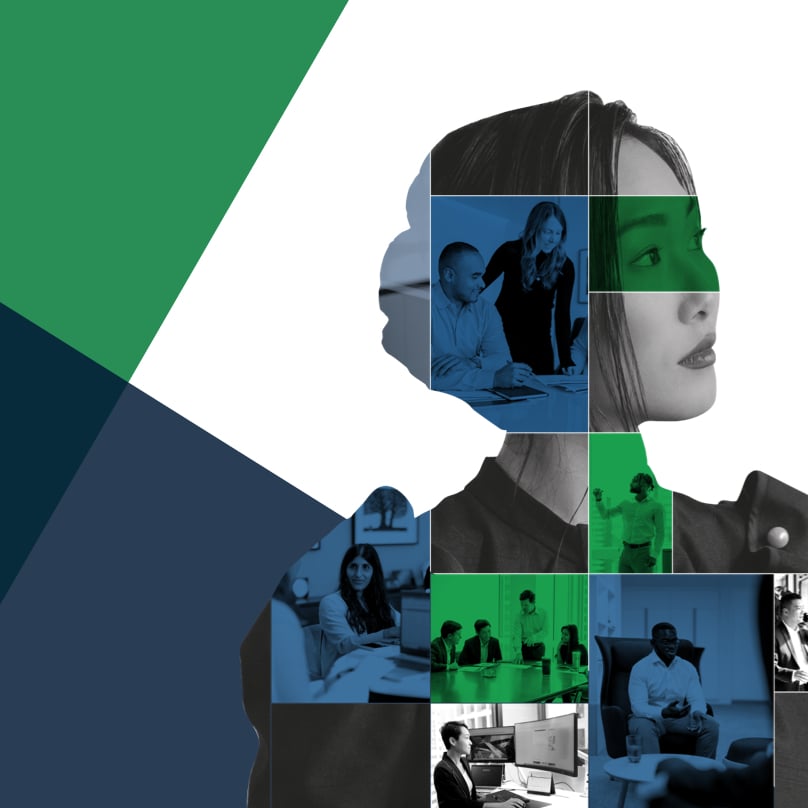 Investing Together
In our experience, the time invested in relationships, is time well spent.
We strive to improve every day—to innovate, to adapt, and to evolve alongside our clients—and to always remember the real-world impact of every investment decision we make.