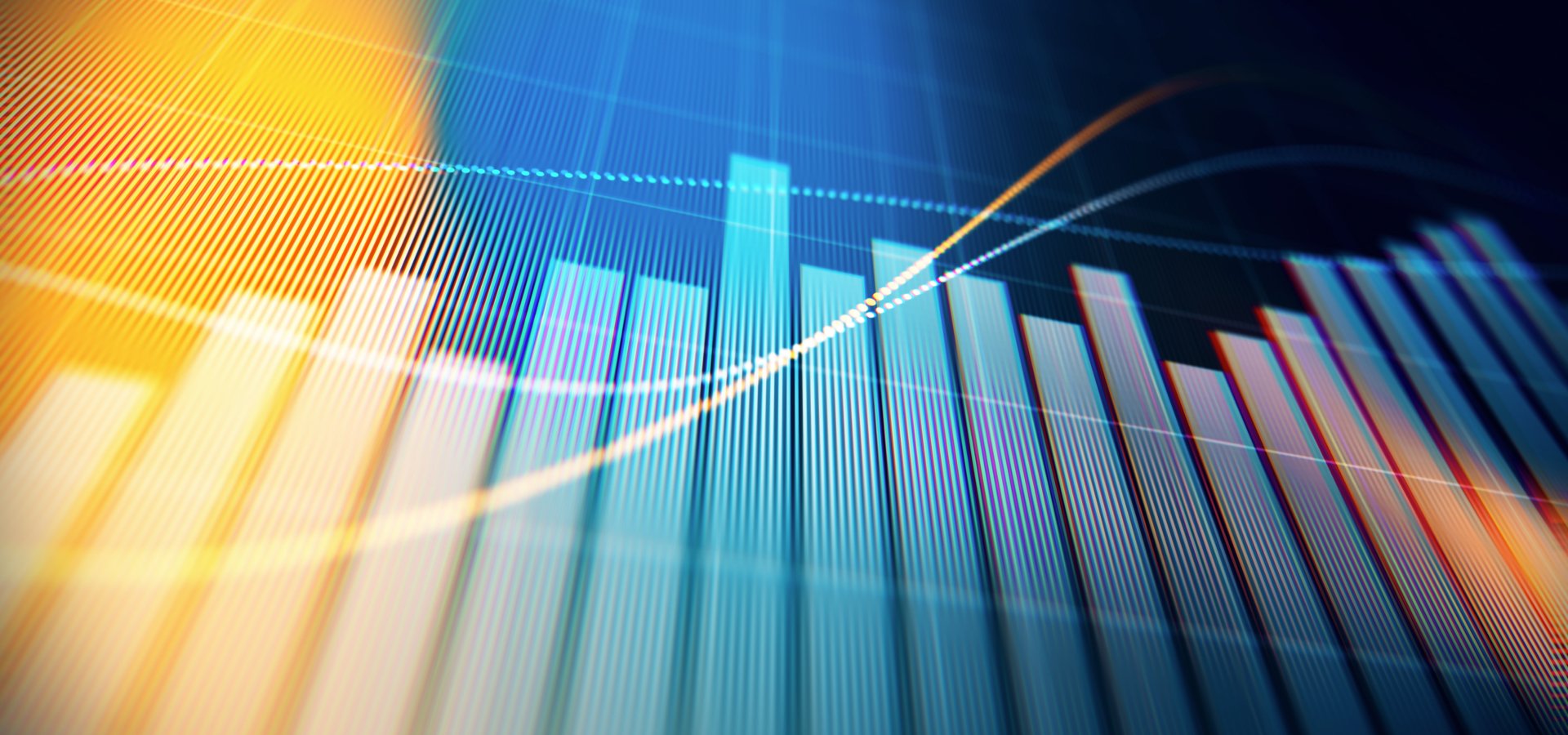 Our global high yield investment capabilities include high yield bonds, senior secured loans and structured credit. Our team of specialists collaborate to deliver specific client solutions across individual or multiple asset classes.
Related Viewpoints
Public Fixed Income
Markets will likely remain on edge in anticipation of a central bank policy pivot, but high yield continues to present compelling total return opportunities for investors willing to ride out the volatility.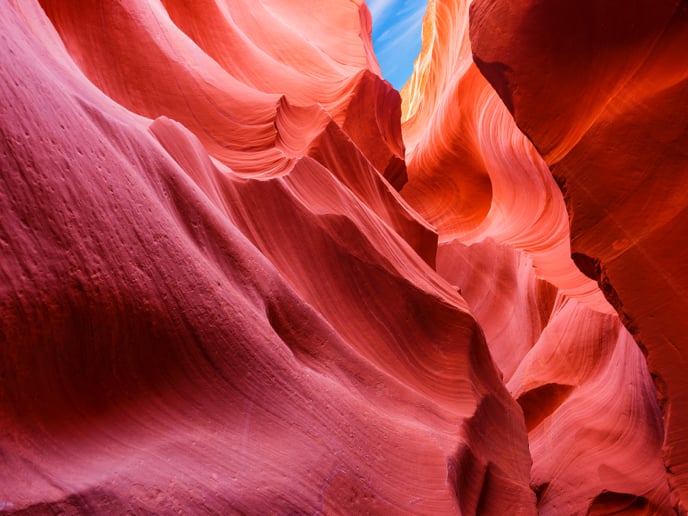 In this roundtable discussion, our credit market experts across public and private markets describe how they're navigating today's more challenging backdrop and where they're turning to find strong, risk-adjusted returns.
Public Fixed Income
While there are signs that volatility will likely continue in high yield through the coming months, this environment, ultimately, may prove to be a significant opportunity for value creation.