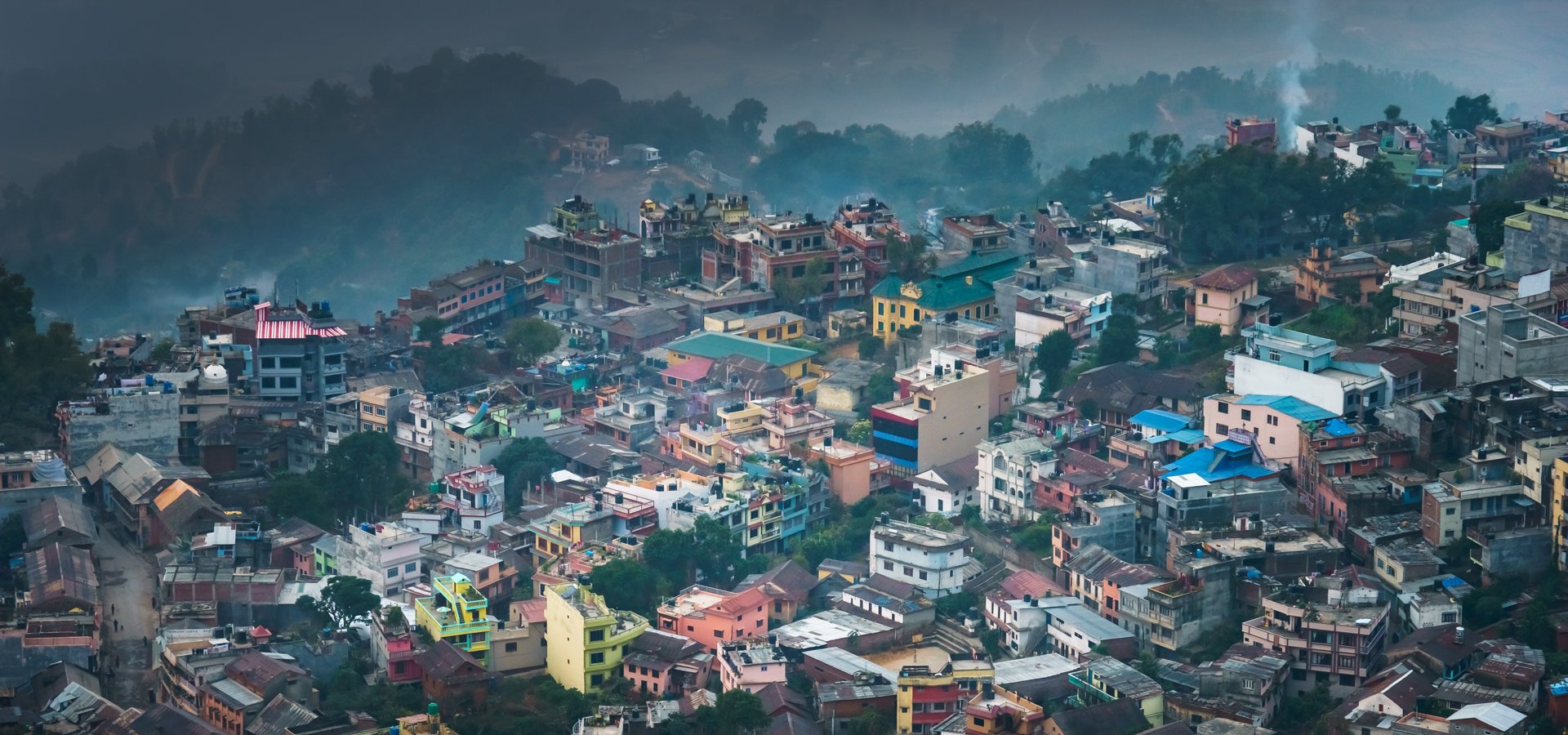 Our team of sovereign and corporate sector specialists and quantitative analysts use a fundamental, bottom-up approach to deliver solutions for our clients across EM sovereign, local and corporate debt and global currencies.
Related Viewpoints
Public Fixed Income
The current environment is challenging, but much like in the past, opportunities are beginning to arise across the EM debt landscape.
Public Fixed Income
In this Q&A from the Nordic Fund Selection Journal, Kawtar Ed-Dahmani and Ashwinder Bakhshi discuss where they're seeing the most material effects from climate change across emerging markets debt today—and what they're anticipating going forward.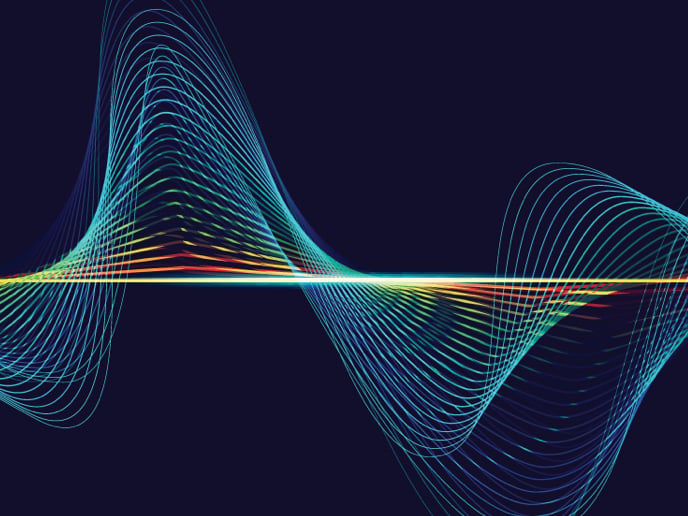 Barings Chairman & CEO, Mike Freno, discusses opportunities and challenges ahead for the asset management industry including what's next on the ESG and DE&I fronts, why private assets may continue to grow, and how investments in technology are critical for long-term success.