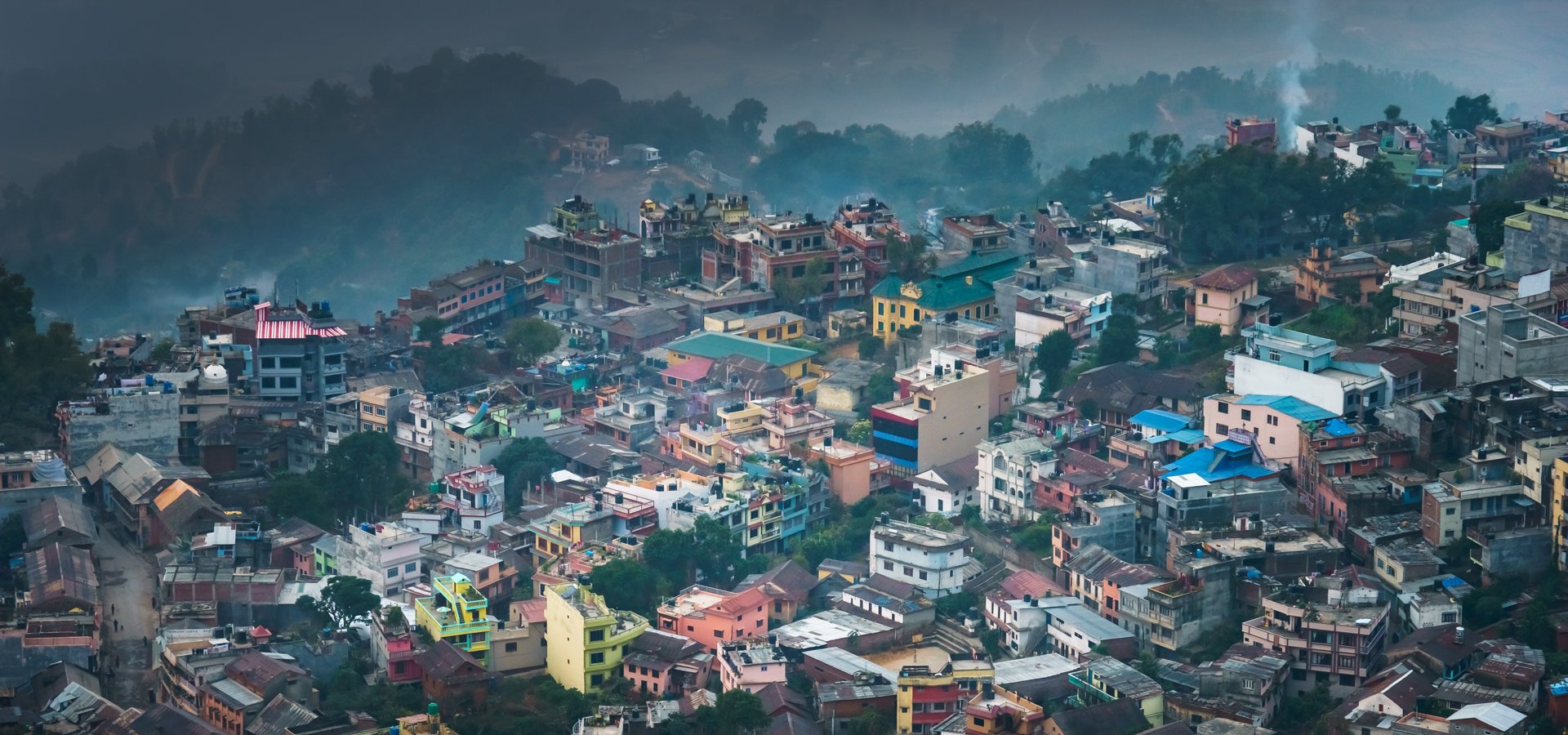 Our team of sovereign and corporate sector specialists and quantitative analysts use a fundamental, bottom-up approach to deliver solutions for our clients across EM sovereign, local and corporate debt and global currencies.
Related Viewpoints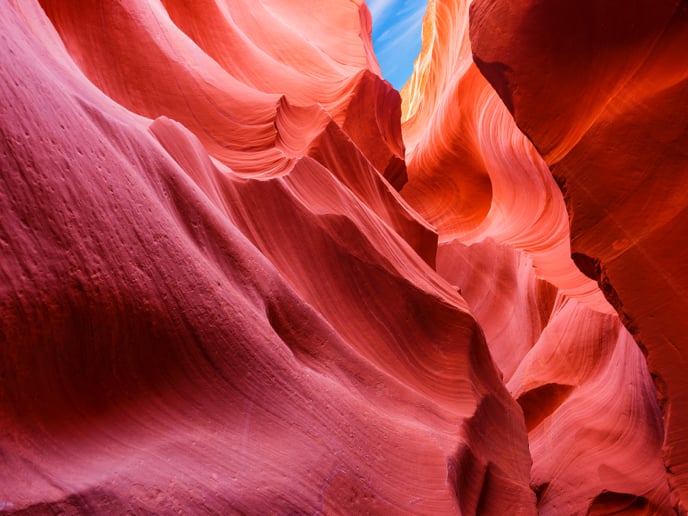 In this roundtable discussion, our credit market experts across public and private markets describe how they're navigating today's more challenging backdrop and where they're turning to find strong, risk-adjusted returns.
Public Fixed Income
With a number of risks facing emerging markets today, capital allocation is difficult and often a function of an investor's appetite—but opportunities do still exist.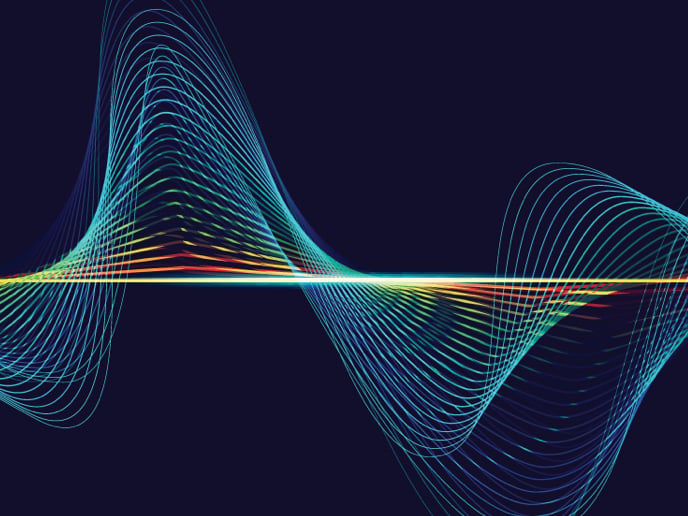 Public Fixed Income
Could the market be wrong on inflation? Is China more of a drag on the global economy than commonly perceived? And how can investors navigate this extremely difficult macro backdrop? Ricardo Adrogue answers these questions and more in the latest episode of Streaming Income.