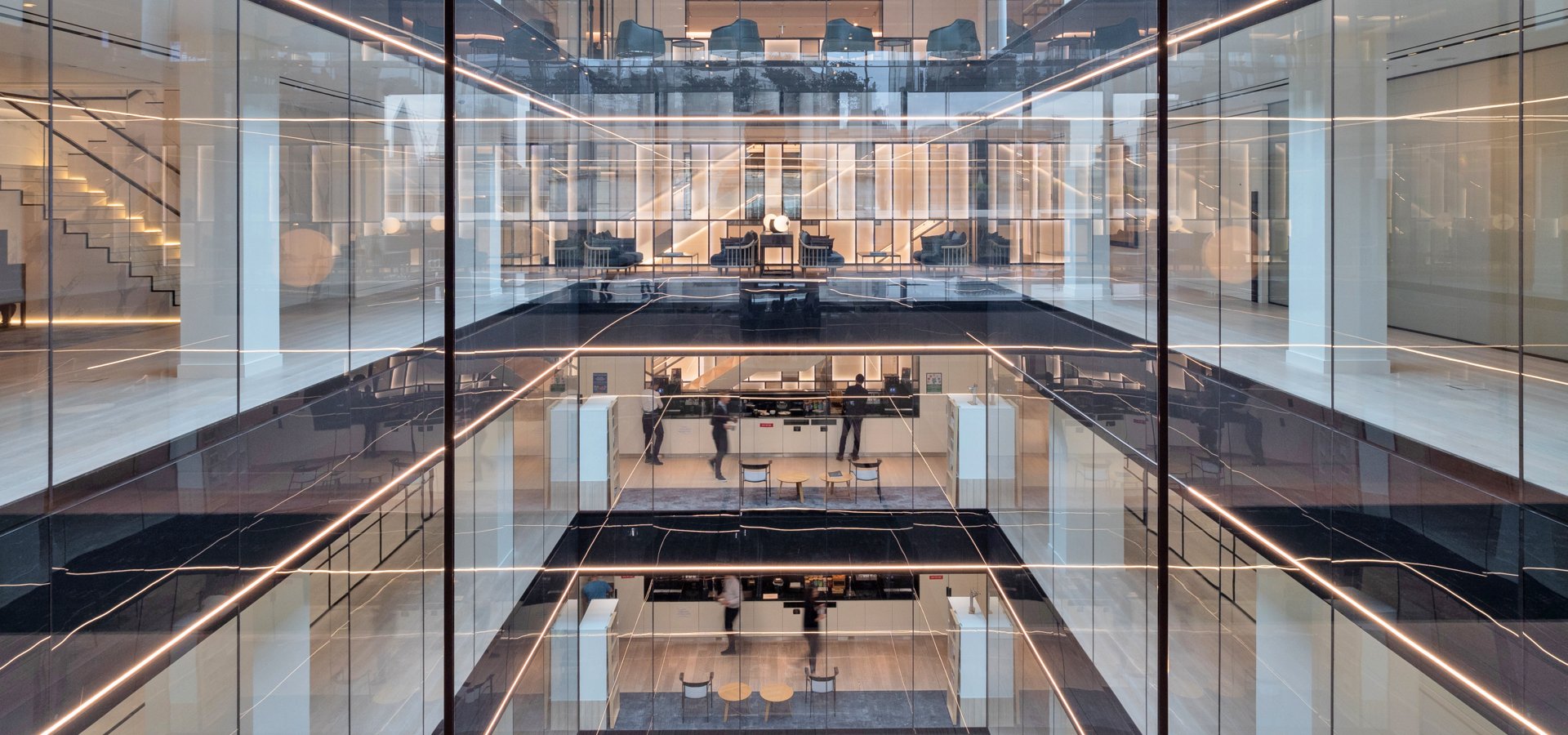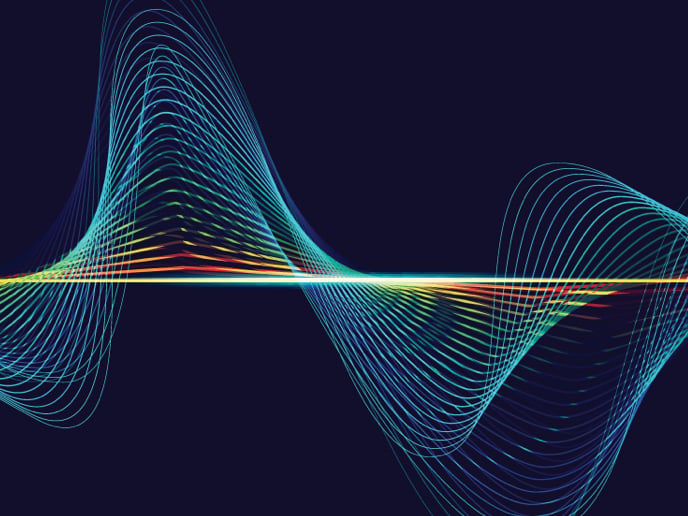 Private Equity
Mina Pacheco Nazemi joined the Streaming Income podcast to discuss where she and the Barings team are seeing the most compelling opportunities in private equity - including among emerging managers, women & diverse managers, and in unique structures like continuation vehicles.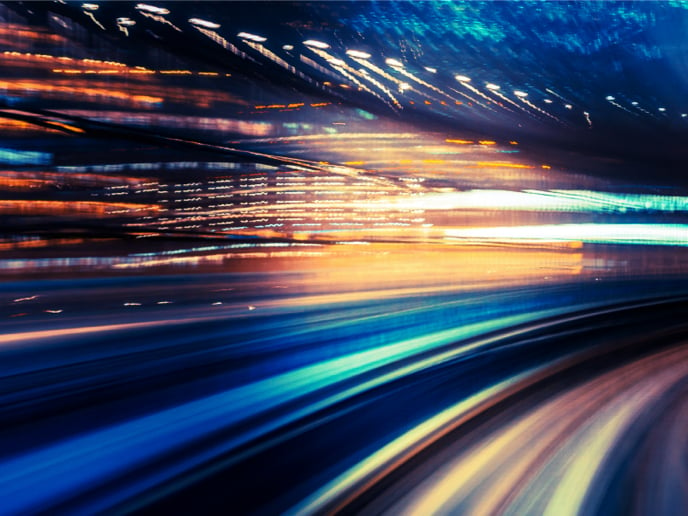 Public Fixed Income
CLOs are a trillion-dollar market that attracts a wide range of investors seeking attractive yields and diversification. In this Q&A, Melissa Ricco, Co-Head of Structured Credit, shares her latest views.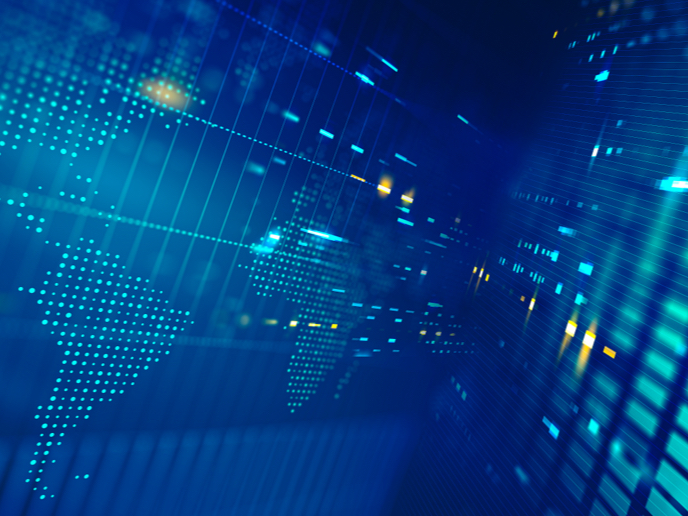 Private Credit
Given the challenges in today's market, private assets can offer a number of advantages—from an illiquidity premium, to diversification, to protection from rising rates and inflation.