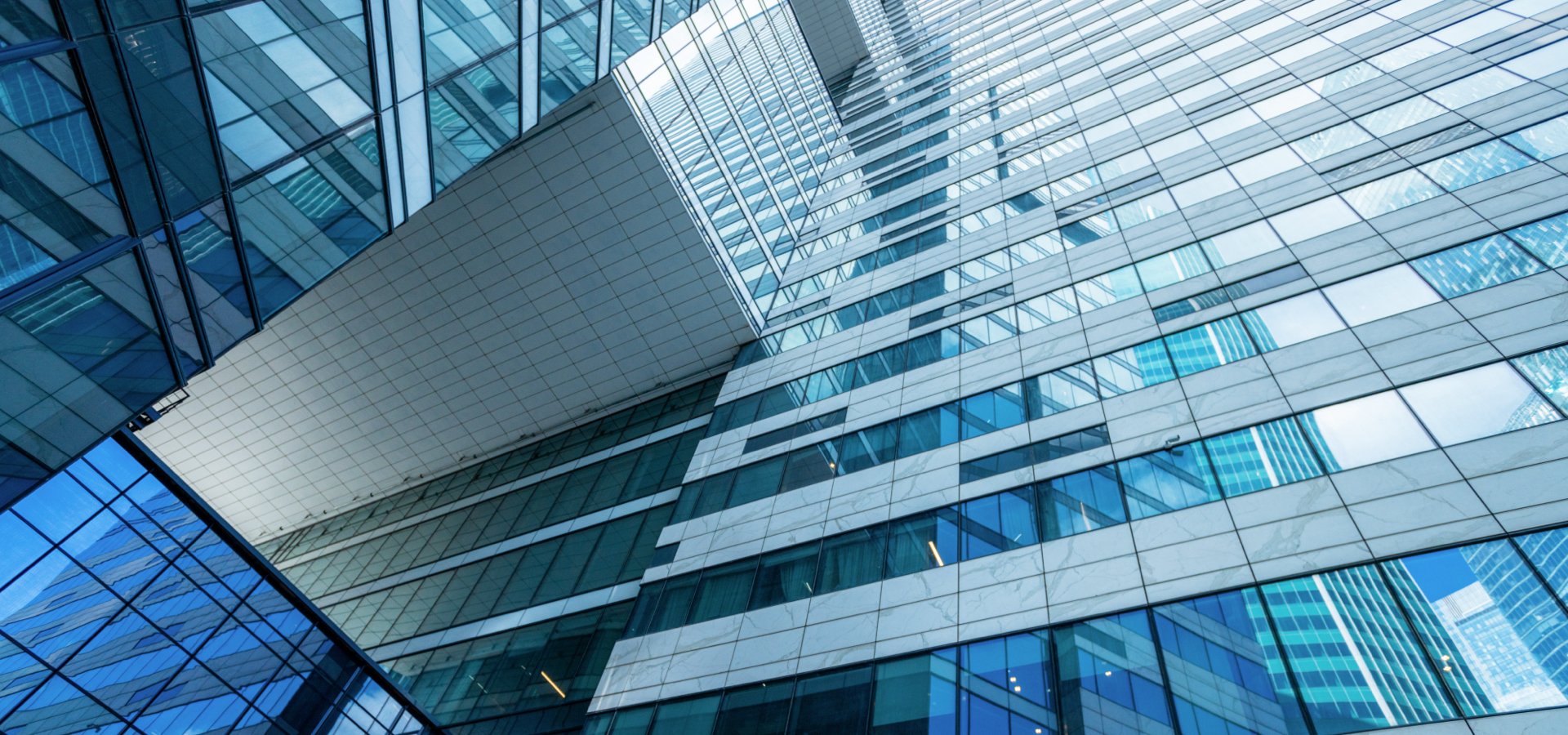 Our Approach
Barings offers a broad spectrum of solutions across private real estate debt and equity. Our research-based and locally executed investment approach seeks to uncover relative value and deliver compelling risk-adjusted returns to our clients.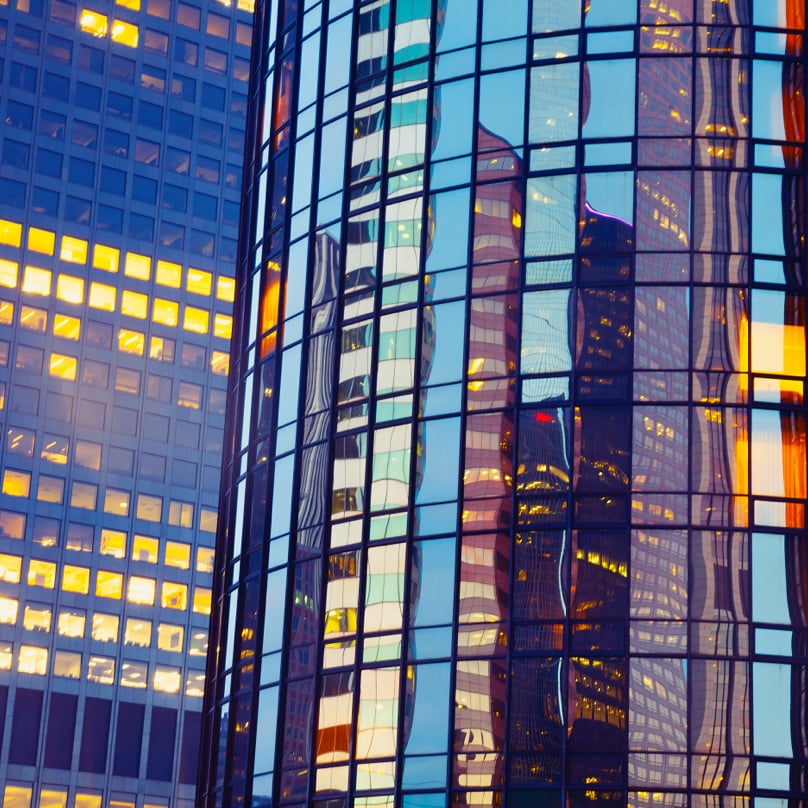 Financing Solutions
Real Estate
Barings provides customized debt and equity financing solutions spanning a wide range of real estate sectors across North America, EMEA and Australia.
Related Viewpoints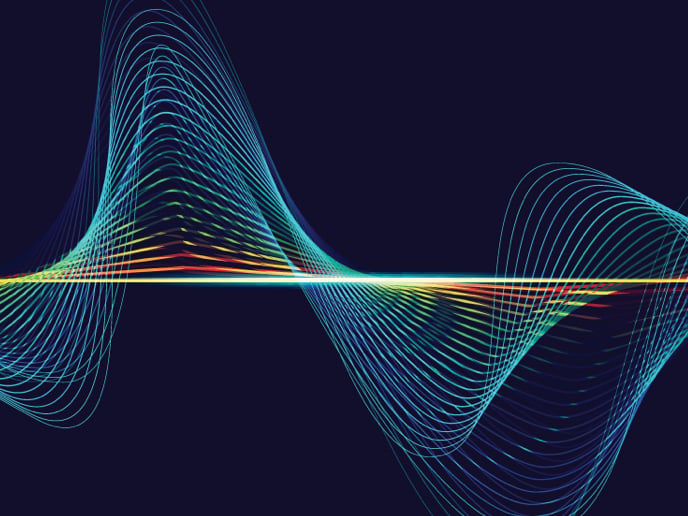 Real Estate
Head of Real Estate Debt Portfolio Management, Nasir Alamgir, provides an overview of the factors—both positive and negative—shaping the outlook for commercial real estate debt.
Real Estate
If a soft landing continues to play out in 2023, then transactional liquidity could return sooner than expected—possibly circumventing a substantial property price correction. The Barings Real Estate team discusses.
Real Estate
The year ahead likely marks the trough in the property cycle, which will have implications for investment outperformance for years to come. The Barings Real Estate team discusses.