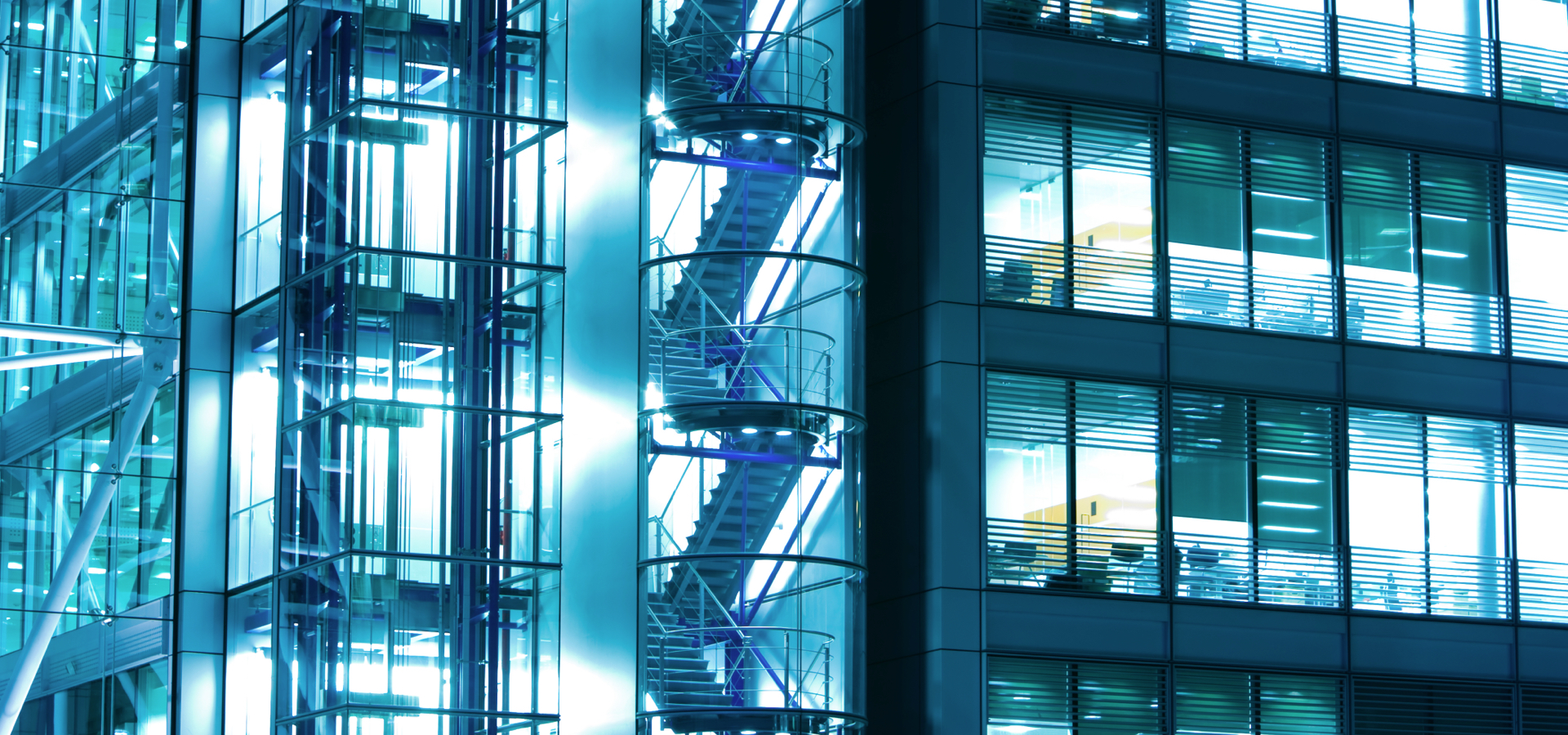 Our team of over 60 dedicated investment professionals located in North America, Europe and Asia Pacific is focused on providing investors access to unique opportunities up and down the debt capital structure.
Related Viewpoints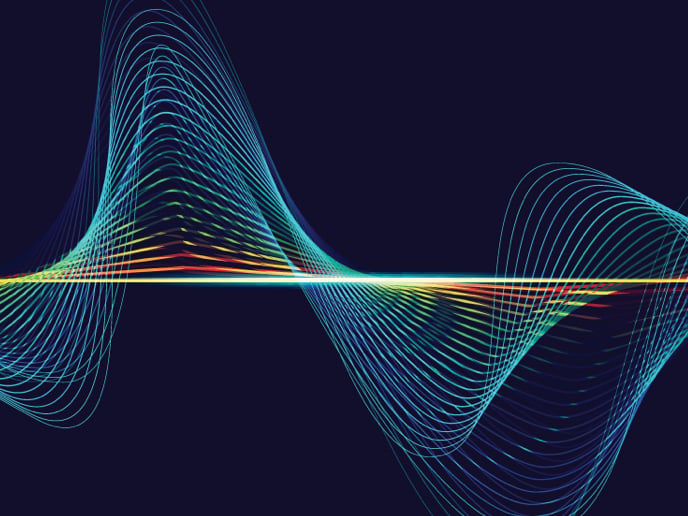 Private Credit
Co-Heads of Global Private Finance, Adam Wheeler and Ian Fowler, describe how the economic backdrop is impacting the asset class, what assets look better-positioned heading into a potential recession and where opportunities may arise going forward.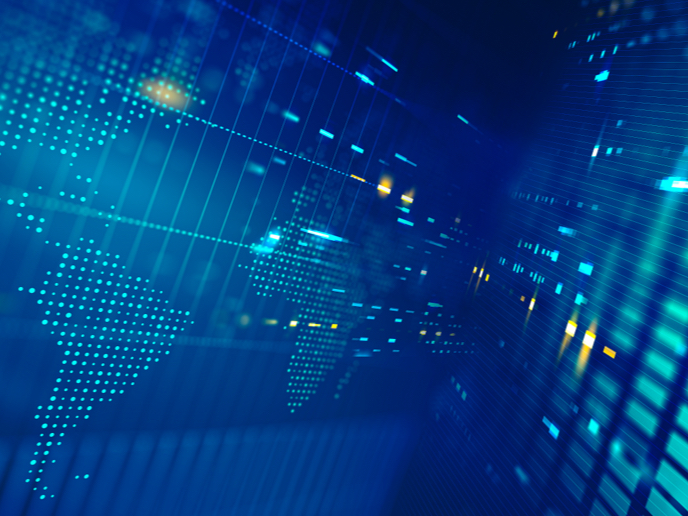 Private Credit
Given the challenges in today's market, private assets can offer a number of advantages—from an illiquidity premium, to diversification, to protection from rising rates and inflation.
Private Credit
What is private credit, why is it worth consideration today, and how can investors access the market? Alice Foucault and Aaron Gillespie give a 10-minute overview of the market.