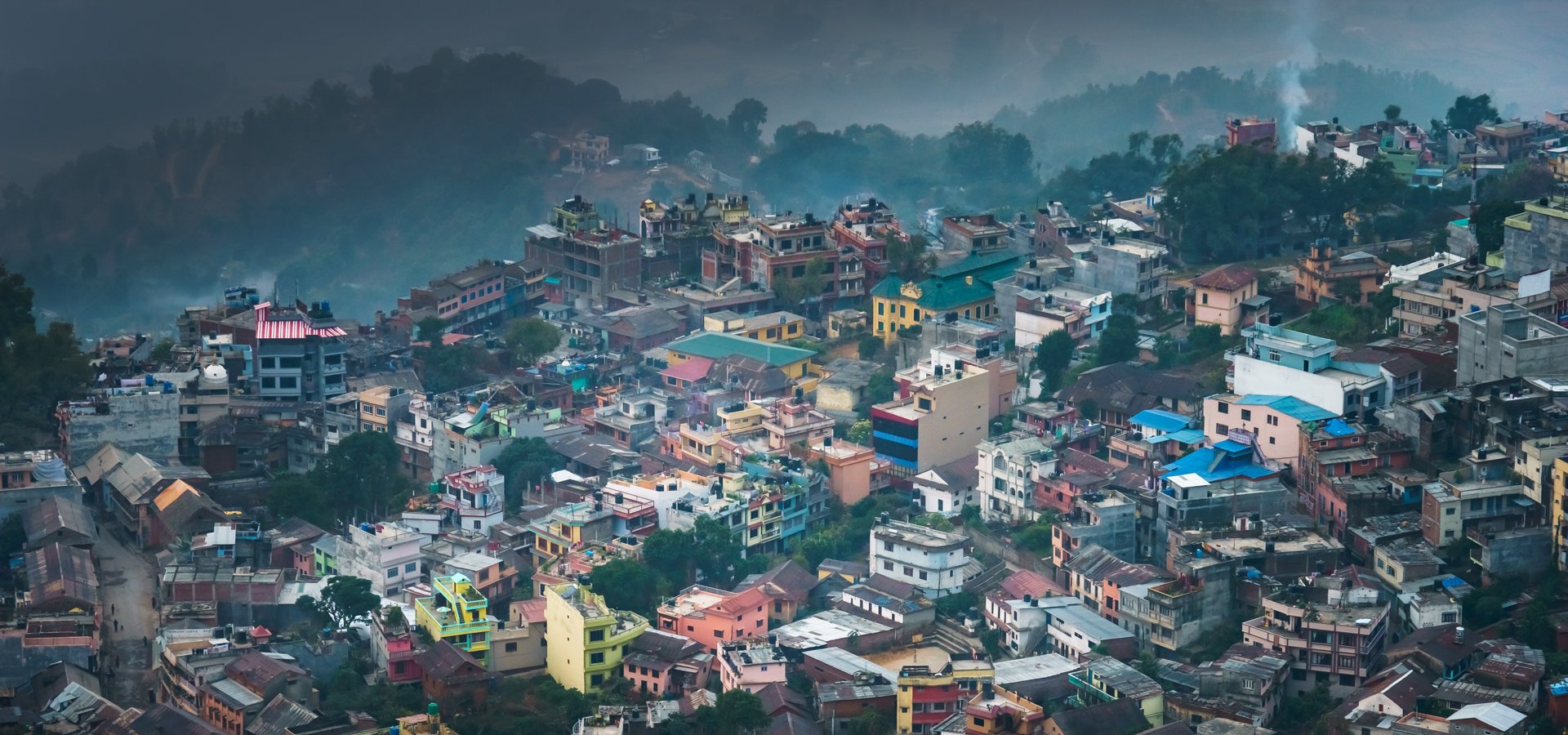 Our team of sovereign and corporate sector specialists and quantitative analysts use a fundamental, bottom-up approach to deliver solutions for our clients across EM sovereign, local and corporate debt and global currencies.
Related Viewpoints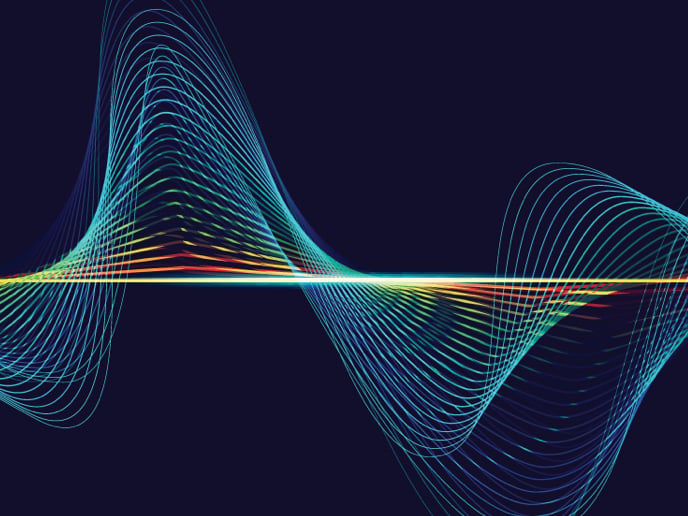 Public Fixed Income
Ricardo Adrogue, Head of Global Sovereign Debt and Currencies discusses the Barings' team's increasingly positive view on the outlook for emerging markets debt.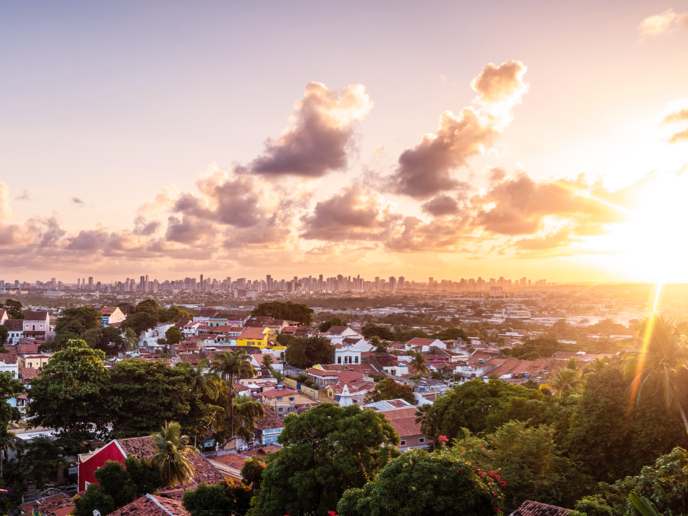 Public Fixed Income
When it comes to emerging markets sovereign debt, successful engagement often comes from asking the right questions and monitoring the right metrics.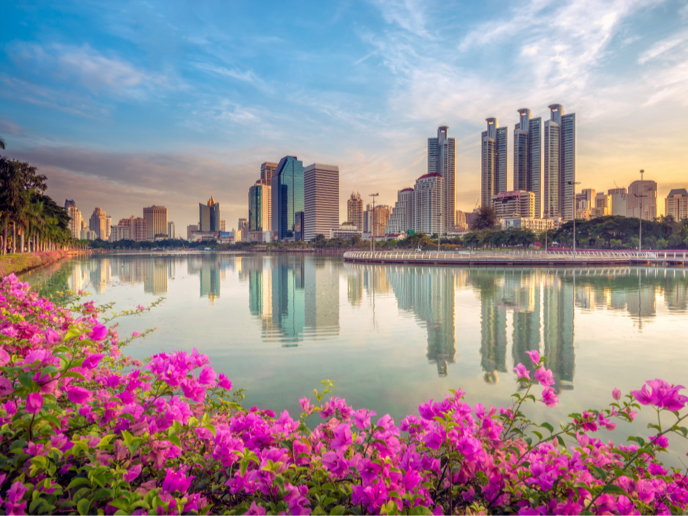 Public Fixed Income
With the inflation and geopolitical fogs around the world dissipating, and a monetary policy pivot potentially in the cards, 2023 is shaping up to be a promising year for emerging markets debt.