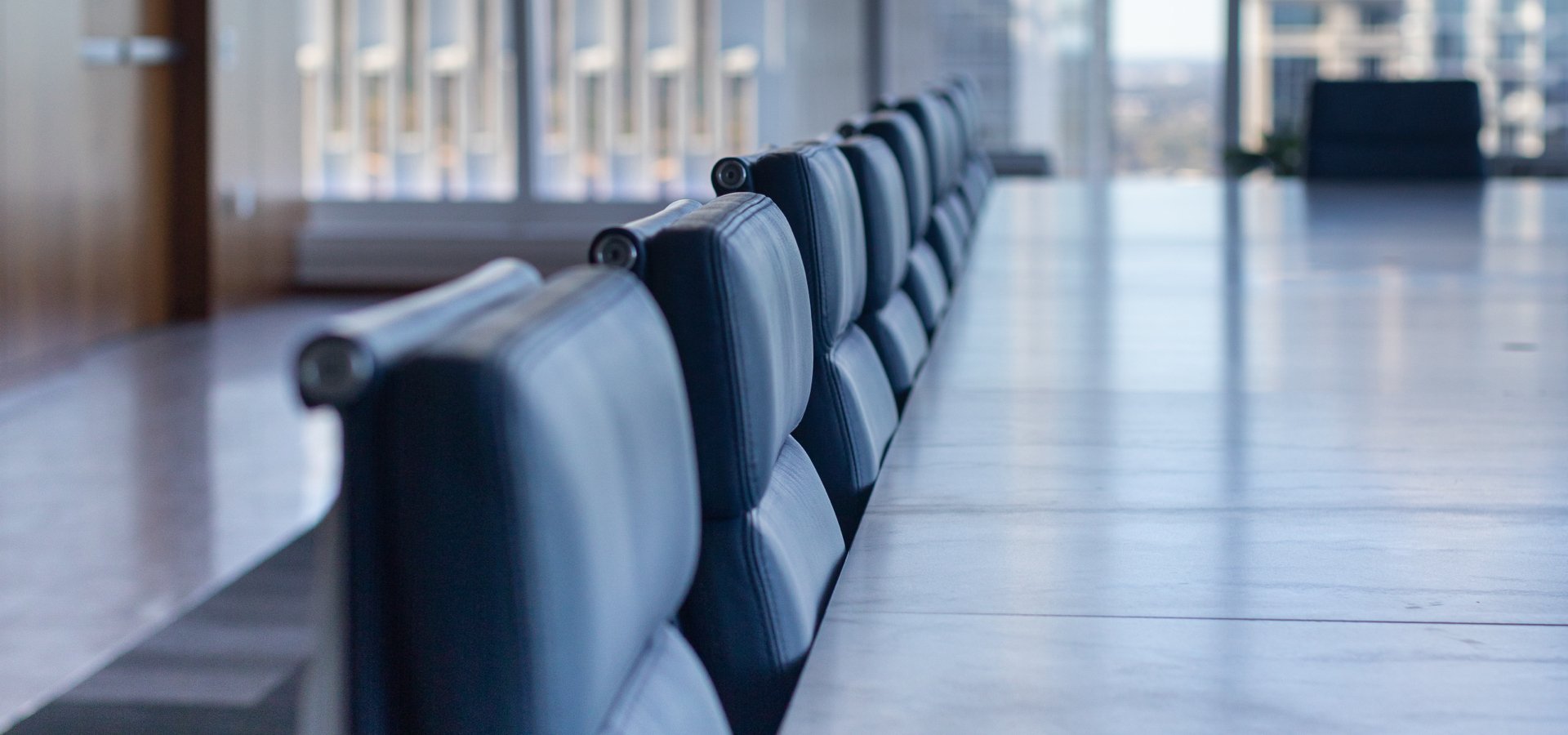 Mike Freno
Chairman & CEO, Barings LLC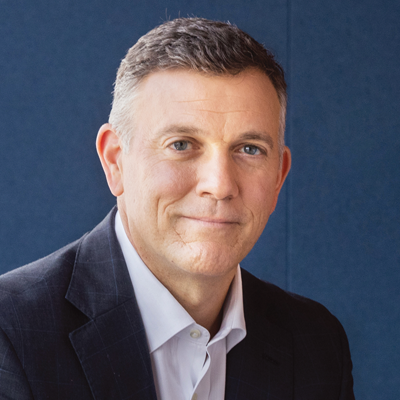 Mike Freno is Chairman and CEO of Barings LLC, a $351+ billion (Source: Barings, 30 June 2023) global financial services firm with offices across the U.S., Europe, Australia and Asia. Mike is also Chair of the Barings Board of Directors and a member of the MassMutual Executive Leadership Team. His experience canvasses two decades on the buy-side, focusing on both equity and debt investments.
Previously, Mike served as President, overseeing Barings' investments, sales, operations and technology organizations. He also served as Chairman of the Board of Barings BDC, Inc., (NYSE: BBDC), an external business development company managed by Barings.
Mike holds a B.A. from Furman University and an M.B.A. from Wake Forest University.