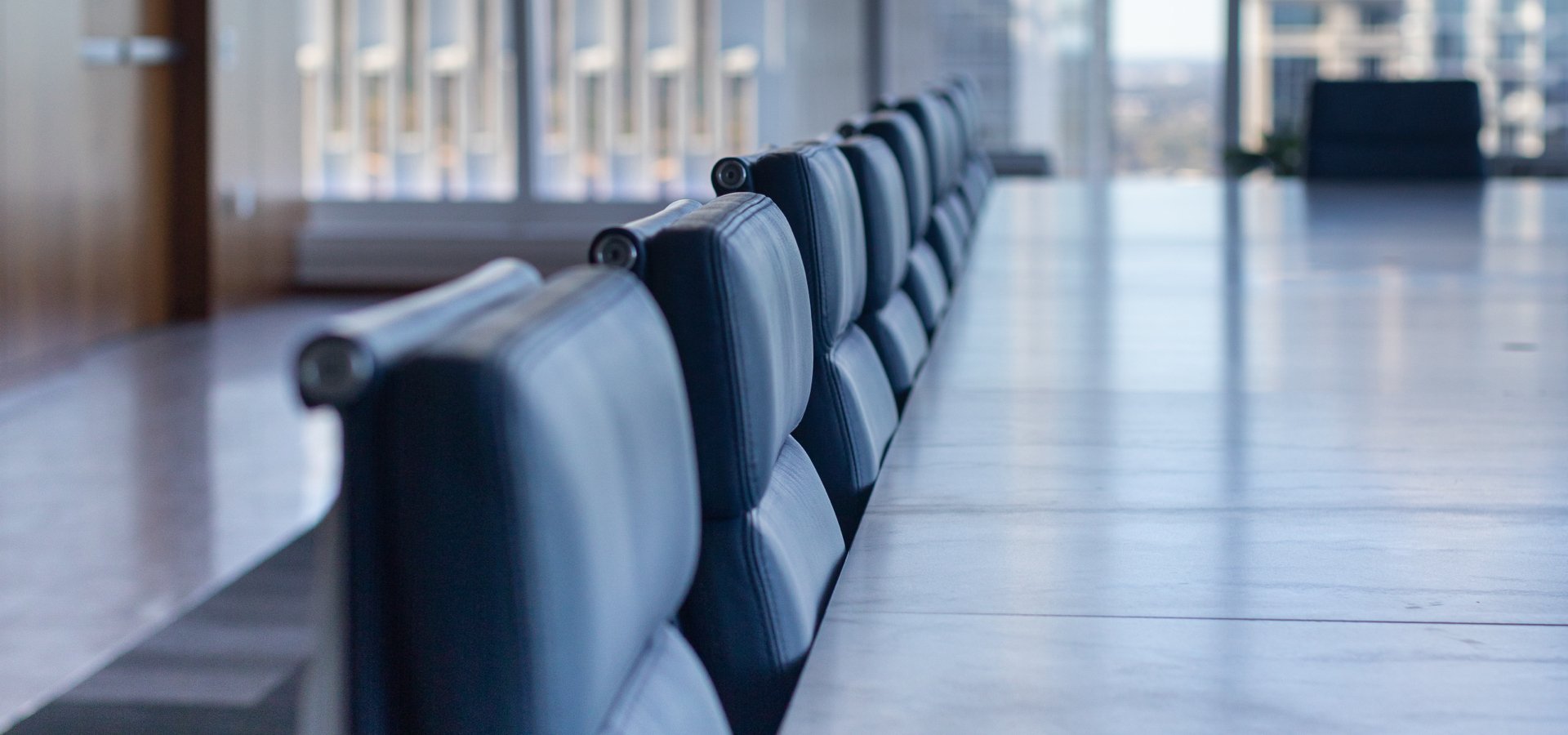 Duncan Robertson
Head of Asia Pacific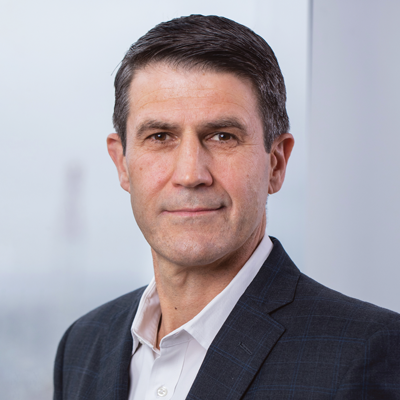 Duncan Robertson is Barings' Head of Asia Pacific (APAC). Duncan's responsibilities include setting the firm's strategic direction in APAC and enhancing connectivity across Barings' global footprint to help deliver enterprise initiatives at the local level. Previously, Duncan was Head of International and oversaw Asia and Europe. Prior to that, he oversaw global sales and marketing activities and was responsible for the firm's business development, marketing and client service efforts. Throughout his time at the firm, he has been actively involved in all aspects of the institutional, retail and wealth distribution businesses.
Duncan has worked in the finance industry since 1991. Prior to joining the firm in 2008, he oversaw all fixed income distribution activities for Merrill Lynch in Australia and New Zealand. Before joining Merrill Lynch, he worked for Westpac Banking Corporation in the areas of corporate and structured finance.
Duncan holds a Bachelor of Business from RMIT University, is a Chartered Accountant and a member of the Financial Services Institute of Australasia.