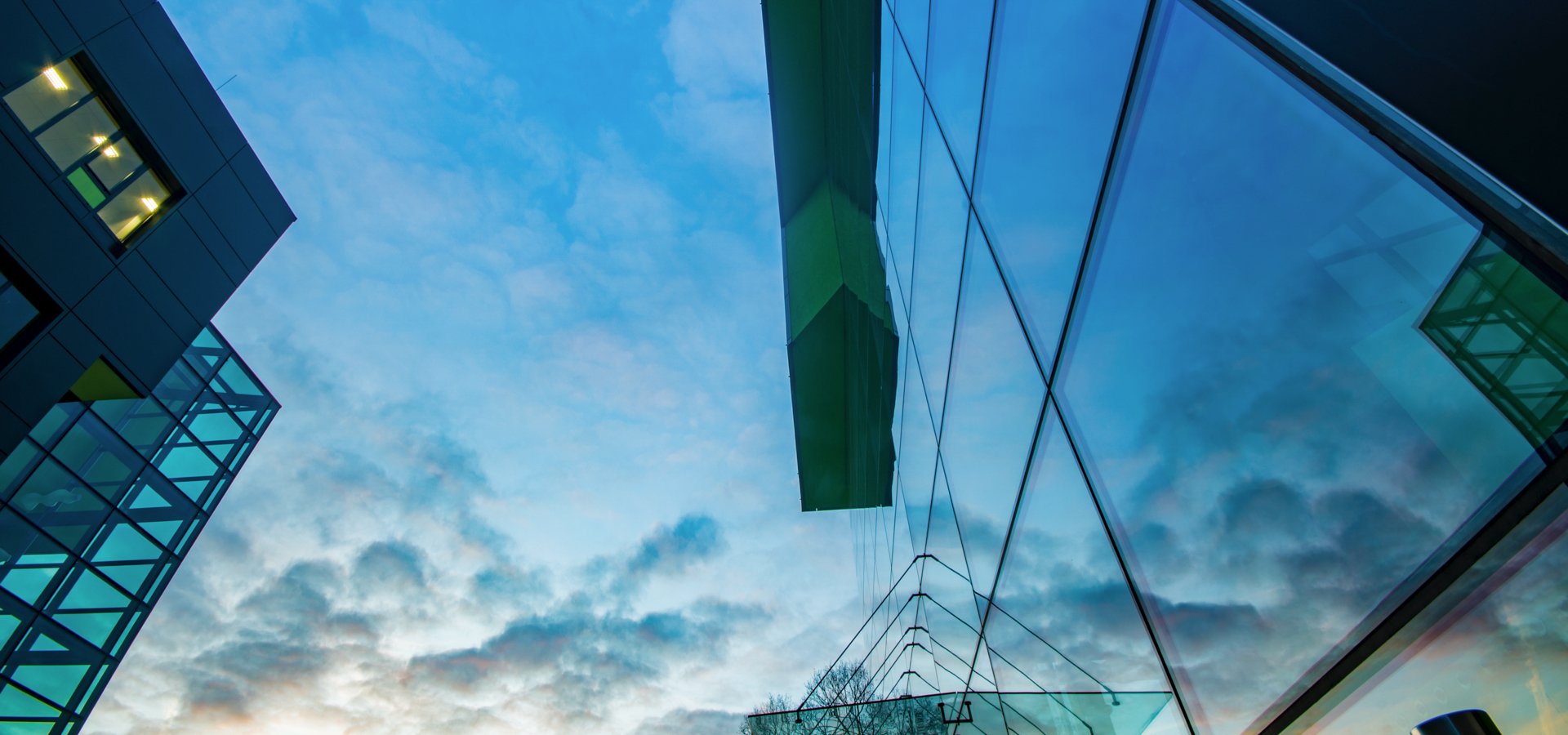 Real Estate
Real Estate Equity
Our team secures access to investments across the risk spectrum and around the globe, applying an active management approach in an effort to maximize each asset's potential.
Related Viewpoints
Real Estate
While tighter monetary conditions weigh on economic growth and inflation, U.S. property fundamentals remain stable—and secular demand trends continue to drive value creation over the long term. The Barings Real Estate team discusses.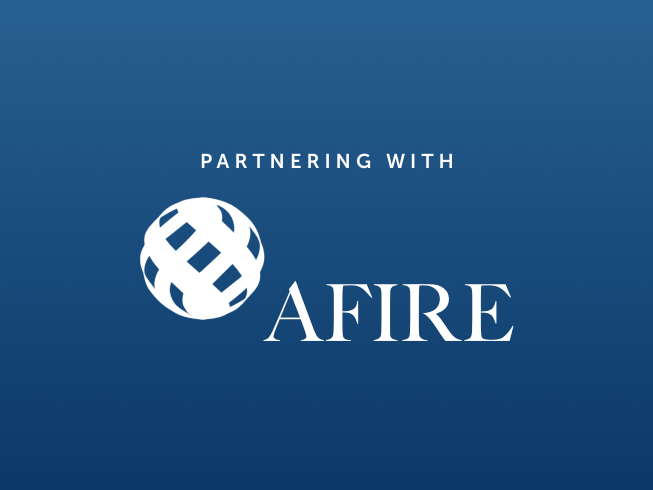 Real Estate
In this AFIRE Summit piece, we explain how the shock from the global pandemic has roiled real estate markets around the world—making the quality and location of properties as important as ever.