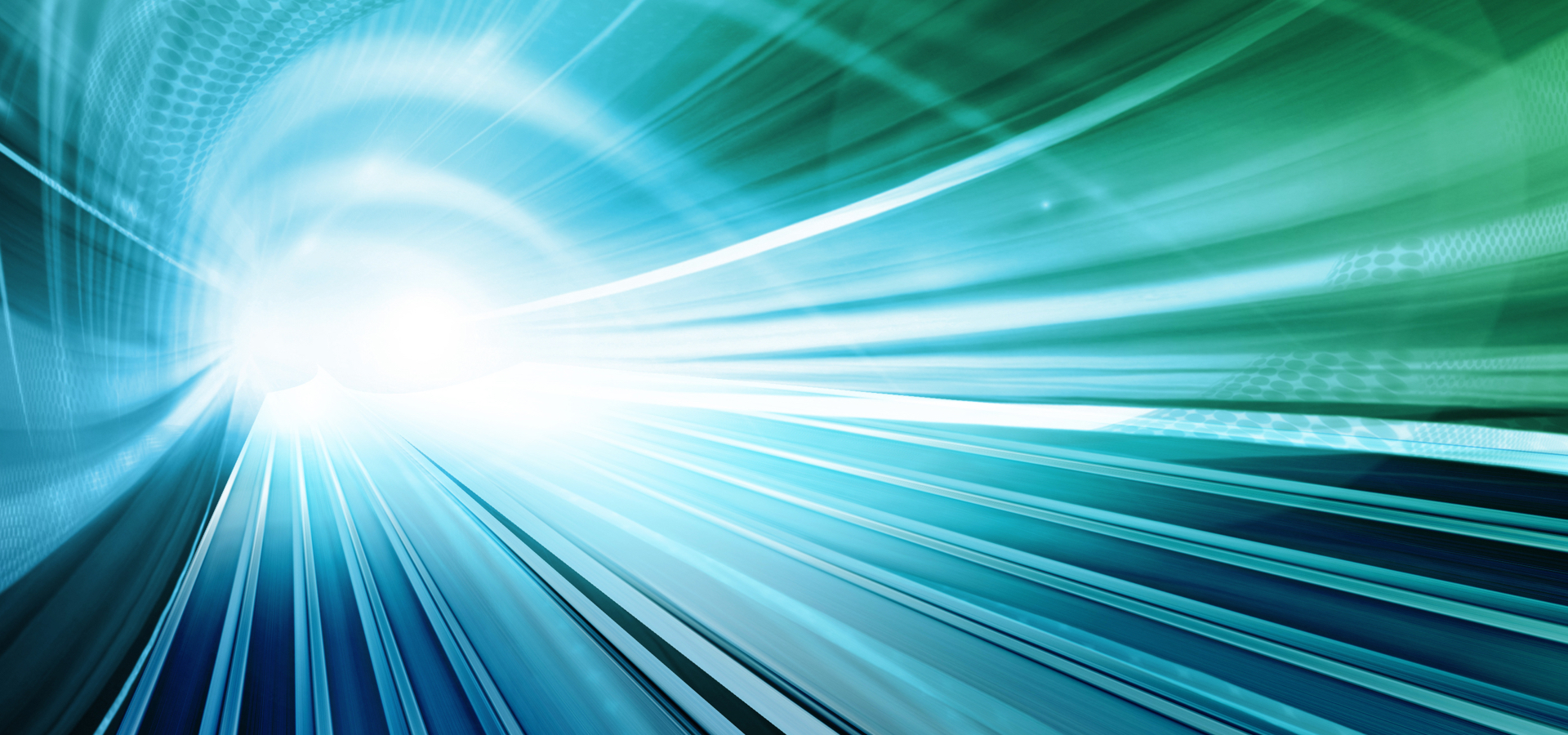 Our Approach
Barings' experienced multi asset team takes a style-agnostic and highly flexible approach to investing—seeking to deliver a long-term, asymmetric return profile for our clients with attractive upside and capital preservation.
Multi Asset Strategies
Balanced
We aim to deliver a long-term annualised return in excess of cash/inflation, with considerably less risk than equity.
Learn More
Multi Asset Target Return
Since 2002, and against the backdrop of some of the most challenging financial conditions in history, our robust and repeatable multi asset investment process and experienced Multi Asset Group have achieved the objective of generating equity-like returns with lower volatility.
Learn More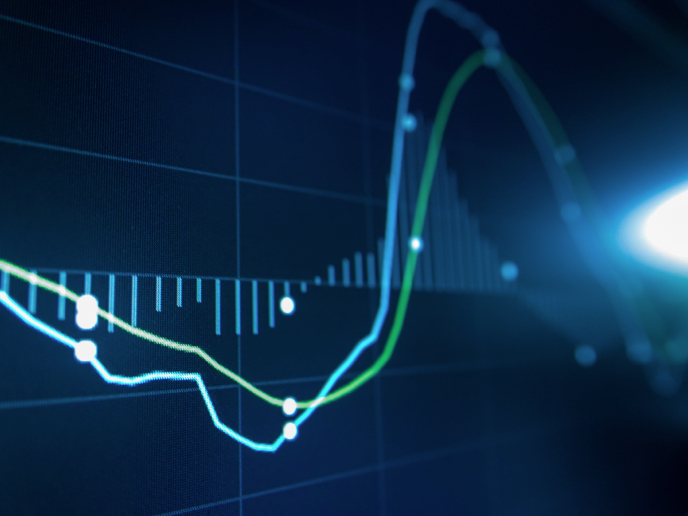 Related Viewpoints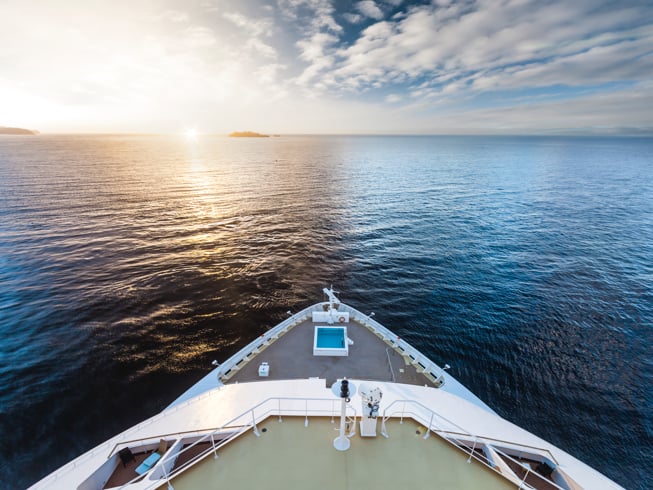 Multi Asset
Barings Multi Asset Group combines the underlying factors that will drive markets over the long term with today's valuations to produce total return forecasts for major asset classes over the next ten years.