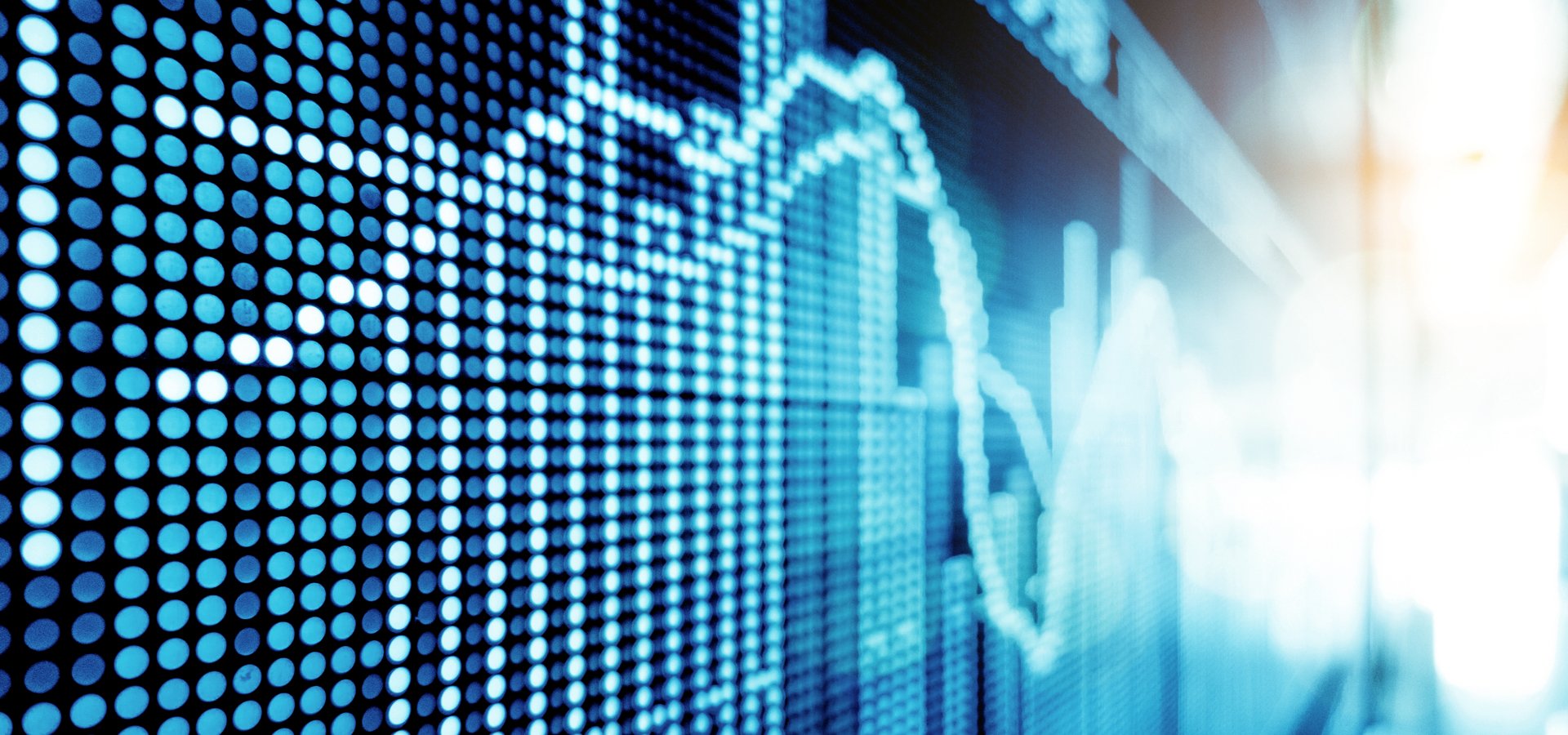 Our Approach
The depth and breadth of our global fixed income platform enables us to source differentiated opportunities across the entire credit spectrum—from investment grade to high yield, in both developed and emerging markets.
Public Fixed Income Strategies
Related Viewpoints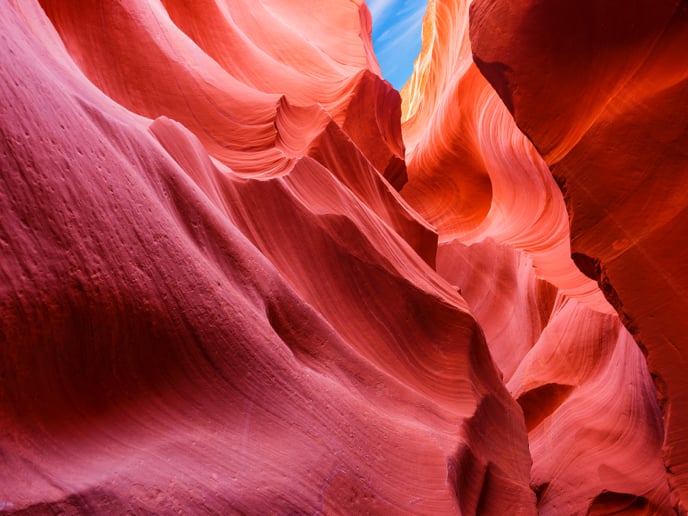 In this roundtable discussion, our credit market experts across public and private markets describe how they're navigating today's more challenging backdrop and where they're turning to find strong, risk-adjusted returns.
Public Fixed Income
Current yield and spread levels, coupled with companies' durable credit profiles, suggest that IG corporate credit continues to look attractive—but a number of risks remain on the horizon.
Public Fixed Income
While there are signs that volatility will likely continue in high yield through the coming months, this environment, ultimately, may prove to be a significant opportunity for value creation.