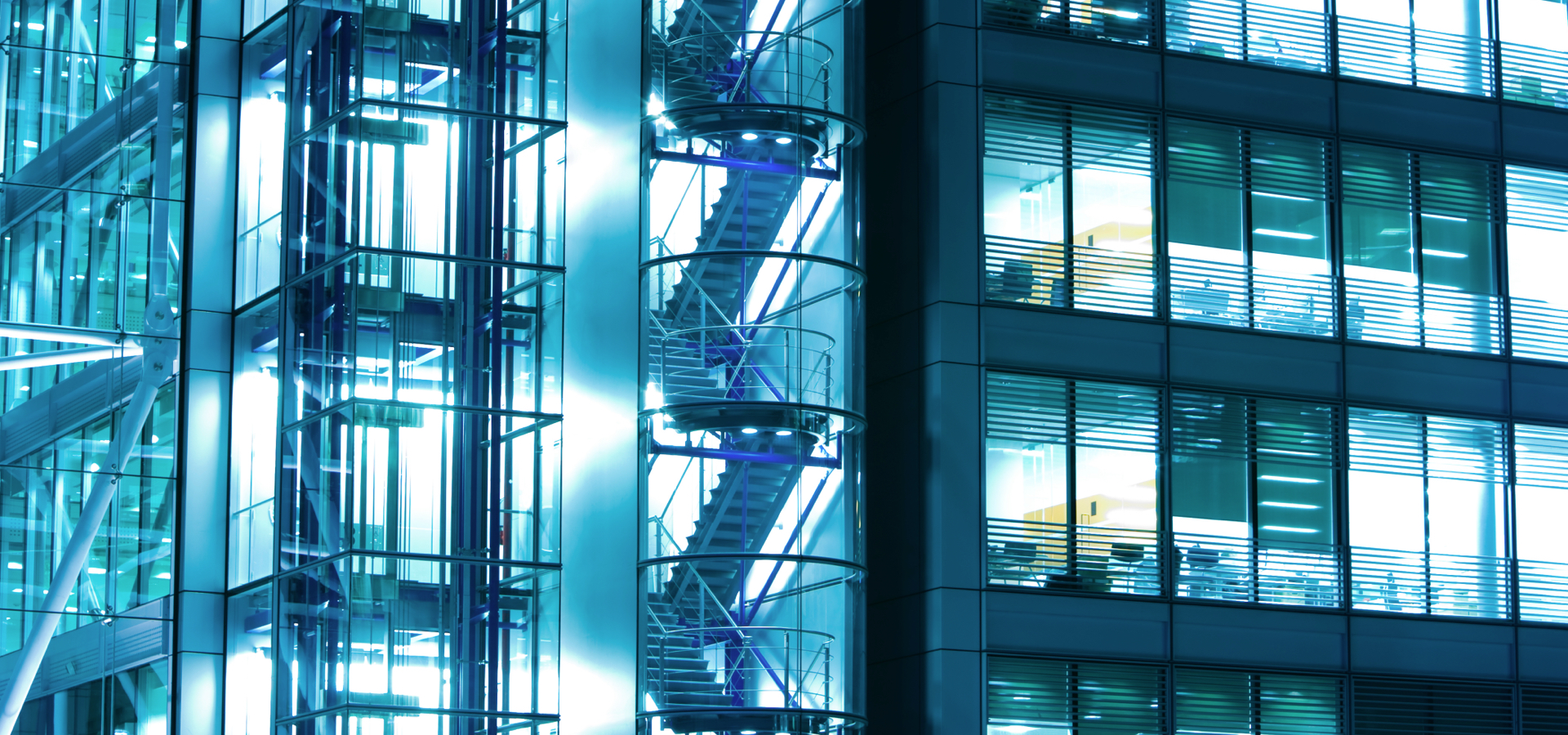 Our team of over 60 dedicated investment professionals located in North America, Europe and Asia Pacific is focused on providing investors access to unique opportunities up and down the debt capital structure.
Related Viewpoints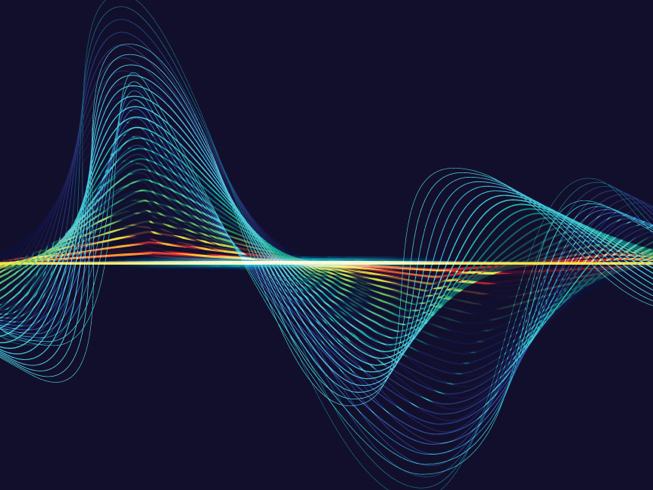 Public Fixed Income
Barings' credit market experts weigh in on the future prospects for asset classes ranging from high yield and emerging markets debt to CLOs and private credit. From interest rates and inflation, to supply chains and COVID, the group discusses the risks and opportunities ahead.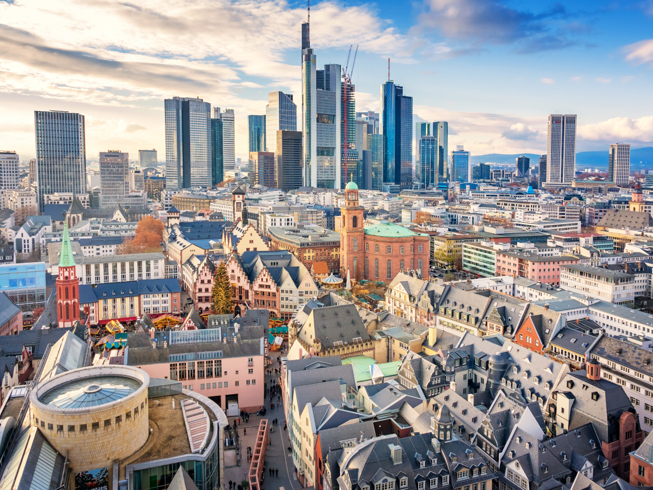 Private Credit
The growing importance of market access, a wider investor base and the impact of ESG on pricing are reshaping the European middle market.